Your Quick Answer:
If you just open someone's post on Instagram, you can see the 'Add post to your story' option and that is the default setting of Instagram.
But, a few people claim that they could not see the option and the best suggestion for those is to check whether that is a private account or not. In the case of a private account, Instagram would not allow you to add that to the story.
If you're facing the issue then you might be seeing no option to add the post to the story and if that happens even if the post account is not private then you have a few ways to fix this.
If you're seeing no option like 'Add post to your story' then either the account is private or this is a temporary issue in the Instagram app itself.
In order to fix the add post missing issue, you can just clear the cache, and if not solved take a screenshot and go to the help section and inform Instagram through your app.
How To Add Post To Your Instagram Story if Missing:
Many people do not understand where the option comes to share the post to the story and if you're that one then I will share the step-by-step guide to perform the action in order to add any post to your story.
Just to enable the add post to your story on Instagram,
🔴 Steps To Follow:
Step 1: First of all, open the Instagram app on your device and swipe right, and tap on 'Settings'.
Step 2: Then tap on Privacy followed by tapping on the story icon.
Step 3: Scroll down & tap on the 'Allow resharing' for stories. If this is not enabled then other people will not be able to share your stories.
Step 4: Now, go to any post you want to add to your story and tap on the Arrow icon it will display the option to add a post to the story.

That's all you should do in order to get the button to share others' posts on your story.
Why Don't have Add post to your story button on Instagram:
If you're facing an issue like you could not seeing the 'add post to your story' button on your Instagram then there are several reasons behind this. You can have many reasons that the app could not show you the option or this may be the app end issue.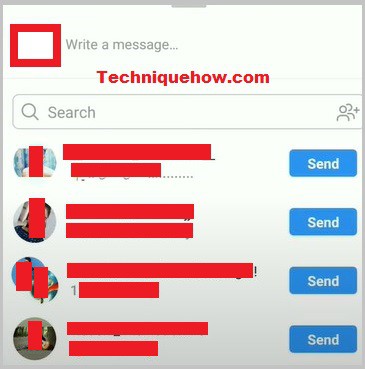 Now, I will explain the guide that will help you to find out the reasons that you're not seeing the add this to your story option.
1. This may be a private Instagram profile
You're trying to send a post of someone else to your story and if that one is a private Instagram profile then you won't be able to get the add post button.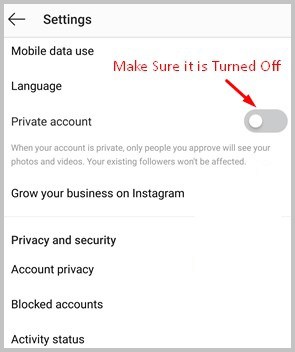 Also, make sure you just made your own profile public so that your story can be visible to all, and if your account is private in that case you've to make it public first otherwise you won't get the option to add a post.
2. Instagram App End Issues
It is usually directed to allow the resharing of stories & to enable sharing that post on your story there are a number of issues that happens much time and these are app-end issues. These issues are fixed automatically within a few hours. However, you can just tap on help in order to inform Instagram about your issue.
If the allowed resharing of stories has been disabled, enable it just by going to settings and enabling the feature from the story. Due to random technical difficulties, it may not be visible to some users.
3. Features missing on Outdated App
Sometimes, Instagram makes a few algorithmic changes due to which some of the features could be down, and the only way to fix such an issue is just by updating the app to the newer version.
Although, it is experienced by a few people that the newer version had that issue, and just by reverting back to the older version the issue got resolved. You can just install Instagram's old version apk to get the older version of Instagram on your device.
4. There may be Network issues
Sometimes it might be a network issue while loading a post on your Instagram app. This could be from two sides, either the Instagram server responding slowly or your internet issue.
Usually, a lot of users worldwide use Instagram more frequently as a result of which huge traffic is generated that creates trouble sometimes. Secondly, it can be also because of the poor network connection of the device you're using.
How To Fix: Add Post To Your Instagram Story Missing
There are several ways you can fix or try fixing this issue on Instagram. Some of these are below:
1. Make your Instagram account Public
If your Instagram account is private you should just make it public in order to get the – share post to story option available. However, if you already have done this but could not get the option that means there are other issues that you must fix with Instagram.
Although, before proceeding, make sure your profile is public & to do this just go to Settings>>Privacy and toggle to the left to keep it public.
2. Contact Instagram about the issue
Now if the issue is not solved within 30 minutes you must take a simple initiative to inform Instagram about your app issue. To do this just open that post that you're not getting add the post to your story button and take a screenshot. Now just go to the Help section and add that screenshot and explain the issue briefly & submit.
After that, all is done. Instagram now will check this from their end and this issue will be gone within a few hours.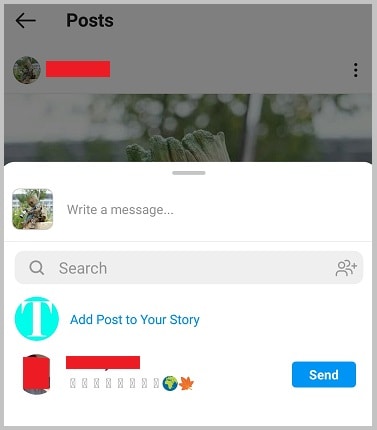 3. Reboot your Mobile
Rebooting your phone can be way too helpful at times. Rebooting or restarting your device can at times prove to be helpful to solve this problem. You should also keep yourself updated with updating the app notification and should not ignore it. As this might be helpful.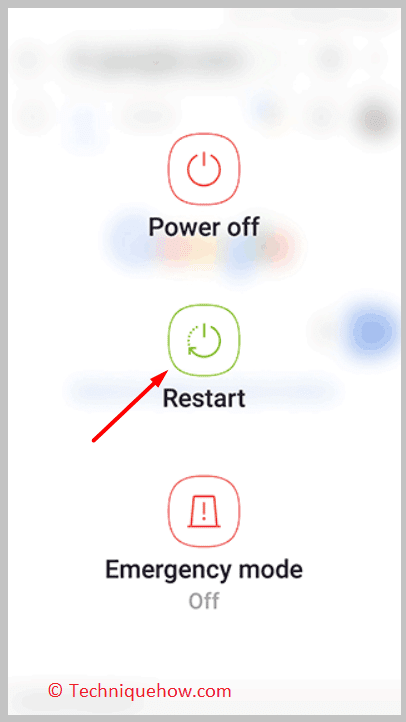 Although, your can try deleting and reinstalling the Instagram app. It is often recommended to delete the app followed by again reinstalling the app as it will then come updated.
4. Switch to a Different Device
This could an issue with your device that is unable to load on the WiFi or work properly. However, you can just use another device to install Instagram on that device and login onto that account. Switching to a different device would solve the errors if that is from the device end.
This solution has helped many users to fix this problem. If the feature i.e. [add this to your story] does not appear on your device, try it out on someone else's device. This might be helpful.
These are the main fixes that you must try if you're facing such features as adding to the story missing and that might be helpful. Depending on my own experience, Instagram would take action within a few hours to fix this issue if you have just informed them from the help section on your app.
Also Read: