Your Quick Answer:
There are tons of apps to call back from a private number on Android. Some of them are Talkatone, Google Voice, TextTone and Unlimited Calling, and Texting App – Dingtone.
To use these applications, you just have to download them from the play store. Thereafter, create an account on it and add an area code. 
According to the area code, you will be given the choice to select a number. Choose one number and start calling and texting or voicemail.
Best Private Number Calling Apps:
The following are the best and most reliable apps to call back from a private number on Android:
1. Talkatone
Using Talkatone, you can call, text, and talk via WiFi or internet data without using cell minutes. The calls and text messages are free on this app, which helps you to keep connected to people, irrespective of distance and time. You can make calls, video calls, and send messages, anytime, from anywhere in the world.
Along with this, you can even receive a free US/Canada phone number of your choice and you can change it anytime. With Talkatone make phone calls for free via WiFi, no mobile phone internet or calling plan is needed.
⭐️ Features:
◘ Can do unlimited texting to phone numbers.
◘ Have the option to change your number anytime.
◘ Send voicemail, MMS, pictures, group chats, and many more.
◘ The choice to choose your own phone number.
◘ Safe and secured.
◘ Free callings via WiFi
◘ No need for internet and calling plans.
🔴 Steps To Follow:
Step 1: On your PC or mobile device, download the Talkatone app. You can use the link to download the app: https://play.google.com/store/apps/details?id=com.talkatone.android
Step 2: Download the app and open it.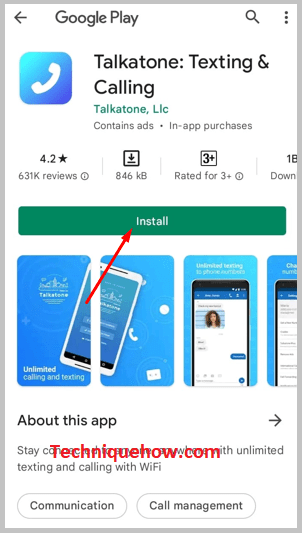 Step 3: You will be asked to create an account on the app. Complete the sign-in process and enter it into the app.
Step 4:Next, choose a number for you and start calling and texting.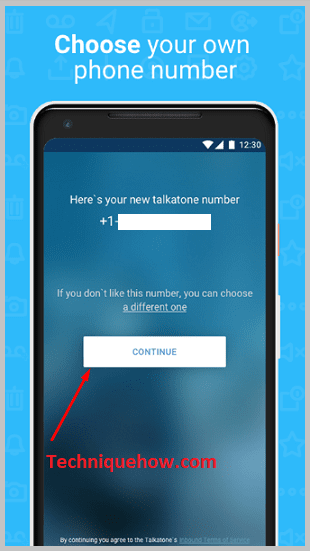 2. Google Voice
Google Voice is the safest app to make private calls and text on Android. It gives you a phone number for calling, texting, as well as to send voicemail. Google voice works best on both smartphones as well as computers.
The best fact about Google voice is that it instantly syncs across your devices so that you can use the app in the office, at home, or anywhere, anytime. 
Google Voice services are best encountered in the USA.
⭐️ Features:
◘ Easily make calls, texts, and voicemails through Google Voice.
◘ You can take control of your calls with a single tap.
◘ It saves time with transcribed voicemails
◘ It accesses and maintains call updates
◘ You have the option to customize the alerts and availability. 
🔴 Steps To Follow:
Step 1: To use Google Voice, you need to install it on your PC or smartphone. So go to the Google Play Store and install the app on your system.
For reference, you can use the link to install the Google Voice app: https://play.google.com/store/apps/details?id=com.google.android.apps.googlevoice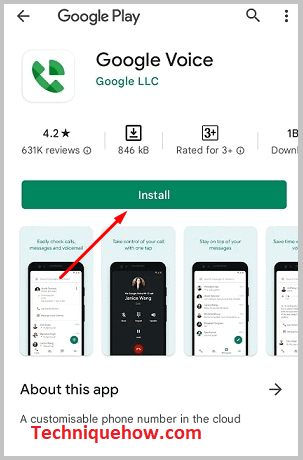 Step 2: After installing the app, open it and create a google voice account.
Step 3: Enter the details, whatever is asked and your account will be created.
Step 4: Next, you will be asked to choose a number for yourself to make calls and text messages. Enter the 'Area Code' and a number you want in your phone number and tap on search. Select a phone number.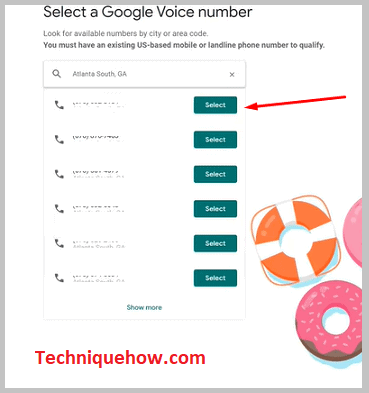 Step 5: And, start making calls and send messages and voicemail.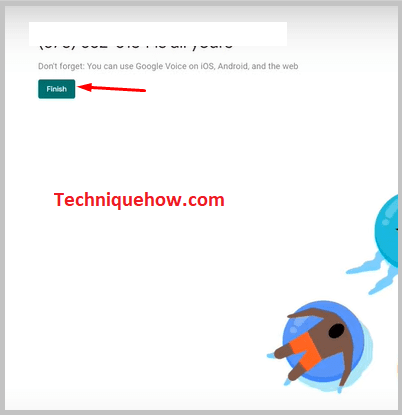 3. TextNow
TextNow is the app with which you can make calls instantly, gives you free texting, free calling, and a free nationwide network and connection.
The main aim of TextNow is that Communication should be without limits. An individual should stay connected to his loved ones with unlimited texting and calling, without worrying about the bill.
⭐️ Features:
◘ Can get a local number of any area.
◘ Call and speak over WiFi.
◘ Use 'TextNow' sim to message and call
◘ No worry to pay the phone call bills.
◘ Affordable high-speed data and unlimited international callings.
🔴 Steps To Follow:
Step 1: Download the TextNow app on your PC or mobile device.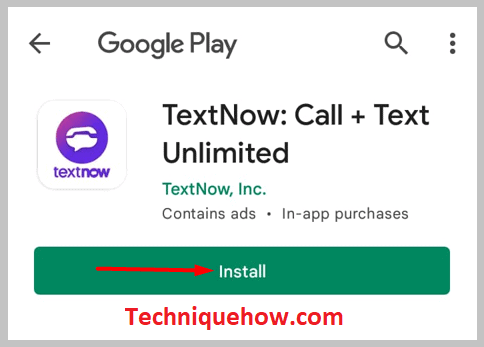 Step 2: Next after installing the app, create a TextNow account.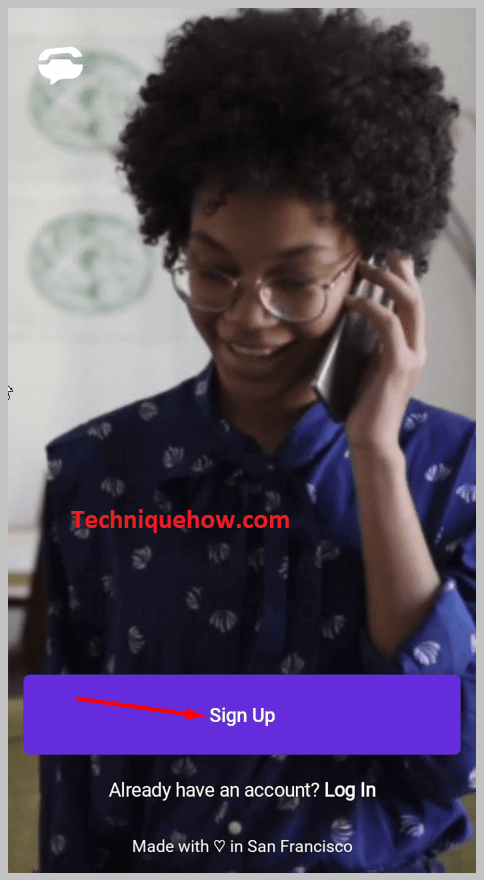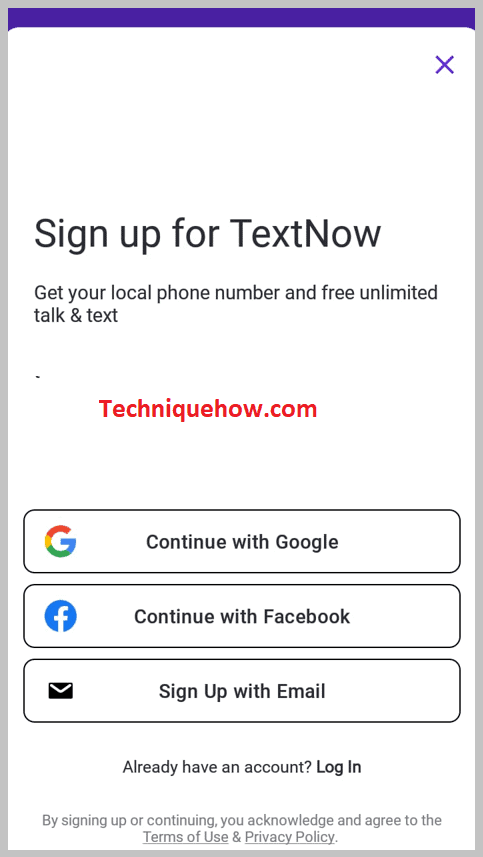 Step 3: Now, the app will ask you to enter an area code to assign you a phone number. Enter the area code and get the number.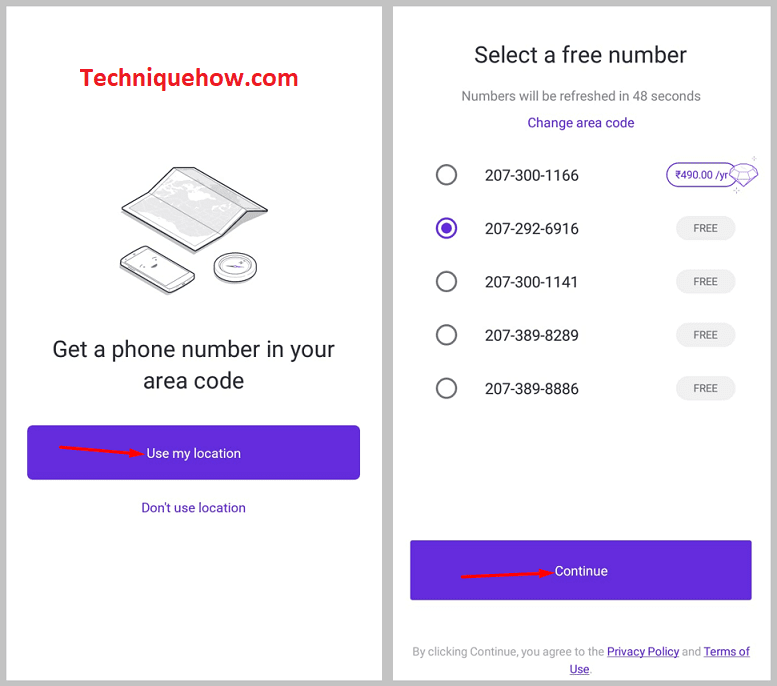 Step 4: On the next interface, your phone number will be displayed on the top, and alongside you will see the icons to make the call and send messages.
4. Unlimited Texting, Calling App – Dingtone
Unlimited Texting, calling App – Dingtone is considered the best phone number app and is trusted by millions of users. The app provides a new phone number for free SMS and callings. You can use this phone number for SMS verification or privacy protection, global business and marketing, and cheap international calls and texts. This app is the best and offers all the necessary services.
⭐️ Features:
◘ Choice of a free Phone number
◘ Can use to sign up for social media and other secondary purposes.
◘ Cheap calls and SMS
◘ Offer protection to your real-time phone number.
◘ High-Quality international calling
🔴 Steps To Follow:
Step 1: First, go to Google Play Store or App store and download the Dingtone app.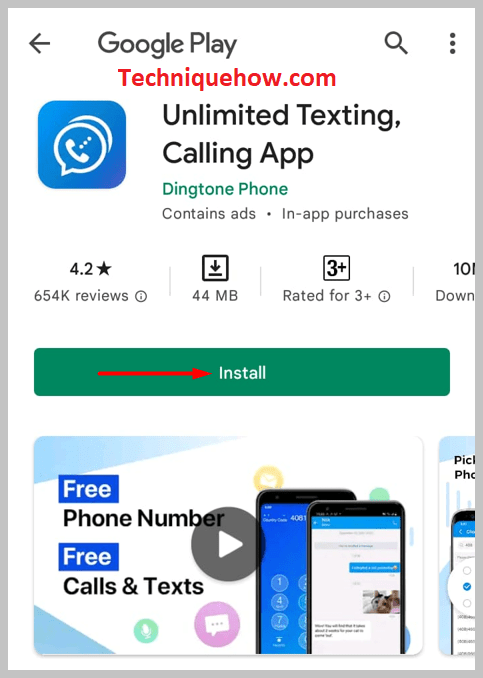 Step 2: Create an account and get a new phone number.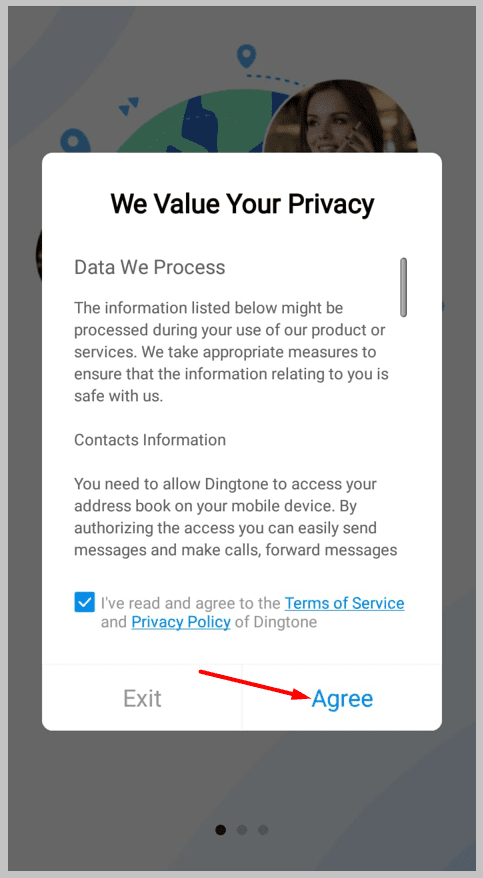 Step 3: And start calling and texting around the world to your people.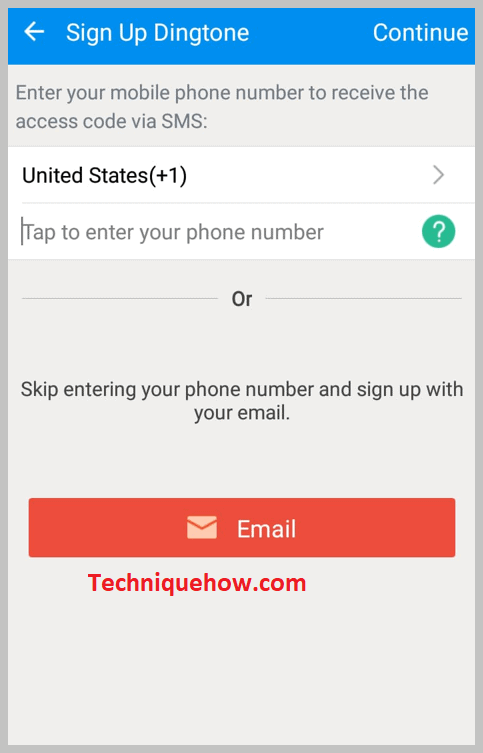 Also Read: