There are many alternatives for the Play Store available. Those are the open sources which the users can use to install the android apps. FossDroid is considered as one of the best options & can be the best alternative for the Google play store as the users can install any apps using it.
But at the same time, there are certain pros and cons of these tools which you should know about before using.
These sources have various advanced features to provide their users. But most of the time, open sources have compatibility issues, users may find it difficult to find and install apps using those alternatives.
In this article, you'll get the necessary information on some of the best options which are the best alternatives to the Play store. You'll get the list of these sources and the steps you need to follow to install apps from each of these sources.
Now, let's get to know all about these open-source alternatives of the Google Play Store: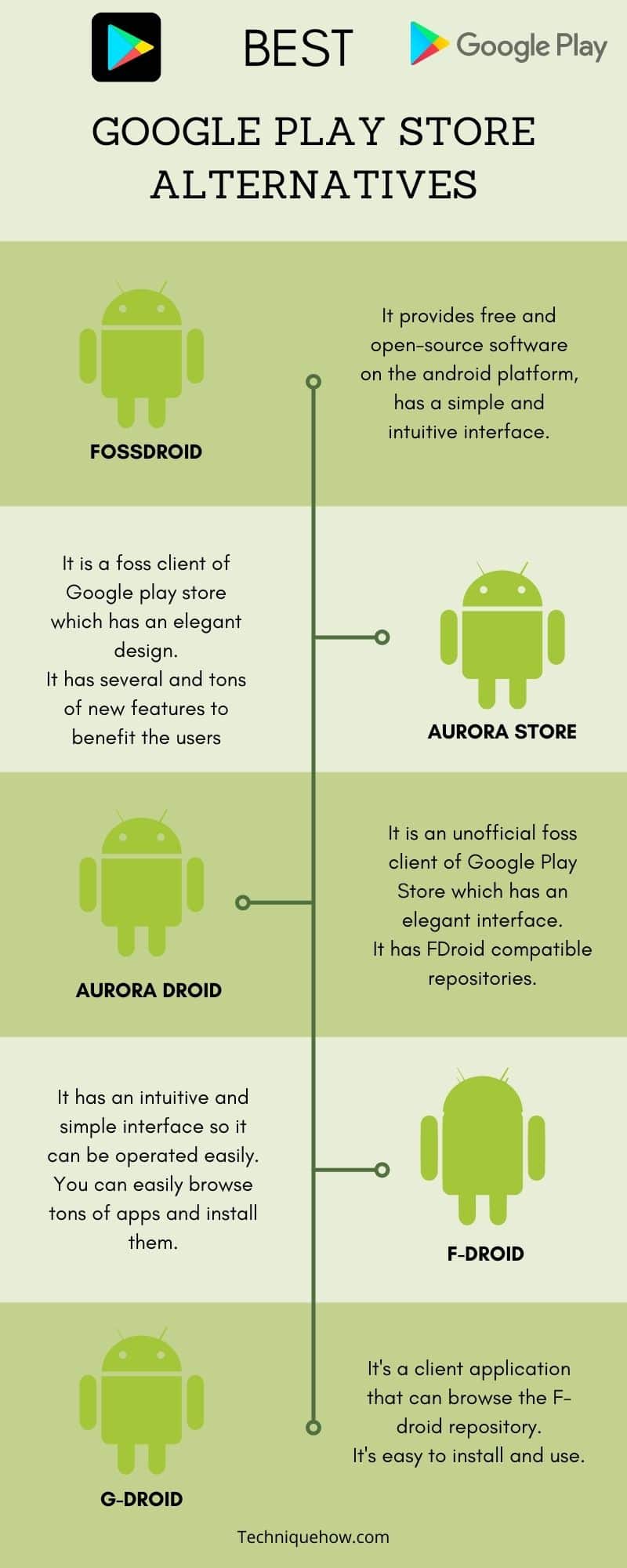 1. Fossdroid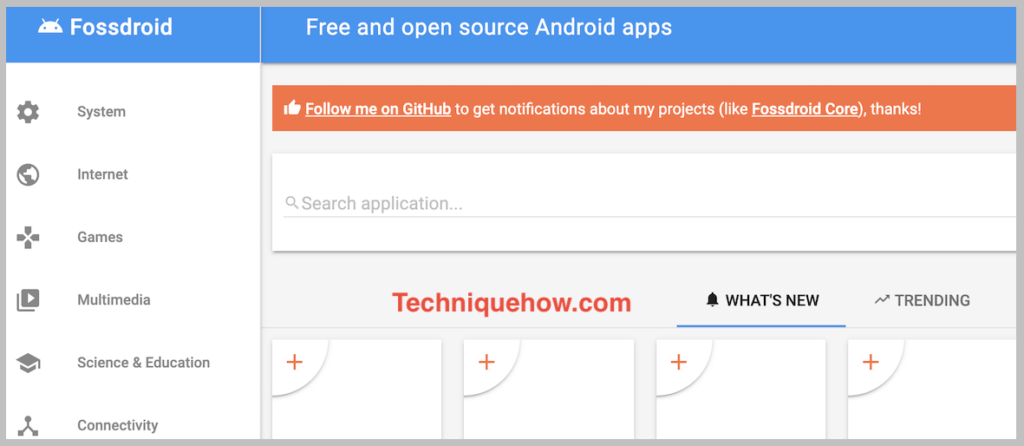 ✅ Pros:
It provides free and open-source software on the android platform.
It has a simple and intuitive interface.
It takes data from F-droid.
It organizes the apps to a simpler arrangement as it's done in Google play.
It provides the user with the ability to view and sort them by their popularity.
It provides the users with all kinds of features and facilities.
❌ Cons:
It's not very straightforward to use. Hence the user may require to learn how to use it.
There are some shortages of applications.
You may also face compatibility issues when using Fossdroid.
Installation Process from Fossdroid:
First, get into the homepage of Fossdroid.
You'll be able to see a search box where you can search for applications and it will display a list of apps as a result of your search.
You can even browse its collection by category by clicking on the three horizontal lines icon and you'll be displayed with a side menu.
Now you'll be able to see all the available categories.
Tap and click on any category and you'll see all the applications that fall under the category.
Next tap on the app's name which you want to install to know about its information.
On that page, you'll also be able to see a downward arrow in orange, tapping on it will download the app. Click on it and the app will be downloaded.
2. Aurora Store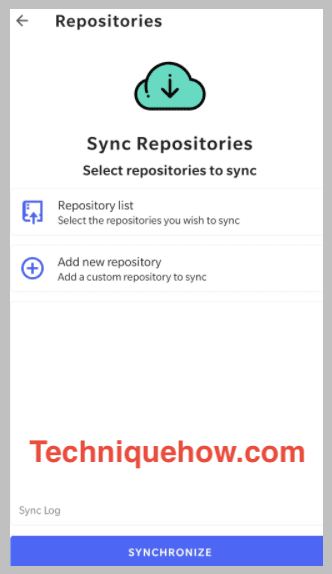 ✅ Pros:
It is a foss client of Google play store which has an elegant design.
It has several and tons of new features to benefit the users.
It allows the users to download, update and search for apps just like it's done in the Play store.
This let you download applications without a Google account.
It doesn't show any Ads.
It also doesn't have the client sidetracking feature which is a good thing.
You can also filter out the paid applications.
Transparent download feature so the users can even download the older version of the apps.
❌ Cons:
Users sometimes experience glitches when using apps that are downloaded using the Aurora Store.
You may not be able to login into your account.
It may have compatibility issues.
Sometimes Google may ban the users who are using third-party apps to log in to their Google account.
Installation Process from Aurora Store:
You first need to download and install the Aurora Store. You can do it directly from a website or any other open source.
Next, open the application.
Provide permission to the application to have access to the device storage.
You need to click on Anonymous to connect to an Anonymous account.
You've now logged in. Now you can reopen the app by clicking on the go back arrow at the top left of the screen.
They'll prompt you with a list of apps available to update. You can update it or click on Add to blacklist to ignore the update.
Now on the home page, you'll be able to see the apps. You can use the search box to search for apps and install them.
3. Aurora Droid
✅ Pros:
It is an unofficial foss client of Google Play Store which has an elegant interface.
It has FDroid compatible repositories.
It has a transparent download feature. So you can download any version of any app.
You can even manage multiple downloads at the same time. It provides with the feature to pause, resume and retry functionalities.
❌ Cons:
Sometimes the apps installed using it may experience glitches.
Installation Process:
Download and install the application using a third-party website.
Provide permission to the app.
On the home page, you'll be able to see the apps available.
You can see the list of apps according to their category.
At the bottom left corner, you'll find the search button which you can use to search for app and then install it.
4. F-droid
✅ Pros:
It is very easy to install and use.
It has an intuitive and simple interface so it can be operated easily.
You can easily browse tons of apps and install them.
You can install it from its website or aptoide.
It can auto-update apps. It is ad-free.
You can search apps by category.
You don't need any kind of registration.
It has a free and open software manager.
❌ Cons:
It does not have an app library.
Installation Process from F-Droid:
First, install the F-droid application from the website directly.
The homepage will provide you with different kinds of options.
You'll be able to see a green magnifying glass icon at the bottom right corner of the screen which is the search button.
Click on it and search for the app you want to install.
As the result appears, locate the app you want to download and click on the blue downward arrow and it will be downloaded.
5. G-droid

✅ Pros:
It has a simple interface.
It's a client application that can browse the F-droid repository.
It's easy to install and use.
It has an excellent software management system.
You can browse applications in different categories.
❌ Cons:
You may not find it compatible with some devices.
There may be glitches which is a rare occasion.
Installation Process from G-Droid:
Download and install it on your device.
Launch it and they may ask you to grant permission. Provide permission to the app to access the device storage.
At the top right corner, click on the magnifying glass on the homepage which is the search button to search for apps.
Click on the app from the result list and install it.
The Bottom Lines:
This article explained the best working alternatives to Google Play Store and you might choose these looking at the Pros & Cons. Over here, you'll also find about how you can install the apps from these open source alternatives.
Also Read: