If you lack a lot more features on your WhatsApp then these mod apps can add a handful of premium features to it.
The mods in another way considered as dangerous for their unencrypted features, which means whatever you message someone can be read by a third party.
As the advantages, you get features like seeing the hidden status and unblocking yourself that you get restricted on the original WhatsApp.
Note: Whichever mods you are using you are out of control of WhatsApp itself. Your data is handled by a third party which is against the WhatsApp privacy policy. Sometimes, you may be banned permanently from WhatsApp.
Best Whatsapp Mod List:
Let's enlist the best mods of WhatsApp that work well:
1. GBWhatsApp
GBWhatsApp is the most popular mod in replacing your WhatsApp that adds a lot more features like hiding online status, messaging someone who blocked you, and getting a lot more privacy features inside of this app. This app is updated regularly and anti-ban. If you are not happy with the full app lock you can lock some particular chats.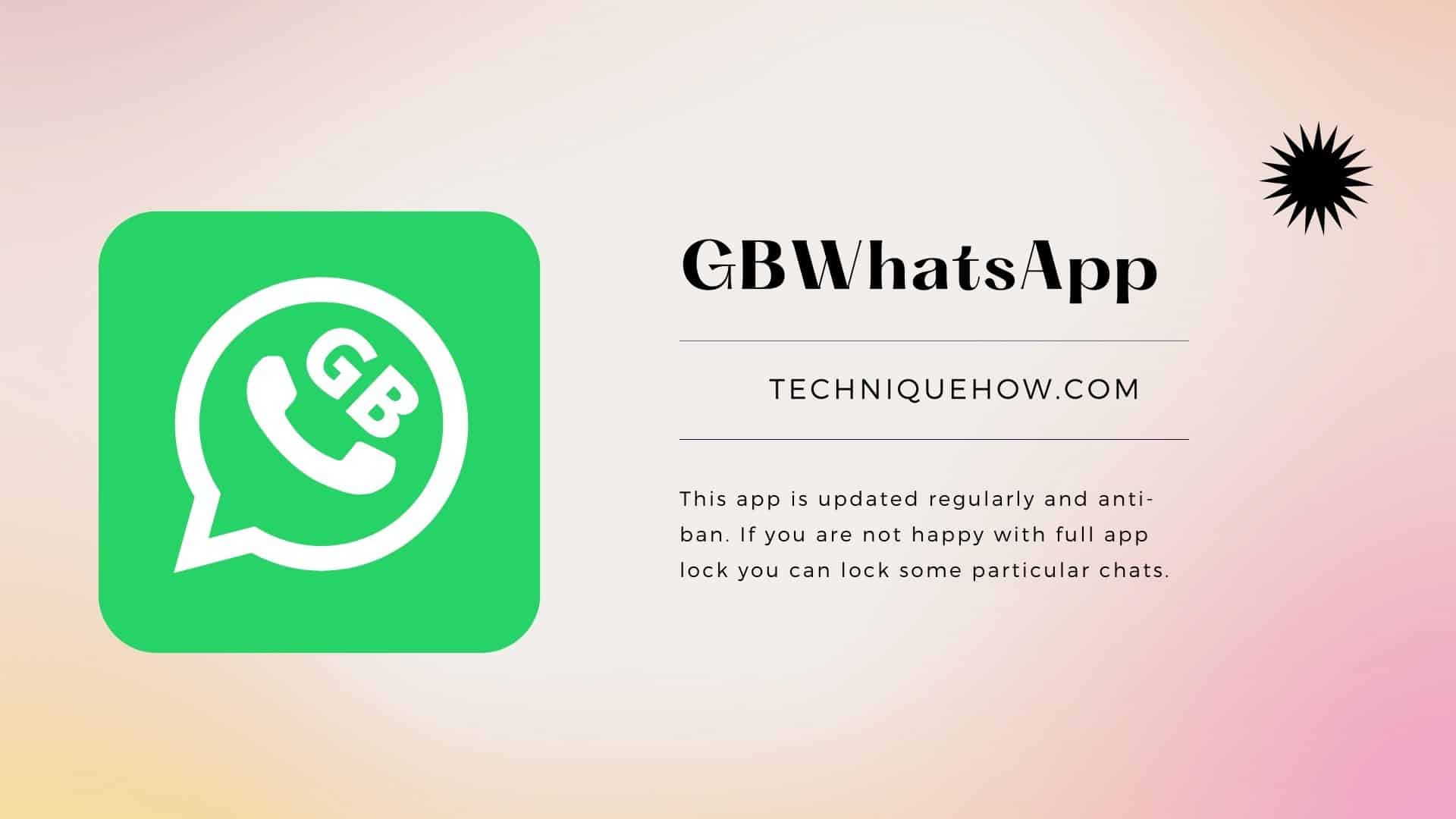 ⭐️ Extra Features:
◘ If you want WhatsApp in other languages like Facebook then GBWhatsApp has multiple languages support.
◘ Besides hiding the online status you can hide double ticks and read symbols (blue tick) with GBWhatsApp.
◘ You have a lot more themes for your WhatsApp chats.
◘ If you want to update a lot of WhatsApp statuses at once then GBWhatsApp can help you in that case.
✅ Case Study: I have tried this app personally for its useful features like unblocking myself, creating fake last seen, etc.
Download GBWhatsApp ⬇️
2. WhatsApp Plus
If you want the mod with the Anti-ban feature then WhatsApp Plus should be your choice and this comes with many more features that are worth you installing the app.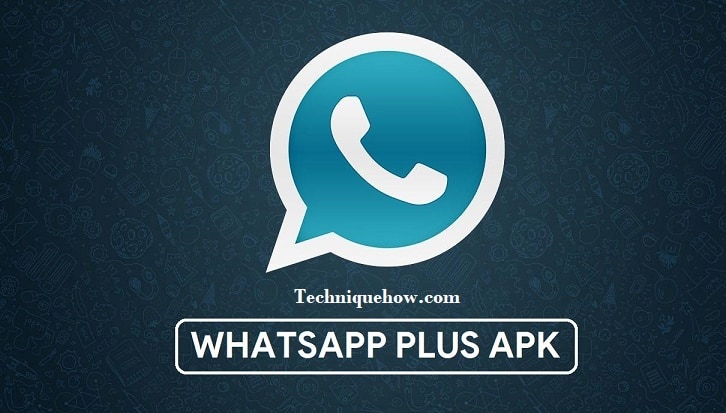 ⭐️ Extra Features:
◘ Adding more than 256 members in a Group on your WhatsApp really possible using WhatsApp Plus and you can get unblocked even if someone blocked you to see stuff like status and profile picture.
◘ You can enable or disable 'Blue Ticks' upon reading the messages. That definitely takes care of your privacy.
◘ If you're on WhatsApp Plus, you can transfer files up to 30MB to your friends.
◘ The best feature you can schedule your WhatsApp messages to send at a particular time.
◘ Other features like an inbuilt app lock and retrieve deleted messages and sending multiple HD images can be done with WhatsApp Plus.
Download WhatsApp Plus ⬇️
3. FMWhatsApp
FMWhatsApp manages your multiple WhatsApps in one account. If you have any files of more than 1GB then FMWhatsApp is capable of transferring these files. FMWhatsApp can provide you with good security, while the messages keep unencrypted. You have a lot more customization options with FMWhatsApp, you can use FB emojis there.
⭐️ Extra Features:
◘ If you want to upload more than 30 seconds of video then FMWhatsApp is the best option for you. You can upload videos for up to 5 minutes.
◘ Like other mods, FMWhatsApp also provides you with the chat lock feature handy.
◘ You can hide some chats in a go from your WhatsApp.
◘ Other features like hiding last seen, hiding blue tick and the single tick is also available with FMWhatsApp.
Download FMWhatsApp ⬇️
4. YOWhatsApp
YOWA or YOWhatsApp is best for your iPhone and if you want premium features for your iPhone then YOWhatsApp is the best suitable app. The app lock also come by default with YOWA which is rarely possible with other mods on your iPhone. You can get this as well on Android devices.
⭐️ Extra Features:
◘ If you are wondering for a cloner then this YOWhatsApp works as dual WhatsApp where you can manage multiple WhatsApp accounts.
◘ If you want to hide the last seen for some selected contacts then YOWA can do it easily and this feature is really amazing. Besides this, you can show another Online status for a longer period.
◘ Additionally, you can access up to 100+ languages on your YOWA on your iPhone or Android device. This also comes with an inbuilt DND feature.
5. YCWhatsApp
YCWhatsApp is recommended if you want a lot more fonts for texts and emojis then YCWhatsApp is the best mod for your use. It is heard that the app is cloned like Instagram with emojis and graphic features.
⭐️ Extra Features:
◘ If you want to download someone's WhatsApp status then YCWhatsApp is the best option, just get this mod installed and you can download WhatsApp statuses.
◘ Other features like customization, uploading long videos, share stories come with YCWhatsApp.
Also Read: