Your Quick Answer:
If you want any apps like Bluestacks that can run android apps inside it then go ahead, there are many. It's time to go through and check out some of the alternative options and if they are worth the substitute or alternative applications that users can use instead of Bluestacks.
There are several alternatives for Bluestacks and even some of them have better features than Bluestacks.
Apps like Nox, Andy android emulators, Genymotion, etc are some of the alternatives that can be used on macOS instead of Bluestacks.
Even recently, users have found that Bluestacks create issues due to tons of reasons like graphic cards, size of the file, errors, performance, etc which made the users try and consider the other options.
A comparison of those alternatives can bring out a clear idea if they're the best alternative for Bluestacks or if Bluestacks is still going to be in the dominant position and maintain its status even though it shows some of the other issues every time.
Here, in this article, it's for you to find out if the alternatives of Bluestacks are worth enough to be a replacement. You'll find out about it in detail so that you can make the best choice of choosing the right application for yourself to use.
Best Bluestacks Alternatives for macOS or iPad:
There is a list below of the apps that you can use as an alternative to Bluestacks.
1. NoxPlayer (For macOS)
It tops the list of safe and better alternatives. If you're trying to find an alternative, you should try and check out the details. You should first compare it with the blue stack to see the difference. It's a great emulator that installs sponsored android applications to make the experience better.

🔴 Bluestacks Vs Nox:
Android emulator app, Nox Player, is right now the market's biggest emulator with the greatest technology and performance. Users have reviewed that it's faster than the original Bluestacks on MAC. So they've found it quicker.
◘ Even the features and design of the application are pretty simple for anyone to understand without guidance.
◘ Nox has some advanced features that the Bluestacks users don't have like the macro, device recorder, and root enabling.
◘ The app is easy to use with a handy design so it's not troublesome for anyone to switch from Bluestacks to NoX.
It even gives you better storage and ROM and the Nox app is the exceptionally treated one.
🔴 How to Install and Use:
To install the Nox app player,
Step 1: On your MacBook, go to the NoxPlayer page or just Click to download it.

Step 2: Select the folder location to download it on the device.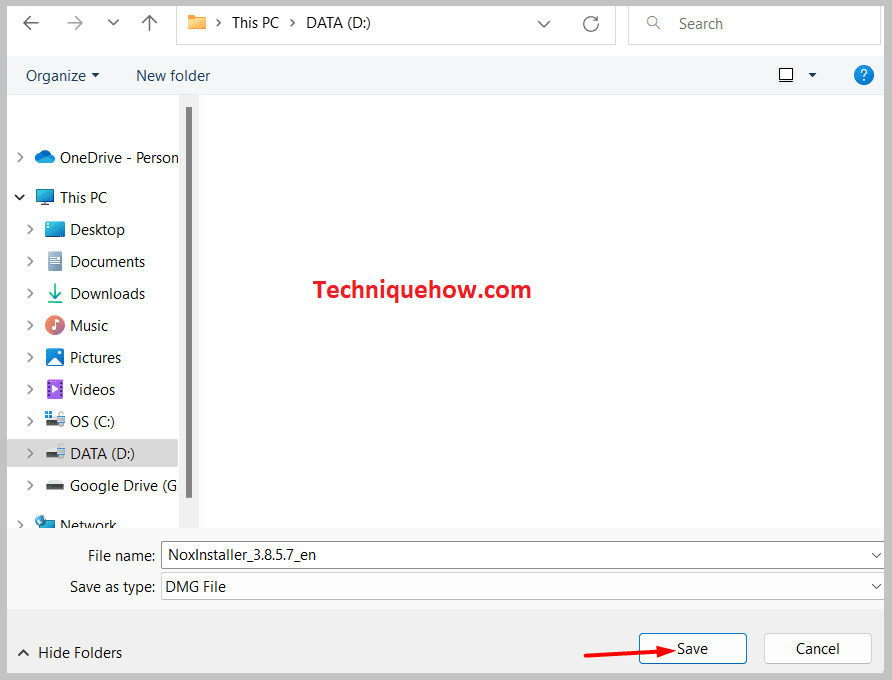 Step 3: Complete the installation process and sign up.
Now you'll have to search and install any android application and games using it.
2. Appetize.io (For iPad)
Android emulating application Appetize.io is great for enjoying native applications in your browser. This works on the cloud so, you can use it from any device like an iPad or macOS.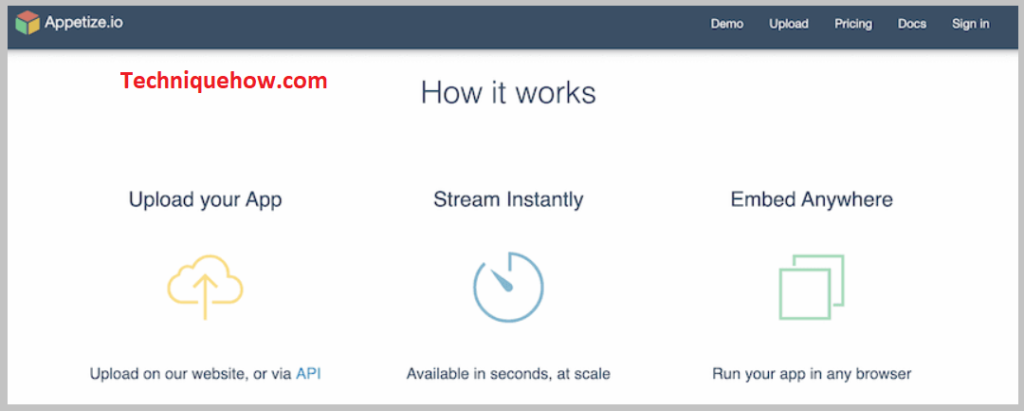 🔴 Appetize.io Vs Bluestacks:
◘ Appetize.io has a simpler interface than Bluestacks.
◘ It's faster than Bluestacks so it is more preferred.
◘ It has advanced features as compared to Bluestacks.
🔴 How to Install and Use:
Step 1: Search for Appetize.io and get into the website.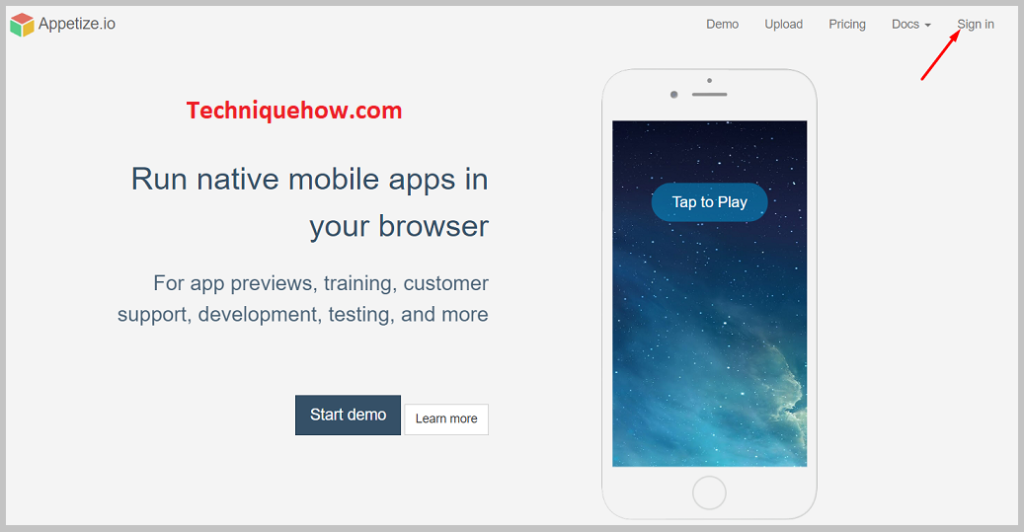 Step 2: Scroll down and click on sign up to create an account. Now on the Mass Mobile Apps page, you'll be able to see the option Upload.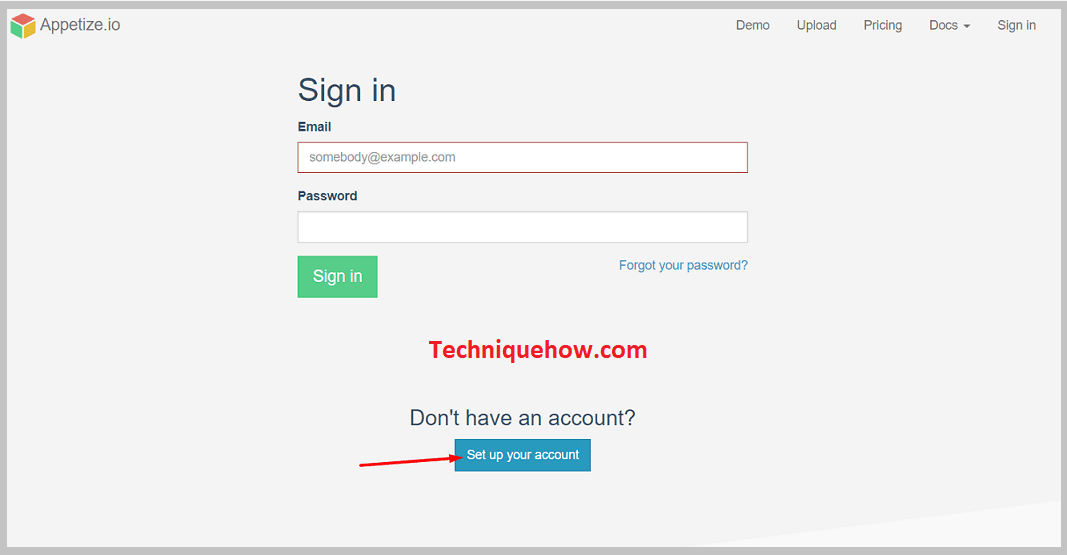 Step 4: Now you'll be able to download the application you want to use and confirm it.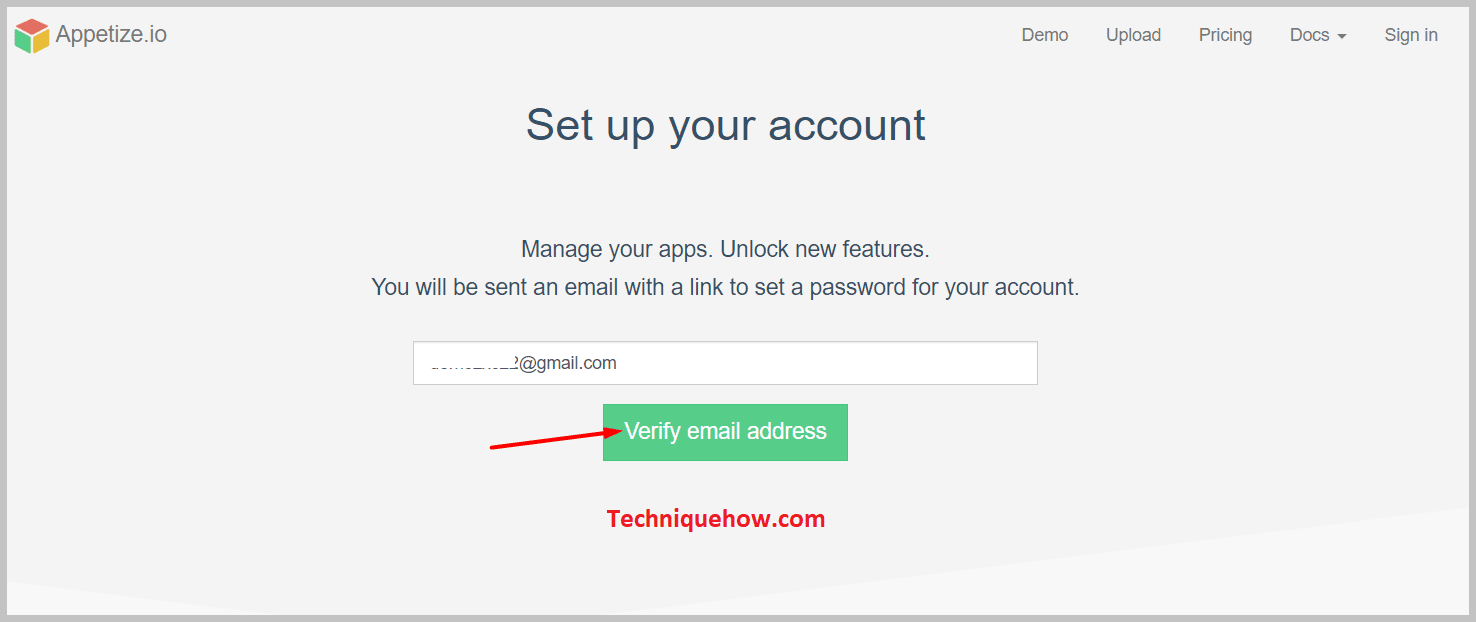 Step 4: Now, install the download file on your iPad.
Now you'll be able to see all the other functions that you'll be able to do using it.
3. Andy Android Emulator (For macOS)
Andy Emulator is one of the best Bluestacks alternatives for Mac and allows the user to have access to all Android applications.
It even, allows you to access the file manager on a Mac properly. Having a developer's mind and to access all the android applications, you need to have the Bluestacks alternative then Andy Android emulator is the right answer.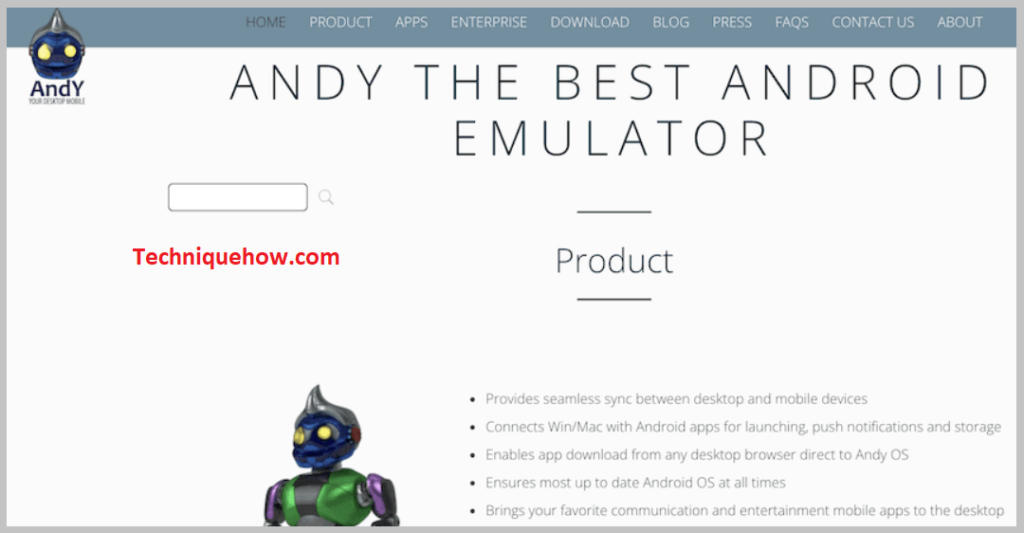 🔴 Andy Android Emulator vs Bluestacks:
The setup process of the Bluestacks is relatively easy than andy as it takes less time and you can directly browse for apps as games when you get into the emulator but at the same and has a simple process.
◘ Bluestacks is recommended for gaming purposes and not for other normal applications. But Andy android Emulator has its focuses on the overall experience so it's better to use it as an alternative to Bluestacks when handling apps.
◘ Bluestacks doesn't seem to run all regular android applications whereas Andy Emulator does.
◘ Andy Android Emulator recommends useful widgets and apps that Bluestacks doesn't. Users even find it faster and more accessible.
🔴 How to Install and Set up:
To install and use Andy Android Emulator,
Step 1: Search for andy Android emulator and click on the emulator website.
Step 2: To download you'll find a green download button, click on it.
Step 3: As it's downloaded, install it and then sign up to create an account.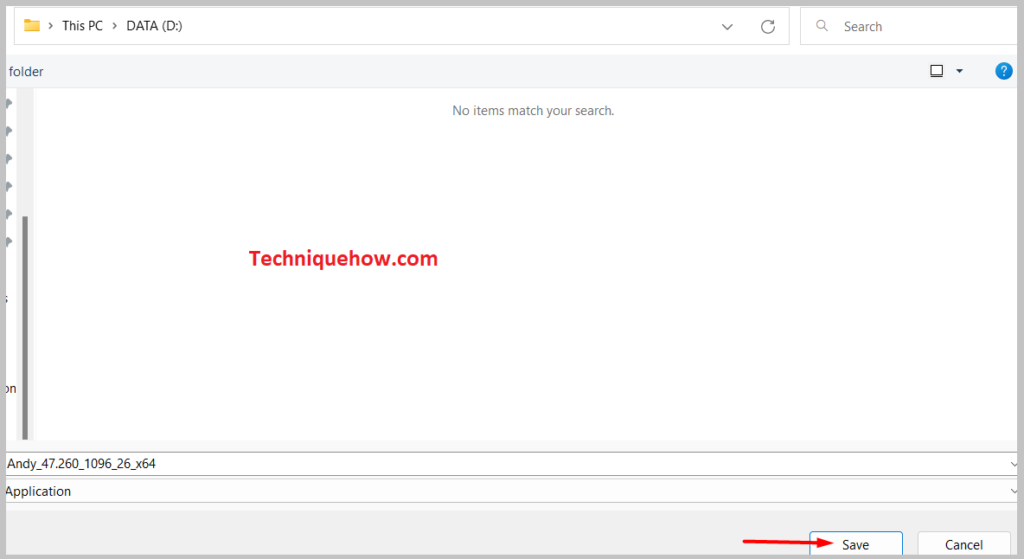 When the account is made, you'll be able to use this emulator for using androids applications and playing android games.
4. Genymotion (For macOS)
Genymotion is one of the Bluestacks alternatives for developers looking for ways to virtually test out various applications. It can run on both desktops and cloud and you can use it on platforms like macOS also.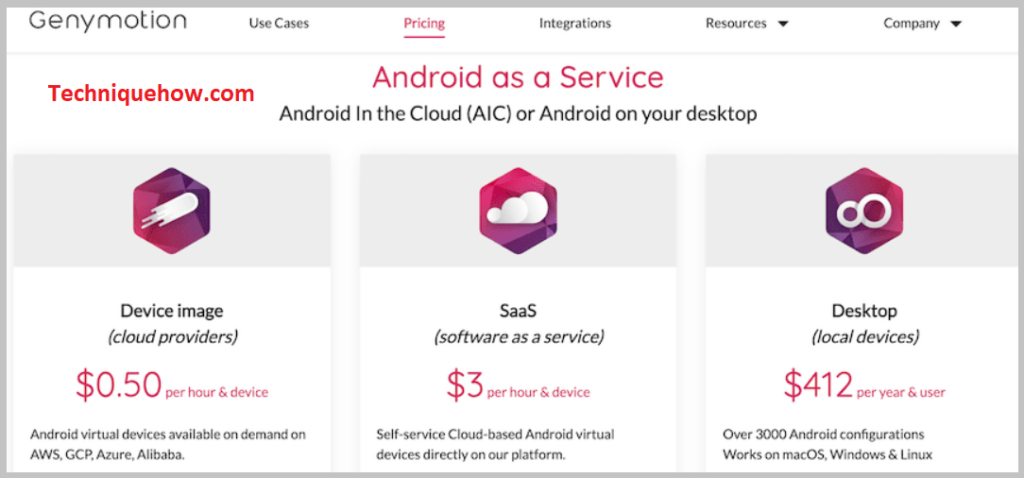 🔴 Bluestacks vs Genymotion:
Bluestacks is faster than Genymotion.
◘ It's not very easy to install, download or set up the application of Genymotion when compared to Bluestacks which is super easy, it also has some quality.
◘ Genymotion needs you to install and use a virtual box to use other android apps but Bluestacks doesn't need you to do that. You can install apps directly without any virtual box.
🔴 How to Install and Set up:
To install Genymotion on MacBook,
Step 1: First of all, go to the Genymotion page, list of services.

Step 2: On the list, you'll find the options with plans. Select Desktop.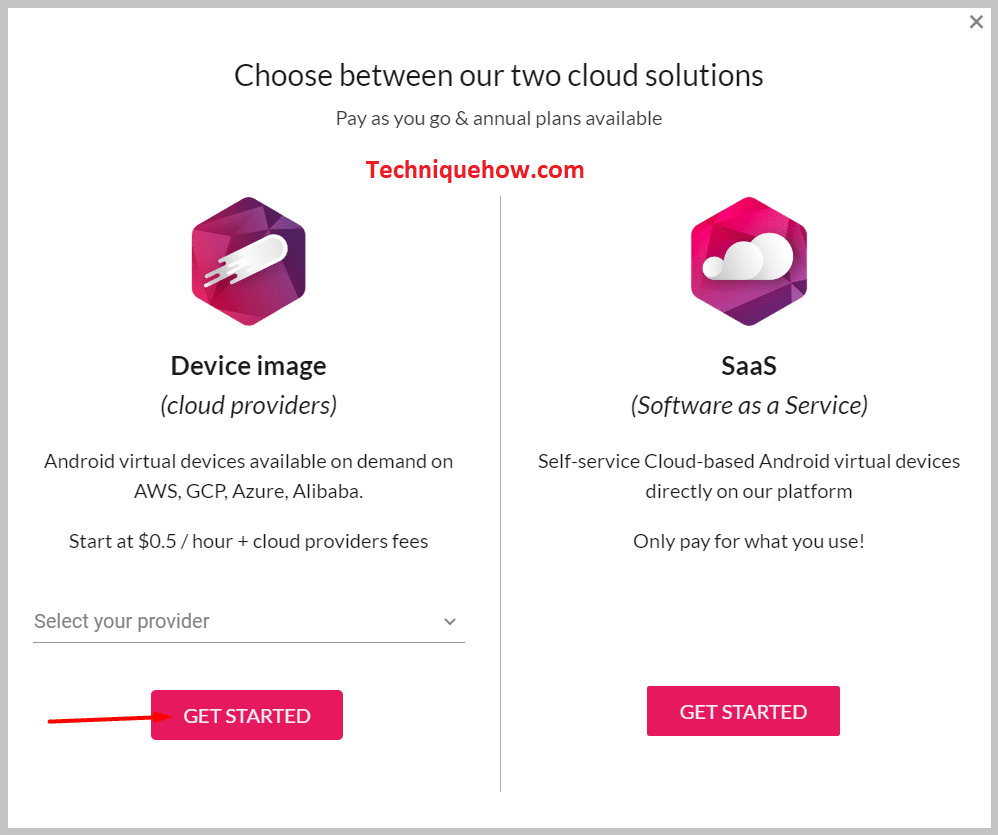 Step 3: Now you'll see the pink option to GET STARTED For Mac OS. Click on it to proceed.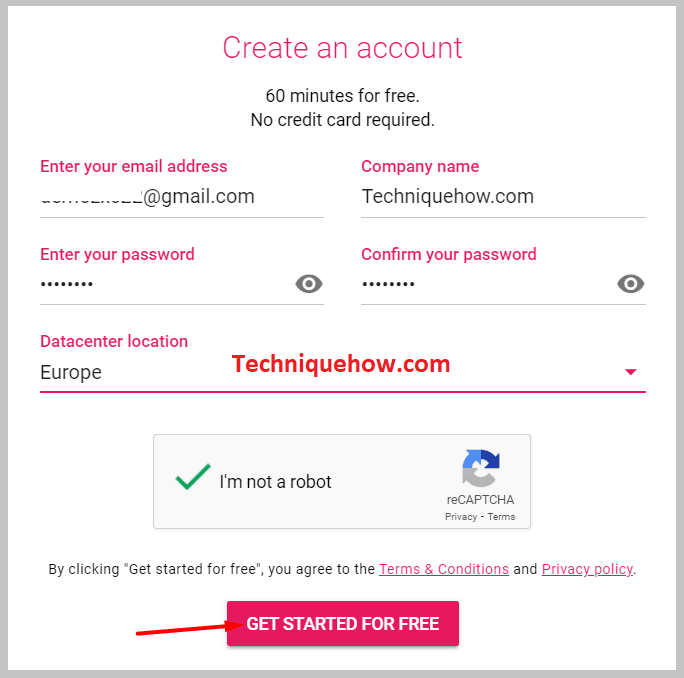 Step 4: Now install a virtual box by downloading it.
Step 5: After downloading both, open the virtual box test up, and install. When done click on Close.
Step 6: Now open Genymotion, and move it to applications.
Step 7: Then create an account by signing on to the Register page.
Use a Gmail id and verify it and you're good to go.
Also Read: