Your Quick Answer:
To bypass the Discord Phone number verification process you'll need to use a virtual number verification application.
Can You Verify Discord without a Phone Number?
Discord has this policy where it logs users out of their accounts and asks them to verify their phone number to log in back to their accounts. Unfortunately, you have no other way but to confirm your Discord account with a phone number to get into your account.
However, as Discord allows you to use any phone number, you can use your second number and not the first number to verify your account. You can also provide the number of any of your family members or friends if you don't want to use your own number.
Discord asks for a phone number to verify your account only to ensure that your account is not fake and you're a genuine user. This process thus helps in keeping the integrity of the platform uncompromised.
How To Bypass Discord Phone Verification:
If you don't want to use your actual or regular phone number, you can still bypass the Discord Phone number verification process with a virtual phone number.
1. Using Numero App
A virtual phone number is not a physical phone number and you can get one from any of the virtual phone number apps.
There are even some premium apps for getting virtual phone numbers too which can be used to buy virtual numbers for a few bucks. Therefore, after you get one virtual number for yourself, you need to enter the number on Discord for verification and the code will be sent to your virtual number.
🔴 Steps To Follow:
Here are the steps you need to follow to use the Numero application:
Step 1: Install the application on your device from the play store.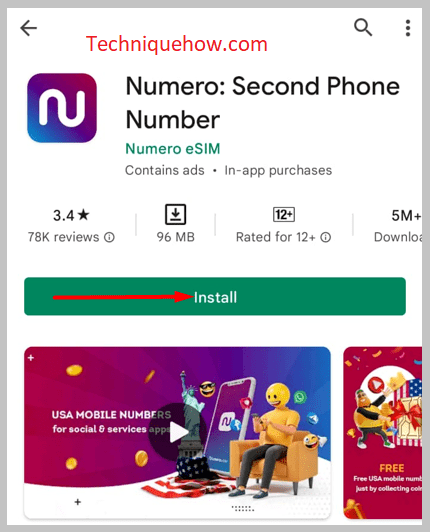 Step 2: Next, you need to open it.
Step 3: Register your account by entering your phone number and then clicking on Confirm and Continue.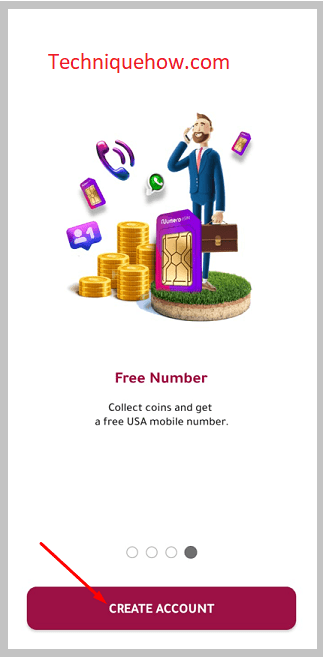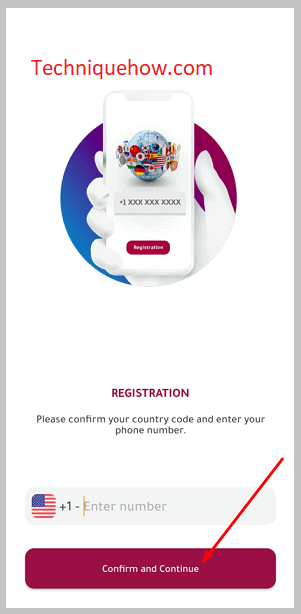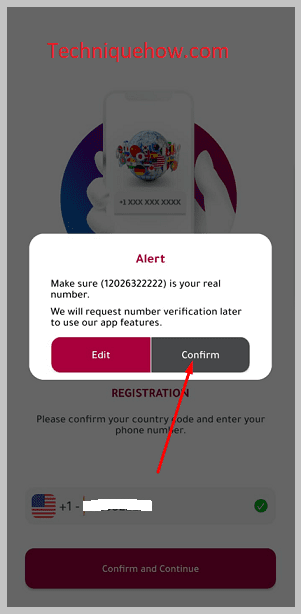 Step 4: After you get into the application, click on Phone Numbers.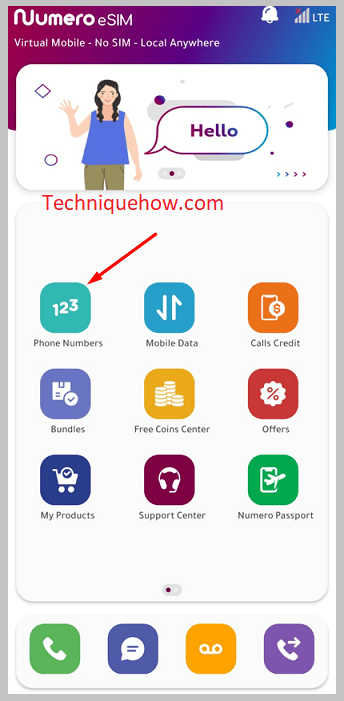 Step 5: Then click on Mobile Numbers. You'll need to select a country.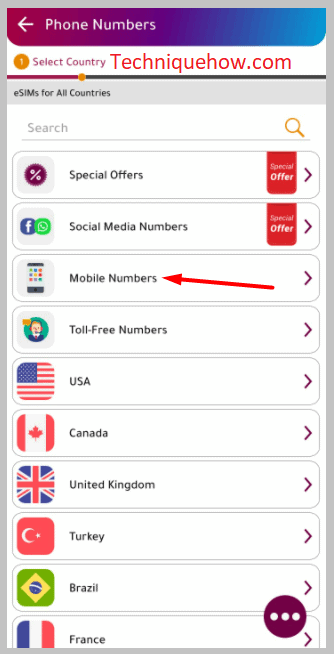 Step 6: Choose a number and then buy it.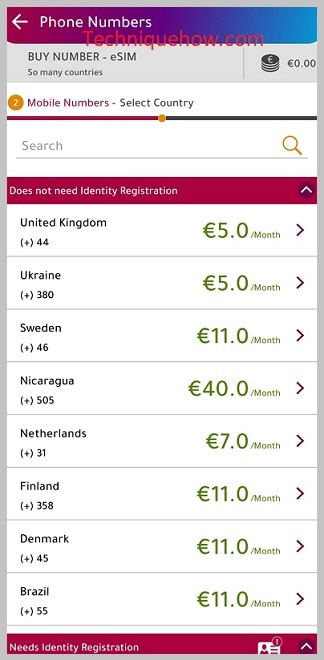 Step 7: Your subscription to this number will stay for a month and then you'll need to renew it.
Step 8: On the Discord Phone number verification page, enter this virtual number and then verify it with the code that it will be sent to the virtual number app from Discord. 
2. Using Third-party tool
Just you can use this method by using a third-party tool to bypass Discord phone verification. One such tool is the PingMe app.
Using the PingMe app, you can try getting a virtual number and verify it with your Discord account.
Here are the steps:
Step 1: First, open the PingMe app by visiting the following URL: PingMe App.
Step 2: Then, download and install the PingMe app on your device.
Step 3: Next, create an account on the PingMe app and obtain a virtual phone number.
Step 4: Now, open Discord and enter the virtual phone number provided by the PingMe app for verification.
Why Does Discord Place Phone Verification for Account:
Discord asks you to verify your phone number to log in back to your account due to a few reasons:
1. Prevent Robots Access
Discord has recently started a phone number to prevent any bot access to your account. It is using phone numbers as an anti-abuse tool that helps in keeping your account the same and verified.
Often scammers use bots to control discord accounts but it can be prevented by verifying the accounts by phone number. If your account looks suspicious to Discord, you'll be immediately logged out of your account and won't be able to get in if you don't pass the phone number verification process.
Therefore, you need to enter your correct phone number and then verify it with the code sent by Discord to log in to your account.
2. Verify it's You
You might find Discord logs you out of your account for the verification process, which can be annoying but at the same time helps in verifying yourself.
Discord, to make sure that the account is used by you, logs you out of your account when it notices something unusual about your account. It might feel like your account has been hacked by a scammer, which is why it logs you out of your account just to verify that it's you who's handling your account and no one else.
As the phone number belongs to the owner of the account, Discord uses this process to verify if the account has been hacked or if it's really you. This often saves many accounts from being taken on by scammers.
3. Reduce Fake Accounts
Scammers are using fake accounts all over the internet to get people to fall into the trap of their scamming plan. However, to keep the Discord platform unaffected and away from scammers, Discord uses this very efficient technique of phone number verification that allows genuine users to verify their accounts.
The scammers using a fake account can no longer use their fake accounts to scam people as after the account gets logged out, it needs to be verified using genuine phone numbers.
This has helped in reducing the number of fake accounts on Discord which makes it safer for all users to use Discord without staying terrified of scammers or fake accounts.
Also Read: