✎ Key Takes:
» You can use the display settings on your mobile to adjust the font size for Facebook posts, an easy way to customize the text to your preference.
» If you're using a MacBook, consider using the Chrome browser to zoom in on the page, allowing you to see larger text for a better view.
How To Change Font Style In Facebook Posts Using Phone:
If you want to change the font size from mobile then you can try the display settings and that will change the whole text size from all over the mobile and online sites including Facebook. That is a good option to use if you need larger fonts.
To change the font size from Mobile,
🔴 Steps To Follow:
Step 1: First of all, go to Settings on your Mobile.
Step 2: Then find the option 'Display & Brightness' settings option there.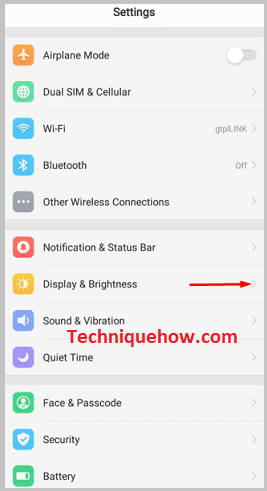 Step 3: Now, open and go to the 'Font size' option to change.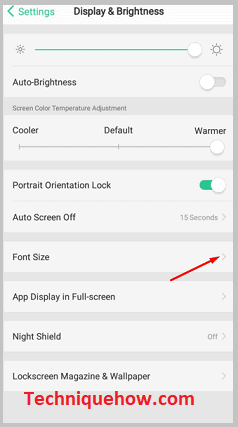 Step 4: Just swipe the bar to the larger font size to make the font size bigger.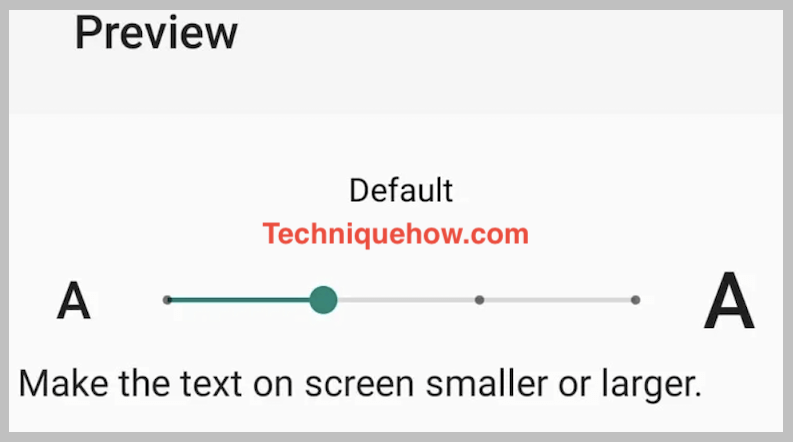 That's all you've to do.