Your Quick Answer:
If the Comments failed to post on YouTube videos or shorts, this error normally arises because of Google's anti-spam measures, ad-blocking extensions, and VPN restrictions among other things.
Make sure you aren't spamming messages to avoid the failure to post comment errors on YouTube.
Keeping your browsers free of any extensions considerably reduces the possibility of the failed-to-post YouTube error message appearing.
Changing some Google Account details (age, icon, etc) might help fix the Comment that failed to post YouTube error for accounts.
How To Fix YouTube Comment Failed To Post:
There are some solutions that can help fix the problem:
1. Manage Your VPN
The first thing that you can try is with your VPN. You can try disabling that and see whether that works. If you're using a VPN to access content that is generally restricted in your geographical area, you can doubt that YouTube doesn't work that way.
That could be another reason why you can't add comments. Disable your VPN or any other programs you might be using.
To remove VPN services, follow the steps below:
🔴 Steps To Follow:
Step 1: Click the Type here to search taskbar button to open that search tool.
Step 2: Then enter proxy in the search box.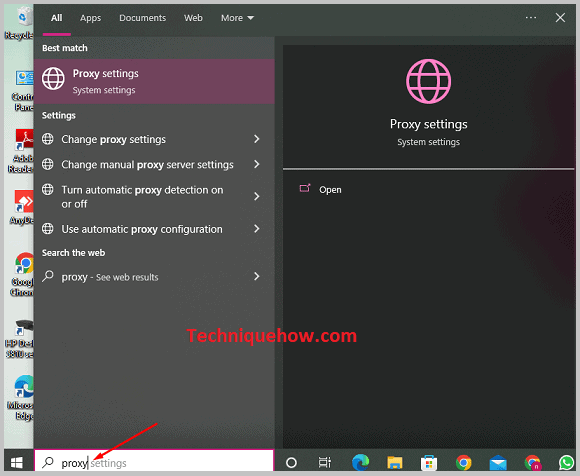 Step 3: Next, click Proxy Settings to open the window in the snapshot directly below.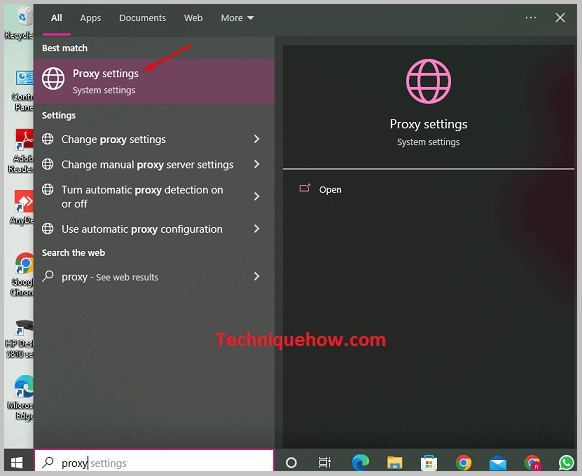 Step 4: Then turn off the proxy server option.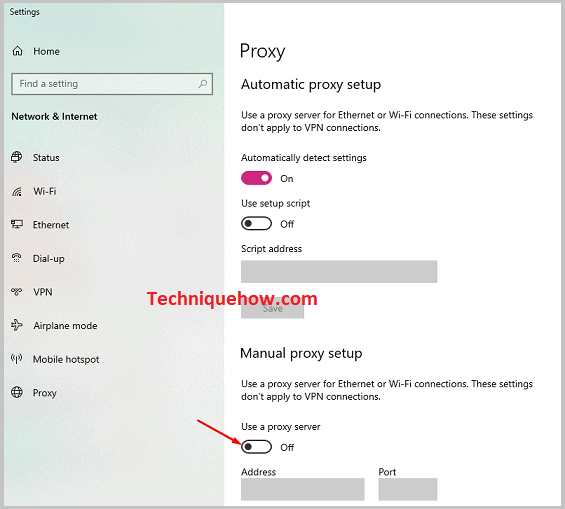 2. Refresh The Video Page
To refresh your page, look for the Refresh logo it's a circular arrow-shaped icon at the top of the browser window, typically found on the upper-left side. Use a keyboard shortcut.
In virtually all browsers, pressing the F5 key will cause the current page to refresh (on some Windows computers, you may have to hold down Fn while pressing F5). Now once the page is refreshed try commenting again.
3. Move To YouTube App
Now maybe the browser that you have clicked on the video is the one at fault you can try correcting that and watching the video, not from the browser but from the app's page.
🔴 Steps To Follow:
Step 1: Click on your channel icon.
Step 2: Select Settings.
Step 3: Then click on View additional/ advanced features
Step 4: Click on the YouTube logo.
Step 5: You should now see the home page in the original format.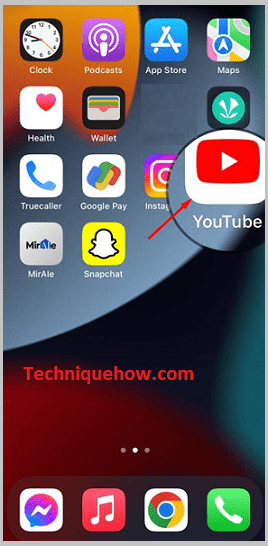 Step 6: Now, search for the video you want to comment on.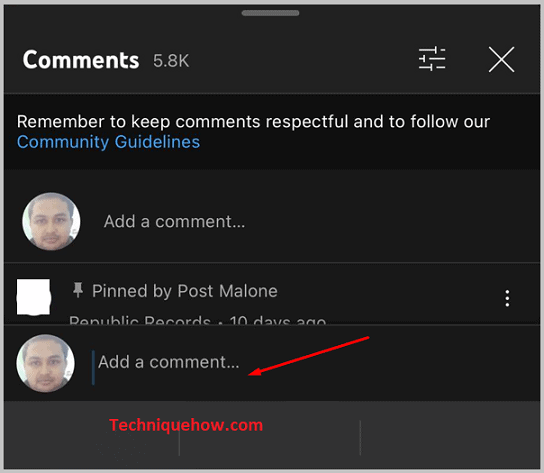 Step 7: Click on that video but don't open it in a new tab.
Step 8: Try to add a comment now to check if it works.
4. Disable AdBlocker Extension
You may not like Ads, but ads are the essential source of income for YouTube and that is why YouTube does not "like" Adblocking extensions.
🔴 Steps To Follow:
Step 1: Open the Chrome browser and click on Vertical Ellipses (3 vertical dots) near the top right corner of the windows.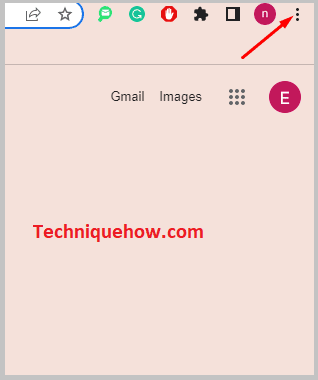 Step 2: Now hover over More Tools and then in the sub-menu shown, click on Extensions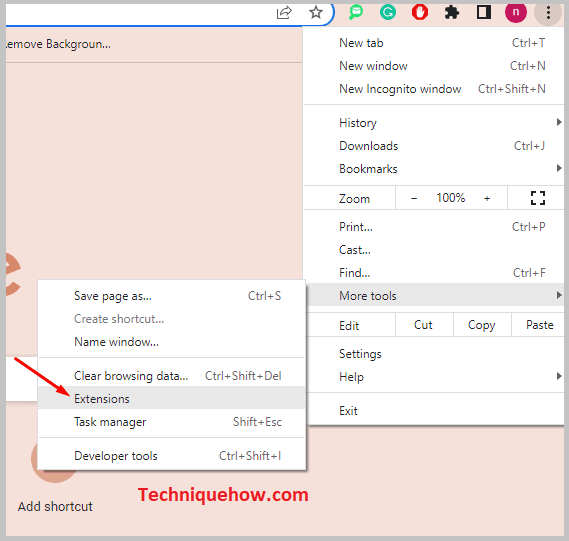 Step 3: Now find and disable the AdBlock extension.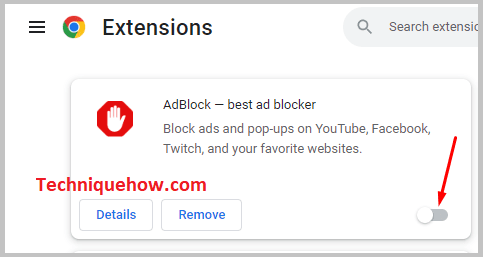 Step 4: Then open the YouTube website and check if it is clear of the error.
Step 5: You can also whitelist the website in your adblocking extension.
Why Does YouTube Comment Fail To Post:
These are the following reasons why comments fail to post:
1. YouTube's Spam Detection
When this happens, it could be due to YouTube's spam detection system. YouTube has algorithms in place to identify and prevent spam or inappropriate comments from being posted.
Due to these algorithms, your comment may trigger certain filters and be flagged as potential spam. This can happen if your comment contains excessive links, repetitive or unrelated content, or violates YouTube's community guidelines.
You must ensure that your comment is genuine, relevant, and doesn't violate any of YouTube's rules. Avoid using excessive links or posting the same comment multiple times to reduce the chances of it being flagged as spam.
2. Server Issue
While you find yourself unable to post a comment on YouTube, it's possible that the issue lies with the YouTube servers. For this reason, you might experience temporary difficulties in posting comments.
Now, you can try refreshing the page or waiting for a few minutes before attempting to post your comment again. Sometimes, YouTube servers can be overloaded or undergo maintenance, which can affect the comment posting functionality.
You can also check if other features of YouTube, such as video playback, are working properly to determine if it's a broader server issue.
3. Maybe Browser Issues
If you see that your YouTube comment failed to post, it could be due to browser issues. This means that there might be a problem with the web browser you're using to access YouTube.
It could be outdated, have compatibility issues, or require certain settings to be adjusted. So, if you encounter this problem, you should try a different browser or update your current one to the latest version.
Clearing the browser cache and cookies can also help resolve any temporary glitches that may be causing the comment failure.
Also Read: