Your Quick Answer:
Virtual number providers also help us buy numbers from across the world and use them, linking those to Telegram and making it convenient for maintaining privacy for the user.
To create a Telegram account without a phone number, you can use Telegram without using the original phone number by getting and choosing numbers from secondary numbers from apps like TextNow.
Now, enter that secondary number on the Telegram verification and verify with code and it's done.
Telegram cannot be used without any phone number, so having a number is necessary, be it from wherever; you cannot operate Telegram without the verification code, although old accounts can be recovered keeping precautions.
How To Create Telegram Account Without Phone Number:
There you can follow a few alternatives to create a Telegram account when you don't have a phone number. Let's dive in:
🔯 Use secondary Numbers
You can use a few apps or virtual number tools in order to get a number and register Telegram with it.
1. TextNow
⭐️ Features:
◘ Helps in making and receiving voice calls.
◘ Avails in using emojis and stickers.
◘ Allows sending pictures.
◘ Caller ID is portrayed.
◘ Voicemail transcription.
◘ Call forwarding can be done.
◘ Customizable tones are available.
◘ Unified inbox for messages inside and outside of TextNow.
🔴 Steps To Use To Verify Telegram:
Step 1: Get the TextNow app on your phone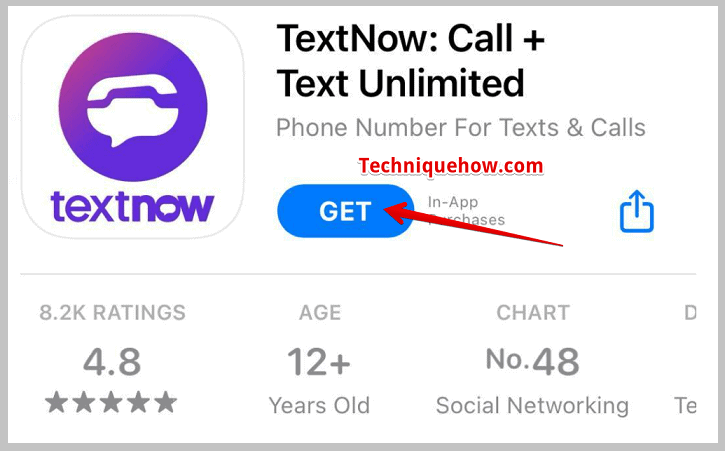 You can download the App from Google Play Store for Android and the App Store for iPhone.
Step 2: Setup the app & note down the number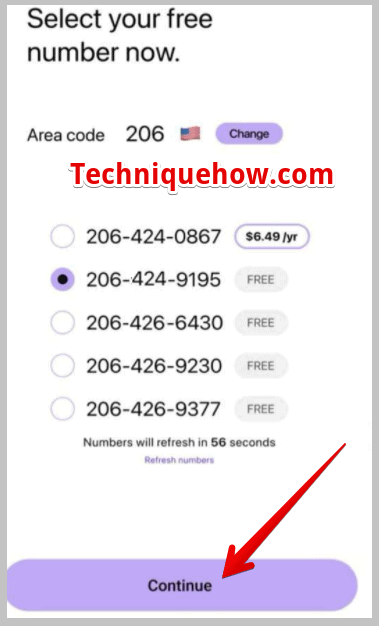 The app will ask to select a Free Number during the process. To enter it later in the Telegram app, you need to note this number.
Step 3: Download the Telegram App
First, open the Telegram App on the device.
Step 4: Verify Telegram Using TextNow Number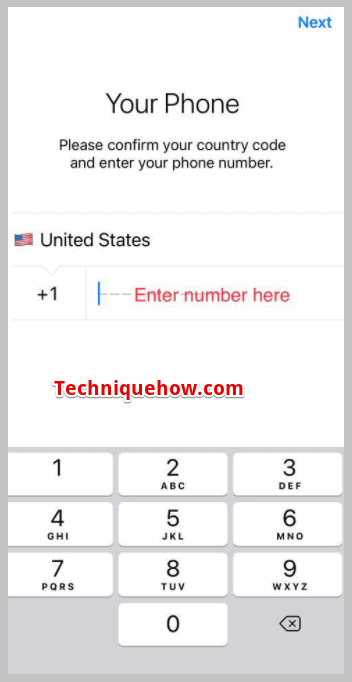 Now open the App and will see a verification code from Telegram. Open the Telegram app and enter the Verification Code.
Step 5: Finish The Telegram Setup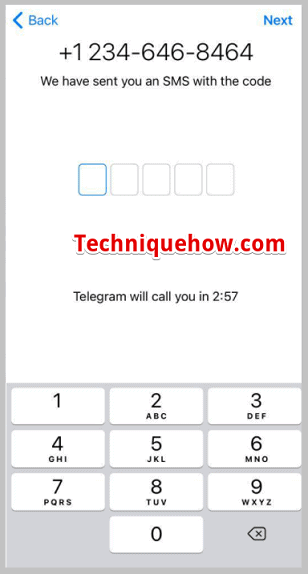 After the number is verified by Telegram, finish the setup Telegram profile by adding your name and a profile picture.
2. 2Number
⭐️ Features:
◘ 2Number provides Free calls to the U.S. and Canada.
◘ Low-cost international calling.
◘ Picture messaging, stickers, and emojis.
◘ Caller ID and Voicemail transcription.
🔴 Steps To Use To Verify Telegram:
Step 1: Open the play store and log into your mail first, then 2Number: install the App.
Step 2: Next, go to 2Number, and here must select the Telegram service.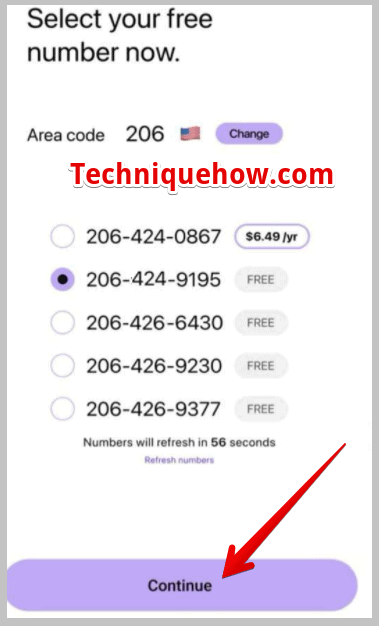 Step 3: Click OK and get the phone number, then open the installed Telegram application and enter the phone number, got from 2Number.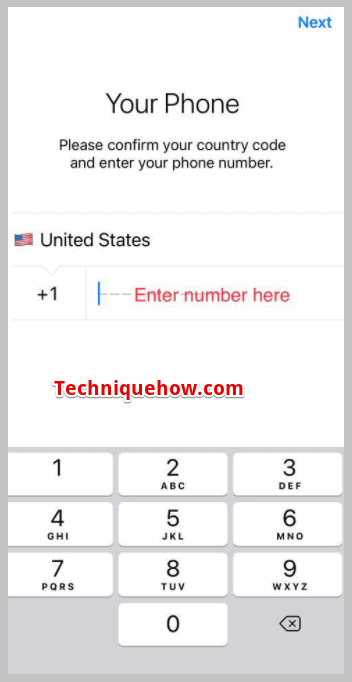 Step 4: Click on 'Continue' and check whether the app works on this number.
🔯 Virtual Number Providers
There are some virtual number providers as well, you can try:
3. CallHippo
⭐️ Features:
The features it provides are:
◘ Call analytics.
◘ Call recordings.
◘ Status report.
🔴 Steps To Use To Verify Telegram:
Step 1: Go and search for CallHippo, and after that, start by filling in your email and password.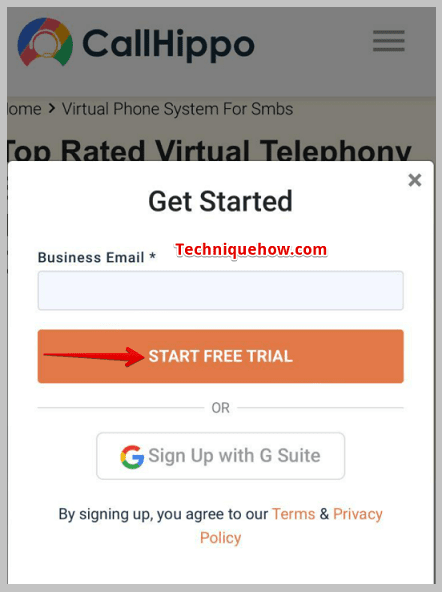 Step 2: Then, choose what country to have your number in and enter it.
Step 3: You can choose and buy any number you want from across the globe.
Step 4: Then you can put this bought number to use in Telegram and begin. You can also create a team and invite agents.
4. Google Voice
⭐️ Features:
◘ Google Voice Read voicemail transcripts in your inbox and search them like emails.
◘ Personalizes voicemail greetings.
◘ Makes international calls at low rates.
◘ Get protection from spam calls and messages.
◘ Block unwanted callers.
◘ Screen calls before you answer.
🔴 Steps To Use To Verify Telegram:
Step 1: Having a Google account is an absolute necessity, so first, need to create one in case you don't have one.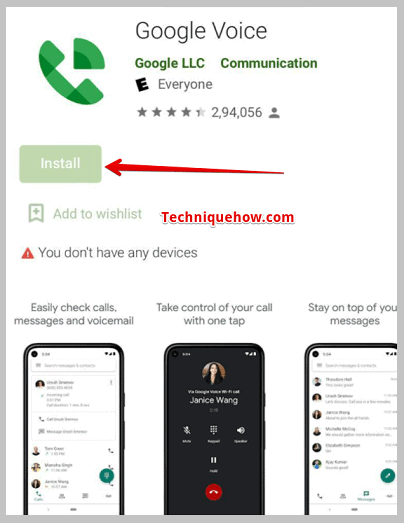 Step 2: Now we go to Google voice and register or select a number.
Step 3: Now go to Telegram and wait for the confirmation to be delivered.
Step 4: Once you have the code, put it to Telegram and activate it.
Step 5: Now, once start using it, your account gets confirmed, and you are good to go.
Frequently Asked Questions:
1. Can You Log in on Telegram without the Login code?
Telegram asks you to enter the phone number every time you want to create an account, be it the first time or another account. You will get a verification code sent to this phone number to verify that you are the actual owner of the account. No way has been discovered to proceed to use the Telegram without using the verification code. Even if you are using virtual numbers or other methods without using our phone number, you still need the verification code in any case.
2. Can I Create a Telegram account with Email?
You can not use or create an account in Telegram with just email, there has to be a phone number, but yes, that number can be linked to our email account. You don't necessarily have to use your cell phone number; you can use your landline or any alternate number from an app mentioned above as TextFree, Google Voice, Burner, or TextNow. Telegram uses your number to verify your identity, which will be a compulsion.
3. How to log in to an old telegram account without a phone number?
In case you need to get into your old account without the number like maybe you have lost it or anything, Telegram tells us to restore the account 7 days before it gets automatically deleted, but alternately you can do this.
You can enable two-step verification from the privacy and security settings, for being on the safe side, the now gone/lost phone number gets reassigned to that person, and that person uses it to log in to the account.
Login on another Telegram app like Telegram Desktop to be on the safe side again or get a new phone number. Then open Telegram's settings and tap on your old phone number. Telegram will give the option to change it, a verification code will be sent to the new number; you're not required to have access to the old phone number to complete the process.
Also Read: