Your Quick Answer:
To remove the failed snaps, you either have to clear the whole conversation or clear the cache. Along with this, you can also try alternative methods such as logging out and logging in again, reinstalling Snapchat, or refreshing the Snapchat page.
If there it is showing pending then this could mean a different thing as well.
Snapchat and its functioning are similar to all other social media applications, hence it is not so difficult to delete a failed send.
You may have many reasons if your snap failed to send.
How To Clear Conversations On Snapchat:
There are methods that you can try in order to delete the failed snaps on Snapchat.
1. Clear Whole Conversation:
On Snapchat, there is no direct option to delete the failed snaps. However, there is an option to delete the sent snaps or messages, which is obviously no use for you.
Hence, you need to clear all your conversation in order to delete those 'failed to send' snaps. This usually happens because of poor internet connection or sometimes due to some error in the application storage files.
Well, now let's see the steps to clear the whole conversation and remove the failed snaps on Snapchat:
🔴 Following are the steps:
Step 1: First of all, turn on your internet data and check whether it is working properly or not.
Step 2: Then, open your Snapchat, go to the person's chat where there is failed snap and open it.
Step 3: Next, click on the profile picture/bitmoji of the person, in the top left corner.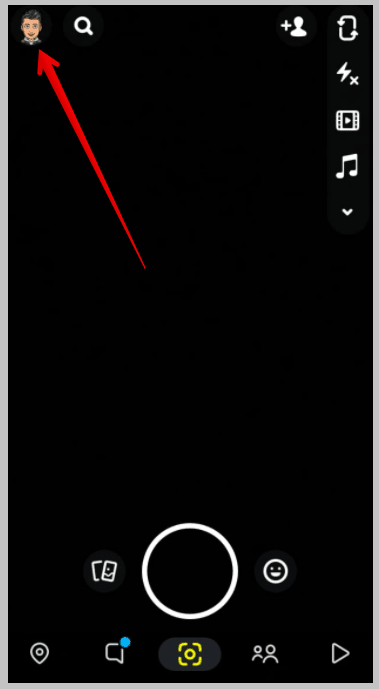 Step 4: On his/her profile page, you will find the "gear icon" on the top right corner, click and a long list of the menu will come up.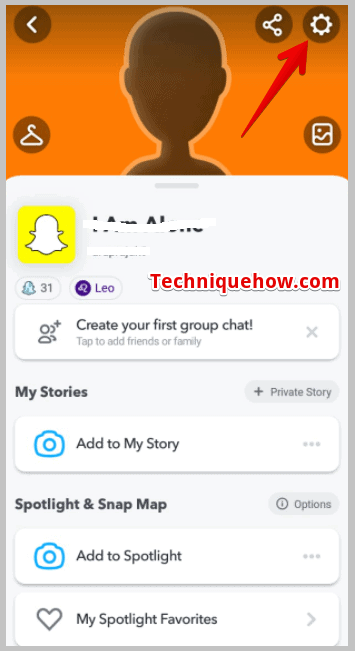 Step 5: Now, in the list, there will be an option stating > "Clear Conversation". Select it and confirm > clear.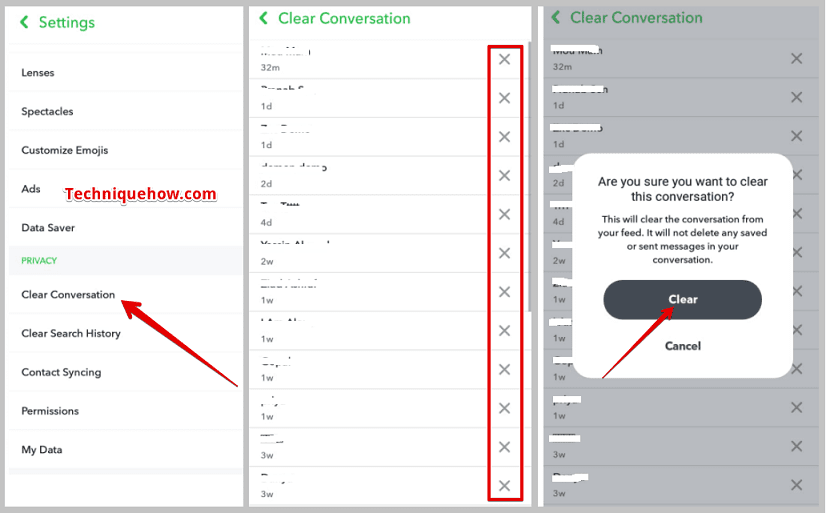 And it's done. You will notice that chat got wiped off from your inbox, along with all the messages, and failed snaps.
This procedure will help you, the only thing you need to take care of, is the internet connection. Without good internet, it will again trouble you.
2. Clear Snapchat App Cache:
By clearing the cache, you will automatically get rid of all the stored data on your application. It will remove error-causing elements as well.
Although this method is the most reliable one, the only thing you need to be aware of is that it will not only delete your failed snap but also clear all the junk files and snaps, some of which might not be junk according to you, but is to Snapchat.
Now, let us walk through the steps to clear the Snapchat cache:
🔴 Steps To Follow:
🔯 For Android:
Step 1: On your device, head to "Settings".
Step 2: Over there, scroll down to "Apps" and then select > "Manage Apps".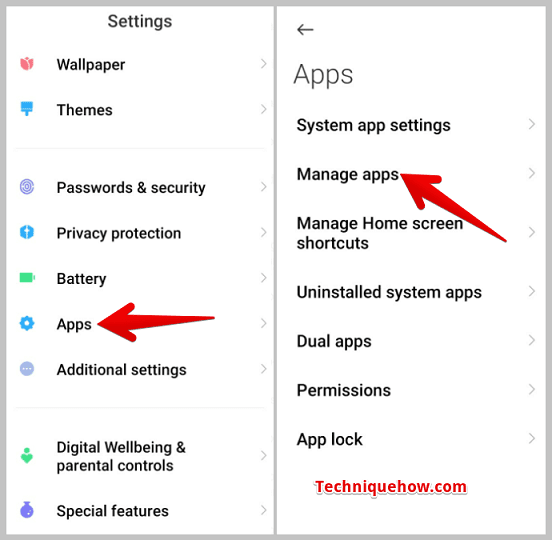 Step 3: Next, on the list, find >: Snapchat".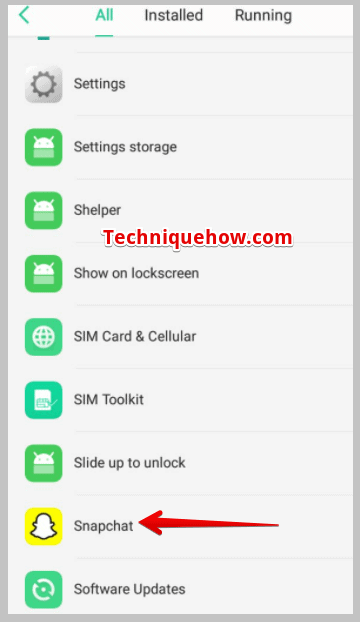 Step 4: And last, hit the "Clear Data" option on the bottom right.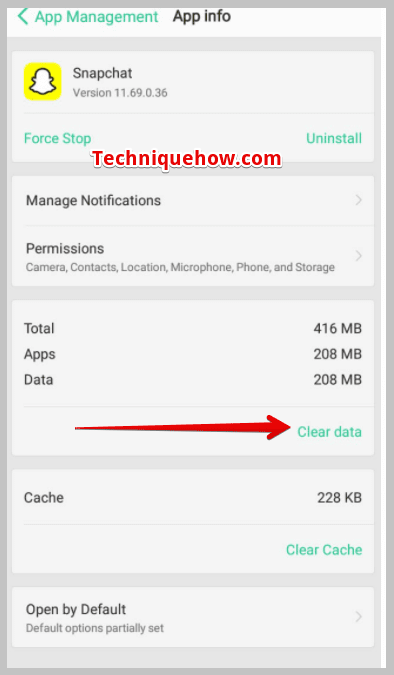 🔯 For iOS:
Step 1: Open the phone "Settings" app.
Step 2: Next, scroll down to "Safari" in the list.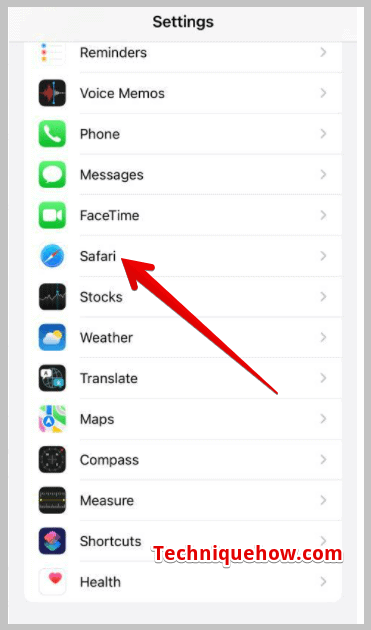 Step 3: Over there, come to > "Clear History and Website Data", and tap on it.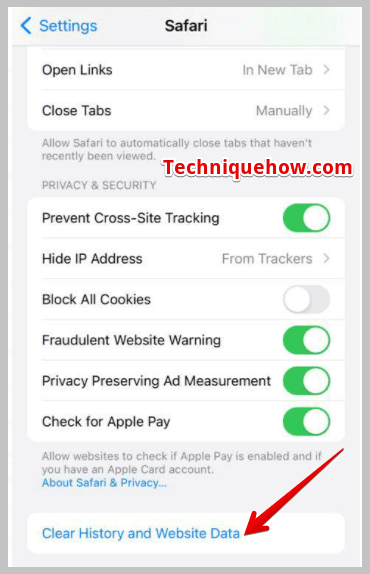 Step 4: Give the confirmation and done.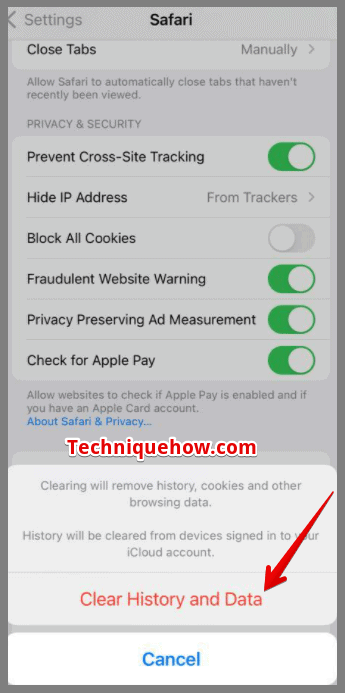 Alternative Ways:
There are some alternative ways that you can try in order to execute the issue.
1. Reinstalling Snapchat:
Reinstalling Snapchat means deleting the current one and again installing the application. If there could be any problem with the application it will get resolved by this. Reinstalling Snapchat will easily remove the failed to send snaps and messages.
After reinstalling, everything will be the same as before only the failed snaps will not be there anymore. This method is a type of trial and error but works in the majority of cases.
2. Log in and log out of Snapchat:
Log in and log out of Snapchat means the first to log out from the app and after a while again log in. If there is some problem with the working of your account logs then it will get fixed by this method.
Also, your failed snaps will remove automatically. To log in again, you must be knowing the username and password of this account and under the Snapchat settings section, you will easily get the logout option.
Snapchat > Click on: Profile icon / Bitmoji > Settings Icon > scroll till last > "Log out" and > Log in.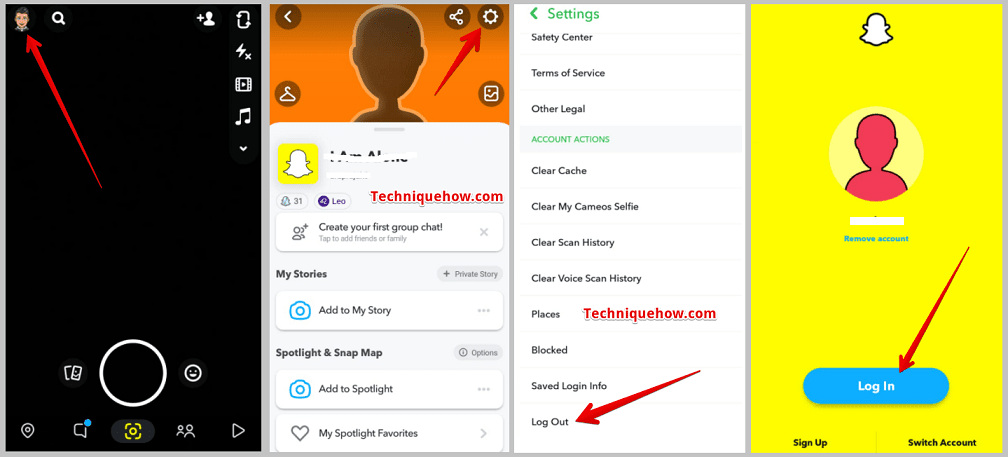 The method will not surely work in every case, if it is due to your Snap ID then will definitely work out.
3. Refresh the Snapchat page:
This is the best method to remove the failed messages or snaps, on all activity over the internet. You just have to pull the screen and let it reload and refresh the page. And there you go; all your stuck things will start working.
However, this method would not delete your failed snaps or messages. It will only try to send if was stuck because of some errors with the functioning.
Also Read: