Your Quick Answer:
To find out who owns a YouTube channel, check if any social media account is linked with the channel or not in the About section or description, and you can also ask him in the comments.
You can also use email finder tools like BeenVerified, Contactout, and Social Catfish to find the YouTube channel owner's details.
Also, by typing the email ID in the search box, you can find the username of someone's YouTube channel.
How To Find Out Who Owns A YouTube Channel:
You can try the following methods below in order to find out who owns a YouTube channel:
1. Using Contactout Tool
Contactout has Chrome Extension, which is easy to use and it allows you to find anyone's email and phone number.
This tool is also available as an extension, and it works with LinkedIn to help you find emails and phone numbers.
You can find candidates directly using ContactOut's search portal, and you can enjoy unlimited search and candidate emails for 50 contacts/month.
🔴 Steps to use:
Step 1: Open the Contactout website, click on the (Start free trial) button, create a password, and click on the "Register" button.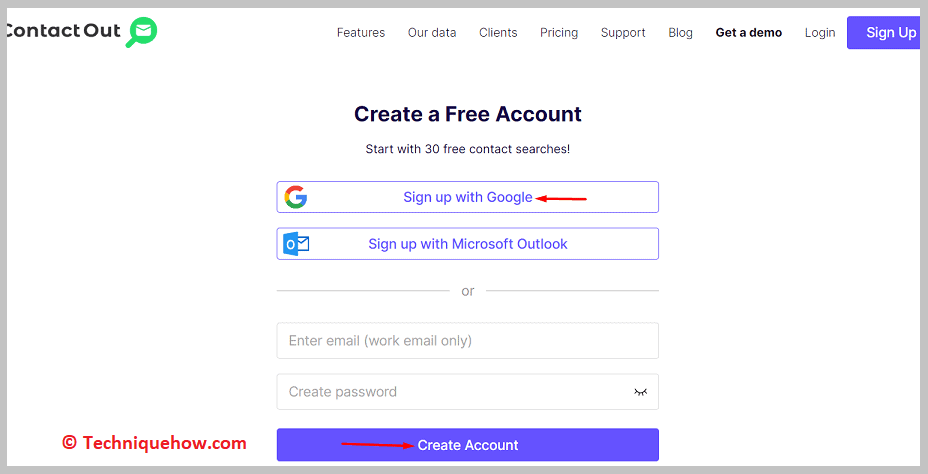 Step 2: You should upload the extension to your device.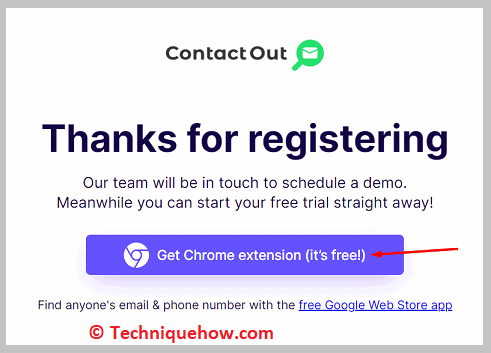 Step 3: Look for the email finder feature, enter the email address, and you will get your results.
2. Find Linked Social Media
If you are looking for anyone's personal YouTube channel, you can easily understand who the channel owner is. Still, if you are looking for an organization's YouTube channel owner, you must check all the social media accounts linked with the YouTube channel.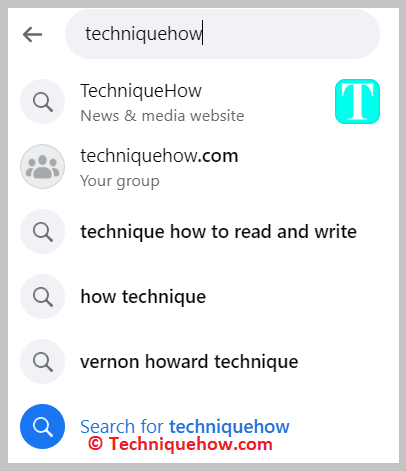 In many videos, you can find the social media links attached in the description section; from here, you can find the owner. Also searching social media platforms, you can find out who is behind a YouTube channel.
3. YouTube Channel About Page
YouTubers often try to customize their About section significantly. So, they mentioned their social media links, website links, email ID, and other details in the description section.

Open the YouTube application, search for the channel, go to the About section, and find the email address. Now send a mail to the owner, and you will know more about the person (if they reply to your mail).
4. Ask on Comments
As all of you know, YouTube has a comments section, so you can ask for the channel's owner's email addresses or social media handles in the comments section.

However, it is a very bogus way to find the owner of a YouTube channel because it is very tough for a YouTuber to read out all their followers' comments. So, your message may be overlooked, but you can try this method for less famous YouTubers who get fewer comments on your videos.
How To Find YouTube Channel ID Or User ID:
To find YouTube channel ID or user ID, first:
Step 1: Open YouTube on your browser on your PC and log in to your account. Now you can see a bunch of options on the left side of your screen.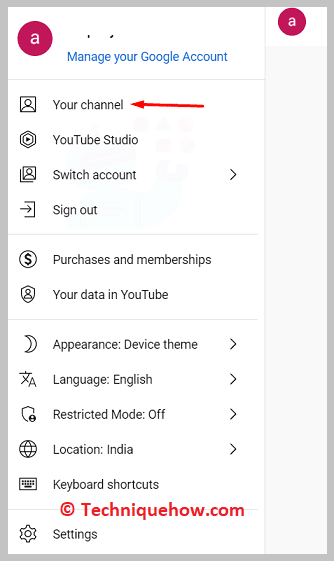 Step 2: You will be redirected to a new page, and there select the Advanced settings option once again, and you will get your user ID and channel ID.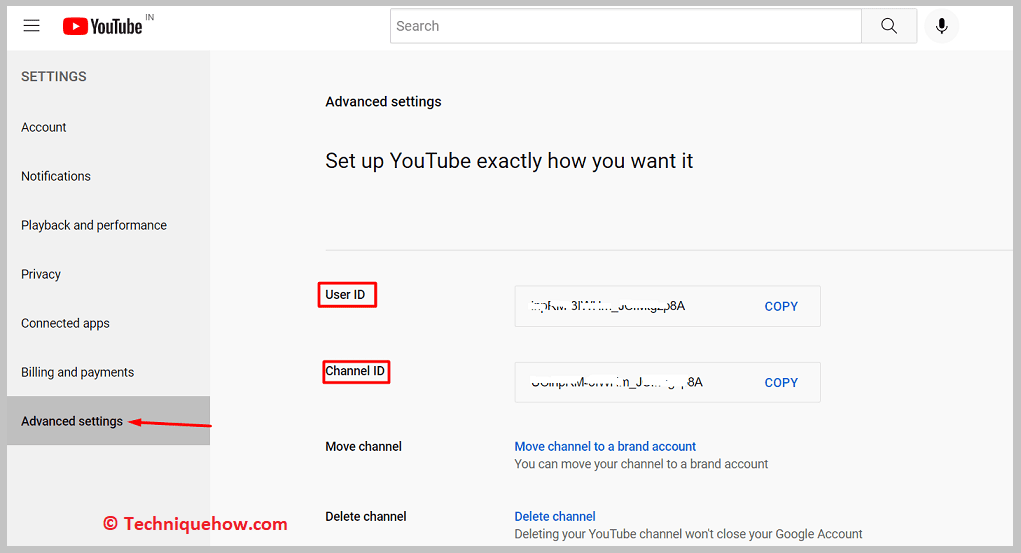 Frequently Asked Questions:
1. How to find someone's YouTube username?
To find someone's username, you have to know his email address. Type the person's email address in the search box, and you will get some results. Some YouTubers allow users to find them through their email addresses, so you can see their account's username after getting your result.
2. How to contact the YouTube channel owner?
The best way to contact a YouTube channel owner is to mail him. Sending mail to someone is the most professional way to contact anyone, so if you have his email address, mail him. You can also contact him through their social media handles.
3. How To Find A YouTube Channel Without Knowing Name?
To maintain Search Engine Optimization or SEO, YouTubers always introduce their channel keywords similar to their channel names and genres. So if you don't know the name, if you have an idea about the keyword, or if you can guess, you can find the person.