Your Quick Answer:
To find out who is behind a fake social media account, check his followers and like, comments ratio; you can also determine it by checking what type of content they promote.
To track a fake account owner's IP address and location create a shortened link on Grabify and share it with the person.
You can find someone's email id from their social media account if they mentioned it in their bio or email sections.
TrendHero and GRIN are these types of online tools that help you to determine a fake account.
Check specific parameters like grammar mistakes and email format to check if a mail ID is fake or real.
How to Find out who is behind a Fake social media Account:
You can try the following methods:
1. Check his Followers & Following
In the current development scenario, you can see many Android and iOS applications that can increase your social media followers and likes. You can tell if a social media account is fake or legit by checking its followers and following.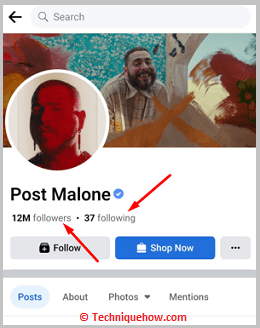 It is tricky to review because many legit users have a considerable number of followers instead of celebrities. So check the ratio of likes and comments on their posts concerning their followers number.
If they have quality followers and a real account, he will get likes and comments; otherwise, you can say it is a fake account.
2. What the User Promotes
An owner of a social media account always posts content to entertain his followers or to share any knowledge. But if you find any account promoting spam messages regularly through their account or posting about scam activities, you can say it is a fake account.
Business accounts also promote their products through their social media handles. But you can discriminate between a business account and a fake account's posts by seeing their content and product descriptions.
Always be aware of the scam messages and their sources; if the person is on your friend list, block him as fast as possible.
How To Track the Fake Account Owner's IP & Location:
Follow the steps:
Step 1: On Grabify. link shorten the link
To track a fake account, create a link on Grabify and paste a URL in the particular field in the given box and tap the 'Create URL' option, and they will provide you with a shortened URL with strings and a tracking code.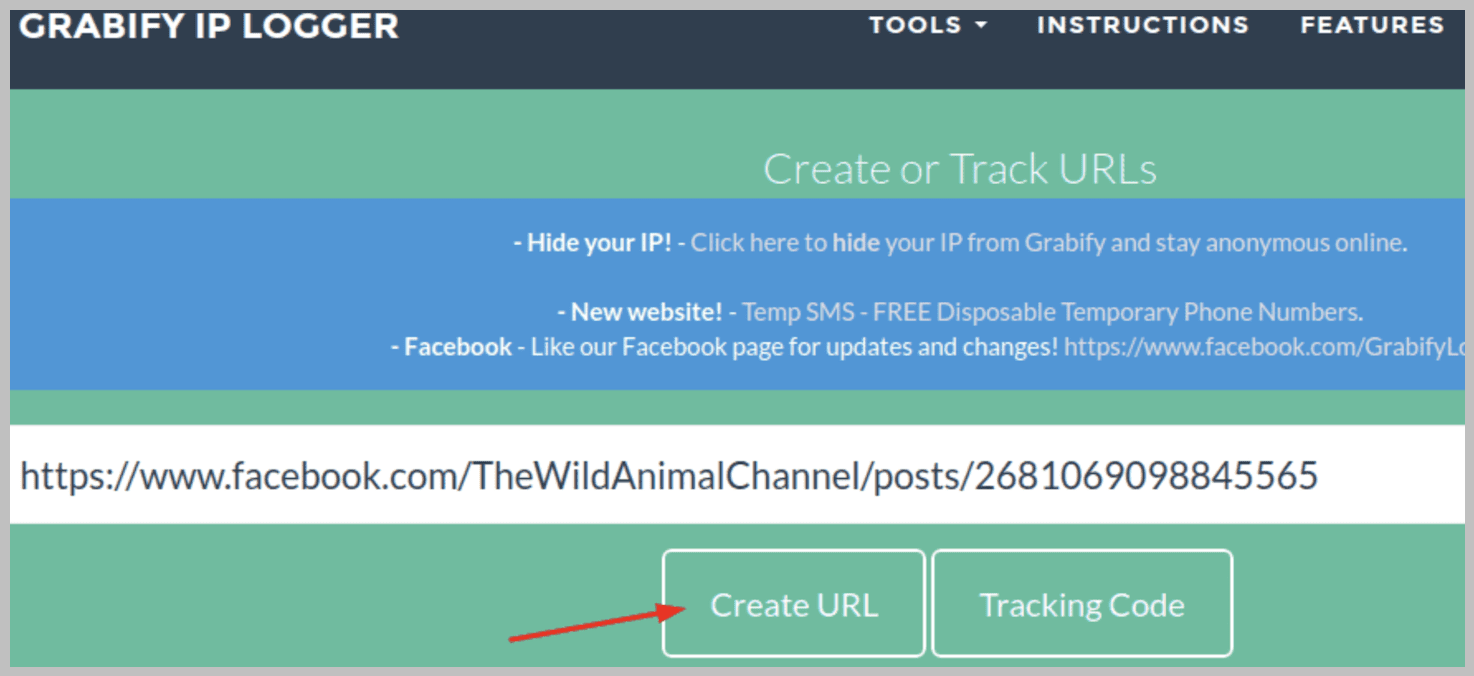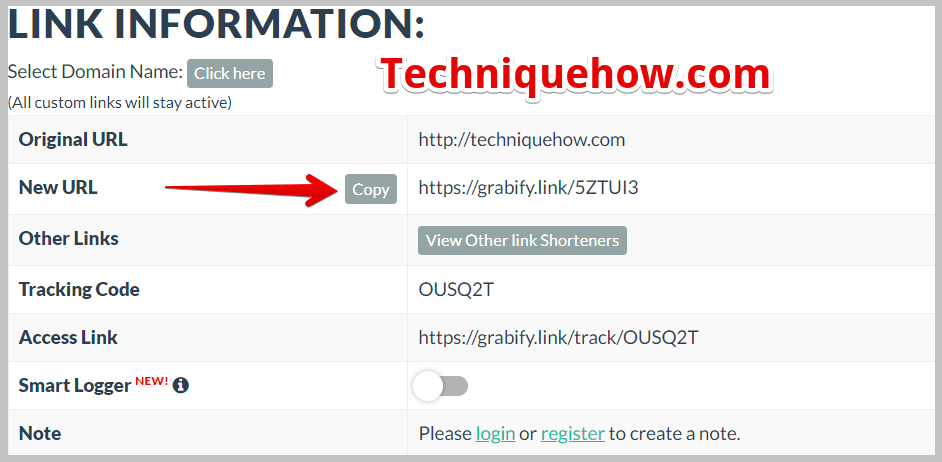 Step 2: Share link on Message
After creating this link, you must send him the link. Open any social media platform and send the link to the fake owner.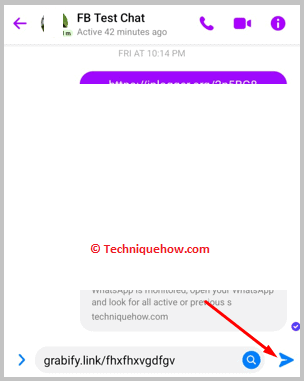 Keep two things in mind: the first is the person has to click on the link, so the link you have chosen has to be something interesting, like a YouTube link, memes, or video link. The second one is not to send him the link at the very fast of chatting.
Step 3: Wait till they Click
Start normal chatting and send some actual links like news links, YouTube, Facebook, YouTube links also receive links from the other ends, then send the shortened link and wait until they click.
Step 4: View IP from the Access link and Track Location
After clicking on the link, go back to Grabify, enter the Tracking code you got earlier, and tap the 'Tracking Code' option. After that, you can track the owner's location.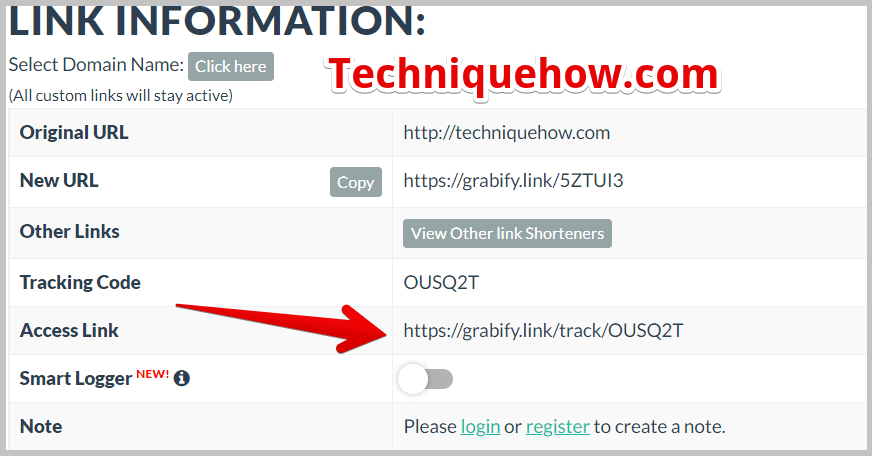 How To Find Email ID Behind a Social Media Account:
If the details are provided, you can find email IDs from a social media account. In leading social media platforms like Facebook and LinkedIn, there is a different section to add email IDs.
You can get anyone's email ID from this section if they do not hide their emails.
Rather than it, every social media handle has a bio section, and if anyone adds their email ID in their bio, you can get it from there.
If the email ID is not provided in their social media account, you can not get it. 
Fake Social Media Account Checker:
You have the following tools:
1. TrendHero
⭐️ Features of TrendHero:
◘ It provides both audience and content analytics.
◘ You can do advanced searches for influencers and opinion leaders.
◘ Easy to track fake accounts and outreach to people.
🔴 Steps to use TrendHero:
Step 1: Open Chrome browser and search for the TrendHero website; after entering the webpage, click on the 'Try it for free option.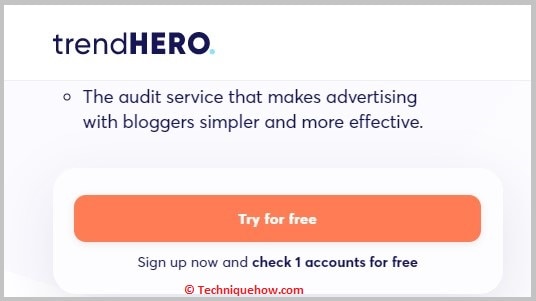 Step 2: Then sign up for an account there, confirm your mail, and continue with their features.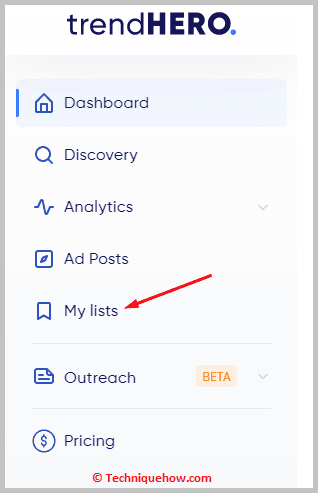 Step 3: In the given box, paste the user's username, click on the 'Check' option and check if his account is fake or not.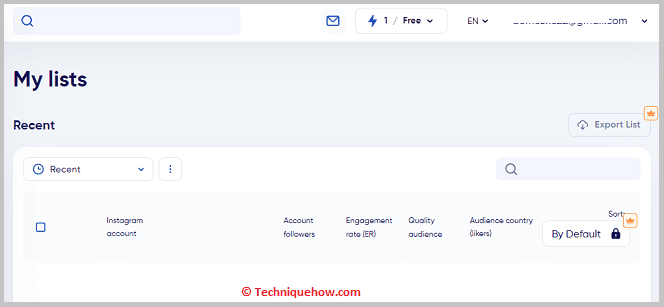 Step 4: You can download the report of the account only if you get the subscription.
2. GRIN
⭐️ Features of GRIN:
◘ You can easily find new influencers from a pool of your registered customers.
◘ It integrates influencer-generated content libraries with e-commerce platforms.
🔴 Steps To Follow:
Step 1: Open your Chrome browser and search for the GRIN influencer search.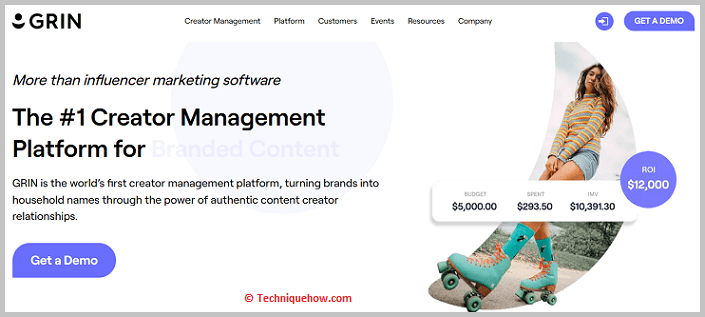 Step 2: Now, paste the URL of your targeted person's profile in the given box, tap the 'SEARCH' button, and check if their account is fake.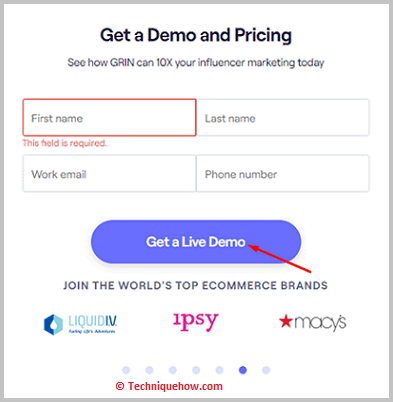 Step 3: You can also download their extension and add it to your Chrome browser.
🔯 How to Find Out If It is a Fake Email account?
It would help if you kept some parameters in mind to discriminate between an original and a fake Gmail account. If you got an organization's email address, then after the '@' sign, there should be the company's domain name.
Click on the email ID and if you see the email address in the Bcc field instead of in front of "To:" or "Send To:" then it's a good sign that the email is fake. Check the grammatical errors in the mail because an organization rarely makes grammar mistakes.
Check these things and the email ID is fake if anything goes wrong among these points.
Frequently Asked Questions:
1. Can you trace an email sent from a phone?
The host of the emails like Gmail, Yahoo, and Hotmail can trace it from a phone. Other than using them, usually, anyone can not trace an email; using third-party online tools, you can trace the mail address.
2. Can police track fake Social Media accounts?
Yes, using law enforcement and passing court orders, policing officials can easily track fake social media accounts.
Also Read: