Your Quick Answer:
To find someone on Instagram when you have their phone number, you can sync your contacts with Instagram.
Now, look for the profile to discover people, you will see all the people listed as suggestions in the discover section.
In addition, you can try another way to search for the person's Instagram that is linking your Facebook with Instagram.
To do this, you need to go on sharing to other apps on Instagram and log in to your Facebook account through Instagram to confirm the link and those will also be suggested on Instagram.
You can search for the person through the Google image search feature. In addition, all you need is their photo, and Google will show you related results for that person's other social media platforms.
How to Find Someone on Instagram by Phone Number:
There are several methods that you can use in order to find someone on Instagram by phone number. Let's dive in:
1. Turn On Contacts Syncing
You can sync all your saved phone numbers from your contact list with Instagram. To find any person on Instagram, you need first to make sure that the person's mobile number is saved on your device and their account is linked with the same phone number.
🔴 FIRST TURN ON THE CONTACTS SYNCING:
All your contacts will automatically get synced with an account and also you can see or add people.
Step 1: Firstly, open the Instagram application on your mobile device and log in to your account.
Step 2: Secondly, click on your profile icon from the bottom right corner of your screen.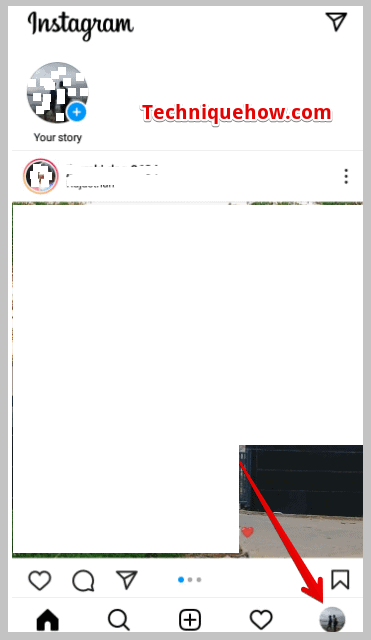 Step 3: Further, find the three horizontal lines on the top left corner of your screen. Select to open the menu.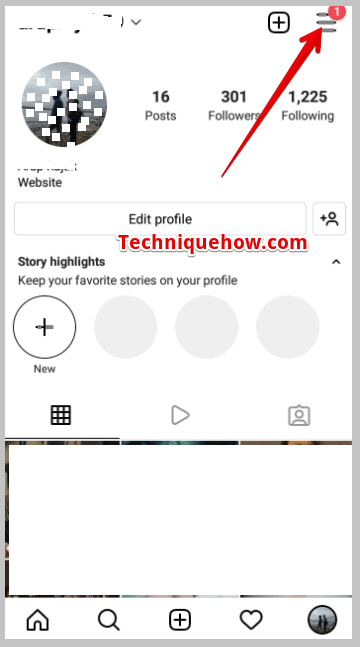 Step 4: Then, choose the "Settings" from the pop-up options.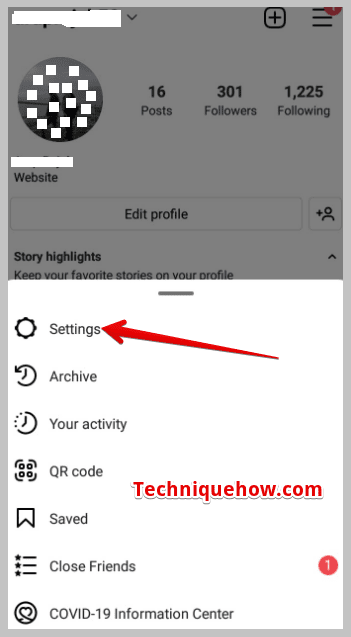 Step 5: On the next screen, tap on the "Account."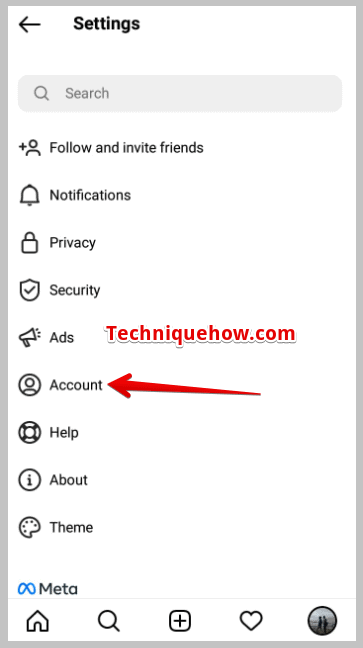 Step 6: Next, in the account, scroll down and select the "Contacts syncing" option.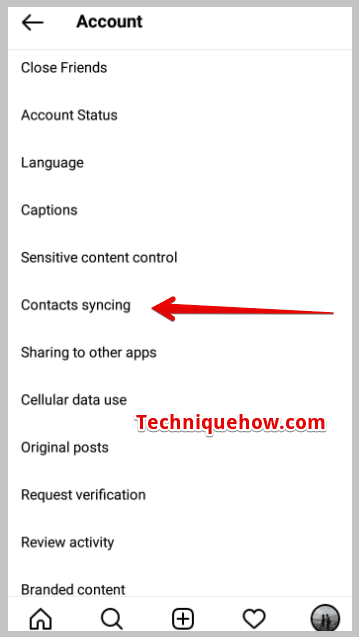 Step 7: After That, enable the "Connect contacts"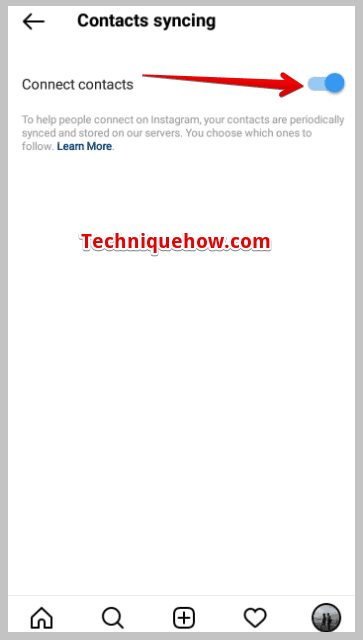 Step 8: A dialogue box will ask you permission to access your contacts. "Allow" it to enable the contact syncing.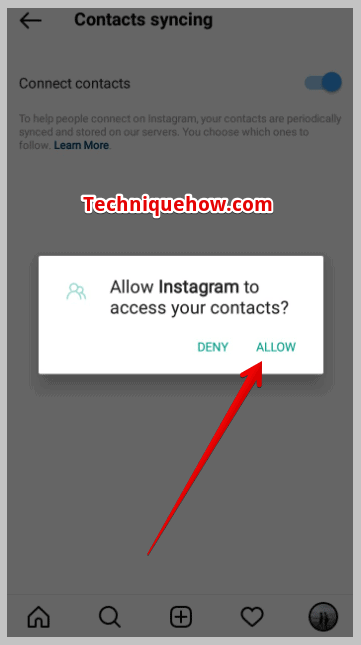 🔴 FIND AND ADD PEOPLE FROM DISCOVER:
To add or see the people profiles registered with the number, you need to follow the below steps:
Step 1: Go back to your profile page.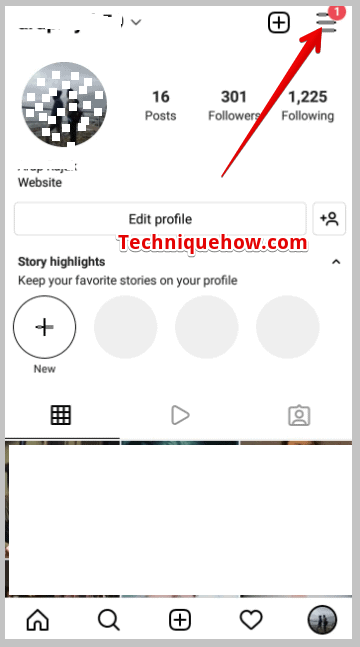 Step 2: Now, tap the "Discover People," which looks like a person icon with a plus sign.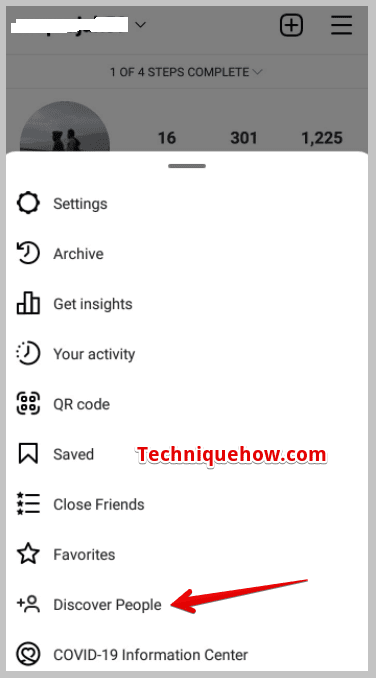 Step 3: Finally, tap on "See All" to see profiles that are registered with numbers you just synced, and tap on "Follow" to the profile you want to add.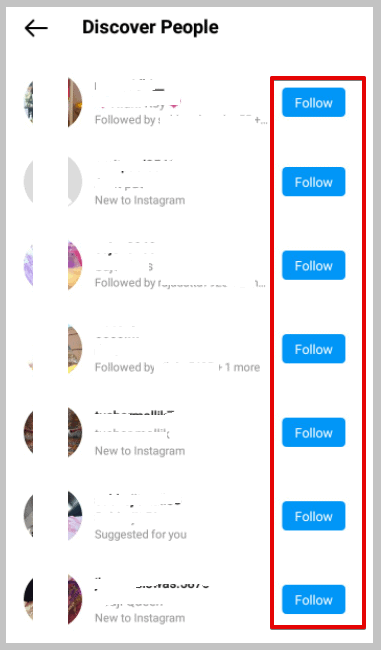 2. Link Instagram with Facebook
When you link your Instagram with Facebook, you will get suggestions from people who are on your Facebook and use Instagram.
🔴 Steps To Follow:
It's a quick and easy step to connect your Instagram with Facebook:
Step 1: Before starting, keep your Facebook login information with you.
Step 2: Starting with Login to your Instagram account on the Instagram app.
Step 3: Now, from the bottom toolbar, tap on your account profile.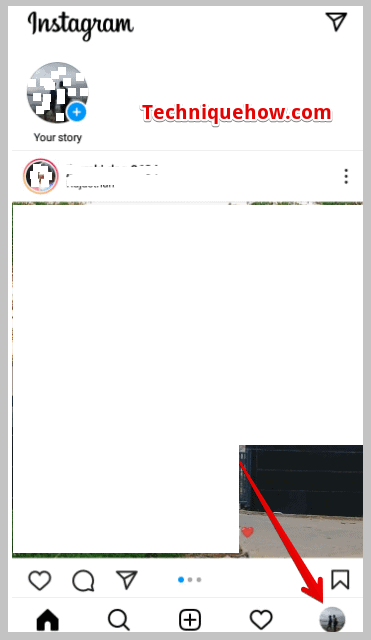 Step 4: From the top right corner of your screen, tap on the three horizontal lines to open a menu.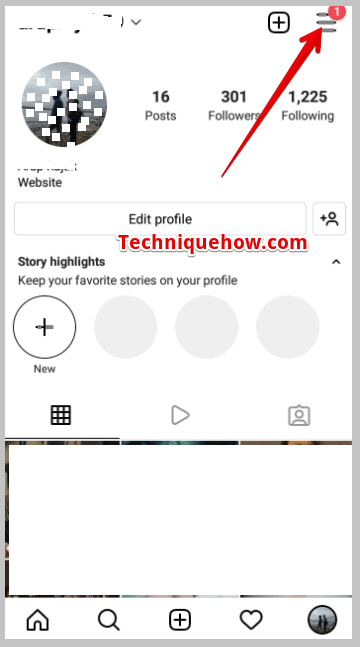 Step 5: Further, select "Settings".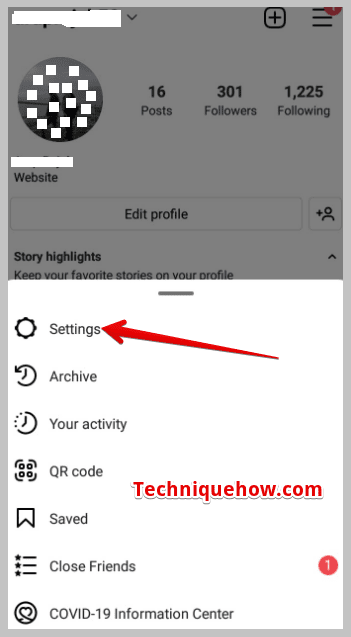 Step 6: Now, under settings, choose "Account."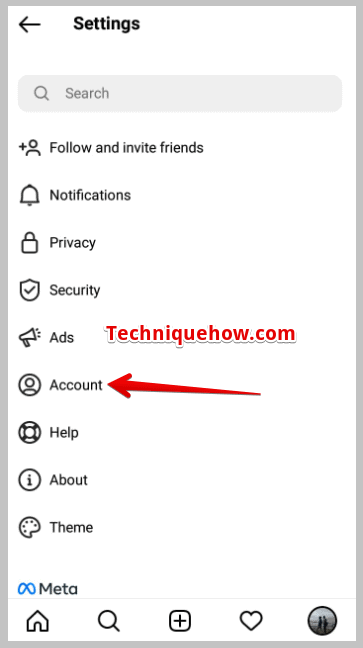 Step 7: Then, tap on "Sharing to other apps" this will open names of other social media platforms, including Facebook.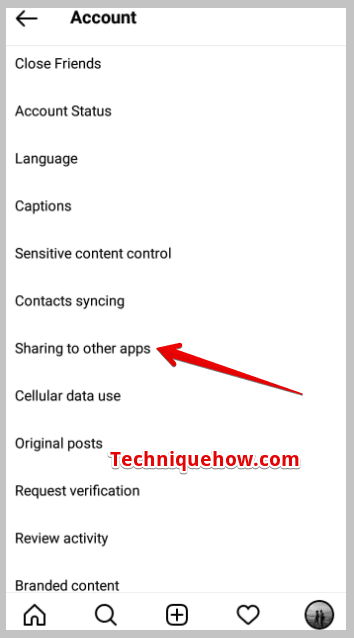 Step 8: Furthermore, choose "Facebook," and you will be redirected to a login page, Facebook.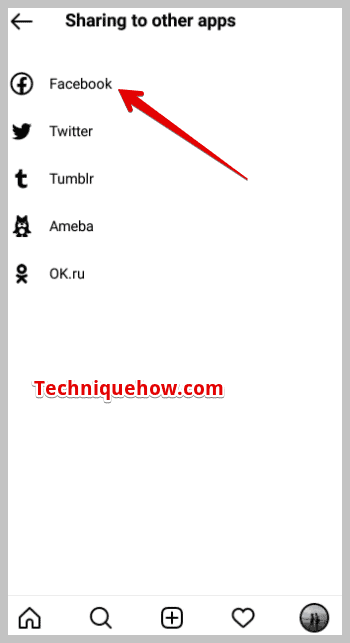 Step 9: Finally, fill in your Facebook login information and log in to your account to confirm to link your Facebook account with Instagram.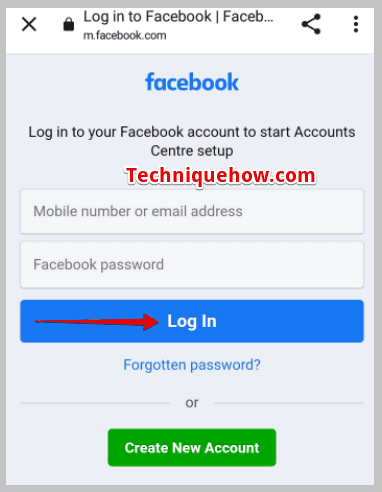 3. Try Forgot Password
You can reset your Instagram account password with the help of your phone number, email address, or Facebook account. But make sure you use the details which you used while creating the account.
If you are not able to find your account and reset your Instagram password from any of the above details, go for additional help under your Instagram application.
🔴 Steps To Follow:
Step 1: Open Instagram and tap on the "Get help logging in."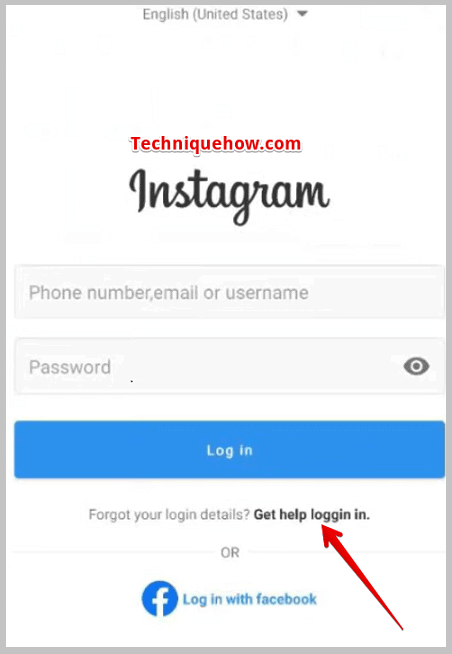 Step 2: Then, tap on "Log in with Facebook" or type your email address, phone number, or username.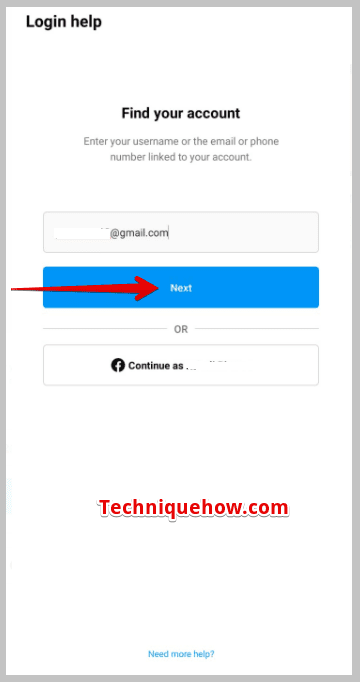 Step 3: After That, tap "Next." Now, choose a reset option like a number or email and follow the on-screen instructions to reset and set a new password.
The Bottom Lines:
To conclude, you can find someone on Instagram through your phone number by syncing your contacts with Instagram. In addition, by linking your Facebook account with Instagram, you can find those contact suggestions you added to your Facebook account.
Frequently Asked Questions:
1. How to Find Someone on Instagram by a Picture?
As there's no direct feature on Instagram to search the person by an image, you can search through pictures on the search engines. In search engines, you need to upload images and search the same, and you find the list of similar images along with the sources available on the web.
To search on the Google browser, start by making sure you saved the photo on your mobile. Then, open Google.com and tap on the "camera icon" from the search bar. On the next screen, the Google lens will ask you for permission to "Continue" and tap on that. Finally, choose an image or click an image from the Google lens camera to search the relevant results, such as Instagram.
2. How to Search Instagram by Phone Number without an Account?
If you want to search for someone on Instagram through their phone number, the problem is you don't have an account or you don't want to use your account, or you have forgotten the password.
In both cases, you can look for the person on Instagram. Either you can make the new account on Instagram, or you can reset the password to recover the old account.
To create a new account, you just need to go on the Instagram application and then sign up by filling up the details they ask for. In addition, to reset the password, go on "Get help logging in" and search for your account and reset.
After opening the account, sync your contacts with it and look for people to discover people.
3. How to Find Contacts on Instagram?
Follow the below steps to find a contact on Instagram:
Step 1: Firstly, open your Instagram account in the Instagram application.
Step 2: From the lower right-hand corner of your screen, tap your profile icon.
Step 3: Next, tap on "Settings" after tapping the three horizontal lines from the upper right corner of your profile page.
Step 4: Further, tap on "Follow and invite friends."
Step 5: On the next screen, choose "Follow contacts."
Step 6: Now, they ask you to give permission to access contacts; choose "Allow Access."
Step 7: Finally, Tap "Follow" on names you wish to add.
Also Read: