Your Quick Answer:
The problem arises when there is only one person from whom one wishes to hide last seen.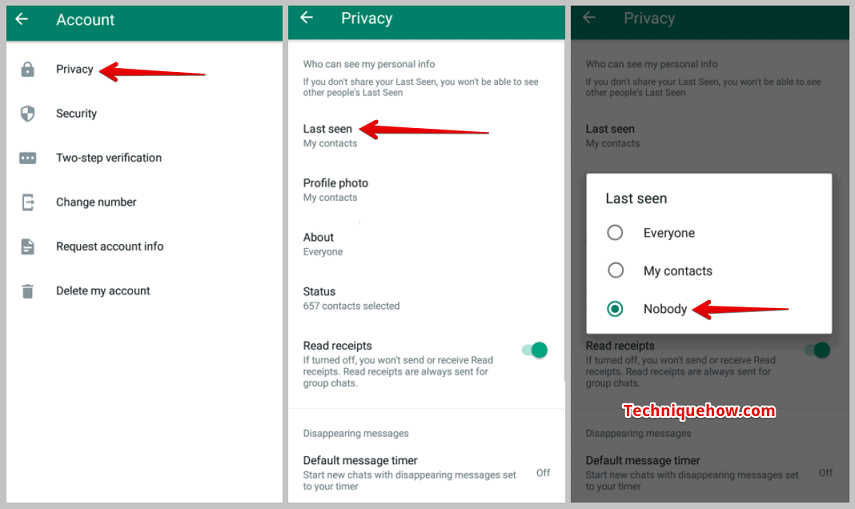 The only way to freeze your last seen from an individual human being is to delete his number and set your last seen settings to "My contacts".
A favorable thing brings some disadvantages with it, and so is this. If you hide your last seen from others, you too won't be able to see the last seen of others. However, some tools work in this case.
Although, there is a different method that you need to freeze the last seen per user.
How To Freeze Last Seen On WhatsApp Without GB WhatsApp:
If you want to hide the last seen without the Mod 'GBWhatsApp', there are these methods described below:
1. Set Last Seen to Nobody
The handiest method to freeze your WhatsApp's last seen from everyone is to mold your last seen settings in a certain way. What you need to set is "Nobody", on your last seen section. By selecting this option, no one will be able to see your last seen time on WhatsApp.
🔴 Follow The Steps:
Step 1: Open WhatsApp on your device.
Step 2: On the inbox interface, take your finger to the top right corner of the screen and tap on "Three dots".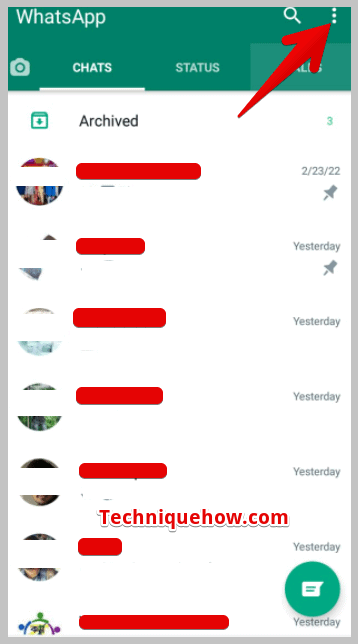 Step 3: A menu list will come down, choose the last option of "Settings".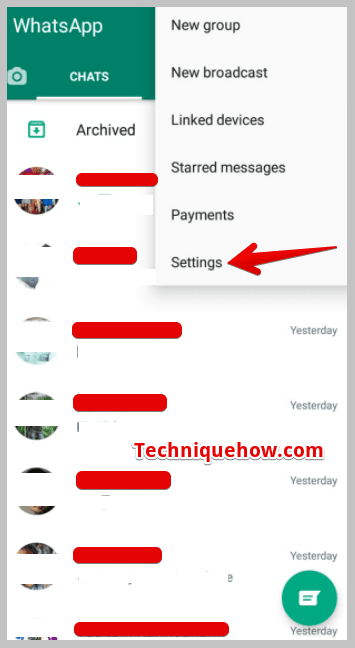 Step 4: After that, tap & open the first option which says: "Account".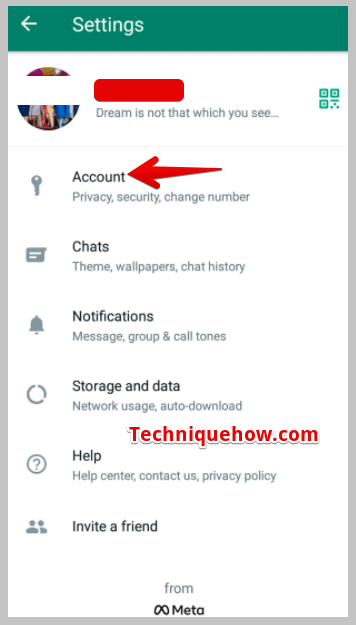 Step 5: Over there, select "Privacy" and then, "Last Seen > Nobody".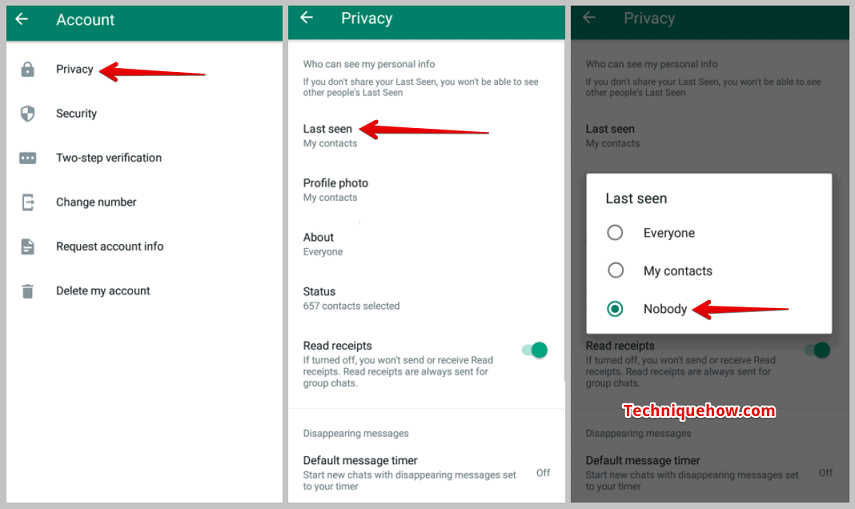 And it's done, now nobody can check your last seen time. At almost every social media platform, the privacy settings always end in one's favor only.
However, this feature brings a drawback along with it. The drawback is, after setting your last seen to "Nobody", now you also cannot see the last seen of others.
If you don't want this, read the next section.
2. Delete The Person from Contacts
Turning the privacy settings of the last seen to "Nobody", is definitely effective and accurate, but is not good for the one who wishes to check other's last seen. Often, last seen makes the official work quick as well. Therefore, if you want to hide the last seen from some particular individual then, this method of freezing the last seen would work for you.
Simply delete the person's phone number from your contact list with whom you want to hide your last seen.
After deleting the phone number, come back to your WhatsApp and turn your last seen settings to "My contacts", which means only the people in your contact list will be able to check your last seen and so do you.
🔴 Check the steps as well:
After deleting the number from the phone's contact book,
Step 1: Open your WhatsApp.
Step 2: On the Chats interface, find the "Three horizontal dots", on the top right corner, next to the search icon.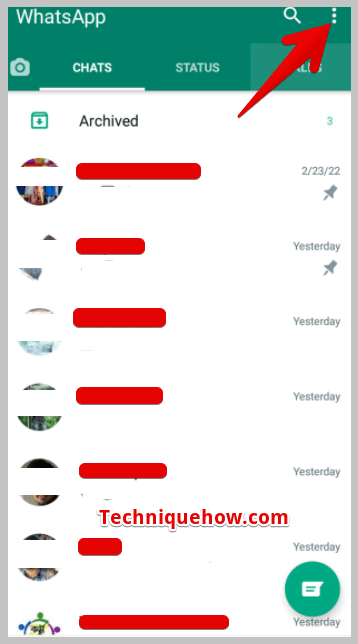 Step 3: On the list, choose "Settings", > "Account" and then "Privacy".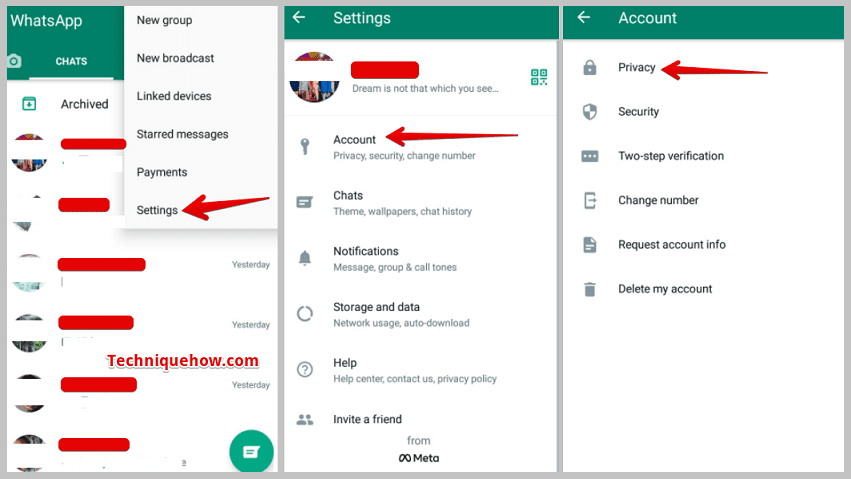 Step 4: Next, on the last seen menu, select > "My contacts".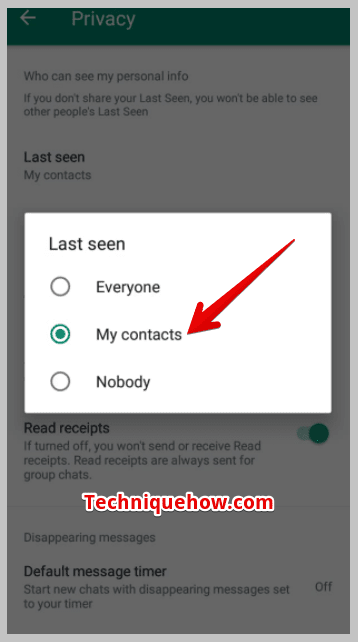 Come back and now you are done.
🔯 What are the Disadvantages of the Method?
The only lonely disadvantage of the "Last Seen to Nobody" method is, that you won't be able to see the last seen time of others. WhatsApp will hide everyone's last seen from you.
However, you will be able to see the active status of the people on your WhatsApp, with the "Online" tag. The online tag will be displayed whenever the person comes online on WhatsApp, also, the double tick will appear if his mobile data is on.
Best Tools to Use to Freeze Last Seen:
There is another Mod that you can try:
1. FM WhatsApp:
FM WhatsApp is basically a "MOD", a modified version of WhatsApp messenger. FM WhatsApp is not available on Google Play Store; hence you need to download it from a third-party website. It has many favorable features that the original WhatsApp does not have.
⭐️ Let's see what are those features:
◘ On one device, you can use two WhatsApp accounts, simultaneously.
◘ Here, you do not need to save a phone number to send a message.
◘ Even, you can watch someone's deleted status.
◘ FM gives access to send messages to up to 500 people and also large files.
◘ You can customize your WhatsApp as per your choice as well.
◘ People usually use FM WhatsApp to freeze their last seen, and without losing access to watch others.
🔴 Steps To Setup to Freeze Last Seen:
Step 1: Install FM WhatsApp and add your number to create an account.
Step 2: Next, open the FM WhatsApp, and tap on the "Three Dots", in the right corner.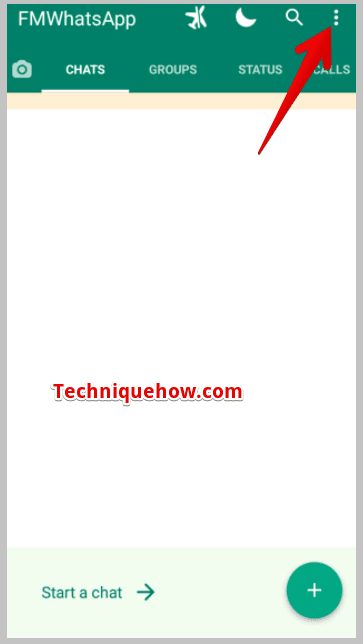 Step 3: Now, tap on "FMMods" and, then tap on "Privacy and Security".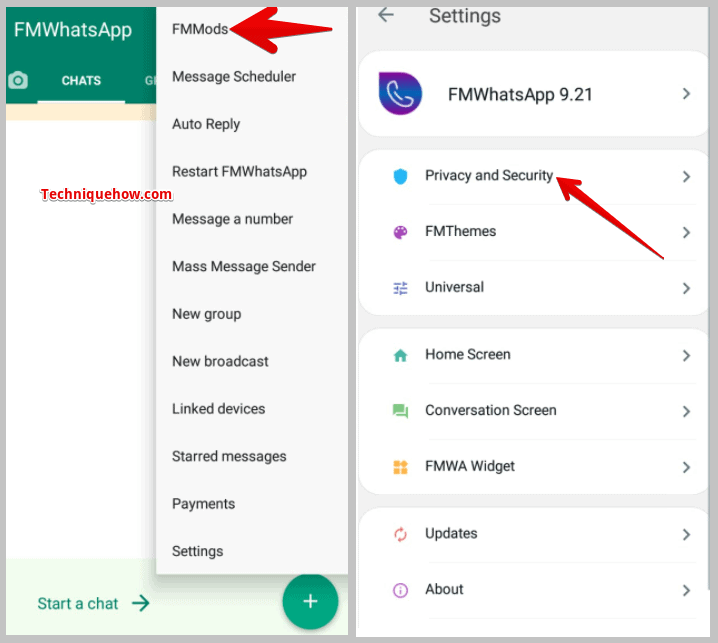 Step 4: Over there, enable the "Freeze Last Seen", and thereafter restart the app.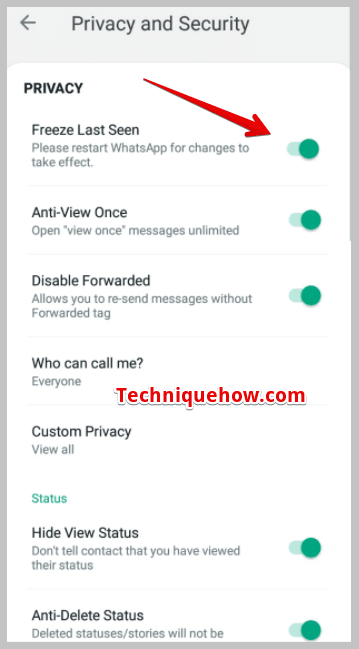 That's it.
🛑 Risks:
Actually, due to privacy and data integrity issues, FM WhatsApp and many such MODs are banned. WhatsApp does not allow to use of these versions of WhatsApp. Hence, it is not available on the Google play store as well.
Additionally, there is a very high probability of losing your data backup as well as of getting banned on WhatsApp. As its security is less, one should think before leaving your hands from the original secure legal WhatsApp.
The Bottom Lines:
To hide one's last seen from one particular person, the best and most effective method is to delete the number of that person. Other methods have some flaws, and the FM WhatsApp is a quick fix with its few drawbacks.
Also Read: