Your Quick Answer:
To have two accounts in order to sign in to one account, you will need to remove another account.
If you want to use two Snapchat accounts on the same mobile either it is iOS or Android you can do this by using any cloning apps or by using Mods of Snapchat.
How Many Snapchat Accounts Per Phone Number:
If you try to create multiple Snapchat accounts using the same phone number, you'll come across a limitation.
Snapchat allows only one unique email and mobile number to be verified per account. This means you can't use the same phone number to create multiple Snapchat accounts.
If you notice that you want to have more than one Snapchat account, but you're limited by the phone number verification requirement, there is a solution. You can create additional accounts by using different phone numbers. Snapchat allows you to associate each account with a unique phone number, so if you have access to multiple phone numbers, you can create multiple Snapchat accounts.
How To Have 2 Snapchat Accounts On The Same Phone Number:
Also, you can easily distinguish your personal and public space by adding only your close ones as your friends.
1. Ringover Virtual Number Tool
You can use the Ringover Virtual Number tool to have two Snapchat accounts on the same phone number. This handy tool provides you with a virtual number that you can use to create an additional Snapchat account.
🔴 Steps To Follow:
Step 1: First, go to the Ringover website at: https://www.ringover.com/pricing to see the pricing and choose a virtual number plan that suits your needs.
Step 2: Then, find the option to get started and purchase a virtual number from Ringover and complete the registration and payment process.
Step 3: Once you have your virtual number, you can use it to create a new Snapchat account. During the Snapchat registration process, enter the virtual number as your phone number instead of your actual phone number.
Step 4: Now, you have two Snapchat accounts, you can switch between the accounts within the Snapchat app and use them independently.
Step 5: On the Snapchat app, you can manage both accounts separately. Make sure to log in and log out of each account as needed to access the desired account's features and content.
2. Using Parallel Space
If you want to run the latest Snapchat app on your same mobile(Android) with two Snapchat Accounts added at once then the Parallel Space app is the best one to use. With this app, you can clone the original Snapchat and use another account on that cloned version.
The best advantage is both accounts will be running in real-time and you will be notified from both accounts of all notifications that come your way.
For using two different Snapchat accounts on the same mobile phone, follow these steps:
🔴 Steps To Follow:
Step 1: First of all, install the Parallel Space App from Playstore. If you already have the app installed or an alternative just moves to the next step.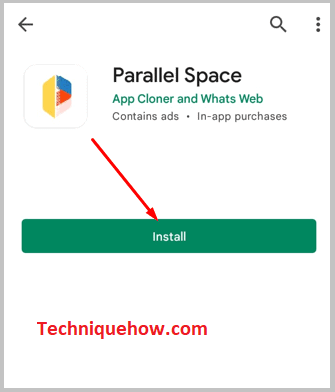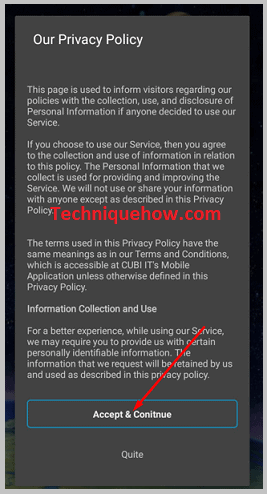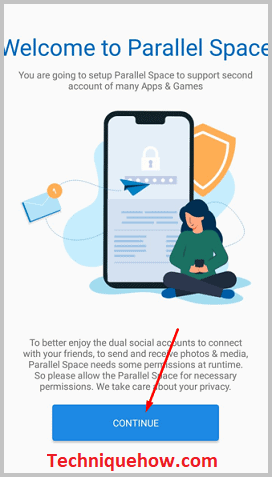 Step 2: With Parallel Space App, there you select for cloning of the apps you choose by allowing you to have Multiple apps with multiple accounts on the same Android device. Just select Snapchat so that you can clone the app.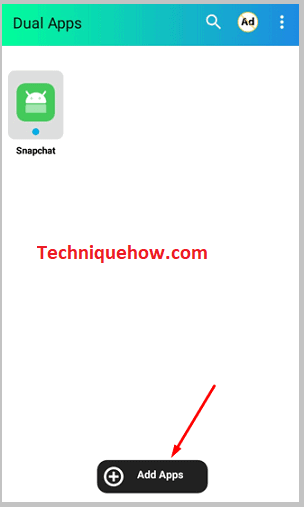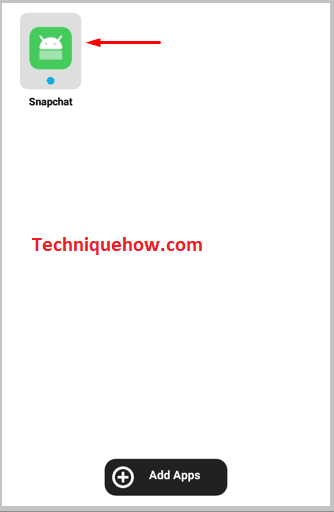 Step 3: For creating a clone of your Snapchat, make sure you have your basic Snapchat app on the device if not then download it from the Play store, the latest.
Step 4: Add Snapchat to Parallel Space.
Step 5: You will be asked for permissions, click on 'Accept' to proceed. Now complete the setup.
Step 6: That's all. There you have two different Snapchat accounts on the same Android device, all you have to do is open the Parallel space and tap on Snapchat to access the other account.
3. On Android
That is possible if you want to run two Snapchat accounts or two different Snapchat apps on your Android mobile phone. Running Snapchat accounts is not challenging at all but keeping both accounts at once on the same device, you will need ways to do so.
Now to use the two different Snapchat accounts on the same mobile,
🔴 Steps To Follow:
Step 1: First, install the Parallel Space App from the app store or download the apk.
Step 2: Open the app and allow for permissions asked.
Step 3: Select Snapchat as the app you want to clone and click on Clone App. A few android models allow the Dual Messenger feature inbuilt.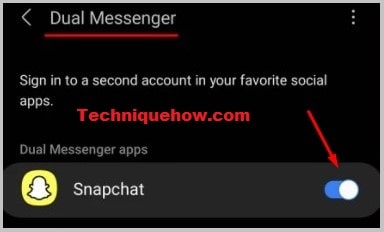 Step 4: This will create a cloned Snapchat App, besides the other one you have already downloaded.
Step 5: Now login with your second Snapchat account to use that account on the Parallel Space or Dual Space.
Step 6: That's all you've to do to run 2 Snapchat accounts using the cloning app method on your Android. Now you can run two Snapchat accounts on the same device simultaneously.
Why Would Someone Have 2 Snapchat Accounts:
You have these reasons:
1. For Different Personal & Business Accounts
If someone has two different Snapchat accounts, it might be because the person uses the two accounts for two different reasons. He may use one account for posting personal stuff and another one for business purposes.
There is a good chance that one of the accounts is a personal account which has a privacy policy set as private and the other one is a public account which is his business account.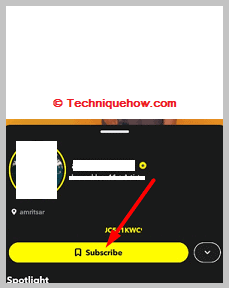 2. To Spy on Someone
Another reason for someone to create two different Snapchat accounts is to spy on another Snapchat user. The user might not want to use his actual account to view someone's story which is why he may have created a fake account with a fake profile name so that he can stalk and spy on others' stories without getting caught.
If the second account doesn't have a high snap score or a proper username then there is a good chance that the person uses it for spying activities.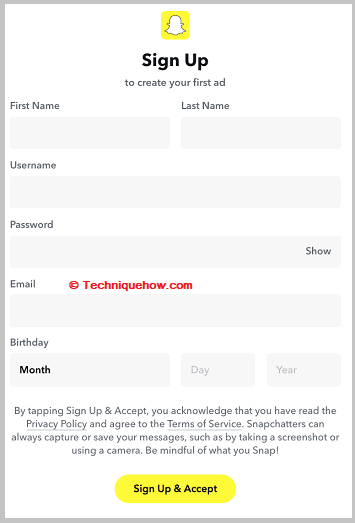 3. To Make Score Go Up
Users often create two Snapchat accounts to increase their snap score. The person may use both his account for having a conversation with himself for fun and sending and receiving snaps to each other so that the account scores go up on both profiles.
As the increase in profile activities leads to an increase in the snap score, it's a clever method that can help you reach a high snap score on both of your profiles.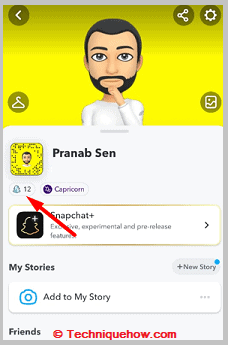 Frequently Asked Questions:
1. How can I find out if my girlfriend is using two Snapchat accounts?
You can search for her name on any reverse lookup tool such as Social Catfish, Spokeo, BeenVerified, etc Then check the results and see the number of profiles that appear under Snapchat to know if she has more than one account or not. You can also search by her actual name taking it as her username on Snapchat and see if more than one Snapchat profile comes up with similar details.
2. How to tell if someone has multiple Snapchat accounts?
You need to first save the person's phone numbers to your contact list and then open the Snapchat Quick Add section. If the user has two different accounts linked to his numbers, those two profiles will automatically get listed in the Quick Add section and you'll be able to know that the person uses more than one profile on Snapchat.