Your Quick Answer:
To use an old WhatsApp without a SIM card, you can either use the WhatsApp web method on your PC or mobile (browser).
You can replace the SIM card & get a new one and then register WhatsApp again on it.
WhatsApp is attached to the device once you register the number on your phone and the same account cannot be reused on two devices at once separately without the WhatsApp web option.
But, if you have lost the SIM and you need to use the account on a new device then the system is a little tricky.
Don't worry, you can easily shift your old WhatsApp account to your PC without registering again.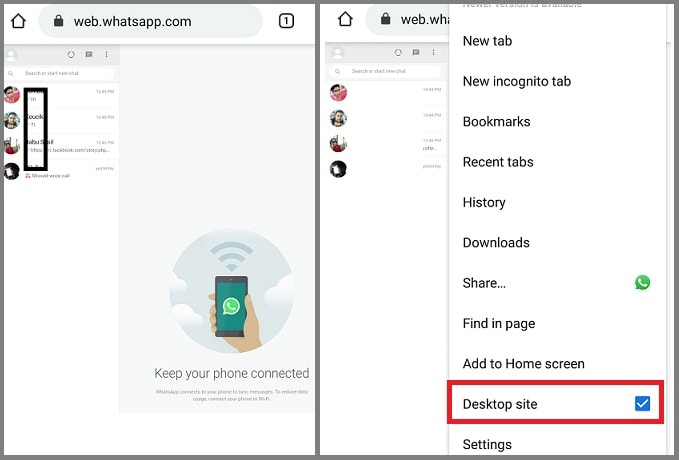 The internet has many solutions like using WhatsApp without a phone number and registering WhatsApp via virtual number to get a new WhatsApp.
How To Activate WhatsApp With an Old Number Without SIM:
If your problem is limited to this then this article is surely going to help you in using the old WhatsApp on a new device.
You can follow the below methods in order to do this:
1. Using eVoice Virtual Number
🔗 Link: https://www.ereceptionist.co.uk/geo/evoice
🔴 Steps To Follow:
Step 1: Open the link and go to the eVoice official website, click Features from the top bar.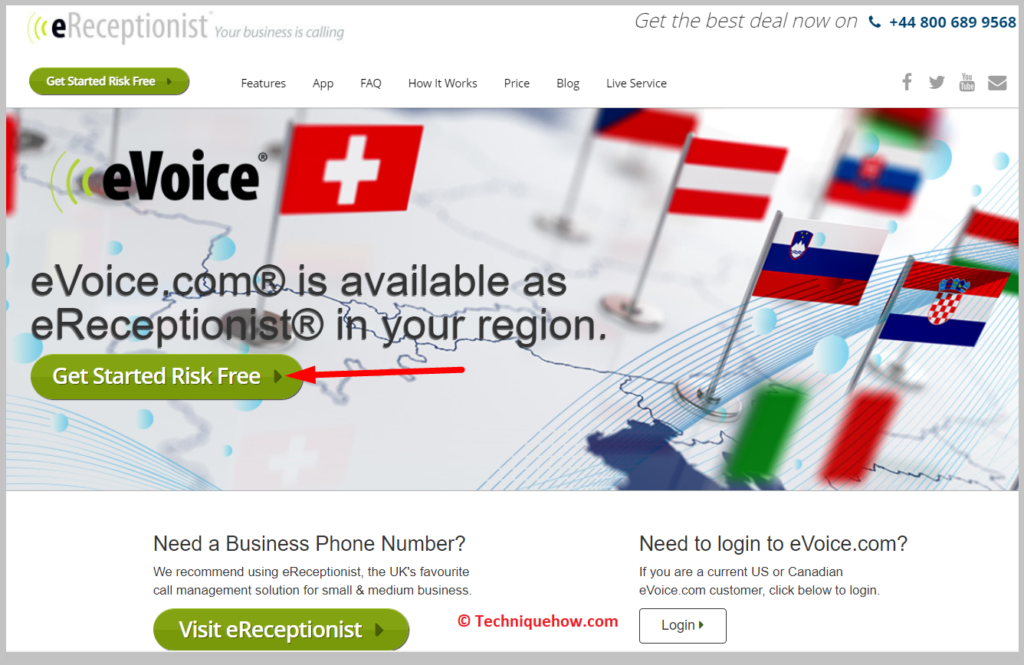 Step 2: Scroll down the Features page, and where many numbers are provided, choose Virtual Phone Numbers.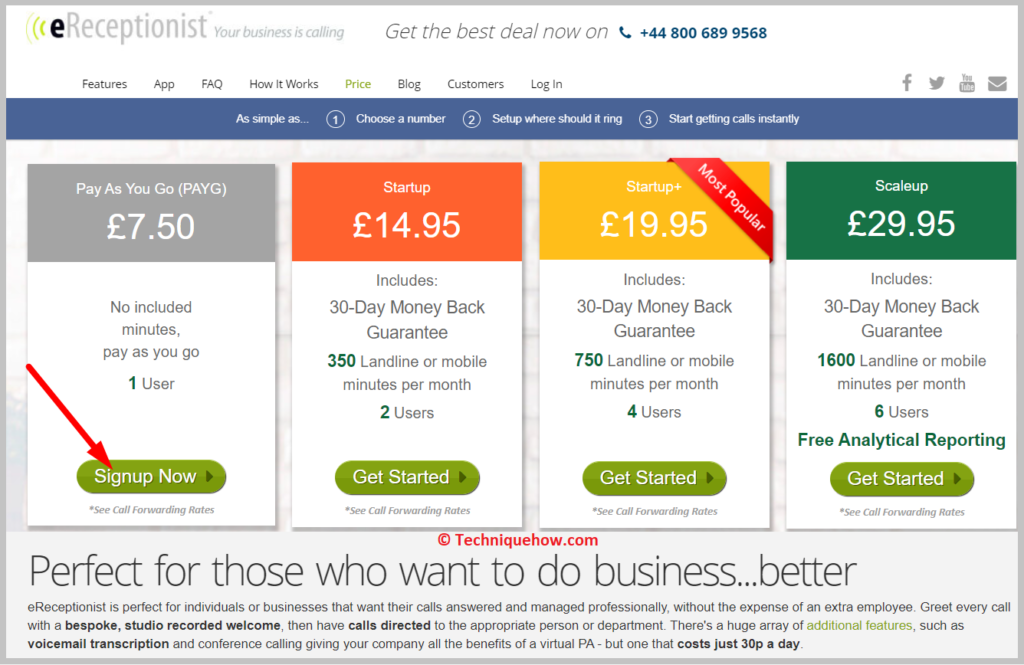 Step 3: Click on it, and you will be redirected to a new page, choose a suitable plan, purchase it, and get a virtual phone number. Now use this phone number to create a WhatsApp account.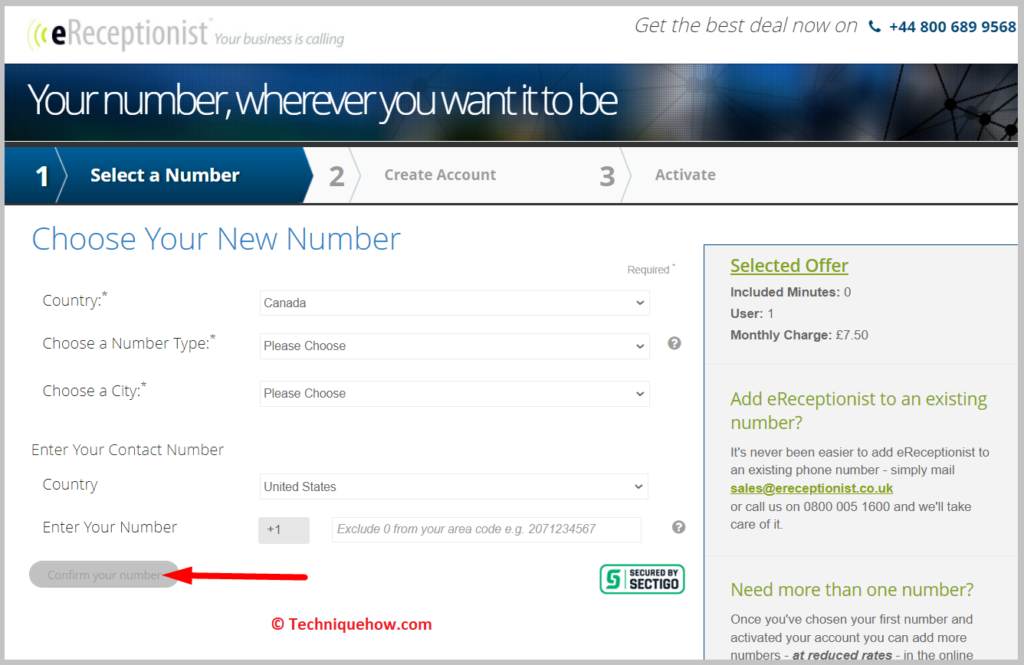 2. Activate WhatsApp Web
If you are running an old WhatsApp on your mobile and now you need to move it to a new device then just follow the guide below:
Step 1: First of all, open WhatsApp on your old mobile and tap on the three-dots icon.
Step 2: Just find the WhatsApp web option and tap on it.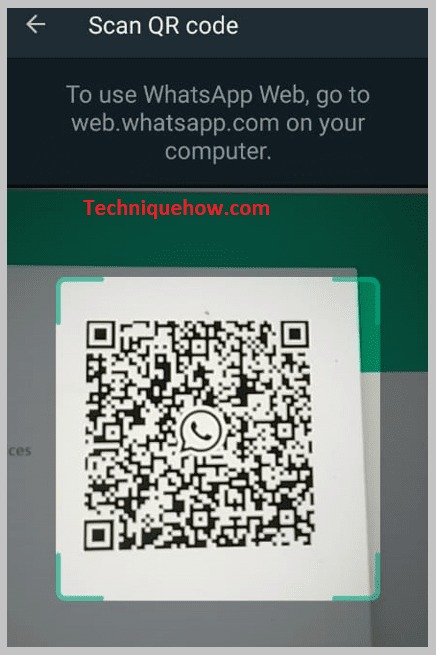 Step 3: Now go to web.whatsapp.com on your other devices.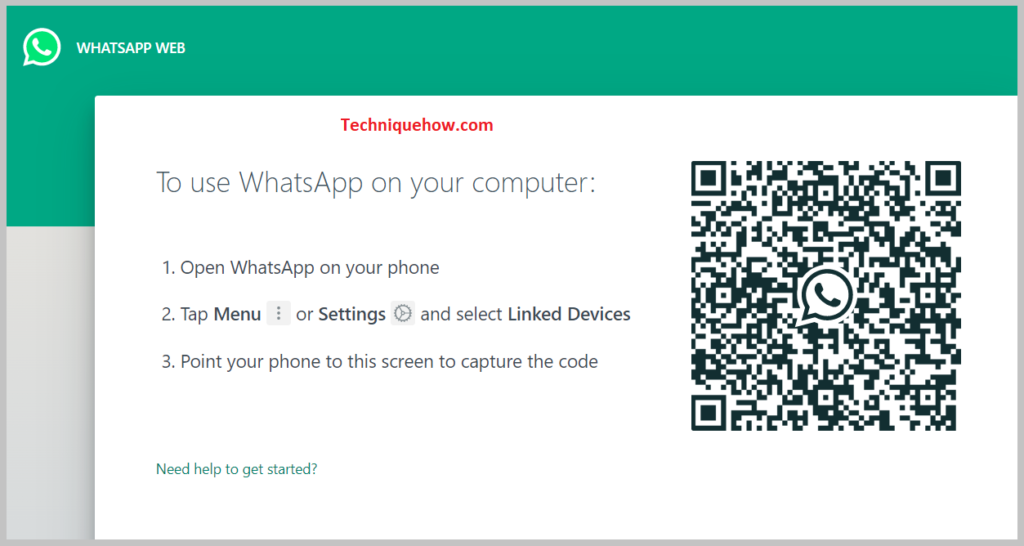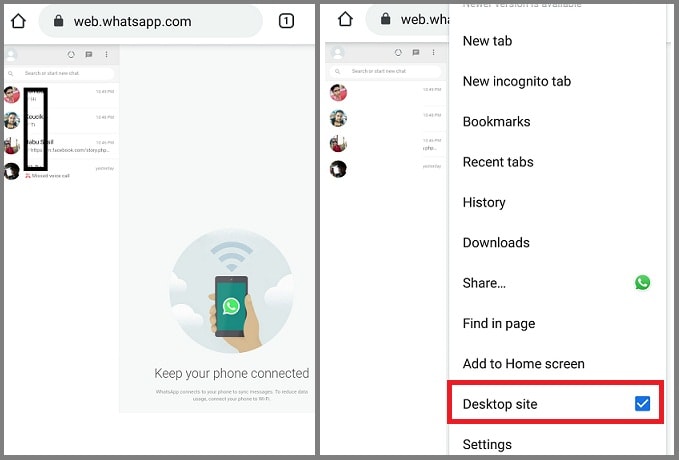 Step 4: Now, scan the QR from the WhatsApp web option and that's done.
💡 Note: This is an option for PC but you can use it from mobile and also using Chrome browser desktop mode. Just change the browser mode to the Desktop version in case you are performing it on your mobile device.
3. Activate Old WhatsApp (without SIM)
If you see that you're no longer registered into that old WhatsApp account then you need the verification code for registering it again on the device.
If you have lost the SIM card you have the following choices:
🔴 Steps To Follow:
Step 1: Just find out the documents added during the SIM mining.
Step 2: Now, go to L.A. and ask to replace a new SIM card showing the same documents.
Step 3: Once your approval is received and accepted, you will get the SIM instantly replaced with the same number.
Now just enter the SIM card once it is active for WhatsApp verification and you can activate the old WhatsApp in this way very easily.
4. Using eSIM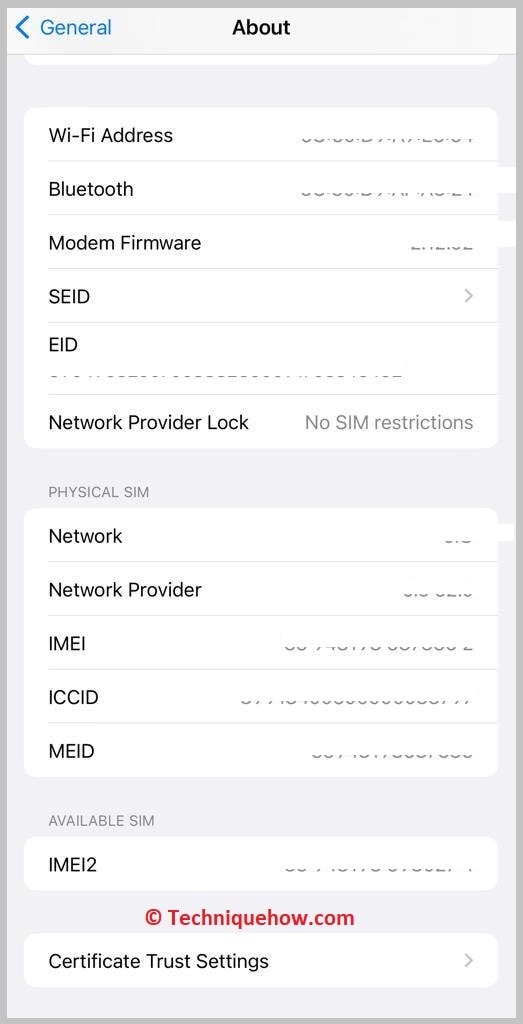 Using an eSIM you can create a WhatsApp account, an industry-standard digital SIM that allows you to activate a cellular plan from your carrier without using a physical SIM.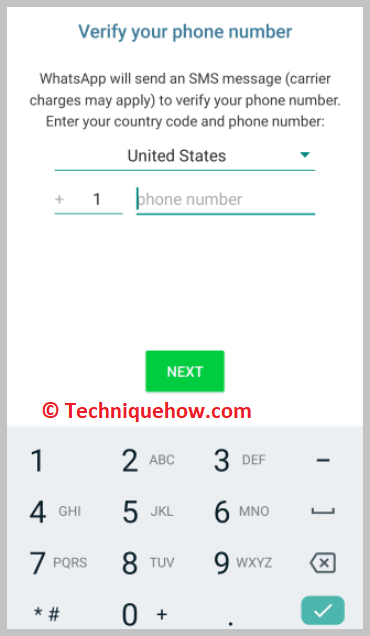 Frequently Asked Questions:
1. How Can You get it activated without a SIM card?
Well, for this, if your phone is not opening although you have verified WhatsApp in it just take the help of WhatsApp web to browse the account over the PC. In this case, you have to keep your phone connected to the internet.
This is the only way, otherwise, till now there is no such update from WhatsApp regarding this.
2. How Long Does WhatsApp Work without SIM?
You can do this if you want to use WhatsApp without a SIM; make sure you have the SIM when you log into an account.
Whatsapp doesn't use your network provider to act like text messages; it uses it to receive messages and create an account where messages can be sent and received.
If you set up an account without a SIM, ensure you have the active SIM on a different phone to receive the verification code.
3. I lost my WhatsApp number SIM card – What To Do:
The WhatsApp account is linked to the service number, not the SIM card. You can restore your account if you get a replacement SIM card with the same number from your operator.
As a bonus, you can restore all your old messages if you've backed up. It will look like you are using Whatsapp on your old phone.
4. How to use WhatsApp with a Deactivated Number?
There is still a way to use WhatsApp with inactive numbers. You need to use it with WiFi access to get the signals you need to send and receive data. It is also important that you leave the app as it is on your device. If you uninstalled WhatsApp from an inactive number, you might face problems after reinstalling it.
5. Will WhatsApp work if I remove my SIM card?
Since WhatsApp doesn't use your SIM card after account creation, you can remove it from your phone and use it. But it would help if you had a WiFi connection because you can't use mobile data. After all, you don't have a SIM.