✎ Key Takes:
» You can check your Snapchat score on the app, visible to friends when they add you, but decreasing it directly is not a feature provided in the settings.
» You can initiate using the option to unfriend or block specific individuals to prevent them from seeing your snap score, as removing them from your friend list restricts their access.
» If you wish to decrease your Snapchat score, consider unfriending or blocking users, as this action removes the visibility of your Snapchat score from those individuals.
Does Your Snap Score Go Down If You Unadd Someone?
No, according to Snapchat terms, the snap score will never go down when it starts increasing, it will not increase if you stop sending snaps, but it will not decrease. But if you block the person or unadd someone, he will not be able to see your snap score, and you also can not too, but it does not mean that the score decreased; it is the same as the previous one.
Can I Decrease Snapchat Score?
If you don't want to show a huge score on your Snapchat profile then instead of lowering that you can just hide the score tag from your profile.
1. Goes Back To Zero
As Snapchat does not have any feature to lower your Snap score, you can start everything from zero. If you want to show your Snapchat score as lesser than earlier, then the only thing you can do is delete your Snapchat account.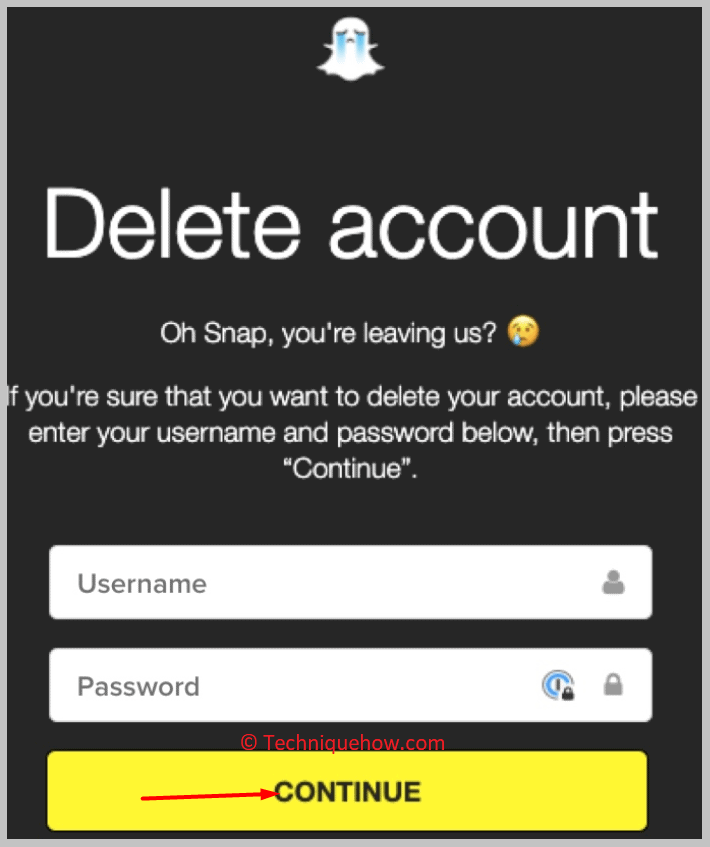 If you delete your account, everything will vanish, and then create a new one and start your Snap score from zero.
2. Limit Sending Snaps
As you know sending and receiving the snaps increases the score on the profile. So by limiting these things on your Snapchat profile, you can lower the rate of increase of your Snap score on your Snapchat profile.
Like, if you can stop or limit sending the snaps your score would not go up and the rate of increase in score will be dropped instantly.
3. Unfriend the Person to Hide Score
Snapchat doesn't allow its user to decrease their snap score but it's possible to hide the snap score. It's not a direct process but you can hide it only from those specific people whom you don't want to give access to your snap score count.
You just need to remove or unfriend those people if you've added them. Once you unfriended a person, he won't be able to see your snap score.
You can use this way to hide your score from people and your other details would still appear to them.
To unfriend or remove a person from your Snapchat friend list,
Step 1: First of all, open Snapchat on your device and you'll be able to see the camera screen.
Step 2: At the top left corner of the camera screen, you've your profile bitmoji, tap on it to get into your profile page.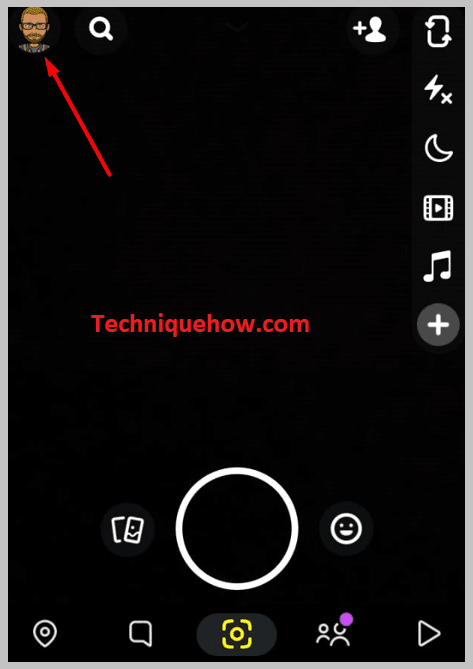 Step 3: Now scroll down your profile page and you'll be able to see the option, My Friends. Tap on it.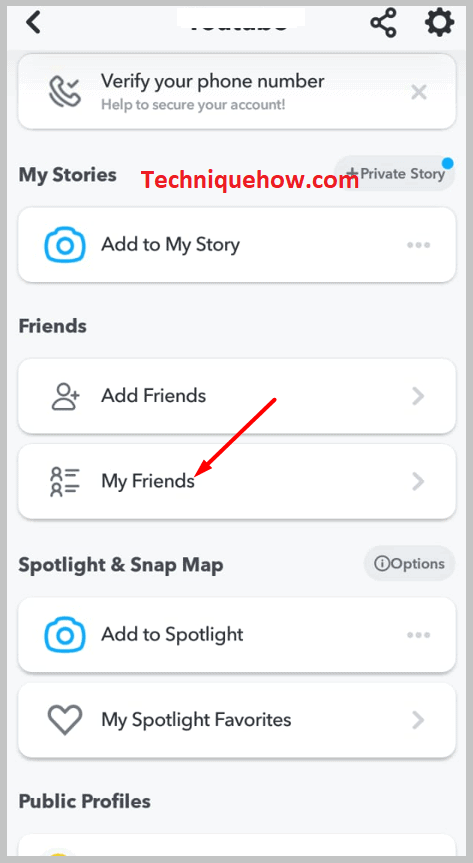 Step 4: You can use the search box to search for the specific person you want to remove.
Step 5: Tap & hold on to the name for 2 seconds and you'll find some options flashing on your screen.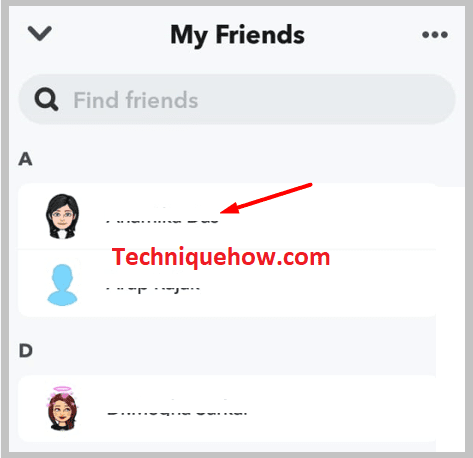 Step 6: Tap on the option Manage Friendship. From the next set of options tap on Remove Friend.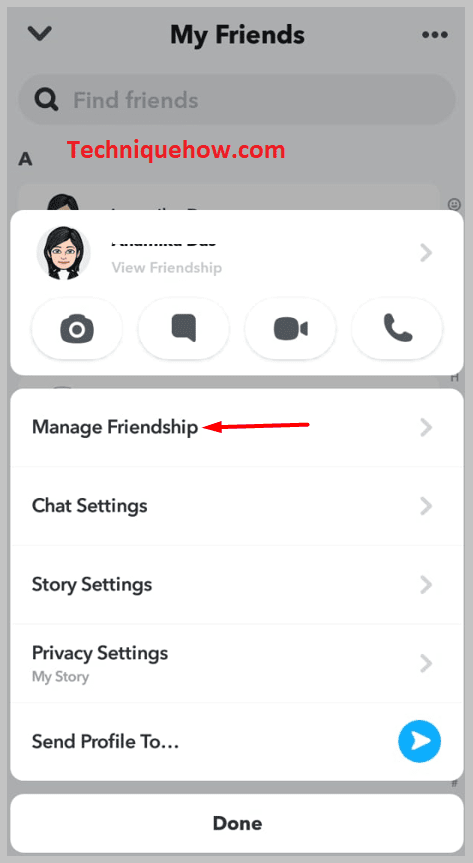 Step 7: You need to confirm it by tapping on Remove and that person will be from your friend list.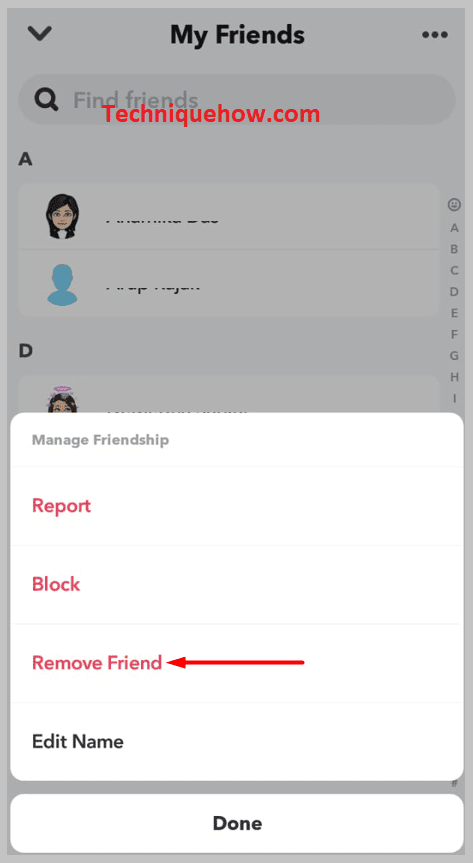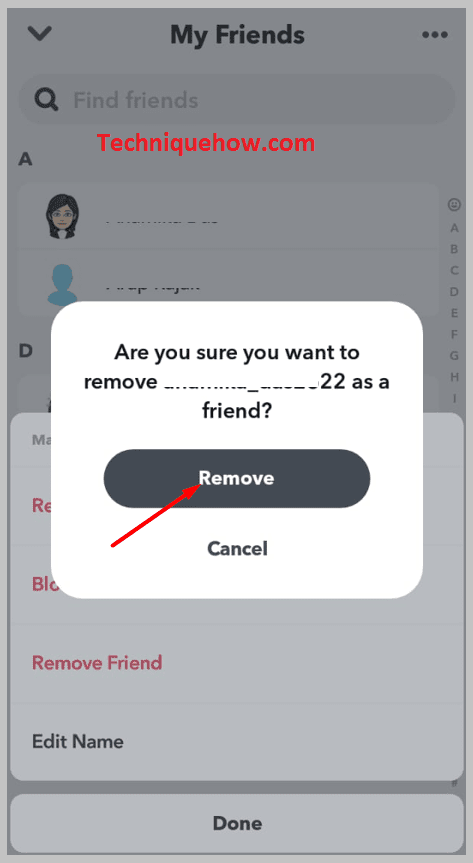 Now he or she won't be able to see your Snap score.
4. Block Person to Hide Score
Another way to hide your Snap score is by blocking that person so he won't be able to find you on Snapchat. If you block someone then, that person won't be on your friend list anymore and won't have access to visit your profile to stalk your Snap score.
As the person is no longer on your friend list, he or she won't be able to check your profile. Your blocking hides your snap score as well as your entire profile.
To block someone on Snapchat,
Step 1: Firstly, open Snapchat on your phone and head on to the profile page by tapping on the bitmoji at the top left.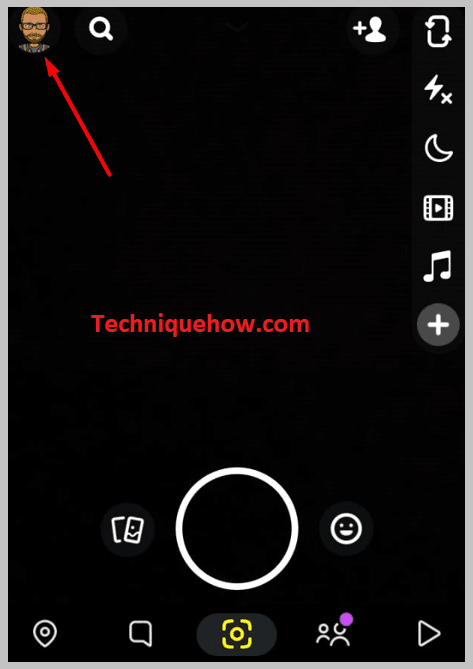 Step 2: Scroll down to tap on My Friends.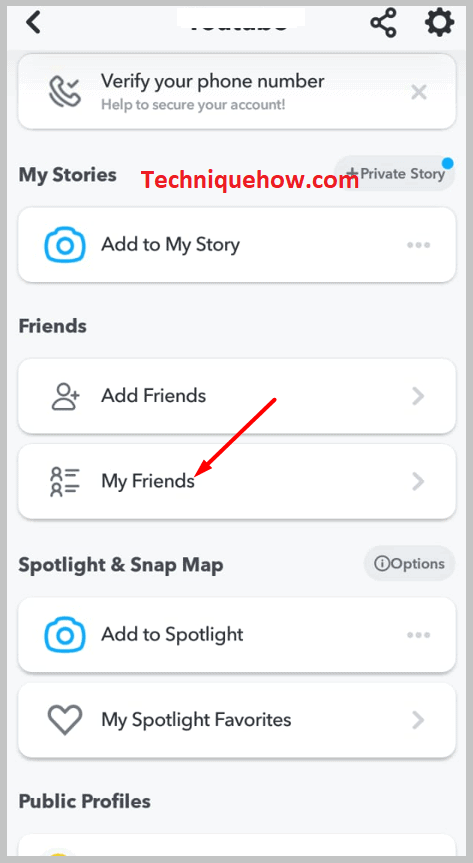 Step 3: Scroll down or use the search box to locate that particular friend whom you want to block.
Step 4: Tap on the name and hold it for 2 seconds.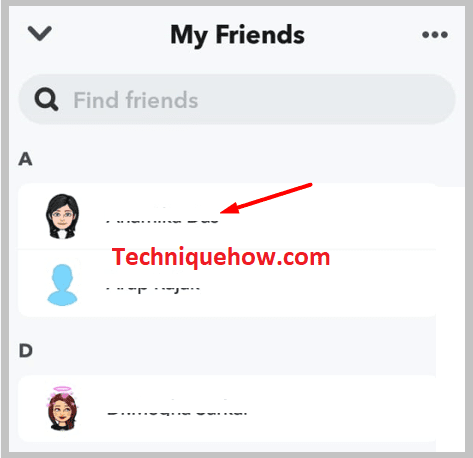 Step 5: As the set of options prompts your screen, tap on Manage Friendship.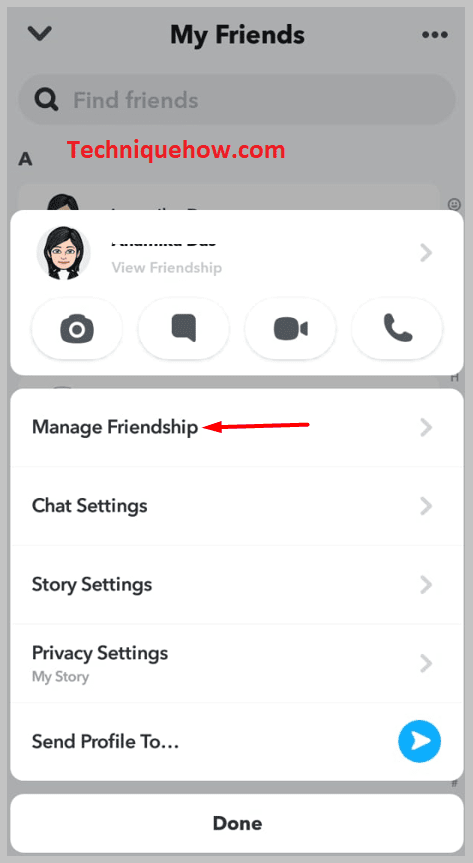 Step 6: Now tap on Block and it's done.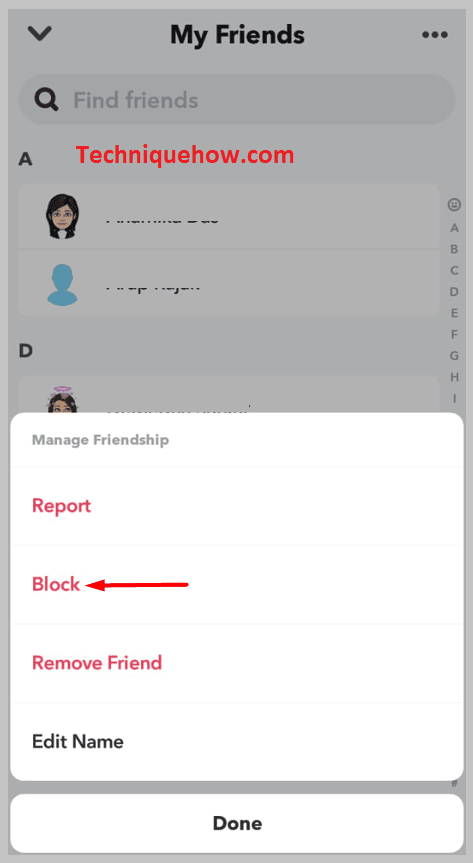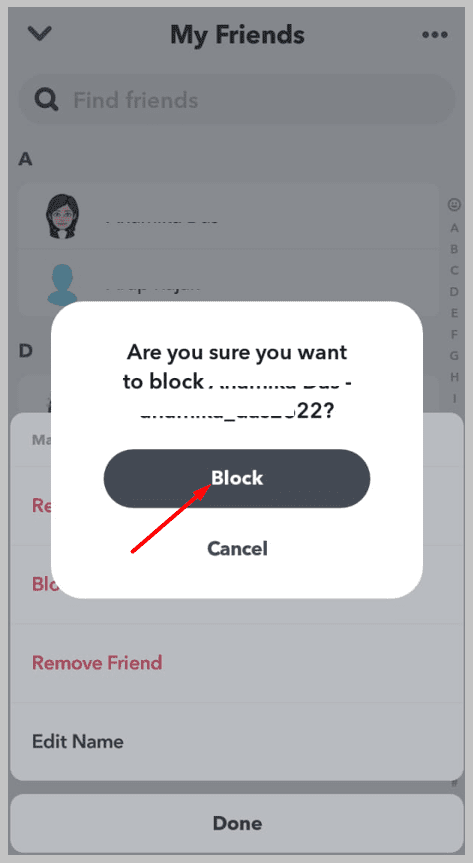 The person won't be able to find your Snapchat profile to stalk your Snap score.
How Does the Snapchat Score Adjust on your Profile:
Snapchat has several tricky features and one of those is the Snap score.
🏷 Let's see what works and what does not for increasing Snap score:
☛ Snap score gets increased when you send and receive snaps. So it's the combined number of snaps the users have sent and received.
☛ When you send a snap, you get a point for that and it increases your snap score. Therefore when any snap is sent or received the users gain a point which further increases the score.
☛ You can't gain points to increase your score by posting Snapchat stories as that doesn't count.
☛ Using Snapchat for chatting and posting stories, won't increase your score. But it can only go up when you send snaps using Snapchat to your friends.
☛ Other than the snaps sent or received which increase the score, the snap score also counts the number of stories you've viewed on Snapchat and the number of friends you have. Even it includes how many Discover videos you've watched.
Hence, the points gained from doing these activities on Snapchat increase the Snapchat score.
Moreover, it's not just a mere combination of the number of snaps sent or received the users also gain points when they send a snap to multiple users at once. All of these mentioned factors gain a score and the combination of which is viewed as a snap score in the Snapchat profile.
How To Make Your Snap Score Go Down:
🏷 If you're looking for methods to decrease your Snap score, you would not get it lower by unfriending people rather it will not appear. It's not possible to decrease your snap score in that way, but you can surely hide it from your stalkers.
🏷 If you stop sending snaps then you can lower or decrease the rate of increase in your Snapchat score, but the actual number stays the same.
🏷 Snap score can be seen when both users have added each other. Therefore, when one removes another, both parties won't be able to know about the other's snap score.
🏷 If your main intention is to not show your score to a particular friend but keep being noticed by him then simply remove the person from your friend list and he won't be able to see your Snapchat score.
Frequently Asked Questions:
1. Does your Snapchat score go down if you don't use it?
If you do not use Snapchat regularly, uninstall the app, or deactivate your account, it will not affect your Snap score. Snap score only increases by sending images or videos as a snap, and it will only decrease once you delete your account and start everything from zero.
2. Can your Snap score go up by texting?
According to Snapchat, a snap score will only increase by sending photo and video Snaps. The Snapchat text messages sent through the Snapchat app do not count as your snap score. Also, you do not get any extra points for sending the same Snap to multiple users; you need to send a unique Snap to get the score.