Your Quick Answer:
To monetize your WhatsApp status or earn through WhatsApp status, you can share a trending attractive article through a paid URL shortener.
When someone clicks on it & views it, you will get a few cents for every click.
Also, you can share a recent product image on the status that you brought and share an affiliate link to that product page.
If someone clicks on it and buys anything from that site, you will get paid.
You can monetize the WhatsApp status to make some money when someone clicks on it. However, this needs a huge audience to see a good figure income on your dashboard.
Although, there are many ways that you can use it if you want to earn from your WhatsApp status and if you can get views from the USA or Canada then the amount should be higher per click.
You can get paid for affiliate links, shortening the links, and paid promotion, while the first two are easy and the best possibility of earning is through conversion of an affiliate sale.
Although you can check some other ways to make money from WhatsApp, here will discuss making money using the statuses.
How To Monetize WhatsApp Status:
Let's find out more detailed information on these ways to earn your WhatsApp status.
1. Try URL Shortener
You can convert a long list of active contacts on WhatsApp into quite a profitable way of income by sharing status & getting views. Just choose a recent trending topic from the internet and you can share it to get more clicks.
User-friendly websites like Adf.ly can help you to shorten the link of that content and then you can add it to your WhatsApp status. There is no easier way than this to monetize your WhatsApp status.
Step 1: First of all, open your browser and go to the official Adf.ly website.
Step 2: Now, click on the "Join Now" button to register there.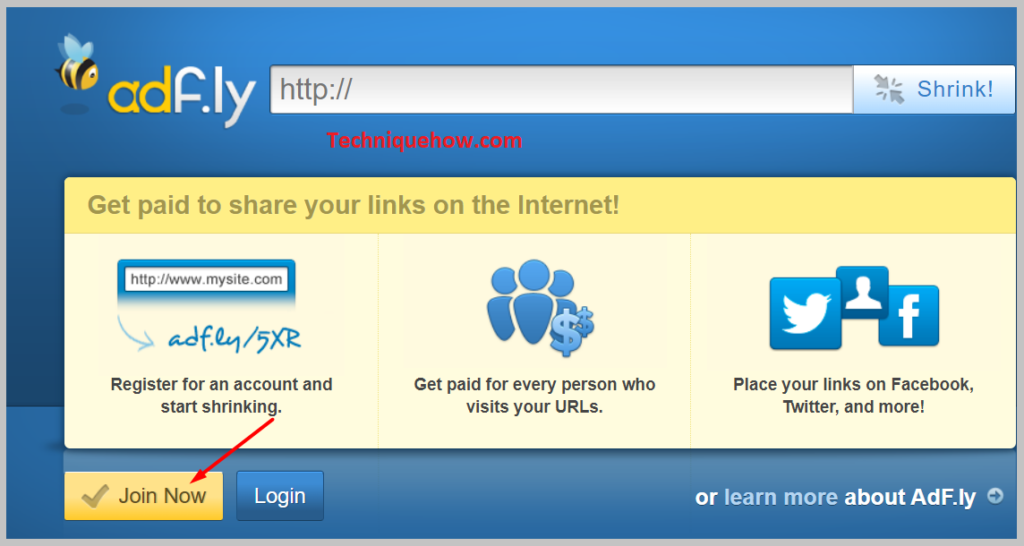 Step 3: Next, fill in the registration form with all your details and hit the blue button.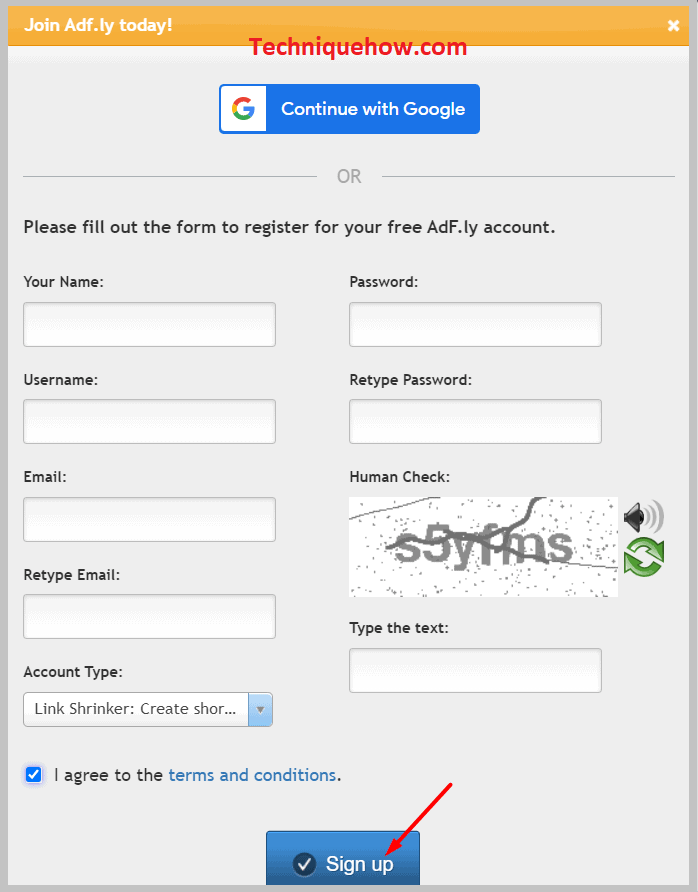 Step 4: Activate your account by clicking the confirmation link in your email.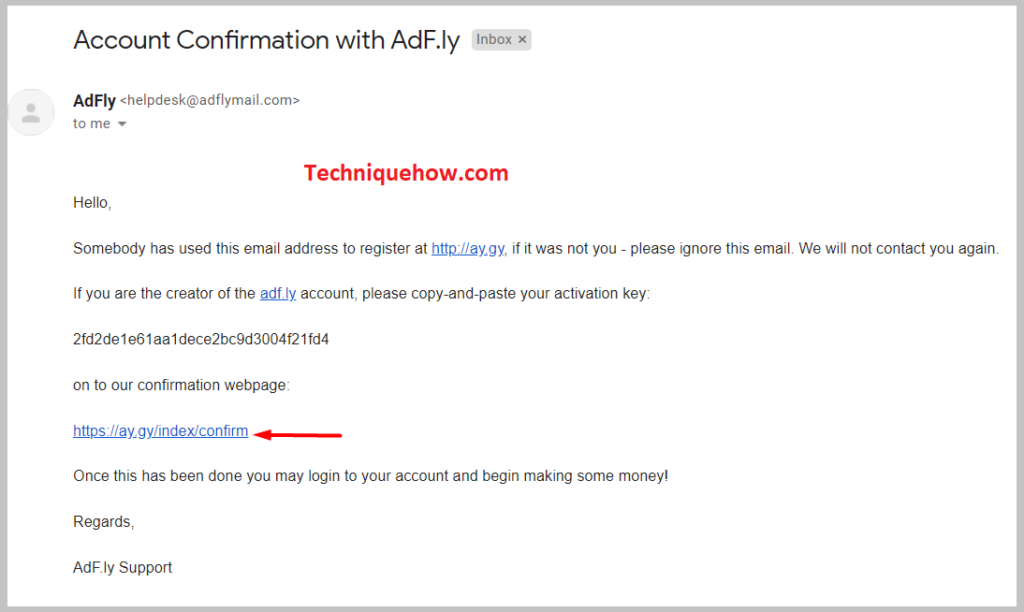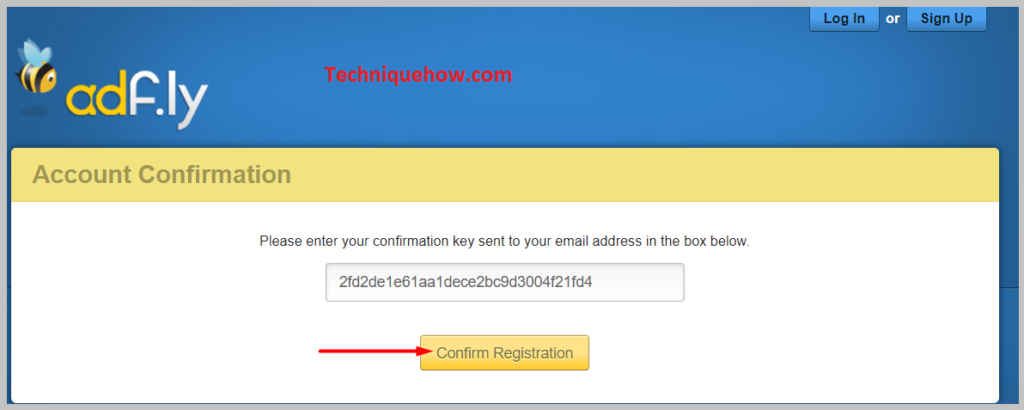 Step 5: Next, you must copy the URL of the video/article that you wish to share with your WhatsApp friends.
Step 6: Log into your Adf.ly account, paste the URL in the input box and click the "Shrink" button to shorten the link. Now, open WhatsApp and tap on "Status".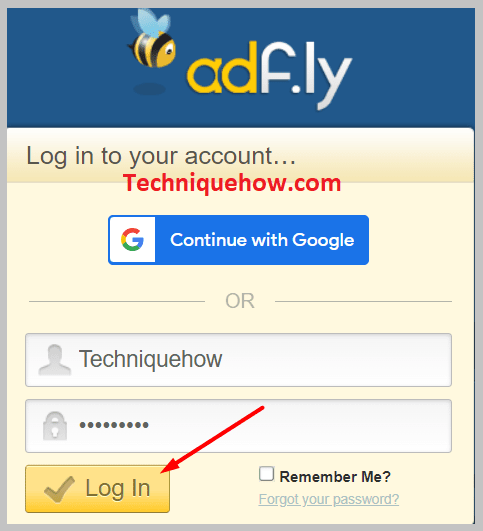 Step 7: Next, upload a 30 seconds teaser of the video and include the shortened URL in the caption.
Step 8: Now, every time someone clicks on the link, you will make a few cents.
You will see the estimated earnings on the dashboard.
This also has a 'Withdrawal' tab to help you keep track of your balance. You can find out there when your next payment will be processed.
2. Earn from Paid Promotions or Share
WhatsApp has grown to be an incredibly effective tool being used by small businesses for promotions. When you have a large group of the targeted audience present on your WhatsApp, you can use your engagement rates to help them. By doing promotions for such businesses on your WhatsApp status, you can earn money conveniently and consistently.
◘ Decide on the product niche that you want to do the paid promotions on.
Look for Local Businesses in and around you in that niche. Online business directories and "Google My Businesses" will play a very important role in your search.
◘ Then, reach out to them by sending a proposal email or message about the paid promotions.
◘ In your pitch, elaborate on how you can help them promote their products and services in an innovative way.
◘ After the approval of the proposal, work towards uploading daily links and graphics on your status to let your contacts grow familiar with the brand's products.
◘ Then, you will get paid by the business for promoting the products on your status.
3. Earn with Affiliate Marketing
Affiliate Marketing is the fastest and most effective way to earn money through your WhatsApp status. Affiliate Marketing refers to a market where you can earn money by selling products that aren't actually your own. Several major companies like Amazon, and eBay have affiliate marketing programs.
◘ Open the Affiliate Program website that you wish to join on your device.
◘ Next, fill in the 'Affiliate' registration form on the website with all your details.
◘ Make sure that you have a few blogs and other Social Media accounts that are prerequisites for becoming an affiliate.
After logging in to your Affiliate Account, you have to choose products that you want to promote.
Then, the affiliate platform will generate a unique URL that redirects people to the page where they can purchase the products.
Now, copy that personalized link from the website.
Next, open WhatsApp on your device, tap on "Status" and click on the pencil icon at the bottom right corner.
Paste the link that you copied earlier and now you will get paid a fixed commission on every purchase made via your link.
◘ You must remember that every reputable affiliate program has its own strict set of terms and conditions that all registered affiliates have to adhere to.
◘ For example, the Amazon Affiliate program prohibits the sharing of their affiliate links directly on any social media platform like WhatsApp, or Facebook.
◘ In order to avoid getting banned by the Affiliate program, write an engaging blog based on affiliate products and then share the link of that blog on your WhatsApp status. If that works, you may earn with it in very less views.
Also Read: