Your Quick Answer:
To get more views on your Telegram channel, you must add more people to the channel, and getting relevant people on the channel matters a lot as this will increase the post views. That is why you must let it be done automatically.
If you have a Telegram channel then the chance of getting more post views through the channel is huge. But, to start a channel and get more members into it is not an easy thing and you have to plan everything to gain a lot of members on your Telegram channels.
Because if you add more than 200 people to a Telegram channel this opens a path to get reported by people and this is why you should try an alternative way to get more members to your channel from users' own interests.
You can also promote the channel on Telegram to get more members on it.
But on the bright side, there are several ways to promote your post and that might gather more channel members by promoting the channel.
How To Get Views On Telegram Channel:
You can try the following methods below to get views on your Telegram channel instantly:
1. Using Followeran.com
You can use the tool called Followeran.com to increase views on your Telegram channel.
This tool provides a convenient solution for boosting views on your Telegram channel.
🔴 Steps to Follow:
Step 1: First, go to the Followeran.com website by visiting: https://followeran.com/.
Step 2: Then, find the option to Get Started on the website.
Step 3: Click on Sign In and follow the instructions to create an account or log in to your existing account.
Step 4: Now, you can utilize the features provided by Followeran.com to increase views on your Telegram channel.
Step 5: On the tool's dashboard, you can explore different settings and options for increasing views.
2. Manually On the App
You can easily add real members to your Telegram channel from your contacts but you can only add 200 contacts and after 200 members are added to your Telegram channel this feature will automatically shut down.
If you already have 100 members on your channel, you can manually add only 100 more members from your contact list, but if you already have 200 members then try to gain more users through advertising or by sharing your channels on websites, and that will generate more post views.
🔴 Steps To Follow:
To gain more members on your Telegram channel to get more post views:
Step 1: Open the Telegram channel on which you want to add members.
Step 2: Go to that channel's info. There you will see an option that says "Add Members".
Step 3: First, tap there and then tap on the option i.e. Invite link & Share Link.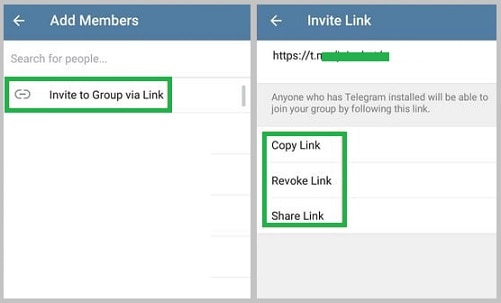 Step 4: Now share the invite link in other places including web blogs.
When someone is interested in the channels & clicks on the link, your channel members increased in this way.
That's all.
How To Increase Views On Telegram Channel:
There are a few ways that you can use in order to gain views from a recently created Telegram channel, listed a few of those:
1. Share Channel Posts in Different Groups
There is another way by which you can easily increase the views on your post. You can share the posts of your channel with many other different groups. With the help of this method, you can gain views from the members of those other groups too. This method will even help you in promoting your channel and its posts.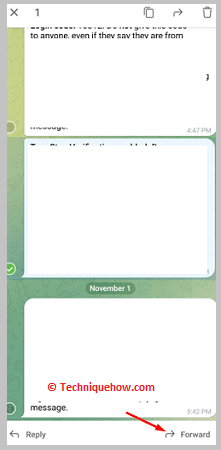 The method is simple all you have to do is, just copy the channel post link and share the channel link to other popular groups or channels even on other social media as well. Remember that your main goal is to increase the channel members and gain more views of it.
To share your channel posts on different Telegram groups:
🔴 Steps To Follow:
Step 1: Firstly, open your Telegram channel.
Step 2: Tap on the post that you want to share.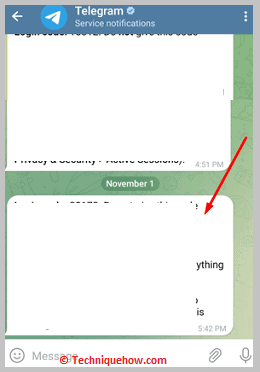 Step 3: There will be an arrow icon on the right side of that post.
Step 4: Tap on that icon.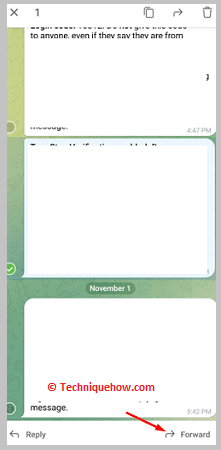 Step 5: Then, a list of your contacts and other groups will appear in front of you.
Step 6: Select the groups in which you want to share your post. Tap on send option.
After following these steps, you can now easily share the posts of your channel with other different groups on Telegram which will help you in gaining more views for your post.
2. Targeted advertising on other platforms
If you have too many members then this might be easier for you to get more views and for newly created channels this is really hard to get moreover 200 people though you can add up to 200,000 members to your group.
Now, think if you get 10% people from a channel that comes to your posts that could generate a huge number of views on posts every day.
For this reason, you should promote the Telegram channel to other sources like Ads on social media, paid promotions on other popular channels, and also on web blogs in the relevant categories.
3. Create more Channels or Join
If you want more additional views on your posts then you can share the posts to another or multiple channels and that might move up your views for any posts this is possible if you have more channels on Telegram.
You can reach the popular channels and ask them to share your channel links on their channels as well and this is how members can be generated.
You can join multiple Telegram channels where you can easily share your posts to gain more views also if you previously have other channels that are full and then you can share the new channel link on the previous one and ask people to join.
Now, if the new channel is of the same category but you're posting something new there then you can expect more views to those posts as well.
To create a new channel on Telegram:
🔴 Steps To Follow:
Step 1: Open the Telegram app. Tap on the menu icon present in the top left corner of the app.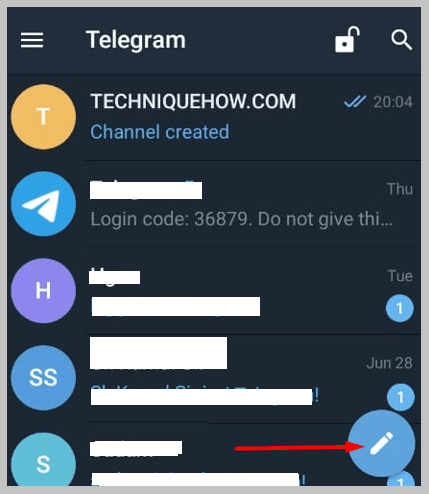 Step 2: Then select "New Channel". A new window will appear in front of you.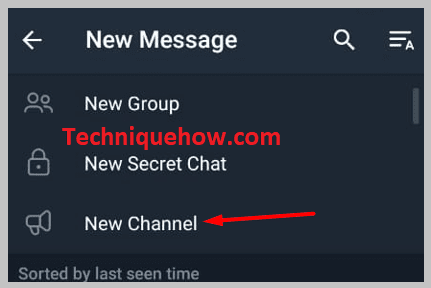 Step 3: Then put in the channel name and the bio for your new channel. Then click on "Create".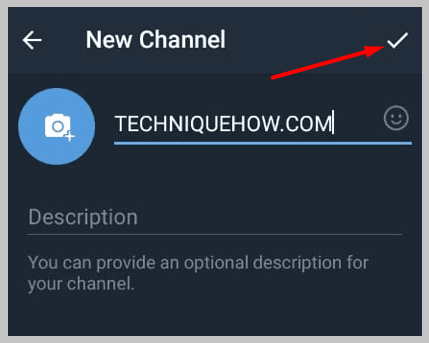 Step 4: The next step is to choose the type of your channel whether you want a public or a private channel.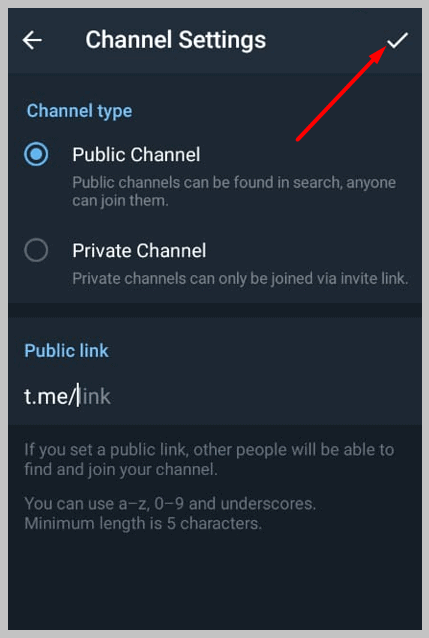 Step 5: Then you can invite up to 200 members to your channel from your contact list.
After following all these steps, you will become a successful owner of a Telegram channel.
Creating a new channel does not mean that you cannot promote your old channels. You can follow the methods mentioned above or there are other paid methods as well by which you can easily promote your old channels on Telegram.
Alternatively, the bots are used on a few Telegram channels to increase members but this type of approach is useless and the people it adds, are fake and could not generate real worth out of it.
Also Read: