✎ Key Points:
» You can address the "Couldn't refresh feed" issue on Instagram by first attempting to log out and log in, providing a quick solution for potential app glitches.
» You can restart your device if the problem persists, as restarting can often resolve technical issues that affect app functionality.
» You can clear the app's cache to remove temporary files that might be causing the issue, especially if the error persists due to outdated app data or slow internet connections.
How to Fix Instagram Couldn't Refresh Your Feed:
There are a few methods that you can try to fix the Instagram-feed-related issues:
1. Log out and Log in Again on Instagram
Follow the below steps:
Step 1: Open Instagram and Go to Profile
Now you have your app open, and you have logged in, and now you go to your profile by clicking on the profile photo on the right corner below your page. Now you reach your profile page.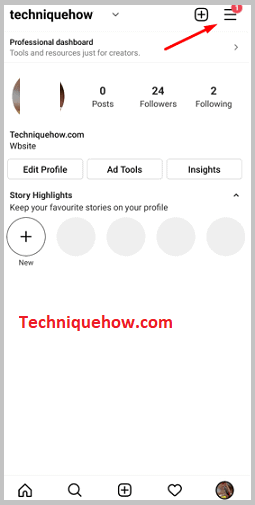 Step 2: Settings > Log out
Now tap on the three horizontal line icons on the top right of the page. A panel slide appears. Choose the first option, which reads 'Settings'. Now once you have opened the settings page, scroll down, and in the end, there will be an option saying, "log out from your account name". Click on that and log out.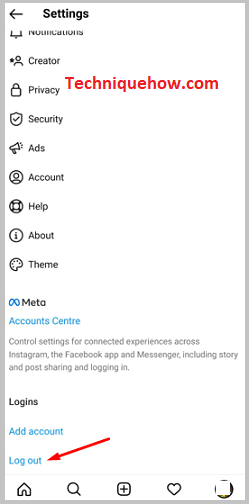 Step 3: Login again
Now open your Insta app again and log in with your ID and password. Now check the glitch might be gone; refresh your Feed now.
2. Restart your device
Now, if you have tried the above step and started the app but the glitch is still occurring, then try restarting your device
⭐️ Android users:
Step 1: Press and hold the "Power" button until you see the "Options" menu.
Step 2: Select either "Restart" or "Power off". If you choose "Power off", you can turn your device back on again by pressing and holding the "Power" button.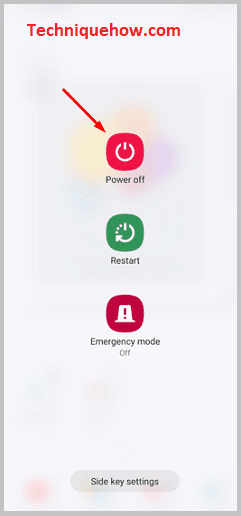 ⭐️ iPhone users:
Step 1: Press and hold the "Sleep/Wake + Volume Up" button on your device and hold it for a few seconds until you see the words "slide to power off".
Step 2: Swipe on these words to power off your device.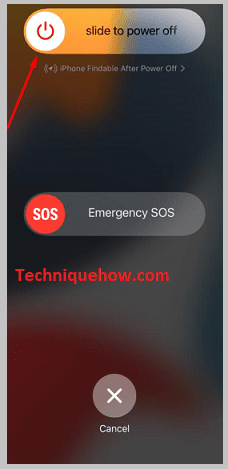 Step 3: Once your device is off, turn it back on by pressing and holding the "Sleep/Wake" button again until the Apple logo appears.
3. Clear Instagram cache
Many temporary files are saved in your phone's memory when you use your device's apps. This is known as a cache. These files, as such, do not carry much important or valuable information, so you can clear them out without any stress of losing important information.
⭐️ Android users:
To clear the cache on Android, follow the steps mentioned below:
Step 1: Firstly, open the "Settings" option on your phone.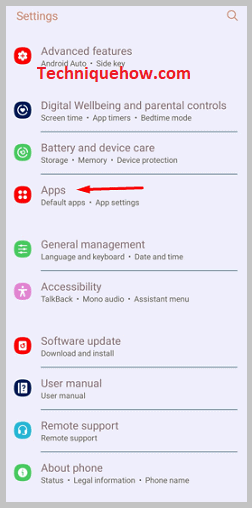 Step 2: Then click "Apps" and then select the Instagram app, after that click the "Storage" option.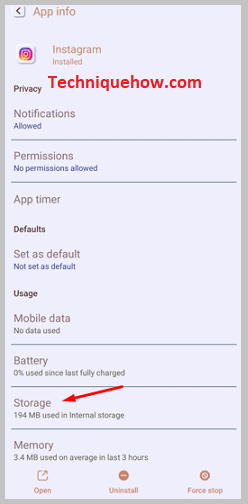 Step 3: Now click on the Clear cache option.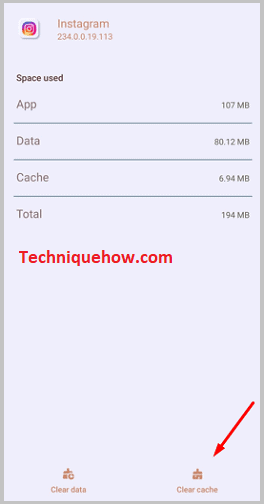 Remember not to mix it up with the Clear data button or permanently lose useful app information.
⭐️ iPhone users:
Here's how to clear the cache on iOS:
Step 1: Open the 'Settings'. Find and open 'General'.
Step 2: Select iPhone Storage.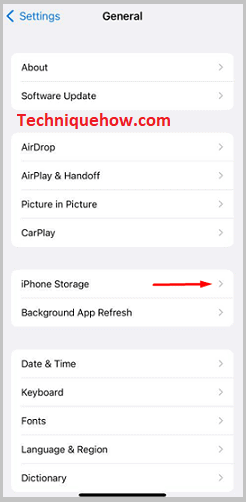 Step 3: Find the Instagram app, among other applications.
Step 4: Click on the "Offload App".