Your Quick Answer:
You can fix the issue of Instagram DM if it's not working, this is a common issue faced by Instagram users which can be fixed quickly.
Often it's caused due to weak or unstable data connection which you can fix by switching to a different network connection. If there's a new update available, update your application to fix the issue of DM.
If your Instagram DM is disappeared, then the reasons might be that the person has blocked you or the account of the person has been disabled temporarily or permanently.
Instagram Direct Message Disappeared – FIX:
Instagram users often face the issue where the DM gets disappeared suddenly.
Here are some of the best ways you can fix the issue of your Instagram DM which is not working or showing up:
1. Check Internet Connection
It's quite possible that your Instagram DM is not working because of a weak or no internet connection. You need to turn off your mobile data or WiFi and then turn it back on to fix it. If you don't have a stable network connection, switch to a different network.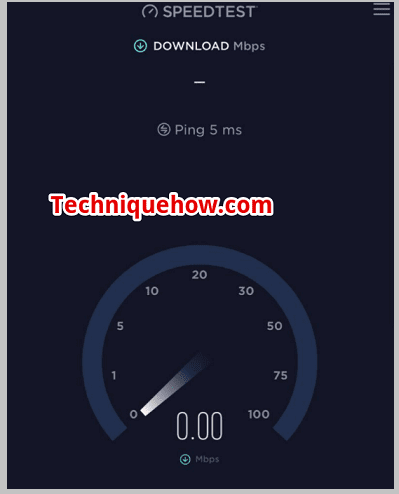 Weak and unstable data or network connection causes issues with sending and receiving messages on Instagram. You can also switch to a more stable WiFi network connection to fix this issue.
2. Update Instagram Application
You may also face issues with Instagram DM if the Instagram app is outdated. Often your device isn't compatible enough to work with the new updated version of the Instagram app, which is why you might face glitches.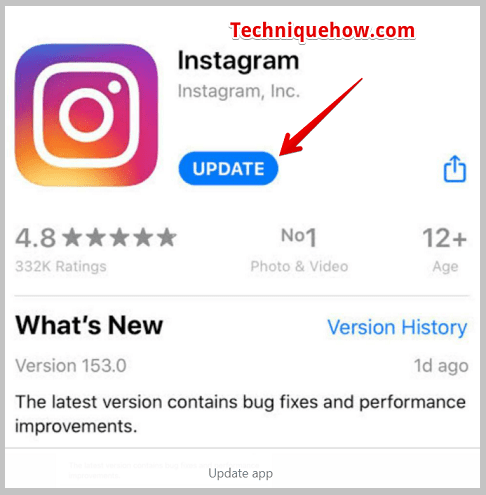 You can fix it by uninstalling the app and then reinstalling the new version of Instagram from the App store.
3. Uninstall and Reinstall Instagram
Uninstalling the Instagram app and then reinstalling again is another simple solution to fix the issue of Instagram DM.
When you're facing the issue where you can't use DM to send or receive messages on Instagram, the quickest solution you can apply is to reinstall the app after uninstalling it.
You need to login into your account again after reinstalling the Instagram application. You'll find that the issue will get fixed automatically after you reinstall the app.
4. Wait a Few Days
Instagram, quite often, comes up with new DM updates. Often, after enabling the new DM update, you may find that your DM is not working.
It is caused due to the new update, which will get fixed in a while. You can wait for a day or two to let Instagram fix the issue.
5. Try another Device or Web-based Instagram
Often if your device has any kind of software issue, it may cause your Instagram DM to not work. You can fix it by using another device to login into your Instagram account.
From there you'll be able to check if it's an issue related to your Instagram account or device.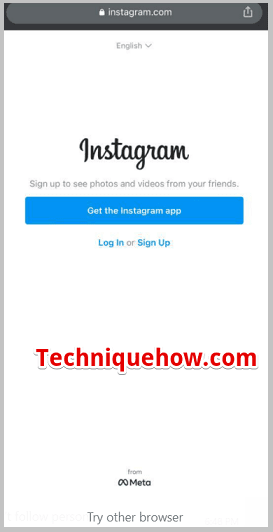 If you find that switching to a second device has fixed the issue, it was a device's issue that caused the problem earlier.
You can also log in to your Instagram account using a browser so that you'll be able to operate your DM from there.
6. Clear up Cache Data
If you can't operate your Instagram's Direct Message, it might be caused because of broad cache. Delete Instagram's cache data from the App Manager to free up some space. This will fix the issue.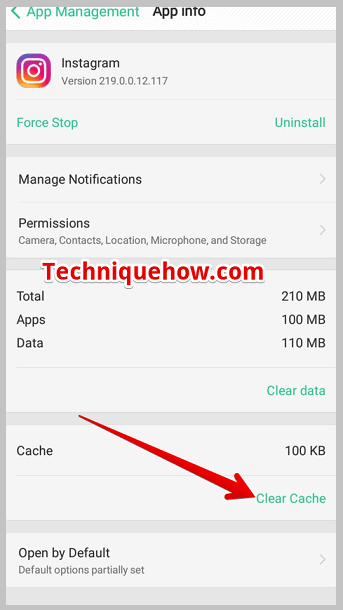 You can delete the cache data by heading to the settings of your device. You'll have to find and click on the option 'Applications and Permissions'.
From there get into the App Manager page and from the list of apps tap on Instagram. You need to click on Internal Storage and then click on 'Clear Cache'.
Instagram Direct Message Disappeared – Why:
There are many reasons that cause the issue of DM, you can learn here a few things related to this.
Here are a few simple ways to solve the DM issues that are not caused by your end:
1. Person Has Blocked You
If the receiver whom you're trying to send DM has blocked you, you won't be able to send him or her any DM. There's a possibility that when you can't message another follower of yours, it's because he or she has blocked you but the chat page is still there.
You cannot DM someone who has blocked you, rather you won't be able to find the user's account anymore on Instagram.
It has nothing to do with you or your device, but it's caused because the receiver has blocked your account which is restricting you from sending messages.
However, when you're seeing that you're not able to message a user on Instagram, you can check if the user has blocked you or not. To do that, search for the user's profile name in the search box after clicking on the search icon. If you find the user's account isn't appearing in the search result, you can be sure that he has blocked you.
2. Don't Follow Account of User
Instagram has some privacy policies where it doesn't allow you to send Direct Messages to some users whom you don't follow on Instagram. If you're trying to send Direct Message to some user whose account you don't follow on Instagram, you may not be able to do that because of Instagram's privacy policies.

Instagram has some kind of privacy where users can choose from whom they want to receive Direct Messages.
If any user has chosen to only receive Direct Messages from followers, you can't send that user DMs useless if you follow that account.
Therefore, first head on to his profile page and click on the blue 'Follow' button. After you start to follow that account, you'll be able to send Direct Messages to that account.
3. Instagram's Server Down
When you can't send Direct Messages on Instagram DM, it can be an app glitch. If you find that none of the solutions are working, it's a server issue and it will be automatically fixed by Instagram within a few hours.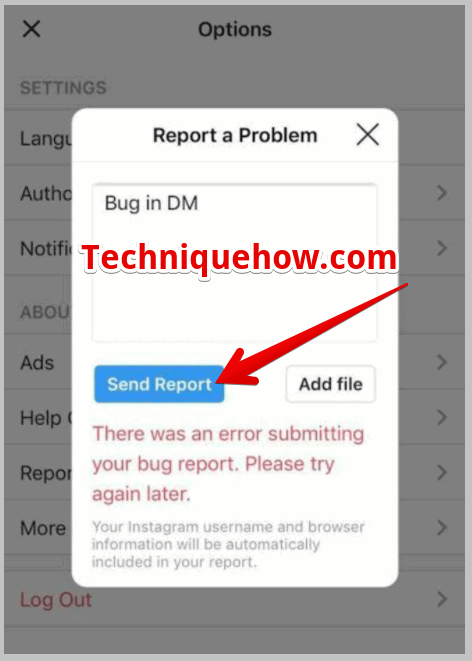 Due to app glitches or server errors, you won't be able to see the DM feature of Instagram. But you don't have anything to do with it as it's an error from Instagram's end. You need to wait for a few hours to let the issue to get fixed by Instagram.
Frequently Asked Questions:
1. Does Instagram Delete Messages Automatically?
If your Instagram messages are deleted then might be the person has deleted the message from both sides or it is sent in vanish mode.
2. Why Did My Whole Instagram DM Chat With a Person Disappear?
If your DM chat gets disappeared for a person then might be the chat was initiated using the vanish mode.
Also Read: