Your Quick Answer:
To download Instagram profile pictures of someone, you can use InstaDP, which has many features.
You just have to search for the person in the Search box, and you will get your result.
Private Photo Viewer is another useful tool where you will get your result without logging in.
This tool will give you an additional feature to increase your followers.
Using the PrivateInsta tool, you can do secure searches using the Search button they provided.
It is known to everyone that Instagram profile pictures are not clickable, so you can not see or download the profile picture. But you can do that using various online tools. There are many Instagram profile picture viewers and downloaders, which enable you to find the profiles with usernames and download the pictures very conveniently. 
Best Instagram Profile Picture Viewers:
Try the following tools below:
1. InstaDownloader.co

They provide many different features, and you can access them all independently. You can download the profile pictures and view them, can download posts, photos, and videos from public accounts. You have to paste the URL and get your result.
2. Private Photo Viewer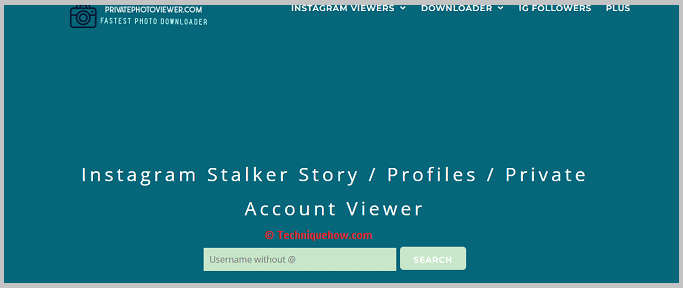 Private Photo Viewer is a platform you can use to view Instagram profile pictures. You can also watch and download the stories of others on the platform. You don't need to be logged into your Instagram account to use this service.
They have a straightforward process where you must paste the username and click the Search button. An additional facility they will give you is to get free Instagram followers using their free trial; after that, you must purchase their subscription.
3. Izuum

Izuum is a tool designed to work as an Instagram profile picture downloader to view and download the pictures and posts of private and public users. You will only have to type the profile name into the Search box, and then you can directly download or view the image.
4. InstaLooker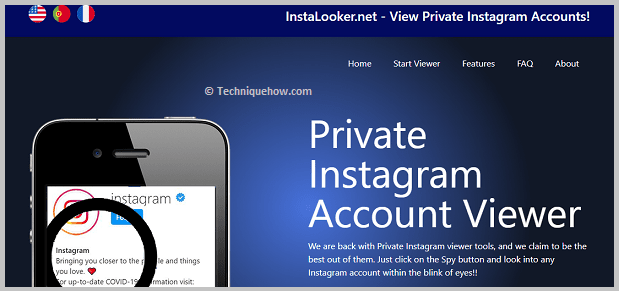 On the InstaLooker website, you can use their search engine to look for that profile after clicking the Search button. InstaLooker is a completely secure service, and you don't have to pay for anything.
You can access all these features available over there by using their website. You will get all the results without errors, and as soon as you search for any person, it will start displaying the results.
5. InstaDP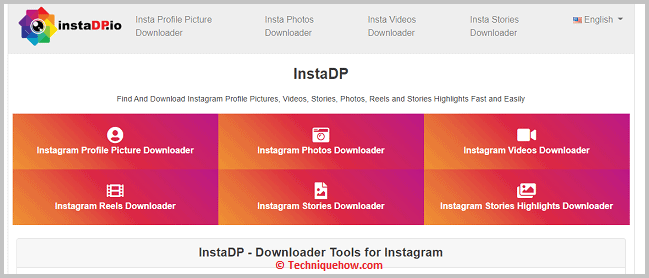 You can only go for the users you know using this Instagram DP downloader tool. You can use it to view personal account stories and download them too. Also, using InstaDP, you can download stories, reels etc.
There is a Search box located on the Homepage of this website, where only you have to search for the username of the target profile, and you will get your result.
6. IZoomYou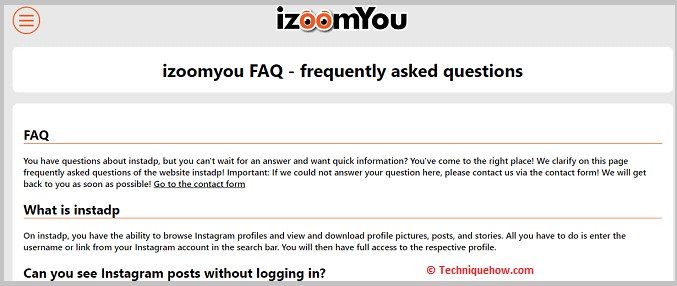 IZoomYou is an online website that allows you to view and download profile pictures from Instagram. You will only have to type the username of a particular Instagram account, and after clicking on the Search button, you will get your result. You can view and download the profile picture and other posts from their account when the results are displayed.
7. FullInstaDP
They will also provide you with a list of recently viewed accounts along with a list of the most viewed accounts to access them in an instant.
Whether the Instagram account that you are going to search is public or private, you can access the content as per your needs using FullInstaDP. This tool helps you directly download the target user's complete profile.
8. WatchInsta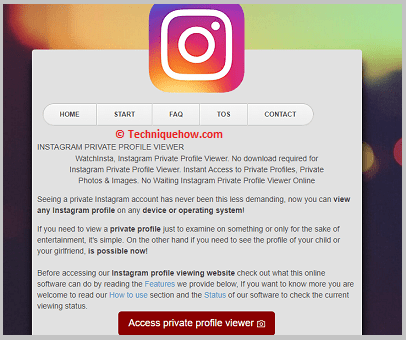 Using the WatchInsta service is pretty simple and will display the results per your needs. WatchInsta helps you to download content in high-definition format and access it later when you need it. They have developed a special software program to provide you with these services.
9. PrivateInsta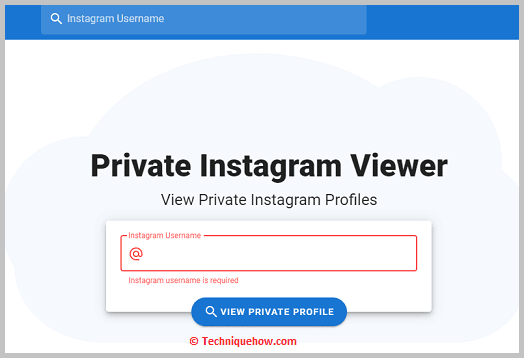 PrivateInsta has no limit for you to search for Instagram profiles as they have numerous vibrant features which provide the best service for viewing and downloading Instagram profiles.
The features they provide are user security, compatibility, and simplicity. This service is fully compatible with most operating systems, including computers and mobiles.
There is a unique search engine on this website's Homepage where you can search for the username you are looking for; you don't need any extra software to do that.
10. Gramvio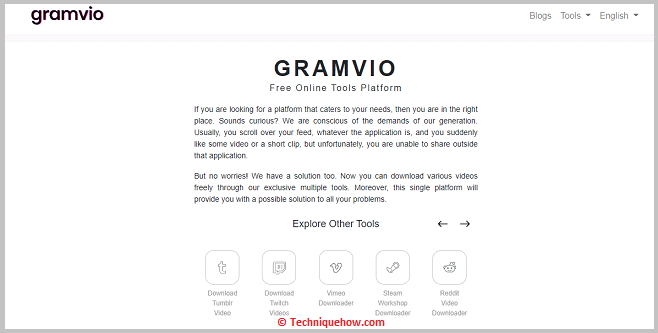 You can view and download Instagram profile pictures and stories from public and private accounts. You don't have to follow or download software to use their services.
11. Gwaa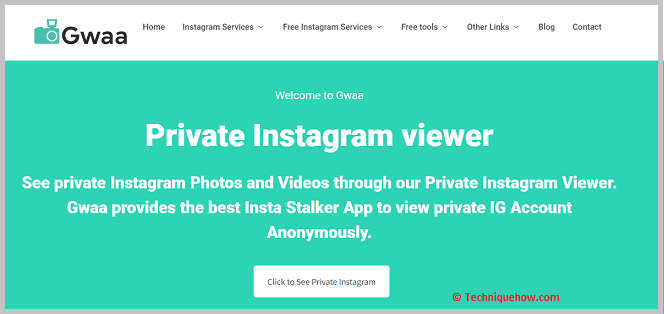 Instagram profile pictures may now be easily downloaded by anyone with any type of account using Gwaa website. The website helps you to browse Instagram secretly and has a special function that shows the steps to use the tool.
You just have to type the username of the person, and after completing the human verification, you can download the posts.
12. Image Rocket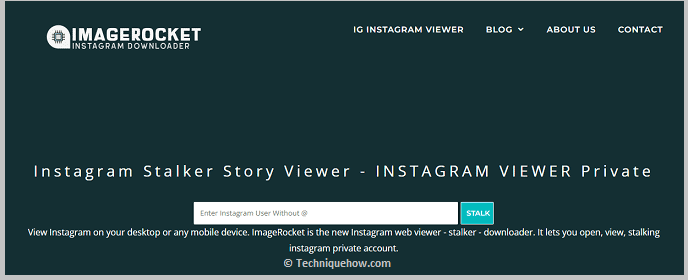 This site provides a specialized environment and a very simple and easy-to-use interface for perusing user profiles on Instagram. The technique is easy; you have to enter your login credentials and hit the search button.
13. uMobix
uMobix is a great app to see anyone's Instagram activities, and it comes with many additional features like you can manage your child's account and restrict it from some bad content.
It offers multilingual and live demo support and helps track various social media sites like Facebook, Instagram, Viber, etc. You can track and monitor others from a single dashboard and fully access your targeted person's Instagram account.
14. Toolzu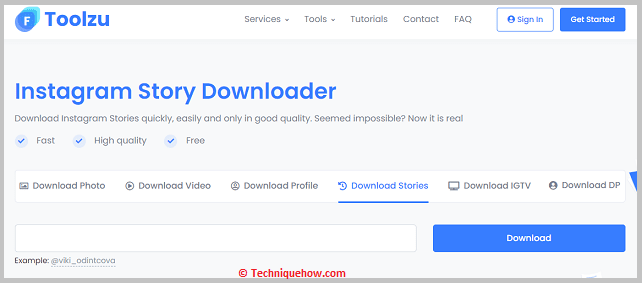 This page is ideal for checking out Instagram guides and profiles at the same time. Toolzu is a website that compiles your Instagram profile pictures into one convenient location. Paste the Instagram handle into the search bar and hit the Search button to get your results.
15. mSpy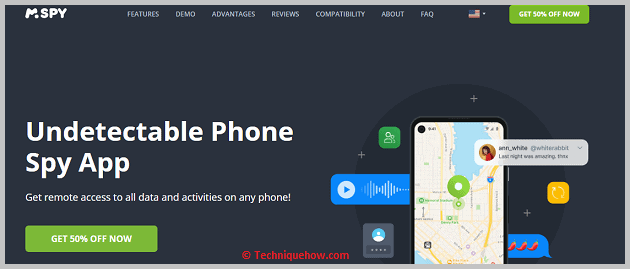 Using mSpy, you can see other's Instagram activities, and you can download this application on iOS and Android devices. You just have to create a free account, pick a plan and start spying on others. It offers multilingual and live demo support and helps track various social media sites like Facebook, Instagram, Viber, etc.
Also Read: