Your Quick Answer:
To fix the issue if your Instagram Reels no working, you can try a few fixes to resolve this:
◘ Update to the latest version
◘ Trying Beta Instagram
◘ Log out & Log-in
◘ Clear Cache or many such
If your Instagram Reel is not working or you can open this then just first check your internet correction and if everything is fine then there are a few methods that you have to follow to get it back to work.
This can happen due to various reasons such as using an outdated version of Instagram, poor internet connectivity, unnecessary data accumulation, and many such. But all these reasons can be fixed with simple settings and steps.
Additionally, sometimes it is possible, that the problem is not on your side, but on Instagram's end. For this, you need to report the problem to Instagram itself by sending them a feedback message.
This may happen after you updated the app, or you can fix it with a few steps if that is stuck on processing.
Instagram Reel not Working – How To Fix:
There are many methods that you can try in order to get this issue fixed. Find the below:
1. Update to Latest Version
The most common reason for not working on Instagram reels is that you haven't updated to the latest version of Instagram. The outdated version of apps might be the reason for it.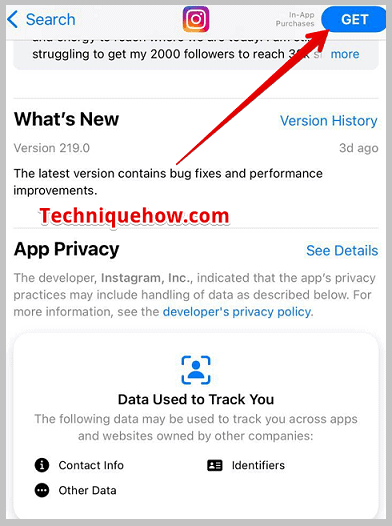 For updating the app to the latest version, go to the Play store app > Find Instagram > tap on Update.
With every update, Instagram adds new advanced features and technology in reels, stories, posts, or IGTV sections. Thus, when a few extra features are added and you are still stuck at the old one, the app will lack a few operations from the server. Hence, to enjoy Instagram without facing issues, keep a check on updates.
2. Try Instagram Beta
Even after updating the Instagram app, if the reels are not working properly, here is another solution for it. You can sign up on the Instagram Beta test program to check & fix it.
Follow the instructions:
Step 1: Go to the Google Play store app.
Step 2: At the top right, find & tap on the Profile icon.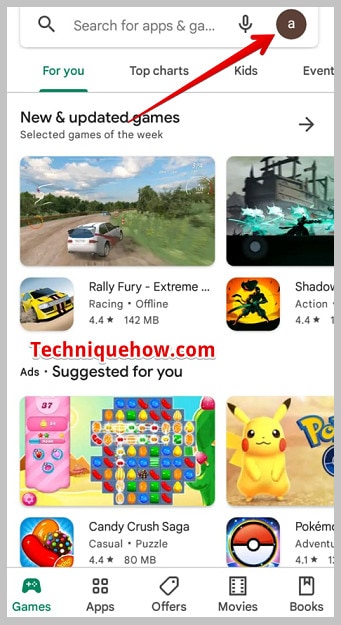 Step 3: Tap "Manage apps & device".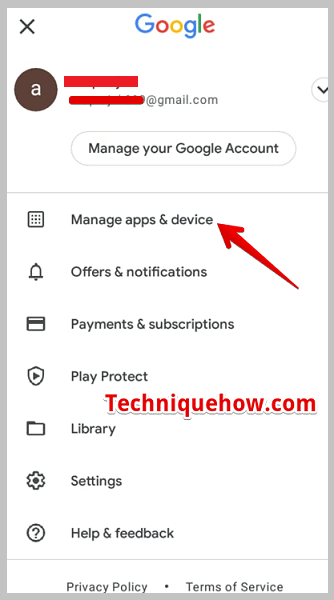 Step 4: Tap on the "installed" option.
Step 5: Tap on the Instagram app to open the detail page of it.
Step 6: Under 'join the Beta', tap on Join (your account will be added to the beta tester program).
Step 7: Click on Update.
Note: The process will take a day or two to resolve your problem, trying the Instagram beta, if your reels not working, will get resolved.
3. Log in & Logout Once Again
You can just log out and log in to your Instagram account as this may fix a few problems on your Instagram app.
Navigate to settings on Instagram and at the end of the page, you will find a log-out option. Log-out. After 2-3 minutes, log in.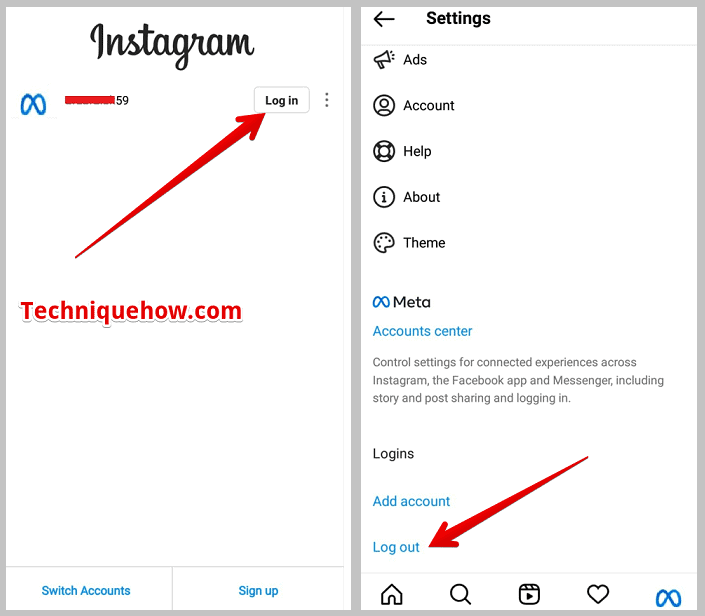 This is because sometimes, our mobile application services face issues such as due to some bugs or data modification reasons.
4. Clear Cache
Many times, the problem is caused due to the corrupt data accumulated in the app storage space. App developers also suggest frequently clearing the cache of the app, which can resolve the problem of not working.
You can try it for fixing the reel problem on Instagram. For this:
Step 1: Go to phone settings.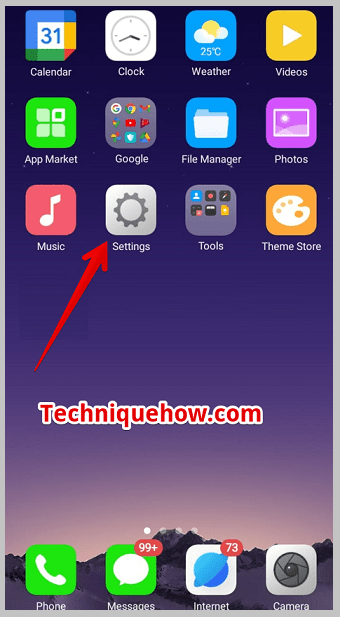 Step 2: Scroll down to Apps.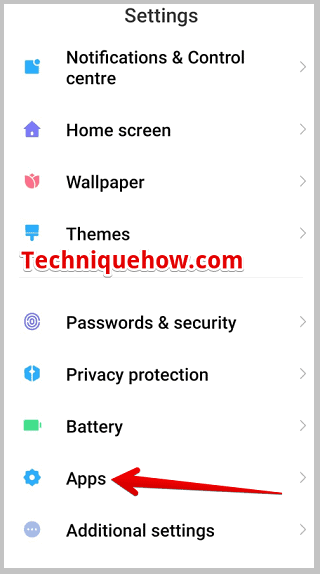 Step 3: Search for Instagram.
Step 4: Under the usage section, Click on Storage.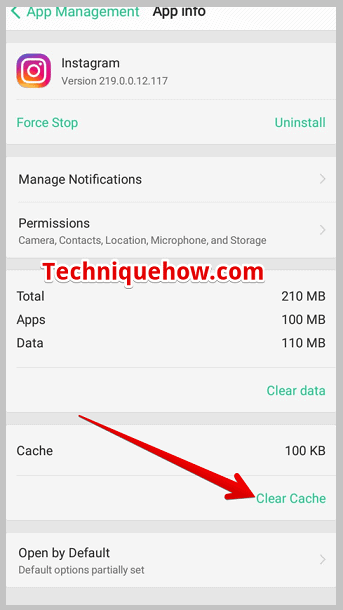 Step 5: Next, tap on the 'Clear cache' option.
This option will clear all your unnecessary data and errors from your app which was creating problems in the function of the app. Now, open Instagram and try reels.
5. Report the Problem to Instagram
If you have tried all the resolving solutions, but still your Instagram reel is not working properly then the problem is not at your app or mobile device but it might be on the Instagram end.
Now, what you have to do is report the problem to Instagram and thereafter Instagram will assist you with the solution.
🔴 How To Report Problem:
Follow the mentioned steps below:
Step 1: Open the Instagram app.
Step 2: Go to "Settings".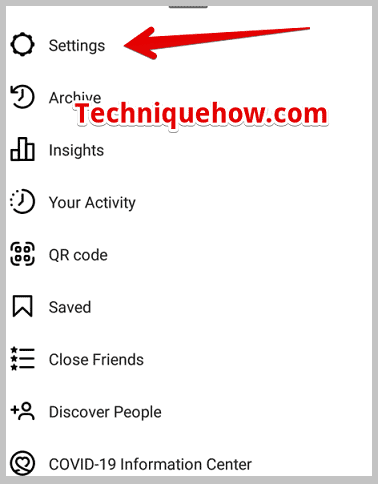 Step 3: Scroll down to "Help".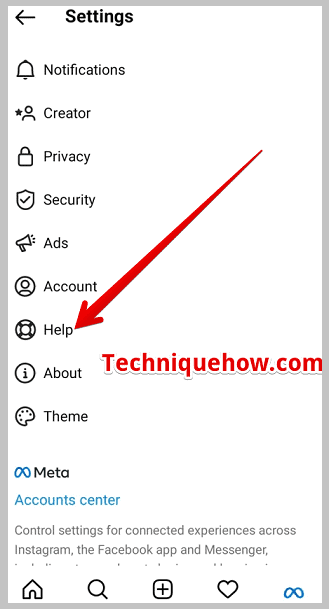 Step 4: Next, tap on "Report the Problem" > "Send feedback".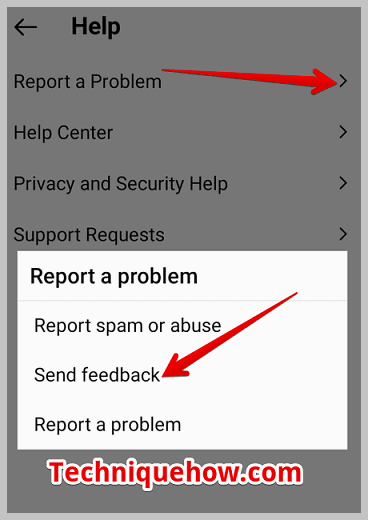 Now, you have to write all the problems that you are facing while watching reels on Instagram.
Write the below paragraph in that feedback form:
My reels are not working properly. I have updated the version of Instagram and also, have tried to re-login and clear cache data. But still cannot find reels working. My internet connection too is strong enough to support the smooth working of Instagram. Please help me with the solution for resolving my problem.
After a while, they will reply to you with the solution. In this way, you can fix your Instagram reel issues.
Frequently Asked Questions:
1. How To Get Reels Back On Instagram Feed?
If you can't find the real stuff on your Instagram then just make sure you updated the app and then just log out of your Instagram and then log in again and this Reels tab will appear.
2. What happens when you remove Reels from the profile grid?
If you just removed the reel preview from your Instagram profile then in order to show up again you have to re-upload that. However, the removed one is still viewable from your side only.
Also Read: