Your Quick Answer:
It is illegal to pretend to be someone else with social media accounts if your actions get caught. If the fake account violates any law, the person might be in trouble and actions would be taken against him.
If you want to get a fake account deleted, you can report the account on Snapchat to request its deletion. You can even talk to the owner via Snapchat messages to convince him to delete his fake account.
Is it Illegal to Make a Fake Snapchat Account:
Any account that is primarily created to fake things on Snapchat or other social media platforms is illegal.
▸ When you create an account using a fake name and other false details with the intention to pretend to be somebody else is against the law.
▸ If any fake account causes any kind of violation of public laws, the owner of the fake account will need to pay a high compensation or fine which would be decided by the court and according to the law. Fake accounts often violate many public laws, and rights and even commit crimes intentionally or unintentionally.
▸ When a fake account engages in any kind of offensive activity where it violates fundamental laws or insults human rights, it's a punishable offense and will be taken to court.
▸ Snapchat prohibits users from making fake accounts. If any user uses a false identity to create a Snapchat account, Snapchat doesn't support the user if any problem arises later. As making fake profiles is not only a punishable offense and can also degrade the integrity of the platform, Snapchat has a clear policy where it declares very clearly to refrain from creating fake profiles even if it is just for fun.
How To Report A Fake Snapchat Account:
Follow the below steps to report a Snapchat account:
🔴 Steps To Follow:
Step 1: First of all, open Snapchat and search for the fake account.
Step 2: Once you find the account, click on their profile to view their profile information.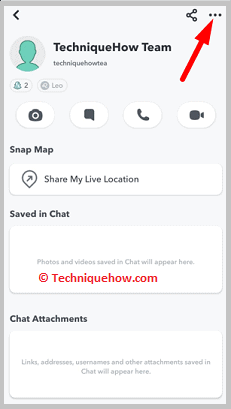 Step 3: Tap the three dots located in the top right corner and tap on "Report".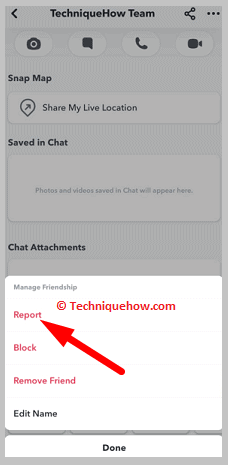 Step 4: Now, choose a reason for reporting the account and choose "Impersonation" or "Spam".
Step 5: Then click "Submit" to Snapchat's support team.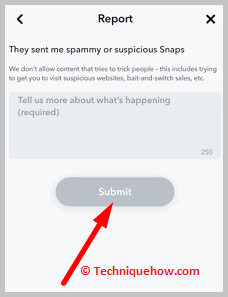 Now, Snapchat will review your report and take appropriate action against the fake account if they find that it violates their community guidelines.
What Happens to This Fake Snapchat Account:
There are several things that can happen if you make a fake Snapchat account:
1. User Can be Sued
Any user who has created a fake account by either using a false identity or stealing someone else's identity can get in big trouble if anyone launches a report against the account.
Fake profiles on social media are mostly created to carry on spam activities or to pretend to be someone else to fool people. These fake accounts often engage in illegal activities and violate the guidelines of Snapchat.
If someone realizes that a Snapchat account is fake and reports it to the authority, action is taken for being a fraud.
If you're running a fake Snapchat account, you are at risk of getting sued by the law for engaging in the illegal activity of creating fake accounts by stealing someone's identity.
Creating fake profiles on Snapchat to spread hatred or bully other users online is a major cybercrime that is a punishable offense. If your account gets reported to the department, they'll sue you with charges of being a fraud.
2. Accounts Will be Deleted
Secondly, there's also the risk of losing a fake account. If your fake account gets reported for pretending to be someone else more than twice, Snapchat will close or ban your account. When a Snapchat account gets banned, it automatically gets deleted along with all its data. The owner will not be able to log in or use the account anymore after Snapchat bans it.
How to Get the Fake Snapchat Deleted:
There are a few ways that can help you to delete any fake Snapchat account.
1. You can Request Snapchat to Delete
If you are sure that someone is running a fake Snapchat account, you need to report the account to Snapchat. You can do it by using the official application of Snapchat.
You'll have to state the appropriate reason while reporting an account to Snapchat.
If you're confident that an account is fake, you can visit its Snapchat profile and report the profile to the Snapchat Community.
Here are the steps that you need to follow to report Snapchat to delete a fake profile on Snapchat:
Step 1: Open the Snapchat application.
Step 2: Swipe right from the camera screen to get into the chat screen.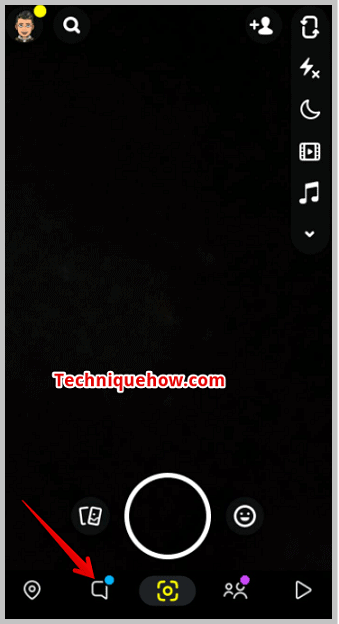 Step 3: You'll need to search for the profile that you think is fake and then tap on it.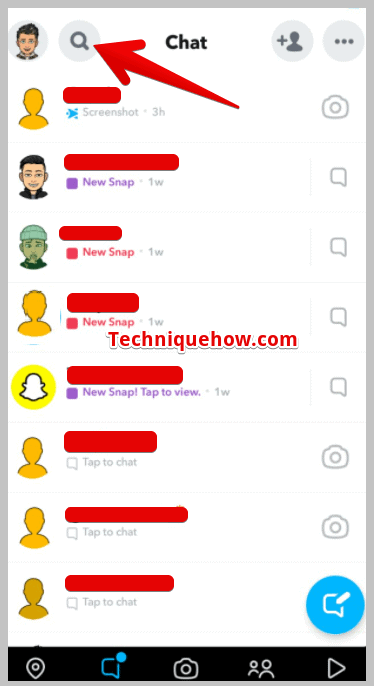 Step 4: You'll have to open its profile page by tapping on the profile Bitmoji icon.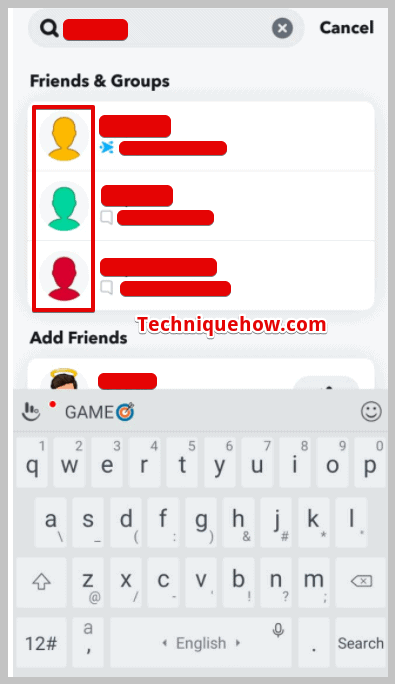 Step 5: On the top right corner of the profile page, there's a three dots icon, just tap on it.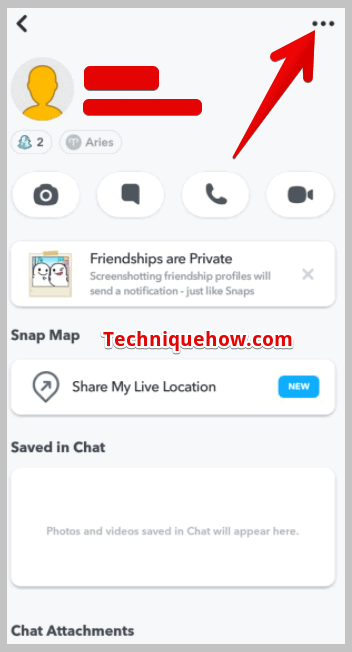 Step 6: You can see the option Report as the first choice.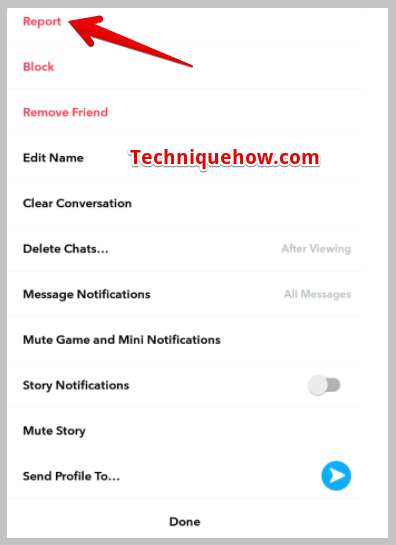 Step 7: You need to select the appropriate reason why you're reporting the account. To report fake accounts it's most appropriate to tap on They are pretending to be me or Spam account.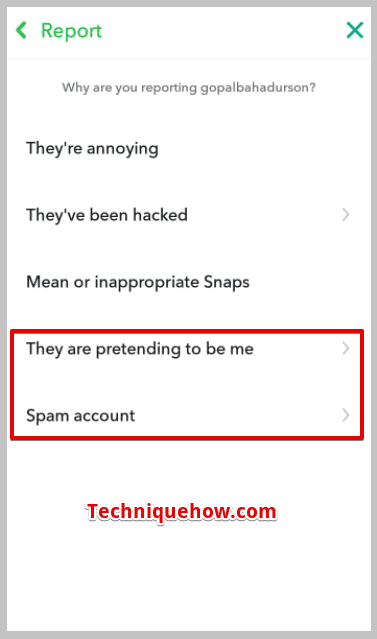 Step 8: On the next page, you'll need to describe the issue in brief and clear language and state the request to delete the fake account, and hit on Submit. Your Report will be launched against the profile.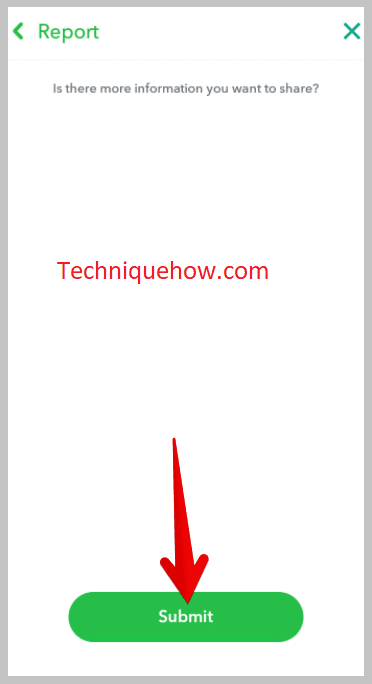 2. Ask the Person by Sending Messages
If you have found out that a profile is fake, but want to consult before you report this, you can use the indirect technique of messaging the user to delete the account.
Sometimes, the owners of the fake accounts aren't aware of the consequences that they might need to pay or face if they are exposed as defrauders for creating fake Snapchat profiles. Many create fake accounts to have fun and make fools of people without any intention of hurting anybody. Therefore, you can message the owner of the fake profile on Snapchat to request the user to delete his fake profile.
You need to make the owner aware of the outcomes of running a fake account too. If you cannot convince the user to delete his fake account, then you need to report the account to Snapchat.