✎ Key Points:
» You can determine if someone is online on Google Duo by opening the app, swiping up, and checking the "CONNECT ON DUO" list.
» Just call the user from the list; if they answer, it confirms they are online. If there's no response, it indicates that the user is not currently online on Duo.
» Look under the "CONNECT ON DUO" header for those on Duo from your contacts and under the "INVITE TO DUO" header for contacts who are not on Duo, providing clarity on their availability.
How to know if someone is online is Duo:
On Duo, you don't have the feature to check the online status by seeing the Online tag. You need to use an indirect trick to check whether someone is online or not. You need to open the Duo app and then swipe up from the home screen. 
Step 1: Call Someone from CONNECT ON DUO
After swiping up from the home screen, you'll be able to see the header CONNECT ON DUO. Under it, you'll find some contacts. You'll need to select someone from them.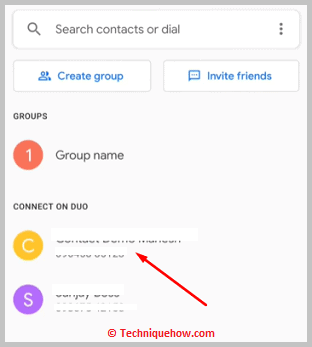 Select any contact whose online status you want to check and send the call to the user on Duo. As the call rings, you need to patiently wait for the user to answer it.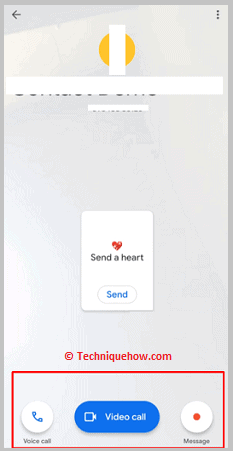 Step 2: See if answered
After placing the call to the user on Duo, you need to see if the user answers your call or not. If the user does not answer your call, it means that the user is not online.
If the person immediately receives the call or after a few rings, it means that he's online on Duo. You can send a message to the user and tell him to answer the call if the user doesn't answer your Duo call the first time.
How to know if someone is on Duo:
If you're looking to know whether someone is on Google Duo, here are the steps you need to follow to find someone:
🔴 Steps To Follow:
Step 1: First, open the Google Duo app.
Step 2: Next, you'll be able to see the list with the header, CONNECT ON DUO.
Step 3: These contacts are the ones who are on Duo. Depending upon the number of contacts you have and how many of them are on Duo, the length of the list may vary for each user.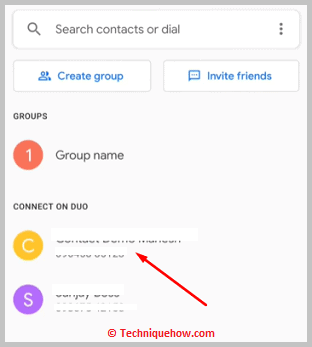 Step 4: You can click on any of these contacts, to connect and call them on Duo.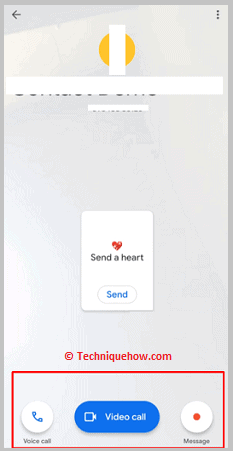 Step 5: The contacts that are not on Duo are placed under the INVITE TO DUO header. If you want to invite any of your contacts to download the Duo app and create an account on it, you need to click on the Invite button next to his name.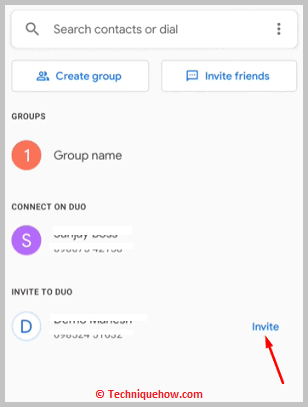 Step 6: Then click on Compose an invite to compose and send an invitation via SMS.