Your Quick Answer:
Venmo request limit and receiving limit for an unverified user are $999.99 and $299.99 per week.
If someone receives your Venmo payment, his Venmo balance will go up; also, from the transaction history, he can track it.
If you have insufficient funds in your bank, Venmo's server is down, or you have reached the weekly limit, your transaction will fail.
Without linking your bank account using a card, you can make a transaction on Venmo.
Venmo takes 3 days to transfer money from your Venmo account to your bank account for free.
🔯 Venmo Request Limit:
If your identity has not been confirmed yet, the request limit on Venmo is $999.99 per week.
You can raise this limit by verifying your identity, and after completing your identity verification, you can request up to $19,999.99 per week.
🔯 Venmo Receiving Limit: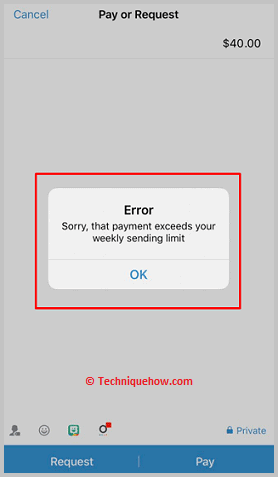 There are two types of transactions limit: one for verified users and another for unverified users. An unverified user can do transactions up to $299.99 per week, whereas it is possible for a verified user to send up to $60,000 per week on Venmo.
How to know if someone received my Venmo payment:
You have the following methods to try with:
1. Updated Balance Goes Up
If you want to use the Venmo app for online transactions, ensure that you have added your bank account details on Venmo. If you do not add your bank details, you will not be able to make any transactions, or you can not show your bank balance/Venmo wallet balance.
Step 1: Open the Venmo app
Go to your Play Store or App Store and search for the Venmo app. Now install the application, and when the installation completes, launch the application. As it is an online transaction app, it needs many permissions to run, so give all the permissions to the app.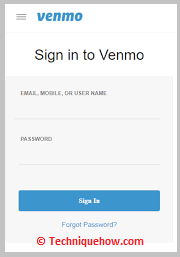 Step 2: Tap Three-lines
After giving all the permissions, you will be asked to sign up for an account (if you do not have an account prior). If you are using the app for the first time, sign up for a new account using your first name, last name, email address, and other details.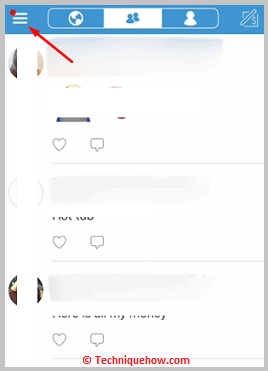 After that, you will be landed on the Two people icons page, there click on the Three-lines from the top left corner.
Step 3: Tap Payment methods
After clicking on the Three-lines, a pop-up from the left side of your screen containing options like Home, Search people, Venmo card, Purchases, Settings, etc.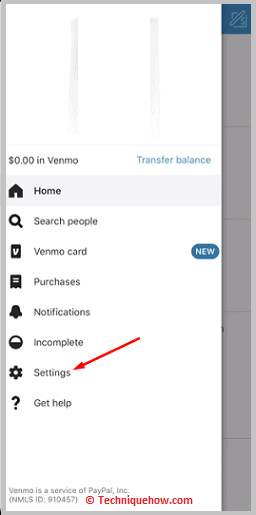 Click on the Settings option, and another pop-up will appear where you can see many options; click on the Payment methods option.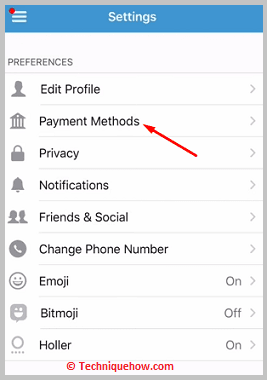 Step 4: Find Venmo Balance
Venmo balance will be shown inside the Payment methods section.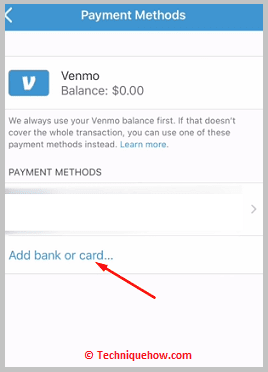 Now, if you send money through Venmo, then your Venmo balance will go down and your Venmo balance will go up. But in case the transaction fails then your balance remains the same.
2. From Transaction History
Following the steps:
Step 1: Open Venmo and log in to your account
To see the transaction history from the Venmo web version, open your Chrome browser and search for Venmo. Go to the official website and log in to your account using your credentials; if you don't have an account, create one.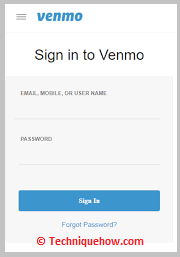 Step 2: Go to the person icon section
After logging in to your account, you will be landed on the Two person icon page where all of your friend's transactions are showing.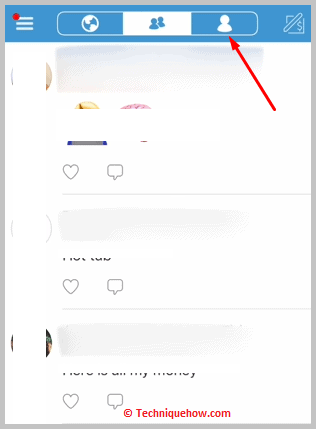 There are two more options: one is the Globe icon option, where you can see all the recent global transactions (if they wish to show it). Another section is the person icon page. On that page, only your transactions will be shown.
Step 3: See your transaction history
Go to the person icon section to see all the transactions you have done before. From this section, you can determine when you received money and how much money you received. You can take screenshots of these pages and save them as a pdf.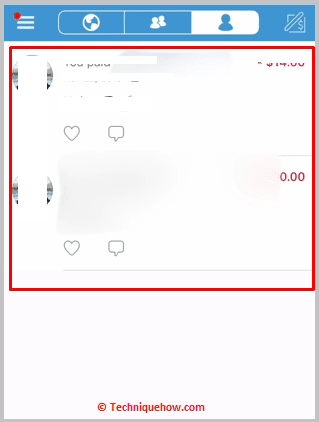 Why Does Your Payment Fail on Venmo:
These are the following reasons:
1. Insufficient Funds in Venmo or Linked Bank Account
The first reason your payment may fail in Venmo is that you don't have enough balance on your Venmo account. Go to the Payment methods option and check your Venmo balance; after that, go for any transaction.
If you have enough balance, but the transaction is canceled every time, another reason may be linking issues with your bank account. If your bank did not link your account with the Venmo account correctly, you might face this problem. You need to go to your bank and handle it yourself to fix it.
If your bank account does not connect your debit or credit card properly, you can also face this problem. In that case, call the credit card company to fix this.
2. Maybe Venmo Server is Down
If everything is ok from your side, but it is still showing that your transaction is canceled, then there may be the server of Venmo is down. It may often happen with the apps that their server remains down when they update their apps.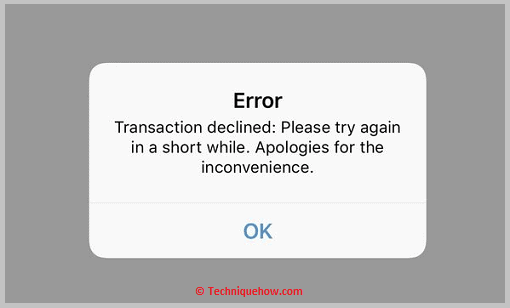 So, if Venmo's server is down, you can not make payment, but after a few times, you can make your payment again.
3. Exceeding ACH limit
According to Venmo's transactions policies, Venmo's users can transfer or receive money for a particular limit per week. An unverified user can spend a limit of USD 299.99 per week, whereas a verified account will have a limit of USD 60,000.00 per week. If any user crosses the limit, they will not be able to pay someone.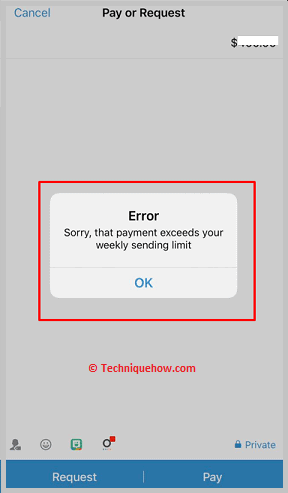 If none of these conditions match with you and still your transaction is canceled, it would be best if you contact the Venmo customer support team.
Frequently Asked Questions:
1. Can I receive money from Venmo without an account?
Yes, you can receive money from Venmo without having an account through a card. When you are going to add your bank account, Venmo gives you an option where instead of adding a bank account, you can add your card number here to make transactions. But remember that transactions through card cut 3% of extra charges.
2. How to accept Venmo payments through email?
Yes, people can accept Venmo payments through email if they verify their email. Go to the Venmo account and verify your email address first; you can visit this link: https://venmo.com/identity/verify_email_addresses to verify your Venmo account.
3. How long does it take for Venmo payment to show up in a bank account?
You can transfer money from your Venmo account to your linked bank account, and it takes a minimum of 1 day to 3 days to send your money for free. You can send your money instantly to your bank account, but it charges a 1% fee maximum of $10.
Also Read: