✎ Key Takes:
» You can easily set hotspot data limits by navigating to 'Settings>>Data Management' and enabling the smart management option on your device.
» Also, use the personal settings on your iPhone to monitor data usage for all apps on connected devices. Ensure efficient data management to prevent exhausting your balance.
» If you want to avoid exceeding your data limit while tethering or creating a hotspot, enable the data limit feature to control and monitor usage effectively.
How To Set Hotspot Data Limit:
If you want to limit your hotspot usage on your iPhone then you can do this in many ways. You just have to maintain your data wisely to use it for other important works rather than wasting it on non-useful stuff.
1. Using DataMan App
If you want to limit the data usage on the iPhone hotspot then you have to use the 'DataMan' behind your hotspot mobile.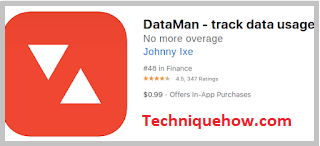 You just have to install it from the iTunes store and this will limit all of your background app usage and monitor the data accordingly.
2. Turn Background App Refresh OFF
If your background apps are using a huge amount of data, you can maintain the settings accordingly to get the benefit of your data usage. You can turn off the background refreshes 'OFF' and then check for the apps that are using most of the data from your device. You can turn it off totally if you want to save your limited data.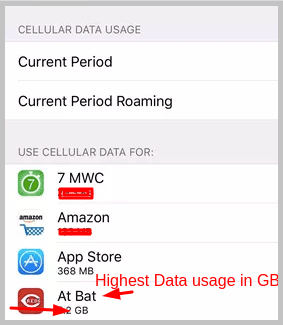 Although, some data management apps, if you have installed them already on your device, can do this smartly and automatically. All you have to do is just turn it on for your iPhone and choose whatever you want to control with your hotspot network.
3. Monitor Apps on your iPad or iPhone
These are the most simple steps that you can take to monitor the hotspot data usage. If you want to monitor your apps on your iPhone or iPad then you can select any of the available data management tools for your device to control the data usage limit and use it only for the most efficient purposes.
You can control the updates for any apps that get automatically from the ios store.
This means that automatic updates for apps can control a huge amount of data for a limited hotspot network.
The thing is that background data usage for every app has significantly decreased from the average usage per day.
4. Use your Brain for Less data Consumption
If you were used to watching HD video, by limiting your demand to SD video you can limit your hotspot data usage significantly. All you can do is, just stop any ongoing downloads, limit the number of downloads per day, and also shift to the 'Low Data Mode' on your iPhone.
How to Limit Data Usage using Hotspot Manager:
If you want to monitor your WiFi hotspot using some free apps then you can use some WiFi hotspot manager apps that can provide a secure WiFi network without any speed loss.
1. Portable Wi-Fi Hotspot Manager
Portable Hotspot Manager is a free Wi-Fi hotspot manager app that can be used for your Android devices, to meter your Hotspot usage.
You can download it from the Google play store and there is no speed loss through this Wi-Fi management app through this app you can secure this Wi-Fi network with strong passwords.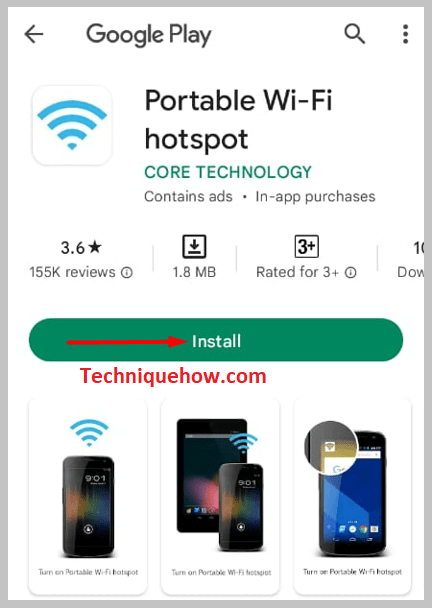 You can measure Wi-Fi hotspot usage through this app.
Along with that, you can set up a strong WLAN hotspot from your mobile and you can also set the data usage limit per user.
2. NeoData Hotspot Monitor
NeoData is available on the Google play store and is compatible with Android 6 or above.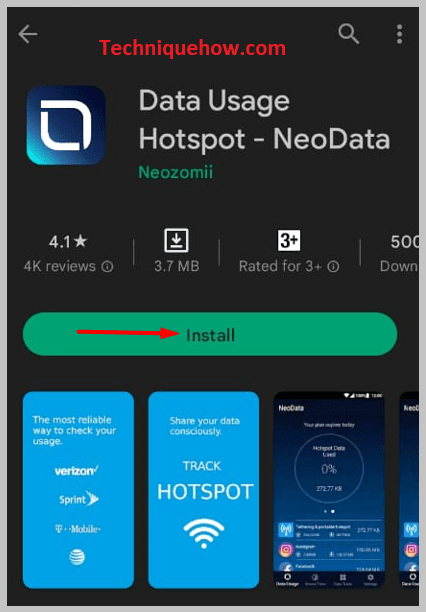 NeoData actually keeps track of data usage for all of your installed apps.
You can check the data usage anytime through NeoData and you can set a data plan limit with this app. You can also track the time spent on the hotspot network through this Hotspot Monitor app.
3. My Data Manager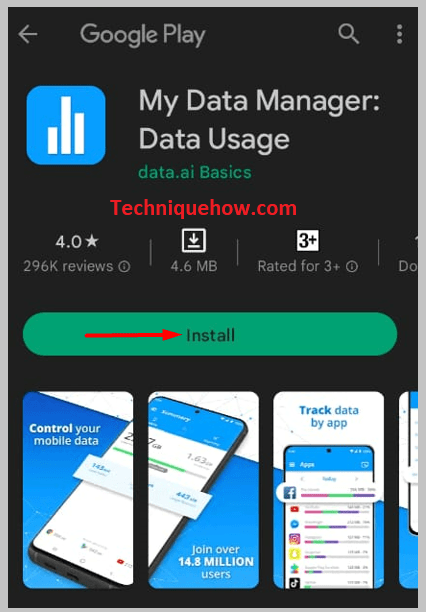 My Data Manager is another data usage monitoring app that can keep track of your data usage from the mobile home screen and able to monitor all of your installed apps.
You can download it from the Google play store and use it to monitor your Wi-Fi hotspot and set a data plan.
This app can show up all of the data that has been used by each and every app along with the time.
The best part.
You can set a shared plan with this data manager app that can be used by many users on the hotspot network and you can share the data between those users.