It's common that you don't want to give your other users full coverage of speed on the wireless network. No matter if you have a mobile device, PC, or MacBook, you can do this in any way possible that is connected to the router.
But make sure, that you are connected to the general SSID then only you will be able to access the router terminal through the router login IP.
For limiting your WiFi speed or to increase:
First, test your download speed on any speed checker tool.
Next, find the MAC address in respect to find the IP address on the connected network. (You can use any MAC scanner tool).
Now, allot an uplink and downlink bandwidth for that device through the IP address.
And it's done.
To limit your WiFi speed, open the router dashboard from your PC and follow this: Login >> Wireless Settings >> QoS Setup >> Add MAC Address & put upload and download limit.
Here you can look at these bandwidth manager tools for your android devices. If you get someone is still interrupting the speed then you can place additional settings of MAC filtering.
In this way, you have to permit internet access to the limited devices that you allow with their MAC addresses and other people will be banned from connecting the network. Along with that, follow this speed limiting guide and your issue will be resolved.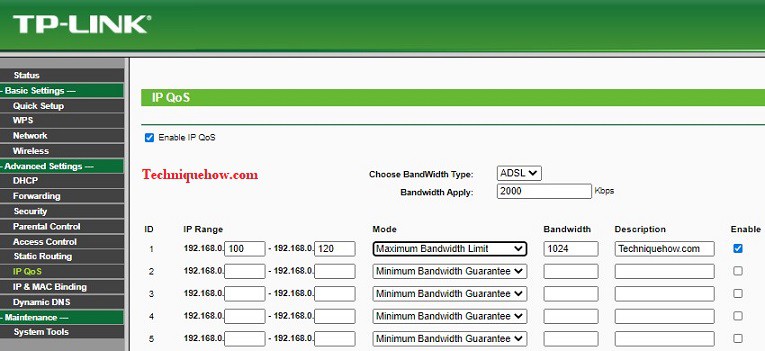 There are a few rules that actually do the speed management by splitting bandwidth to each of the people and on the first set of people you have to set the higher speed limit to get the highest speed possible.
How do I Limit WiFi speed from MacBook:
Just you have to open your Safari browser or other Mac browsers to open the router interface through the IP and log in here to continue.
All routers have privacy options that can be set up to hide WiFi SSID so that the person could not find an open network name while scanning for a WiFi network. There are many bandwidth manager software available to manage network bandwidth.
Find Device IP and Limit WiFi Bandwidth:
If you set a data transfer capacity cutoff for those individuals who always download day and night, then you can see an expansion in your browsing and download speed.
Note: Ensure what limit you have settled for them is separated from your limit. Assume your plan is 2MBPS and 500 kbps is set to your friend. However, you, don't set any limits for yourself. Now, other users' bandwidth or internet speed is going to be influenced by you as you have controlled it from the router system.
It is ideal to set a 1.5 MBPS limit for yourself before setting up bandwidth control. This helps other users to use the bandwidth you have set for them.
How Many WiFi Users Can Be Limited:
If you are wondering, how many of the connected people can be limited in this method, actually depends on the router capacity.
N.B.: If you see that a router can connect up to 100 users at a time on the network then this system also has the capacity to limit 100 people. But, you won't need that. You have to provide an uplink and download link (uplink and downlink numbers are nothing but the upload and download speed). For different routers, this Uplink or downlink appears as a different name but you don't have to be confused.
Your router may not be needed to limit the speed for all of the connected people.
1. How to Limit WiFi Speed in Digisol Router:
Digisol-routers are the most commonly used router, it is best for home use. Digisol has a very easy setup to limit bandwidth for clients.
To limit bandwidth on the Digisol router:
Step 1: Go to router IP 192.168.2.1 and log in with your credentials.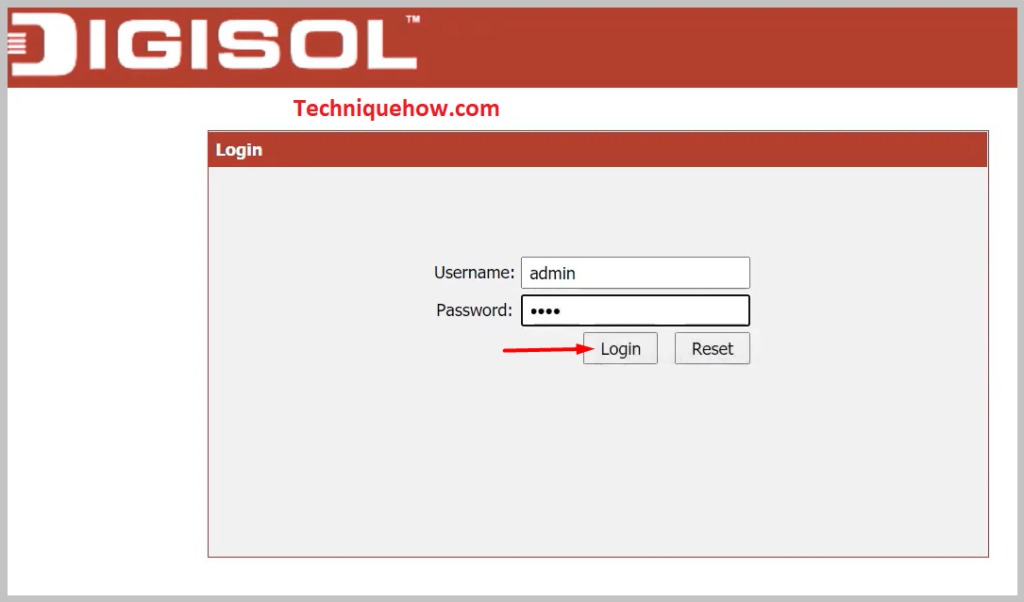 Step 2: Now go to Status >> Active Client Table.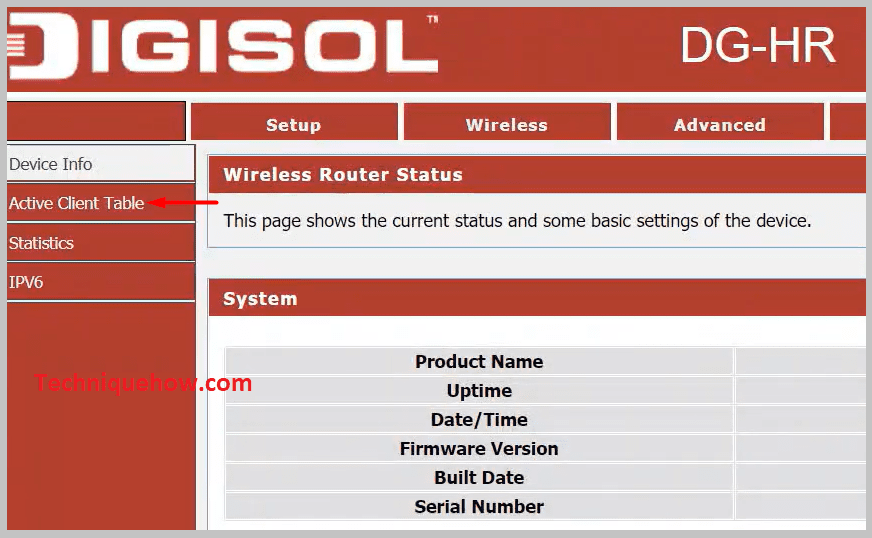 Step 3: Next, you go to Advanced >> QoS setup.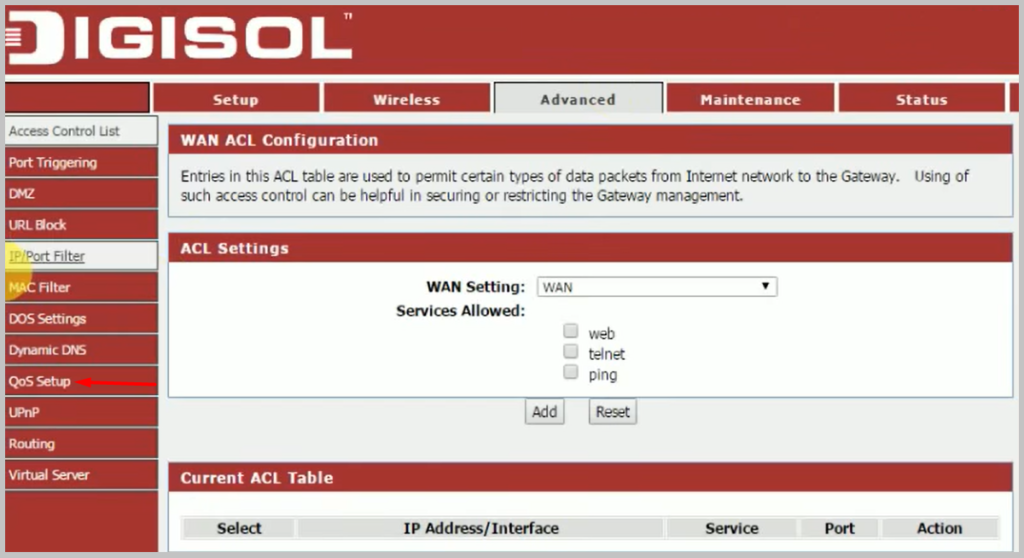 Step 4: Click on Add and put value in fields.
Step 5: Put the IP address in Source IP, set the limit on Up Floor, Down Floor, Up Ceiling, Down Ceiling.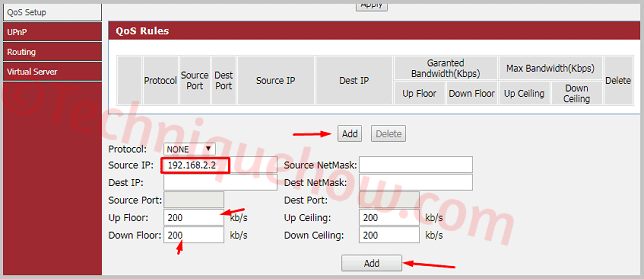 Now click on the 'Add' button.
That's all for the Digisol router.
2. How to Limit WiFi Speed in TP-Link Router:
Tp-Link is the most used router and to limit the access of internet speed just find out the client list and use their IP address to limit bandwidth.
To limit WiFi speed on Tp-Link, let's:
Step 1: Go to router IP 192.168.0.1 and log in with your credentials.
Step 2: Then find out the IP of that client: DHCP >> DHCP Client List.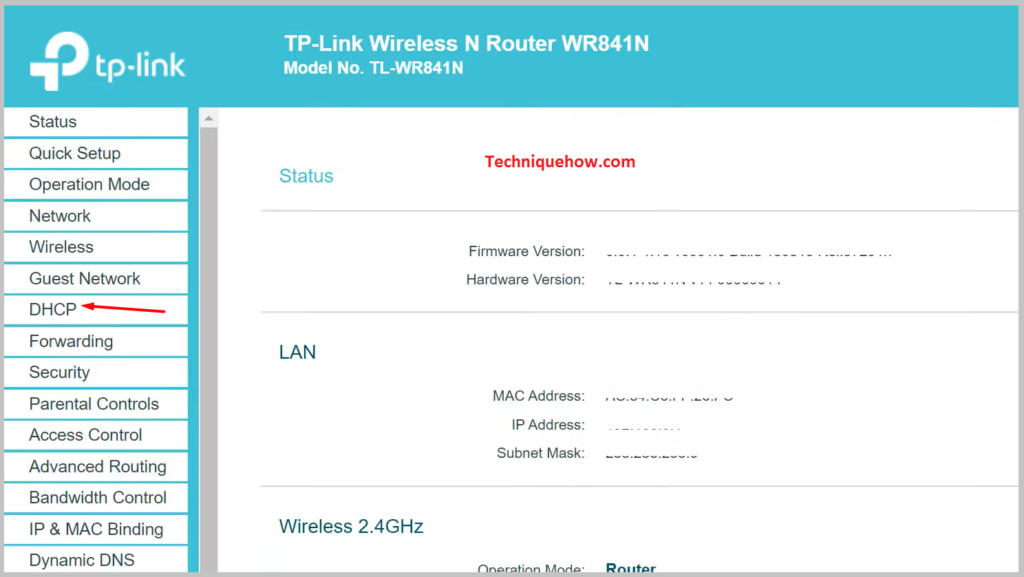 Step 3: Select an IP that you identified to limit bandwidth.
Step 4: Now go to Bandwidth Control >> Rule List.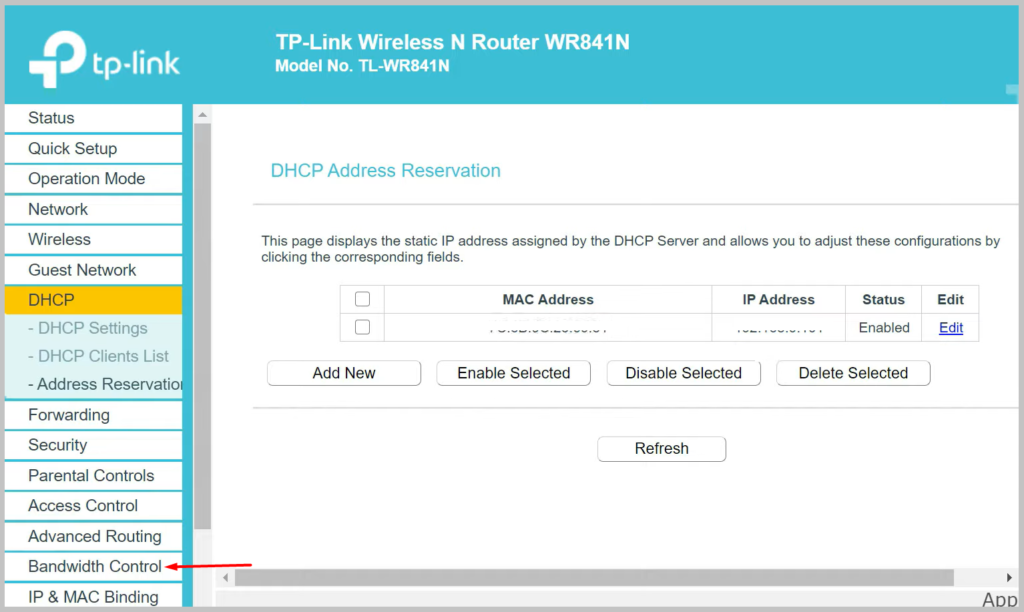 Step 5: Now put the values in boxes, such as the IP address of the client in the IP range and Bandwidth limit in Egress Bandwidth & Ingress Bandwidth both the same value in the Min and Max option.
Leave other fields blank & Click Save.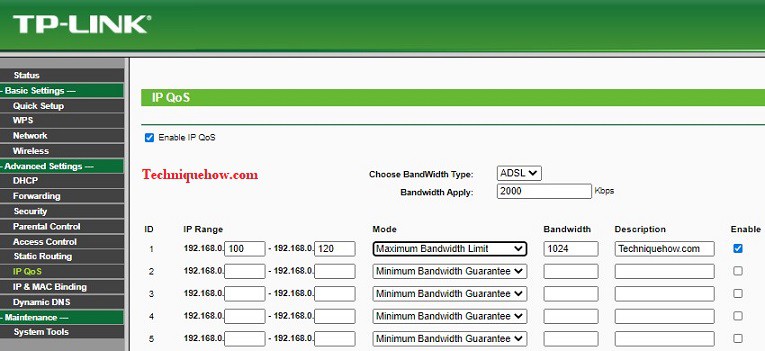 That's all for the Tp-Link router.
3. How to Limit WiFi Speed in D-Link Router:
D-Link is also a popular router nowadays, this is the most popular router in Taiwan and around the world.
To limit WiFi speed on the D-Link router follow the steps:
🔴 Steps To Follow:
Step 1: Go to router IP 192.168.0.1 and log in with your credentials.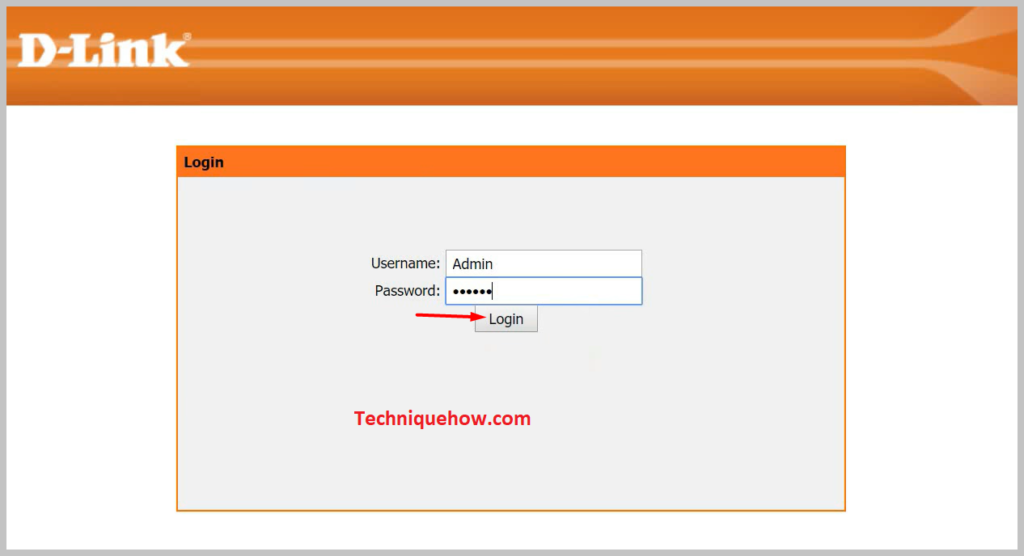 Step 2: Then go to Status >> Client Table. There you will find the client list of active users. Find the IP to limit bandwidth and note it.

Step 3: Now go to Advanced >>Traffic Control.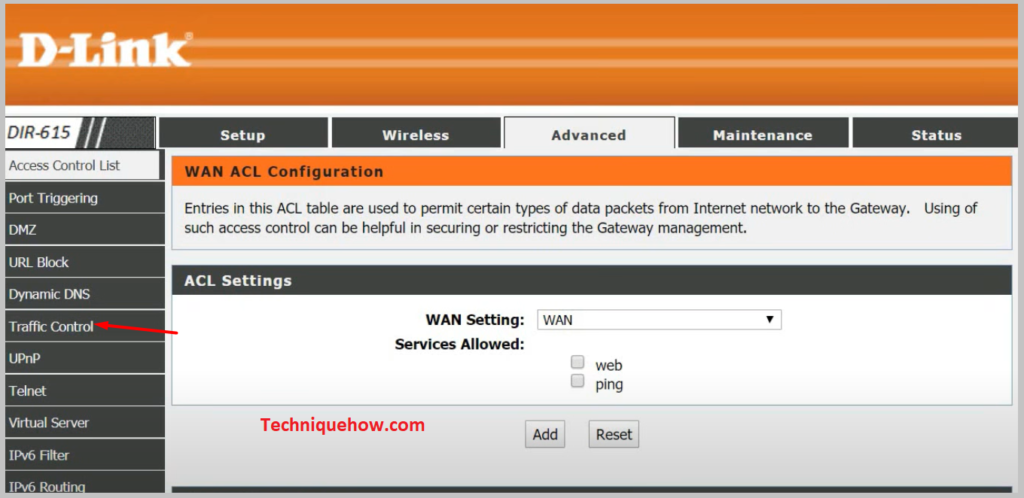 Step 4: Now click on Add to add client rules.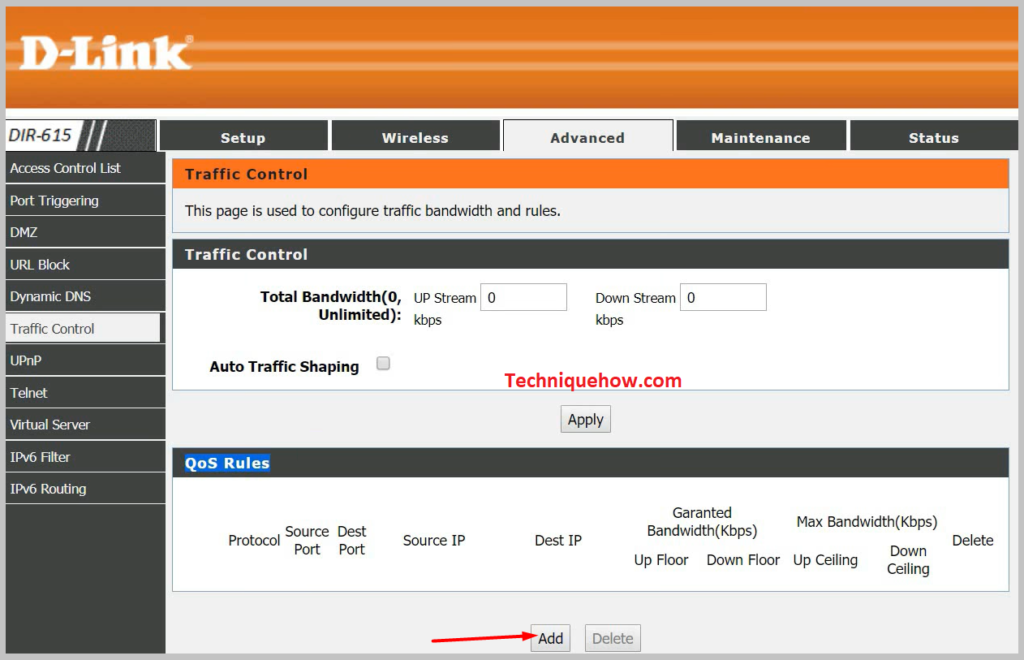 Step 5: Now put values in the fields: bandwidth limit you want to give in Up Floor and Down Floor limit. Click Add Rules.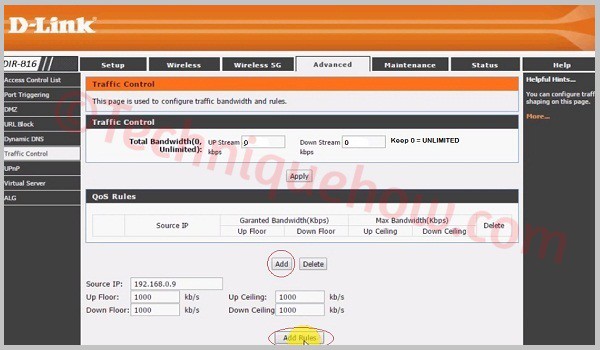 That's all for the D-Link router.
4. How to Limit WiFi Speed in iBall Router:
If you are using an iBall router then you can easily limit WiFi speed for other clients on your iBall Baton.
To limit WiFi speed in the iBall router, here are the steps:
Step 1: Go to router IP 192.168.1.1 and Log In with your credentials.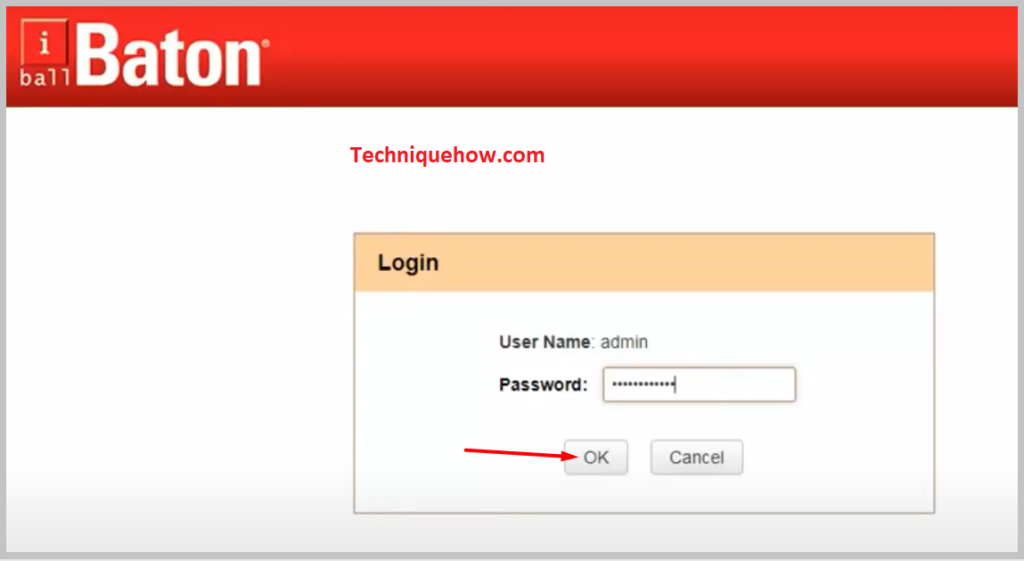 Step 2: To find the active clients list go to DHCP >> DHCP Clients List. There you can see the assigned IP addresses of the users.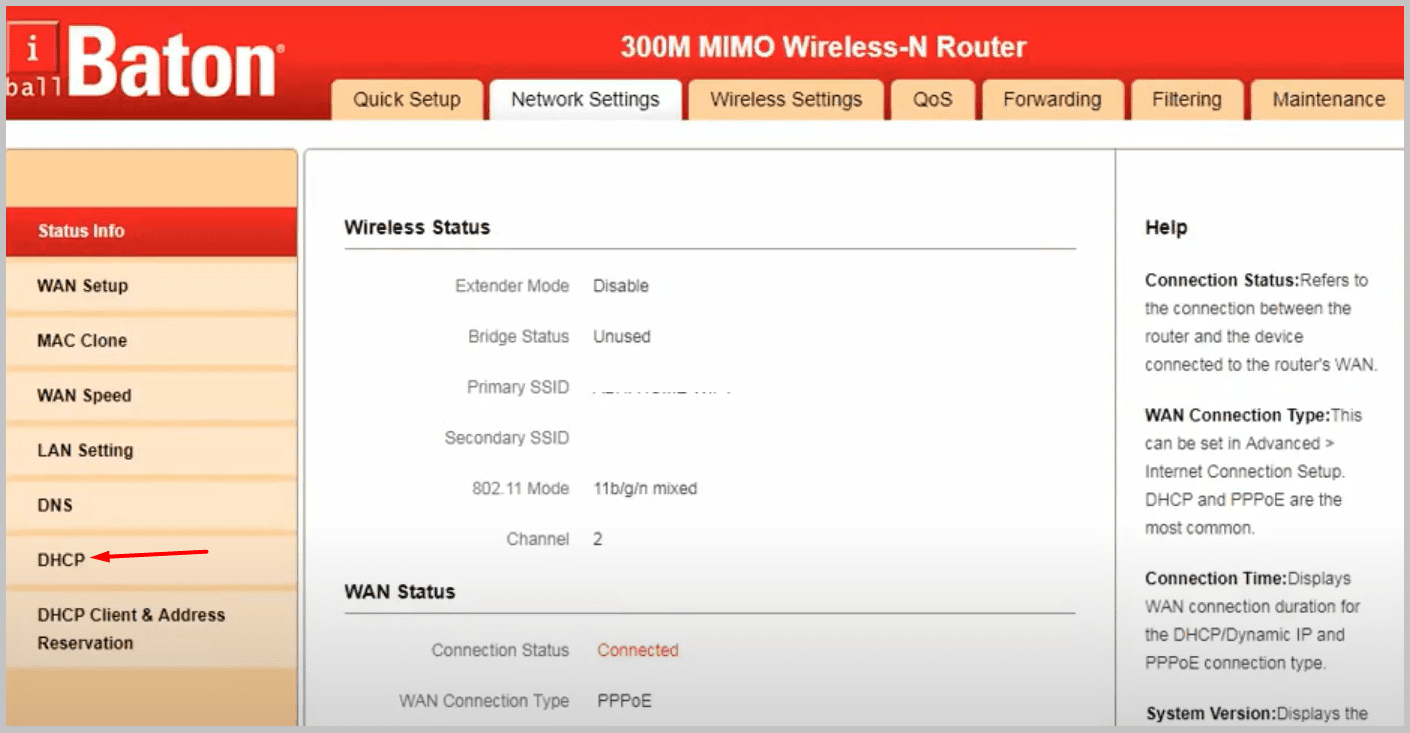 Step 3: Now, remember the last 3 digits after the dot of the IP that you will need to set up the limitation process.
Step 4: Then, go to Bandwidth Control and tick the Enable IP QoS.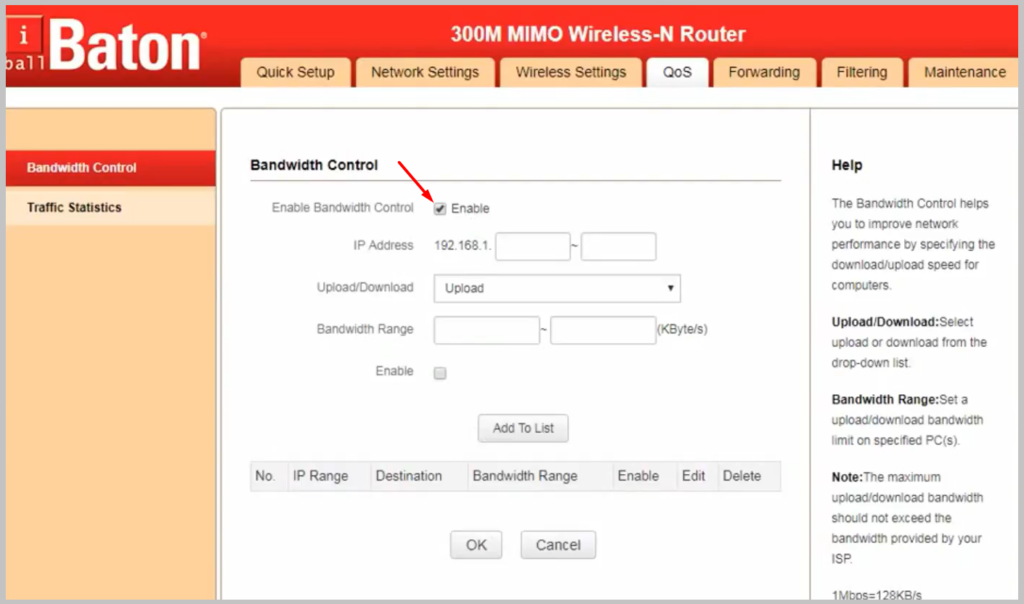 Step 5: Now, in the IP Range field enter that IP you got from the DHCP clients list, then select Mode to Maximum Bandwidth Limit.
Step 6: Then, in the Bandwidth field enter the bandwidth amount you want to give to that IP address client.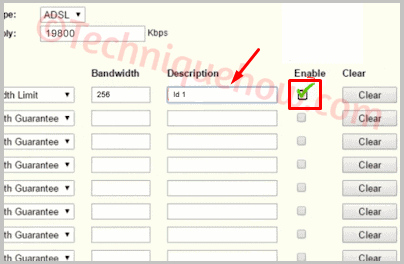 Step 7: Give a name in the Description field and tick the Enable box & Save the settings.
It's complete.
5. How to Limit WiFi Speed in Tenda Router:
Tenda users have many complaints about internet speed when too many clients are connected to WiFi. Now, here you will learn how you can limit bandwidth using a bandwidth controller in the Tenda router.
To limit WiFi speed on the Tenda router:
Step 1:Go to router IP 192.168.0.1 and log in with your credentials.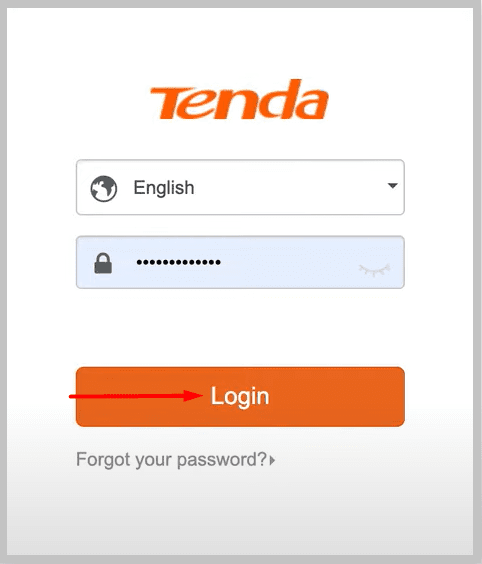 Step 2: Next, click on Advanced.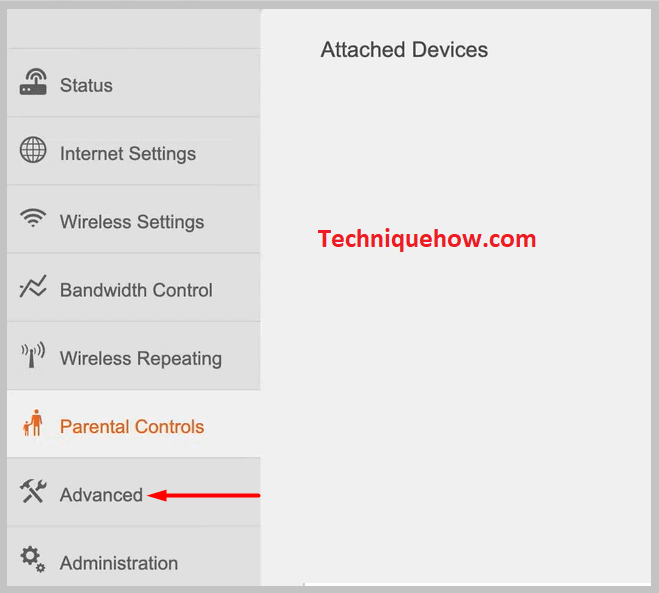 Step 3: Now to find the clients to limit bandwidth speed, go to DHCP Client List.
Step 4: There you will see the IP addresses listed. Note down the IP address you want to limit.
Step 5: Now go to QoS >> Bandwidth Control.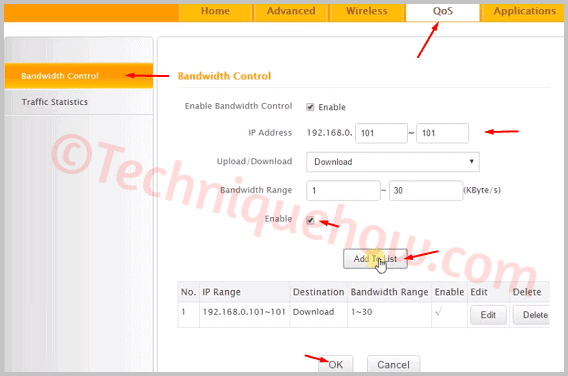 Step 6: Tick 'Enable' to Enable Bandwidth Control.
Now put value in the fields like IP address in the IP Address field, select Download from Upload/Download option.
Put Bandwidth range. Ex.0-512 Kbps. Now click Add To List & Click OK.
The Bottom Lines:
In that case, if you limit the Wi-Fi speed for that person for his MAC address then the internet speed will be controlled for the person, and the rest of the people can use the bandwidth without any issues. This is the simplest and easiest way that you can apply in a few seconds and all the problems will be solved.
Also Read: