✎ Key Takes:
» You can retrieve deleted TikTok messages by accessing the backup data section, where your account information is stored. Download a copy of your account's information to recover old messages.
» Consider reaching out to TikTok support for assistance in resolving any challenges and effectively restoring your lost messages on TikTok.
How To Recover Deleted TikTok Messages:
You can recover the deleted messages on TikTok by following any of the two methods mentioned below:
1. From TikTok Data Backup
The most effective way to restore and recover your deleted TikTok messages is by using data backup. The backup data contains all your TikTok account information including all your TikTok messages, so you can recover them from the backup data section.
You should know that downloading the message and other information about your profile from the backup is the safest option to restore your messages when you lose them.
This doesn't reveal any of your information to other third-party tools.
This is a direct method that you can perform by using the TikTok application itself. You need to request a copy of your account information to TikTok and as soon as it's ready, you'll be able to download it.
The file that you download will contain all your information including the chats and messages that have disappeared earlier.
🔴 Steps To Follow:
Step 1: Open the TikTok application.
Step 2: Next, you need to get into your profile page by clicking on Me in the bottom right corner of the screen.
Step 3: On the next page, you'll be able to find the three dots option at the top of the page. Tap on it.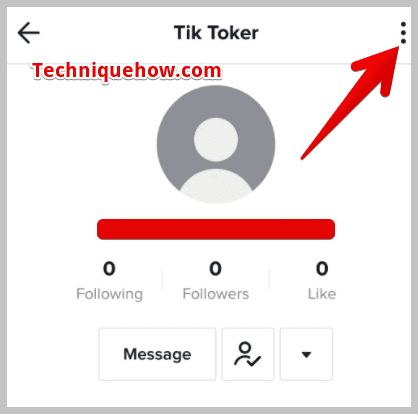 Step 4: It will take you to the following page, where you need to find & tap on the option 'Privacy and safety'.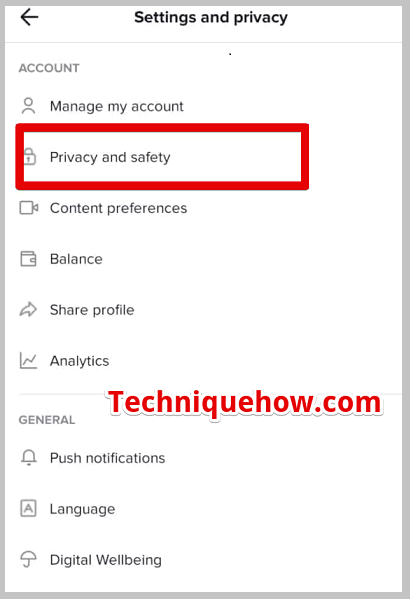 Step 5: Next, tap on Personalization and data option.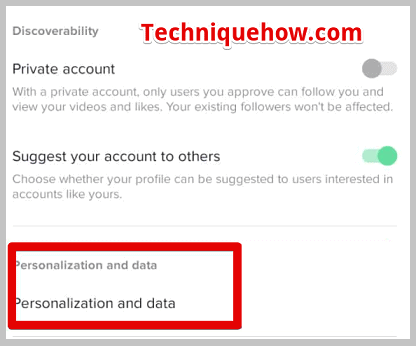 Step 6: Then tap on the Download your data option.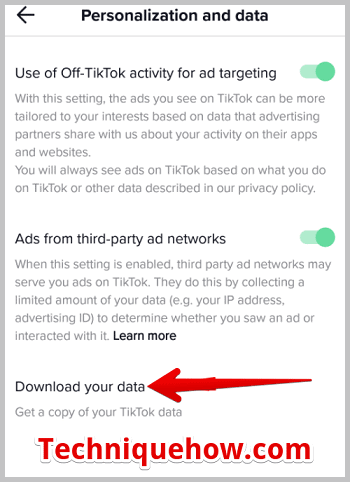 Step 7: You'll find the option Request data file. Just tap on it.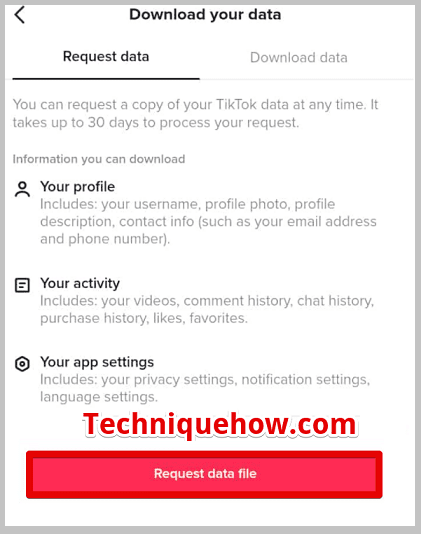 Step 8: Get into the Download Data tab and it will show pending.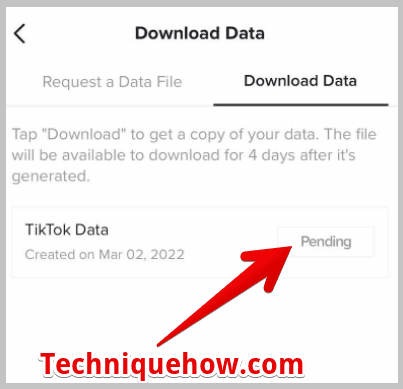 You need to check it repeatedly and when the file is ready you need to tap on the Download button to get it on your device.
2. Using EaseUS Data Recovery
EaseUS Data Recovery Wizard tool is beneficial in recovering deleted TikTok messages. To retrieve messages using this tool.
🔴 Steps To Follow:
Step 1: After you delete something you want to recover, don't take any new photos or videos; connect your SD card to your PC, and download and install the EaseUS Data Recovery Wizard tool.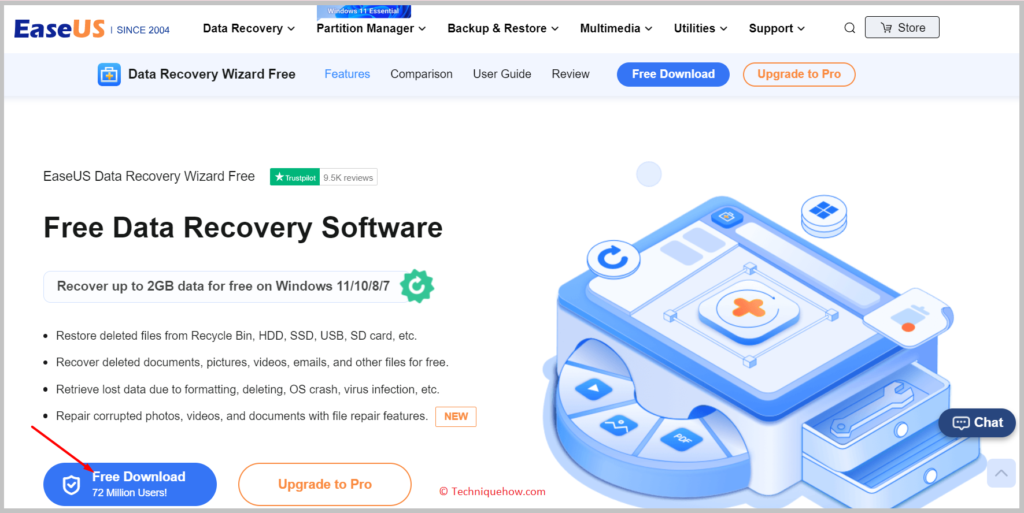 Step 2: Select the folder where you want to recover the files, and it will start scanning your SD card, and the deleted files and data will show there.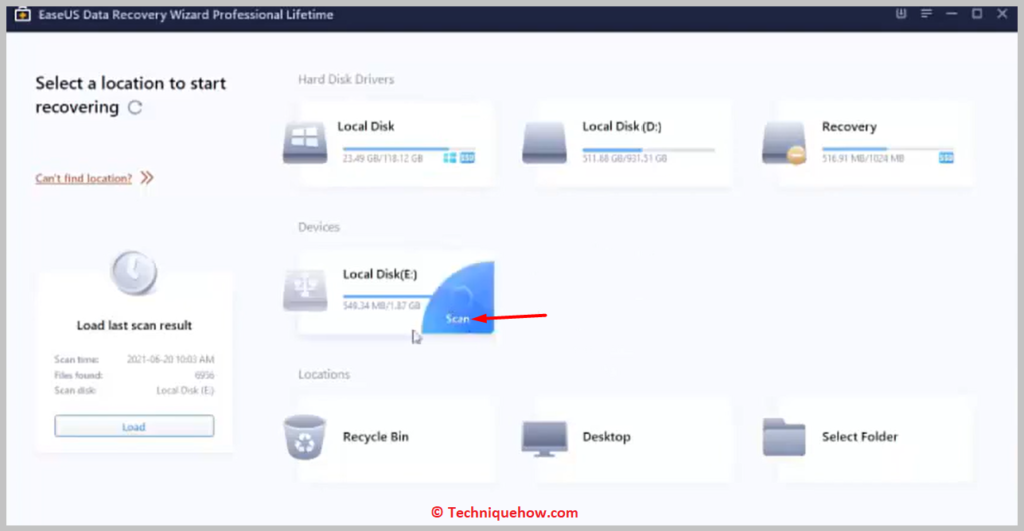 Step 3: Click on the checkboxes, tap Recover, and select a folder on your PC to store the recovery files; give it some time, and it will provide you with your result.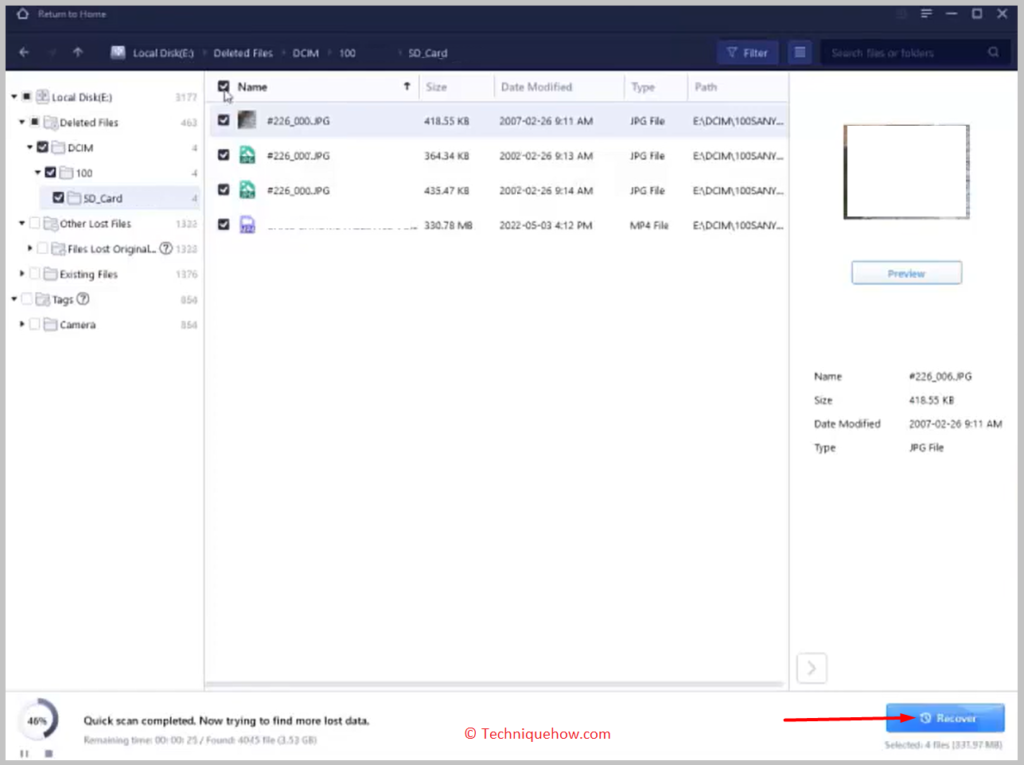 To recover deleted messages from TikTok, you can use the WonderShare tool, to use it.
🔴 Steps To Follow:
Step 1: Open your Google Chrome Browser and search for WonderShare Recoverit. Then, go to the official website of the WonderShare Recoverit at the middle of the screen, and you can see the FREE DOWNLOAD option; click on it, and your download will be started.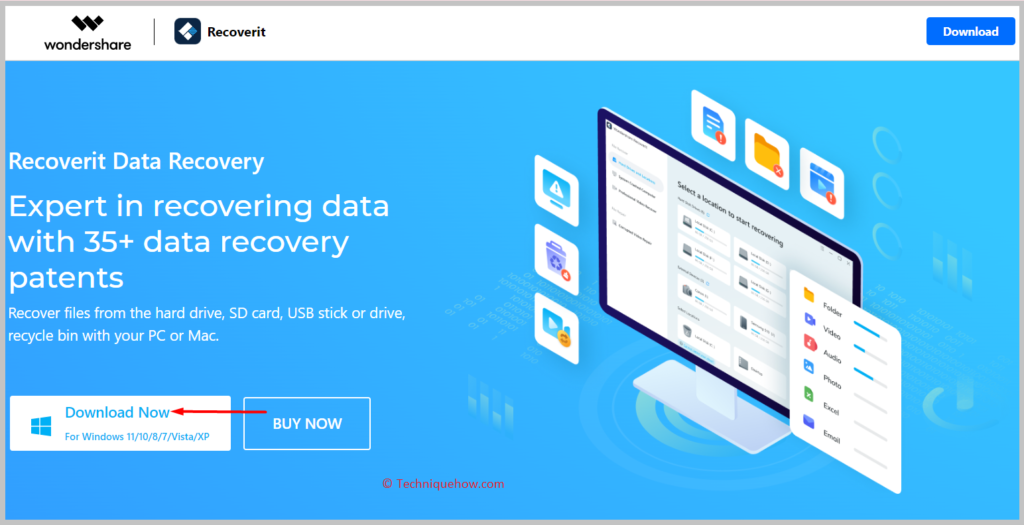 Step 2: After completing the downloading, install the WonderShare Recoverit application on your PC and connect your mobile phone to the PC using USB cords.
Step 3: Select your device on the WonderShare Recoverit screen and click the Start button from the bottom right.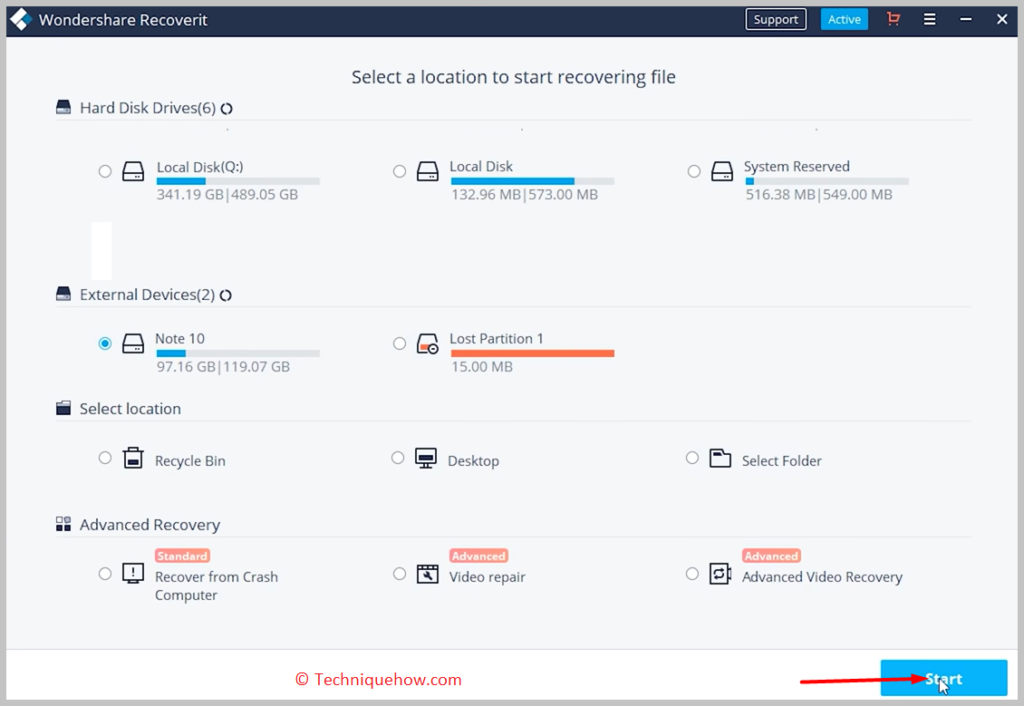 Step 4: WonderShare Recoverit automatically starts scanning your device and extracting the deleted files and messages, which will display on your screen.
Step 5: Now click on the videos and the messages you want to recover; you can see the preview, then click on the Recover button and recover the files and messages.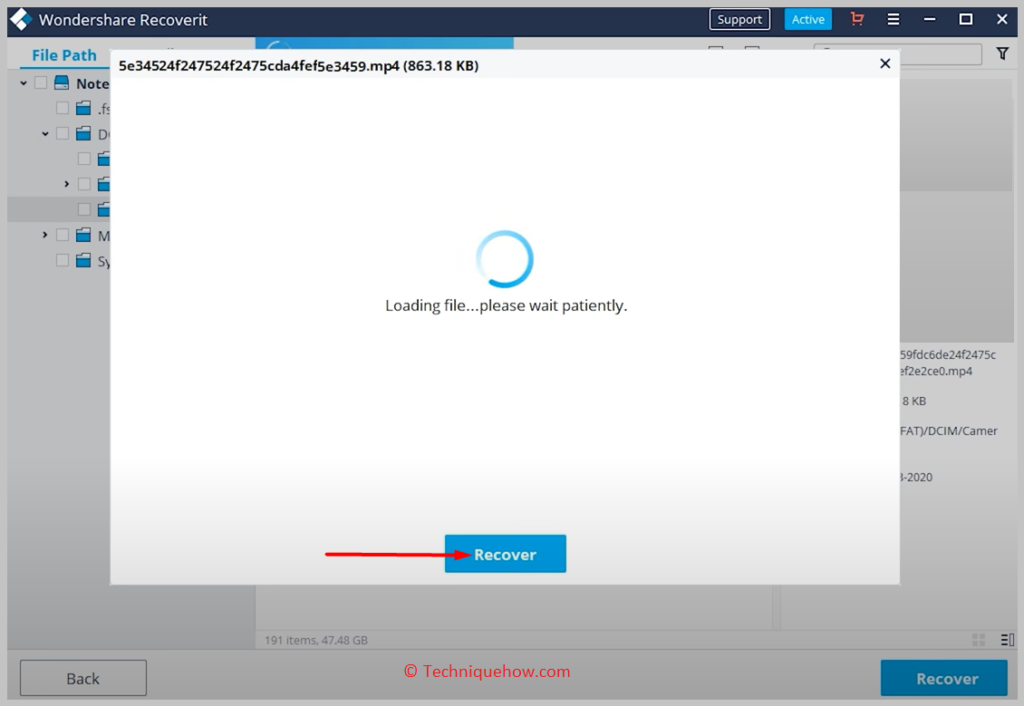 Tenorshare 4ddig is a straightforward tool to send a message and old videos to a new phone and to do that.
🔴 Steps To Follow:
Step 1: To recover deleted videos/messages for TikTok, first, download the Tenorshare 4ddig app from your Chrome browser and install it.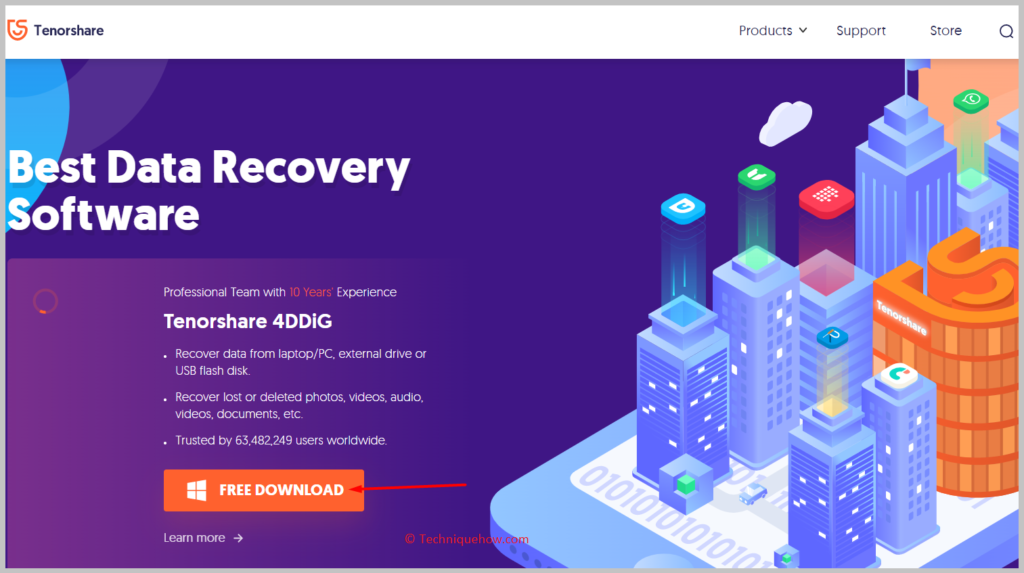 Step 2: Connect your SD card to the PC, and select where you lost the videos or files.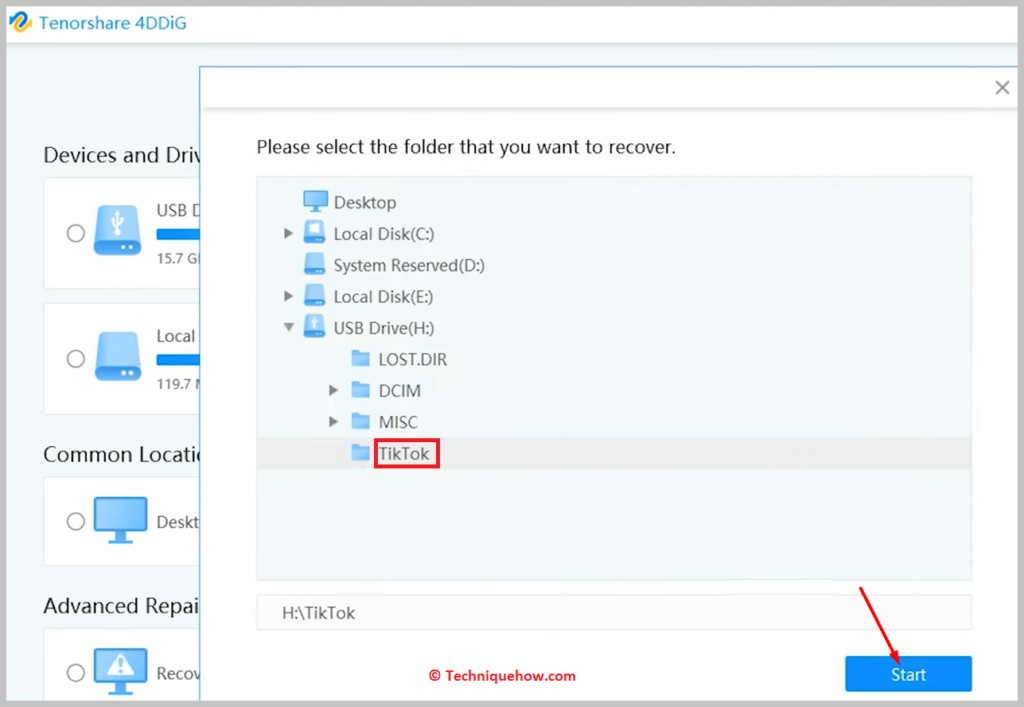 Step 3: Choose the type of files you want then, and it will start scanning the SD card and make a list of results.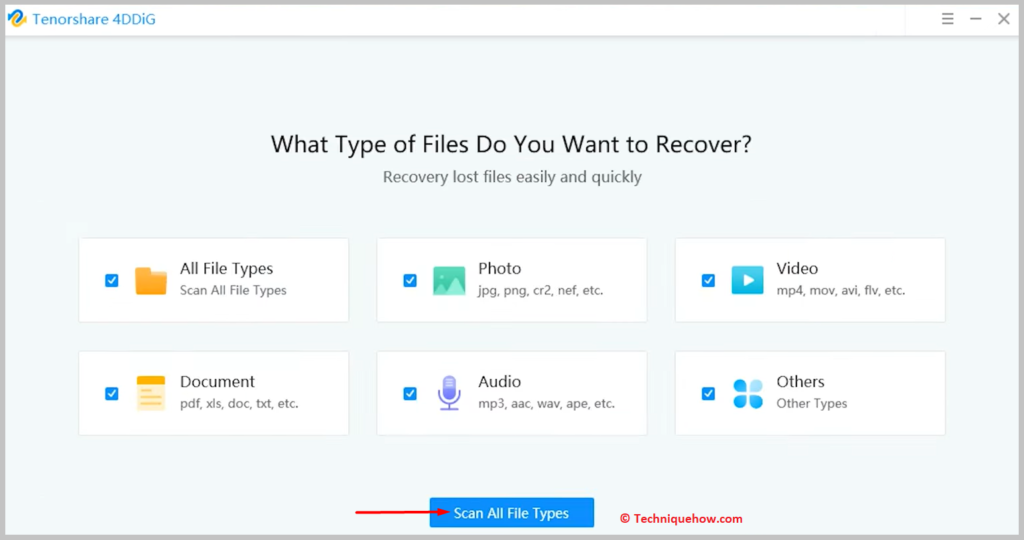 Step 4: Check the boxes of the videos you want to recover and tap Recover to recover them.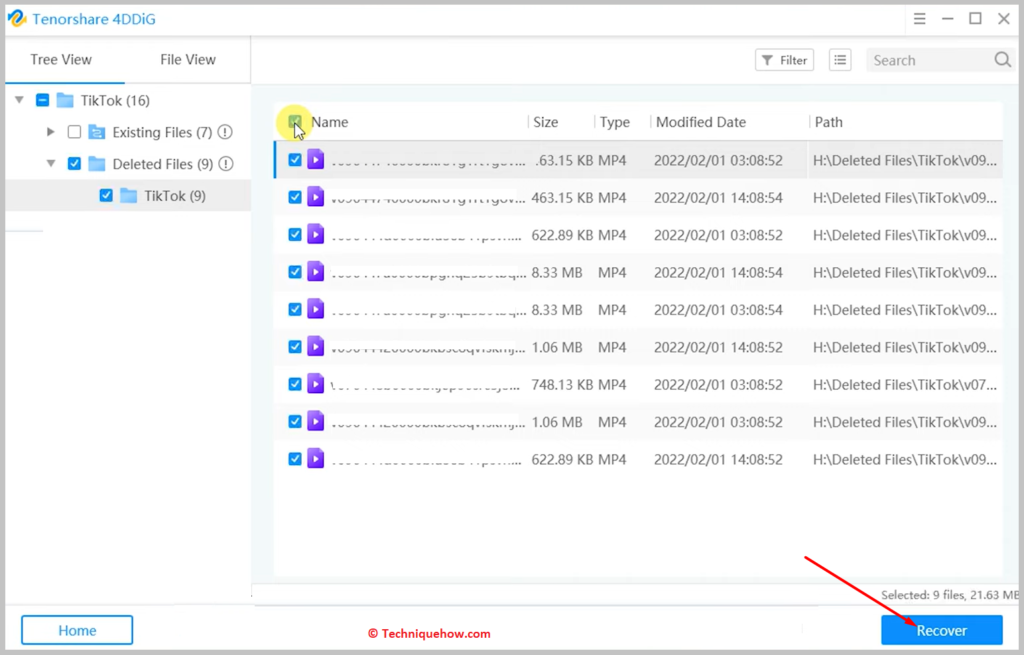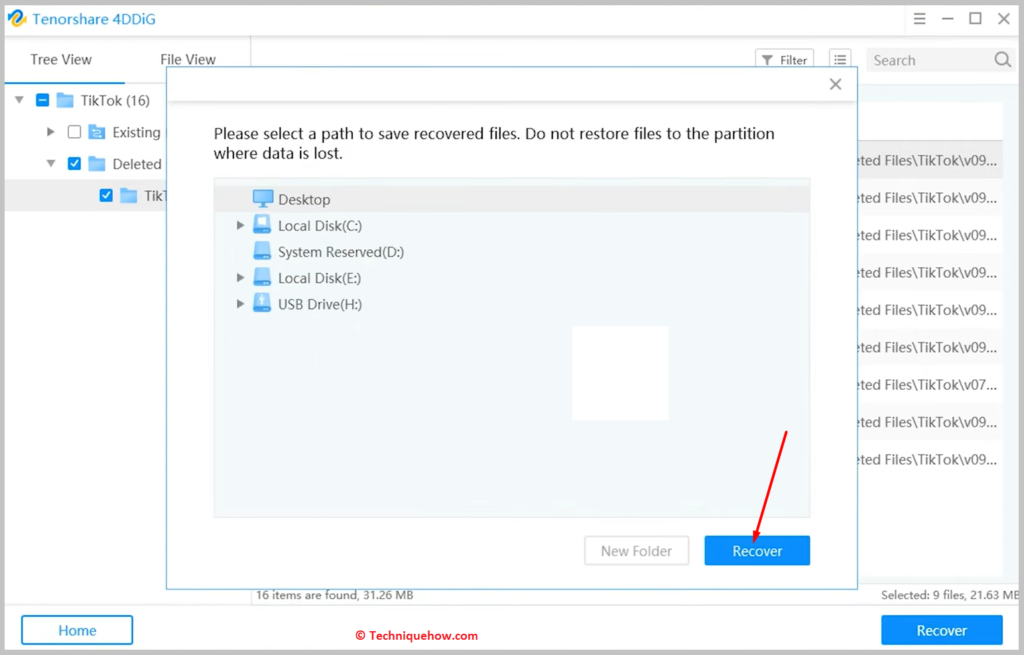 Why do TikTok Messages Disappear:
TikTok messages disappear due to several reasons, if you're willing to know the main causes of why the TikTok messages disappear, here are a few of the common causes that you must know:
1. Banned Account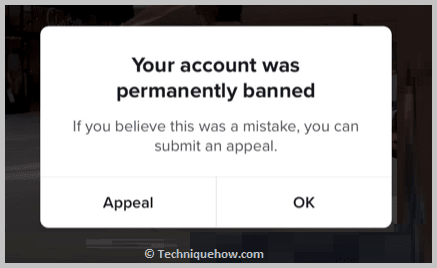 If TikTok has banned your account due to a breach of their policy and guidelines, you won't be able to find your previous chats and messages.
TikTok has several strict policies regarding posting content and maintaining privacy. Still, if any user violates any of its guidelines and procedures, TikTok immediately warns the user and then bans the account.
Therefore, all your previous data including your chats and messages that you've sent and received gets deleted.
Hence, while engaging in different activities on TikTok and posting different content, ensure that you are not violating any of their policies or conditions so that you don't get your account banned.
2. Chat Deleted
If you've deleted the chats on your own you won't find them on your chatbox anymore. You can delete the chat and messages of your TikTok account manually. But if you've accidentally deleted the chats and messages, then you won't be able to find them and will disappear from your TikTok account.
TikTok has different policies regarding sending messages. Users who are above 16 years are only eligible to use the message feature of TikTok. You can only chat with those users that you're following.
However, you need to be always careful about deleting chats because once you delete a message or a whole chat from your TikTok account, it disappears, and then you will need to use different methods to try and get them back. Deleting chats accidentally can lead you to lose all your previous messages on TikTok.
3. Registering Account Newly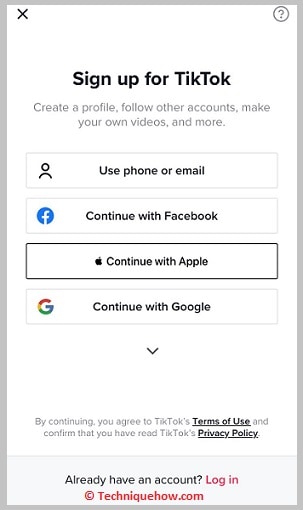 If you had to register your TikTok account all over again, you won't be able to find any of your previous chats. TikTok users often face different minor issues in their accounts.
If you've previously faced some issues with your account and you had to register your account all over again after taking down your previous account, it's possible that all the previous data of that account including the chats and messages have disappeared.
If you were banned on TikTok or trying to register an already deleted profile then your old data would not be there.
Registering old accounts newly in TikTok leads to losing previous data and content. But contents on TikTok are easier to recover than messages. But surely you can recover messages too using different tricks and techniques.
4. Other Possible Causes
If you can't find your old TikTok chats and messages, here are a few other possible causes of this issue.
It can be an issue with the app, which usually gets fixed within a few hours.
If the user of the account is below 16 years of age, he or she won't have the message feature as TikTok has this new rule where those users can no longer be able to send and receive messages.
Even if you're using the PC version of TikTok, it won't show the message tab from there, as the message tab is only available on the app version. Therefore, you can use the TikTok app to see if you still have the old chats or not.
Frequently Asked Questions:
1. Can I transfer TikTok drafts to a new iPhone?
TikTok drafts can not be transferred to a new iPhone or Android phone if you did not save your drafts manually. When you post something on TikTok, it will be stored on the TikTok cloud server, so if you change your phone, you will still be able to get it, but the drafts are saved in your phone, so it will not be able to get it if you change your phone.
2. How to recover TikTok drafts on a new phone?
To recover TikTok drafts on a new phone, you need to download the videos on your old phone. For that, open the drafts section of your TikTok, post the videos, make the settings private, and then download the videos on your phone. As you download the video, sending it to a new phone will be easy.