✎ Key Takes:
» You can recover a deleted TikTok account by reopening the app, clicking on the "Me" icon, and selecting "Sign Up." Choose "Already have an account? Login," then log in using your username or email and password.
» Now find the "Reactivate" option to successfully reactivate your account.
» You can use the recovery process even if you've forgotten your password by selecting "Forgot password?" after attempting to log in.
» Enter your phone number, verify the OTP, and reset your password to regain access to your TikTok account.
How to Recover Deleted TikTok Account:
Just try the following methods below to recover a deleted TikTok account:
1. Cancelling TikTok Deactivation
Follow the below steps:
Step 1: Open TikTok
If you are trying to cancel your TikTok account's deactivation, the first step you have to follow is to open the TikTok app from the home screen of your phone by tapping on the app icon.
In case you have deleted the TikTok app because your account was deactivated, this is the time to reinstall the app. You will find the menu bar at the bottom of the screen, and the option on the complete right will say "Me". Tap on this icon. You will get an option here to sign up. Click on the "Sign Up" option.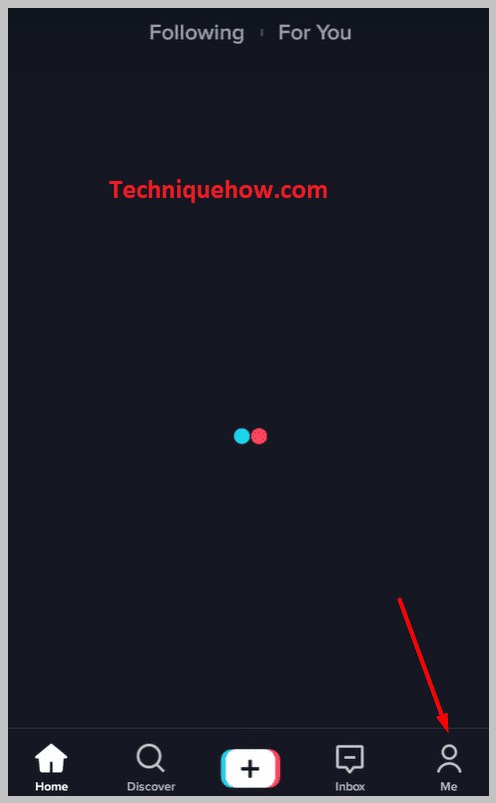 Step 2: Login on TikTok
Once you have clicked on the "Sign Up" option, you will be taken to a new screen. At the bottom of the screen, there will be an option that says, "Already have an account? Login". You have to click on this.
There will be various options to log in, for example, using your Google account or Instagram. Suppose you want to log in using your TikTok username. Then, click on the option "Use phone/email/username".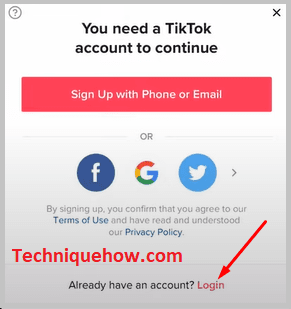 You will then have to log in to your TikTok account using your account details.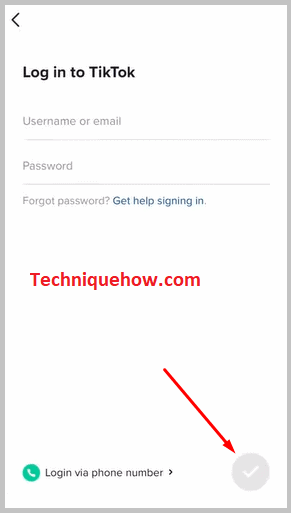 Step 3: Tap on Cancel Deactivation
As soon as you are logged in, a notification will fill the screen informing you that your account is deactivated. You can either choose to reactivate it or log out.
Since you wish to reactivate your account, click on the option "Cancel Deactivation" at the bottom of your screen. As a result of this, your account will be reactivated, and you can use it as you used to.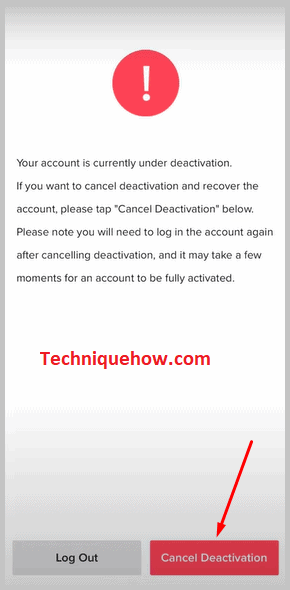 Note: Make sure to remember that it will take some time before your account's data is restored. This depends on your Internet speed as well as the server.
2. With Username
Sometimes we forget our account details, such as our password, which may cause difficulty logging in. In that case, you can use the method presented below and reset your password. 
Step 1: Open TikTok and tap on Login  
The first step you must follow to reset your TikTok account password is to go to your phone's home screen, look for the TikTok app icon, and click on it.
Once your app is open in front of you, tap the "Me" option at the complete right end of the bottom part of the screen. You will be asked to "Sign In".
Click on it and click on "Already have an account? Login". Click on the option that will allow you to use your phone number, email, or password to log in.
Step 2: Tap on 'Get help Singing in'
Once you are on the login page, you will be in the phone number section; go to the "Email/ Username" section. You will see options to type in your email or username and password. You will notice an option that says "Forgot password?" at the bottom of the screen.
You have to click on it. This will help you change your password in a hassle-free manner. Tapping on "Forgot password?" will lead you to a new tab eventually from where you can reset your password.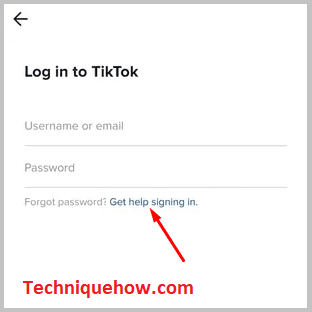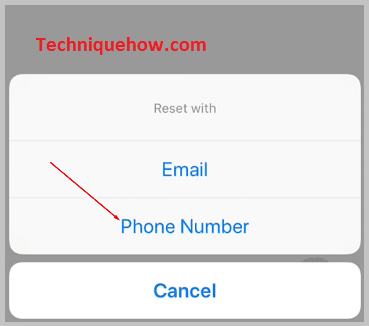 Step 3: Enter Phone Number & Reset Password
Select the phone number option to get a verification code to your phone number Tiktok knows that it's really you trying to get back your account and not a hacker. In the next tab, type in your phone number and wait for the OTP.
Once you receive the OTP, type it into the app and reset your password by typing in a new one and tapping on login. You will be logged in to your account automatically. Thus your password will be reset.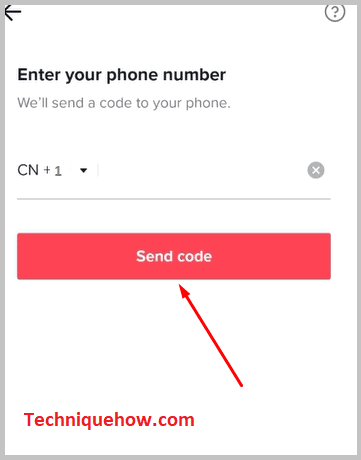 Note: Try not to use this method too much in a short span of time since the TikTok Algorithm might take this as unsolicited behavior and log you out of your account.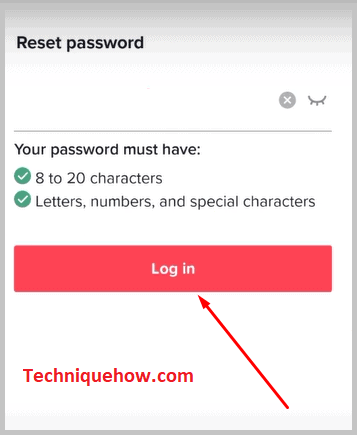 Deactivation Vs Permanent Deletion on TikTok:
There is a significant difference between deactivating your TikTok account and permanently deleting it. While deactivating your account makes it unavailable for the public to view, it remains stored in TikTok's data. In the case of the latter, however, all the data related to your account is deleted for a permanent period. Your username will be available for anyone to use as your account no longer exists.
How To Recover Deleted TikTok Account After 30 Days:
When you are deactivating your account, you will notice that you will be given a 30-day period during which you can reactivate your account. This can be done simply by logging in to your account. After the 30-day period, your account will automatically be deleted for a permanent period. This means that you will no longer be able to have access to this account. You won't be able to successfully log in with your existing credentials.
This is also why this 30-day period is so crucial since if you decide to reactivate it, but the duration has passed, it is unlikely that you will be able to use the account ever.
However, if your goal is to delete your account permanently, logging in to your account in between the 30-day period will reactivate the account, and you'll have to wait another 30 days before your account is permanently deleted.