Your Quick Answer:
To protect your Discord account, try activating two-factor authentication (also known as 2FA). If you have the desktop program or the mobile app, you could use either of those. The app's icon looks like a game controller on a light blue background.
To remove 2FA from Discord, click the gear 'Settings' icon, you'll see the gear icon at the bottom of the page, window, or screen next to your profile picture. In the mobile app, tap the three-line menu icon first, then tap your profile picture and My Account.
Click Remove 2FA. You'll see this under the header "Two-Factor Authentication option.
Enter your 6-digit authentication code and click Remove 2FA. Use the authentication code you see in your authentication app (such as Authy or Google Authenticator) or that you received through SMS, this disables 2FA for your account.
If you don't have your phone, you can use one of the 8-digit backup codes you received when you enabled 2FA.
They might be in a file on your computer called "discord_backup_codes.txt". If you don't have access to your phone and didn't save your backup codes, there is no way to disable 2FA, and you'll need to create a new Discord account.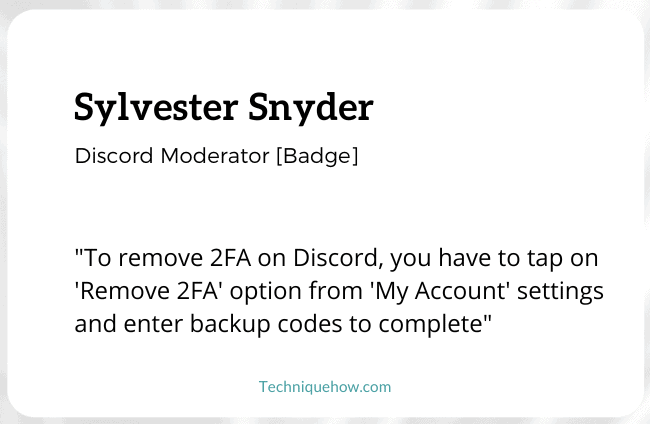 How to Remove 2FA from Discord without Code?
Follow the steps below:
Step 1: Open Discord and Tap on the gear icon
Open the Discord app on your device (PC, Laptop, Phone, IOS) and sign in as usual if you are not signed in. Once you log in, the home page appears; with all your servers in the left side panel, look below, and you find the name written, and beside the name, you find your audio and output symbols.
Besides that, click on the gear icon at this bottom-left corner logo. This is the logo in your discord server. Once you click on that logo, the page leads you to another page. Here you find all your password and 2FA controls.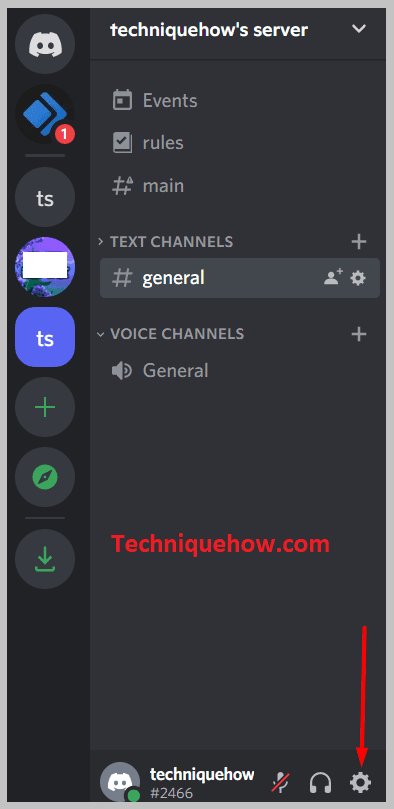 Step 2: Tap on 'View Backup Codes' and Enter to see the codes
Once you are on that page, you need the backup codes. If you remember them, that is good or if you have them written somewhere, take them out. Now, if you do not remember your discord codes, you can easily retrieve them.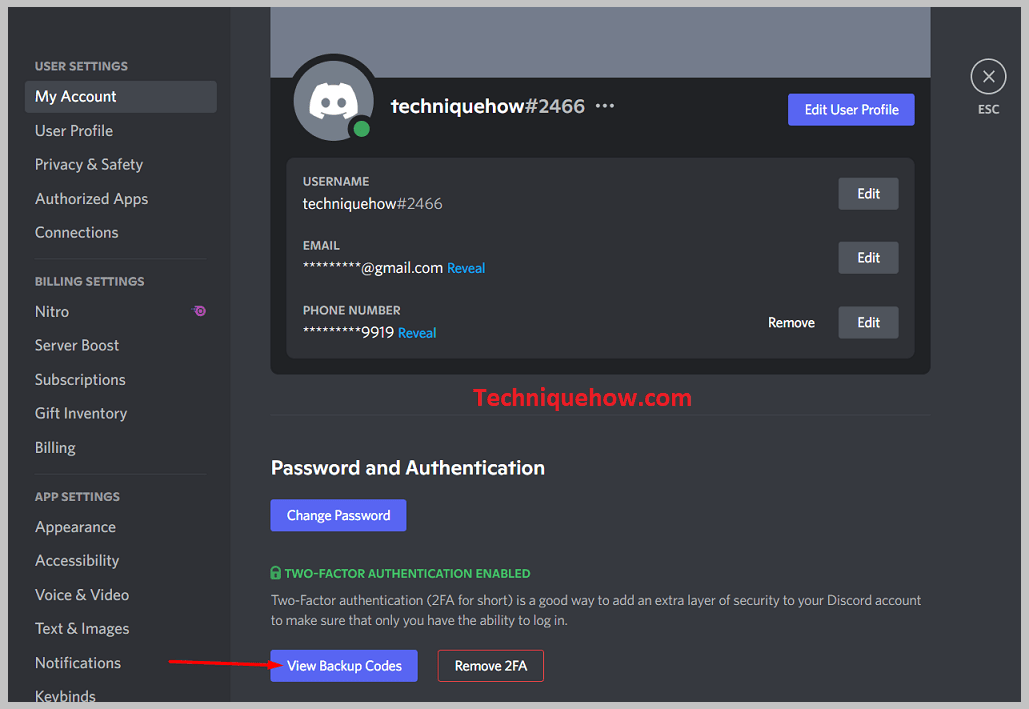 You can recover your Discord backup codes again by going to the user Settings, then going to 'Password and then Authentication' here below the 'Password and Authentication' option.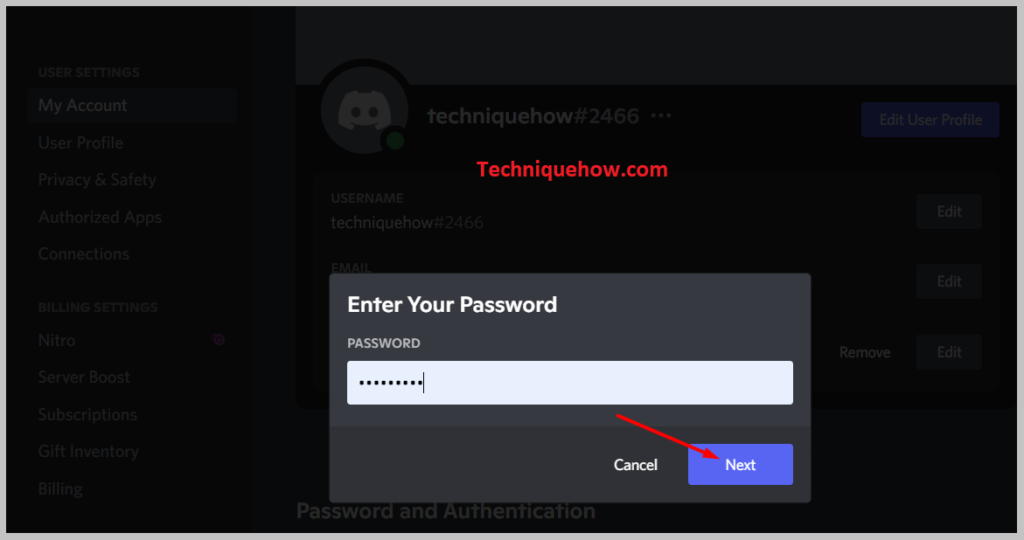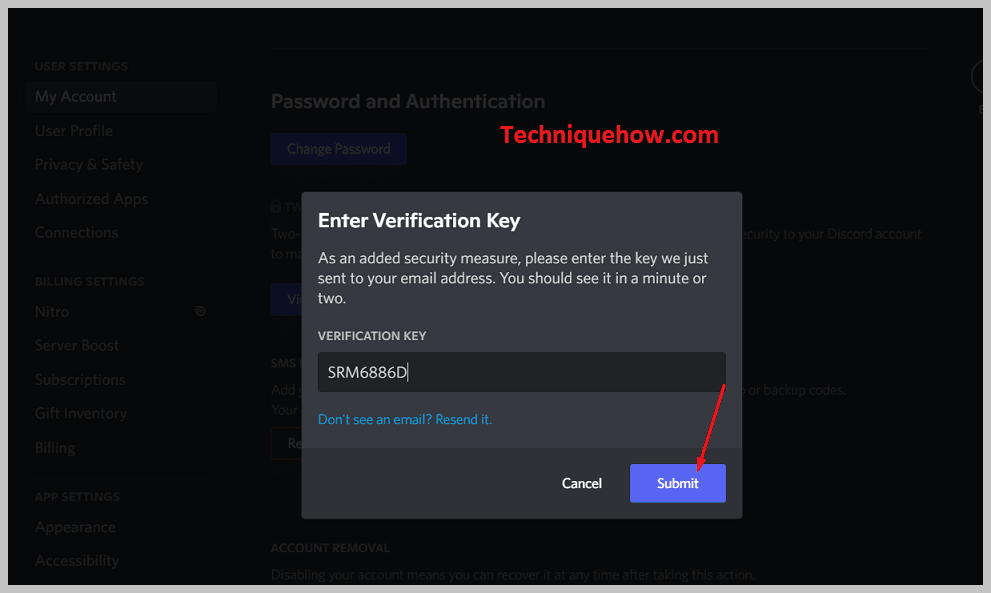 Download your backup codes, then view your Backup Codes on the web/desktop. As for Android and iOS mobile app users, you need to go to "My Account" and directly View Backup Codes.
Step 3: Now tap on 'Remove 2FA'
It is now coming back to the Basic settings page. Look at the options. The first option you find is the "Password and Authentication". Now under the "Password and Authentication" section of the "My Account" tab, click on "Remove 2FA".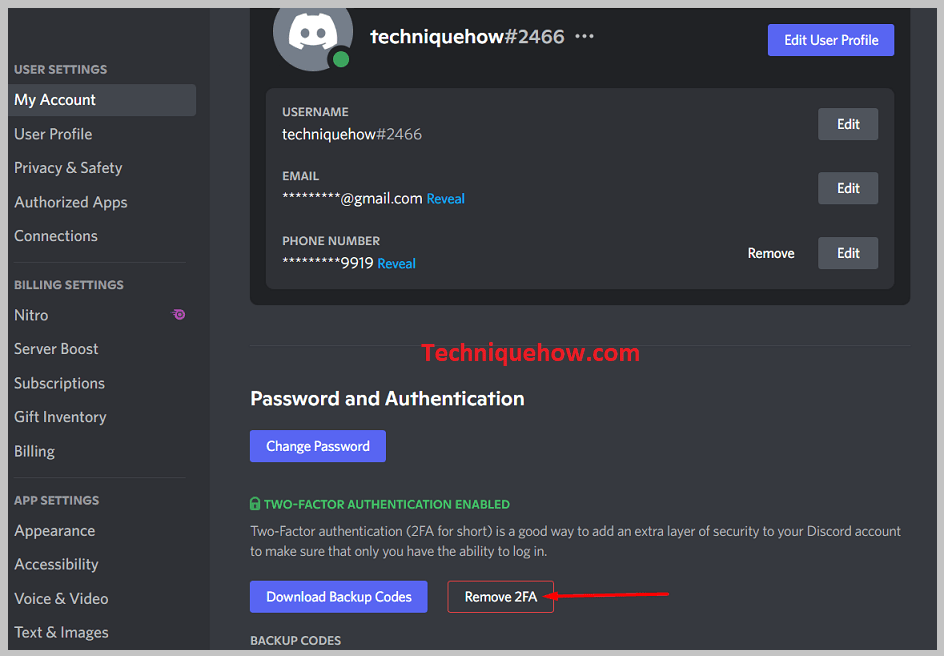 This is to turn off 2FA authentication on Discord, but keep in mind that doing this will make your account more vulnerable to risks of security issues.
If you stop using two-factor authentication, it just makes your account more open to the cyber world and its crimes, so it is always better to have this open for your account.
Step 4: Enter backup code and Tap 'Remove 2FA'
Now, if you are decided and are sure about disabling 2FA, enter the 6-digit code from the authenticator app.
If you have that or use one of the backup codes you got back in the previous step on the settings page, now use them and type them in, and then click on "Remove 2FA". If you ever change your mind, you can come back here by repeating the steps and switching the two-factor authentication back on.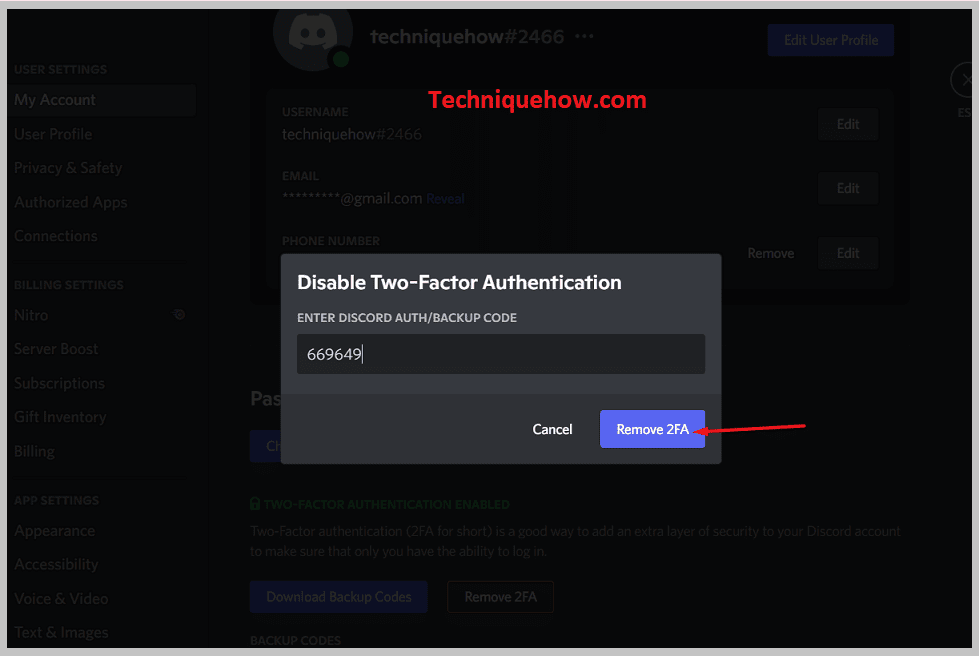 Video on How To Remove 2fa Discord Without Code:
How to Remove 2FA for Moderation on Discord Server?
Follow the below steps:
Step 1: Tap on the Server name and tap on 'Server settings'
Open the Discord app on your device (PC, Laptop, Phone, IOS) and sign in as usual if you are not signed in. Once you log in, the home page appears, with all your servers in the left side panel.
Now at the top of the server box in the right-hand top corner, there is a small down arrow-shaped icon. Click on that icon. Now an options panel slides down with a series of options. Click the option labelled 'Server Settings'.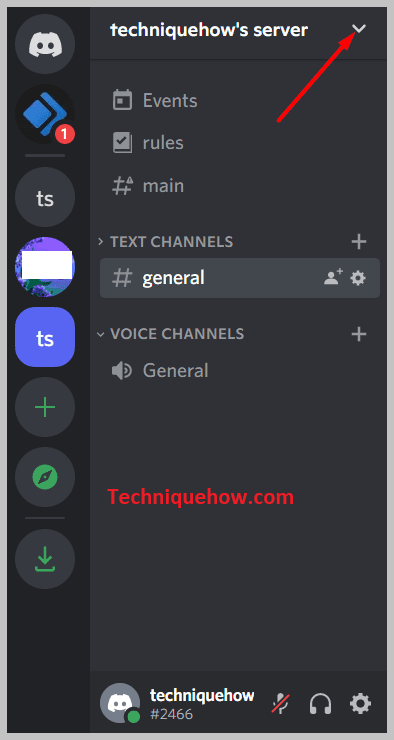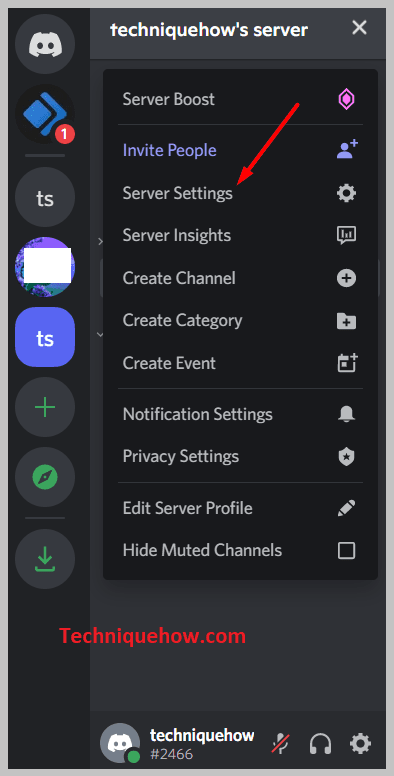 Step 2: Tap on Moderation from the left menu
Once you click that now you arrive on the settings page. Now on the left-hand side, there is another series of options amongst which you choose the 'Moderation' option, which is situated below linguaholic, Overview, Roles, and Emoji.

Step 3: Tap on 'Disable 2FA Requirements'
Now another sub-page opens on the right-hand side of the page. Now scroll down to read the information the page provides, and once you have read those at the bottom of the page, you find the 'Disable 2FA Requirements' option. Click on that, and now your work is done. This clears up and disables the 2FA option.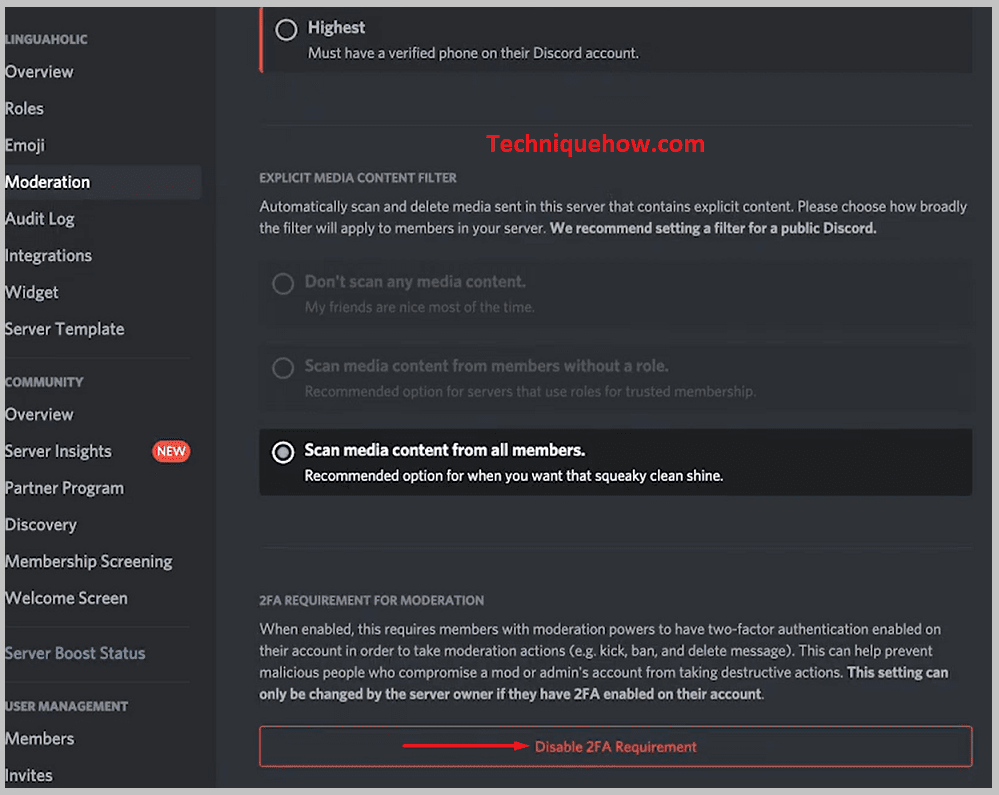 Who can Remove the 2FA on Discord Moderation?
Only the moderators and administrators can remove the 2FA on Discord moderation. When enabled, server-wide two-factor authentication (2FA) requires all the moderators and administrators to have 2FA enabled on their accounts to take administrative actions, like deleting messages.
You can read more about 2FA on their sites. By requiring all admin accounts to have 2FA turned on, you protect your server from malicious users who might try to compromise one of your moderator's or administrators' accounts and then make unwanted changes to your server. You can find the Server 2FA button on one of your moderators' or administrators' accounts.
The Bottom Lines:
Setting up two-factor authentication is one of the easiest measures to level up your account's security on any platform. Like many social media platforms, Discord also has an option that lets users securely enable and use two-factor authentication. If you do not have access to your backup codes, you cannot remove 2FA, and you will have to create a new account. Discord cannot remove 2FA or issue your new backup codes.
Also Read: