Your Quick Answer:
Telegram never reveals who reports someone and how many reports he got.
You can report someone on Telegram via group chat or by sending mail to the Telegram support team.
If someone reports you on Telegram, if the issue is normal, you will be restricted from using some features; otherwise, they may block your account.
After being reported, try not to break more rules, and if your account is disabled, in this case, send mail to them and claim that they mistakenly blocked your account.
You can not undo a reporter's message; if you wrongly do it, then compose a mail and tell them not to take action.
🔯 Is reporting on Telegram anonymous: Does The Person Know
If you report someone on Telegram, they will not know anything about it. Telegram never tells its users who report the person that if the number of reports is less, they restrict them on some activities, and if the number is high, they may block their accounts.
But in both cases, they will not be notified and can use Telegram support to retrieve their accounts.
How To Report Someone On Telegram:
These are the following methods you can try:
1. Report From Someone's Chat
You can report someone on Telegram from your Telegram chat field. Telegram can report someone on a group or block the user. To report them from Telegram chat:
🔴 Steps To Follow:
Step 1: Open your telegram app, log in to your account, and on the chat list, search for the group where the targeted person is present.
Step 2: Open the group chats, click on the Three dots from the top right corner and click on the Report option. A pop-up menu will appear containing a lot of reporting options.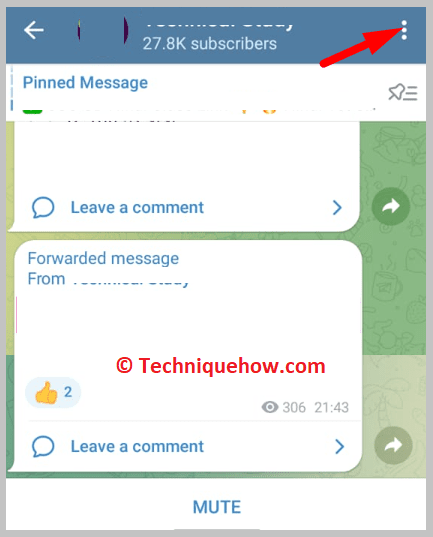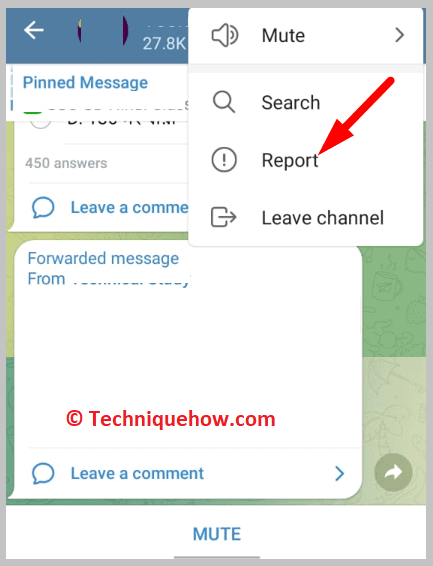 Step 3: Choose the suitable one and select the messages that you want to report.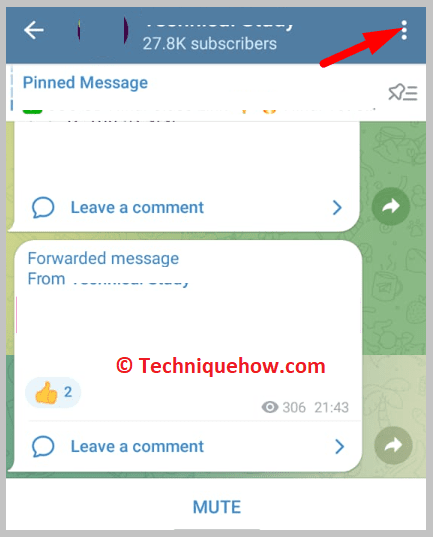 Step 4: It would be better if you choose the targeted person's messages and then tap Report messages from the bottom of your screen, and they will ask for additional information.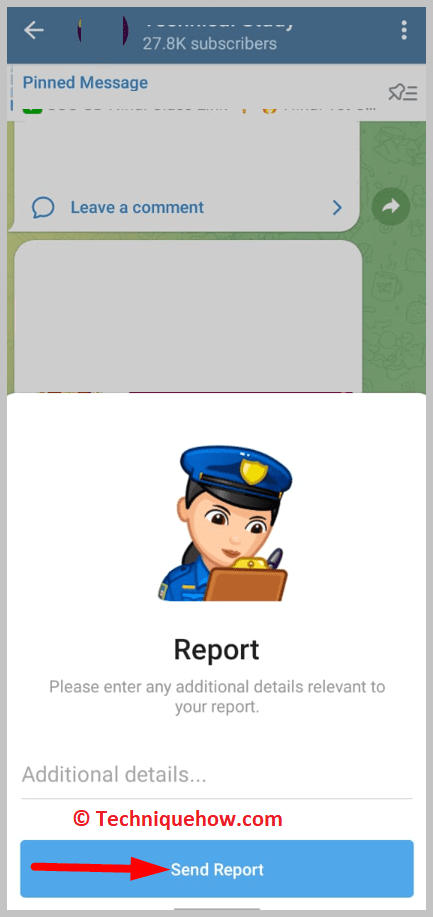 Describe why you want to report the person properly in this section and send them the report; if every detail is appropriate, then they will block the person's account.
2. Report Via Email
By sending mail to the Telegram support team, you can report someone's account very quickly; you need the username and phone number of the targeted person's profile and a solid reason. To do that:
🔴 Steps To Follow:
Step 1: Open your Telegram app, go to the chat of the targeted person, and you can see his phone number, username, and other media files. Tap and hold on to the Username and Phone number section to copy his username and phone number.
Step 2: Now, open the Gmail app, start composing a mail to the Telegram support team ([email protected]) and write in a proper format in the subject you should mention that you are reporting someone's account. In the body, describe the issue adequately, send the user details of the person and, if possible, attach screenshots.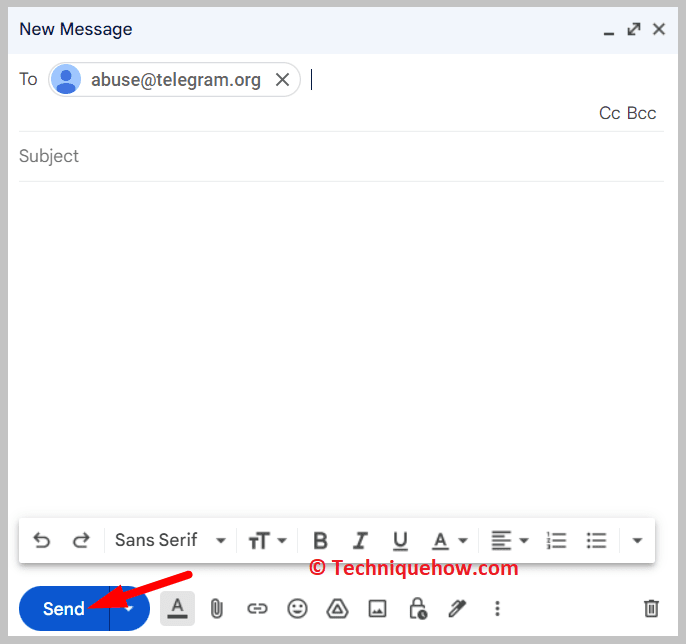 Telegram's support team will review your message. If the person is reportable, Telegram will limit their activity. The review team will consider blocking the account if the same account receives more reports from other users.
What happens when you report someone on Telegram:
These are the things that will happen:
1. User's Account May Be Disabled Permanently
If you report someone on Telegram, the Telegram technical team will come and verify their profiles. If they found anything wrong, his account would be deleted, like if they broke their community guidelines or anything else.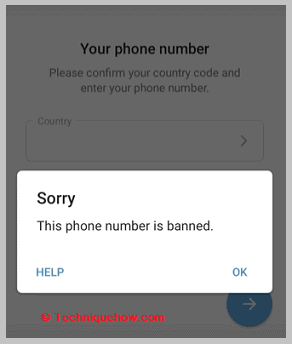 Based on the type of offensive behavior he posted rather than the number of complaints, anyone's account can be deleted. But if any person gets a lot of reports, the chances of their account deletion are high, and it will be a permanent delete; he can not retrieve his account further.
2. User Might be Restricted from Someone's Activity
The Telegram team will receive and review the message when someone is reported. Moderators decide if the message deserves it. If it is spam or inappropriate, moderators will temporarily limit the account.
Accounts reported in this case can only send messages to people who save their numbers. They can also reply to any message that comes to them first. It will last a few days, so reported accounts will have to wait, But when it repeats, the account may be blocked forever.
What Can I do if I am Reported by Someone:
These are the things you can do:
1. Make Sure you don't break any further Rules
If someone reports you on Telegram, then make sure that you do not break any further rules. If your account is not disabled by the telegram team, then you are safe to use it; hardly you will be restricted from some activities on Telegram; otherwise, you can easily use it.
But you must ensure that you will avoid making the same mistake again for which you were reported. Be polite with other users so as not to be reported, and try to refrain from using telegram MOD.
2. Claim to Telegram Team that it's a Mistake
When you are reported on a serious issue like abusing someone or breaking their protocols, then they may disable your Telegram account. In this case, you have to contact the Telegram team to get back your account and convince them that it is a mistake.
Open Google and search for Telegram support; on that page, in the description box, claim that you did not do anything wrong, your account was hacked etc. They may enable your account if the content makes sense and looks reasonable.
Frequently Asked Questions:
1. How to undo a report on Telegram?
When you mistakenly report someone on Telegram, you can not undo it. You have to contact the Telegram support team or email them that you have mistakenly reported an account and explain the reason behind it.
2. How to report a Telegram scammer?
You can contact the Telegram official spambot (https://telegram.me/spambot)to check your account status; if anything is limited on your account, you can report a scammer via his chat or by composing a mail to them.
Also Read: