Your Quick Answer:
If you're looking for the viewer lists of your Instagram highlights then you might know that the list is not permanent rather it stays for only 48 hours.
The viewer lists will no longer be available after 48 hours passed for your stories or highlights.
This was a recent update from Instagram in which the story viewers list was made available from 24 hours to 48 hours, that helped a lot that now it is 48 hours you can access the viewer's name on your highlights.
In order to see the viewers on your IG highlights, you have to tap on the highlights for which you want to see the viewers and then tap on the eye icon to see the name list of viewers who viewed those Instagram highlights.
The list will be available for 48 hours, still that you can see the viewers on your highlights, but not after that.
After that, from the archived story section, this information will not be available including the view count there.
There may be many reasons behind not being able to see someone's highlights on Instagram.
How To See Who Viewed Your Instagram Highlights After 48 Hours:
This is what I have experienced many times to understand whether someone can view my name or not when I try to spy on them with tricks.
Definitely, you can not see even if they see you on the viewer lists or not, so that could be quite tough to say if the person has viewed your name. But, if that is a highlight on Instagram and you want to hide your identity then make another profile and view that as anonymous.
There are two things, after 48 hours the person could not view your name on the list and if you view the highlights as anonymous the person would not be able to see your original name on the list.
1. Boosting Story Highlight
By boosting the Instagram story highlight, you can see the Analytics of views on that story. It will be there in your story as long as you set it.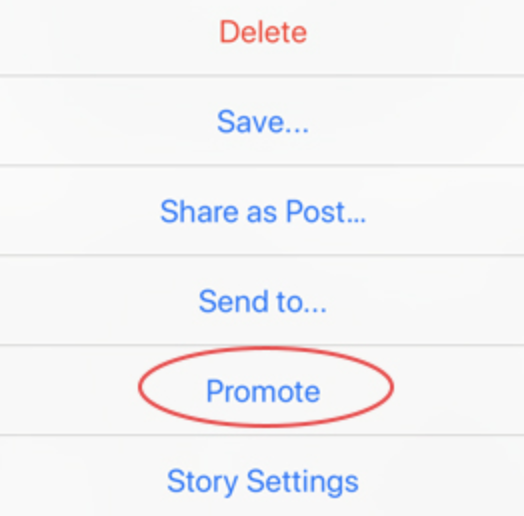 When you are going to boost up your Instagram highlight, you have to fill up the details of your ad settings, and when it is done you can, they will notify you.
2. Taking Screenshots (Of Viewers)
If you want to recheck the viewer's list of your Instagram highlights, then you have to take screenshots of it.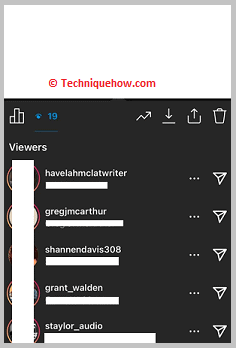 Open your Instagram highlight, and before the end of the 48 hours, take screenshots of the list, and you can see it as many times as you want further.
3. See Counts after 48 hours
The profile will be shown as a viewer in their viewer lists for only up to 48 hours. Earlier this was just like the Instagram stories that allowed you to see the viewers of your story for 24 hours only, but the updated version of Instagram has added a new feature to its highlights. The feature allows you to see who viewed your story highlights.
After 48 hours of the highlights or stories being posted, you can view the highlights section from their profile but you will no longer be shown as a viewer.
Tools for Instagram Highlights Viewers list:
You can try the following tools:
1. Sprout Social
⭐️ Features of Sprout Social:
◘ It can do social management, profile analysis, and engagement to increase followers.
◘ It's a convenient tool; you can easily track a social media account, find Snapchat profiles and check your friend list.
◘ It has a dashboard feature that is very useful for tracking users' search progress, and you can customize and export report scalability.
🔗 Link: https://sproutsocial.com/
🔴 Steps To Follow:
Step 1: Go to Sprout Social website, and create an account.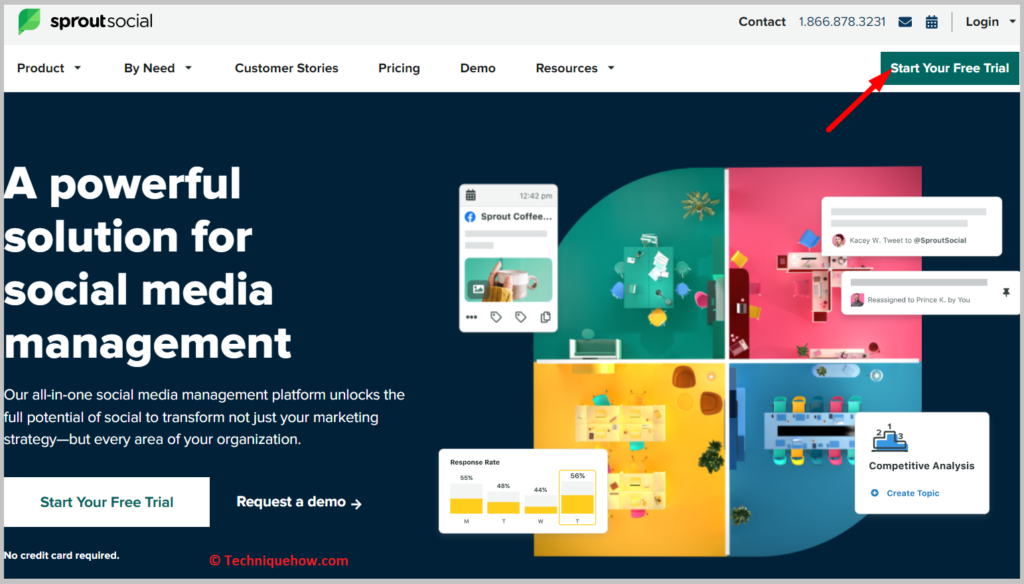 Buy the premium subscription plan to see the results, and make sure to go for your suitable plan.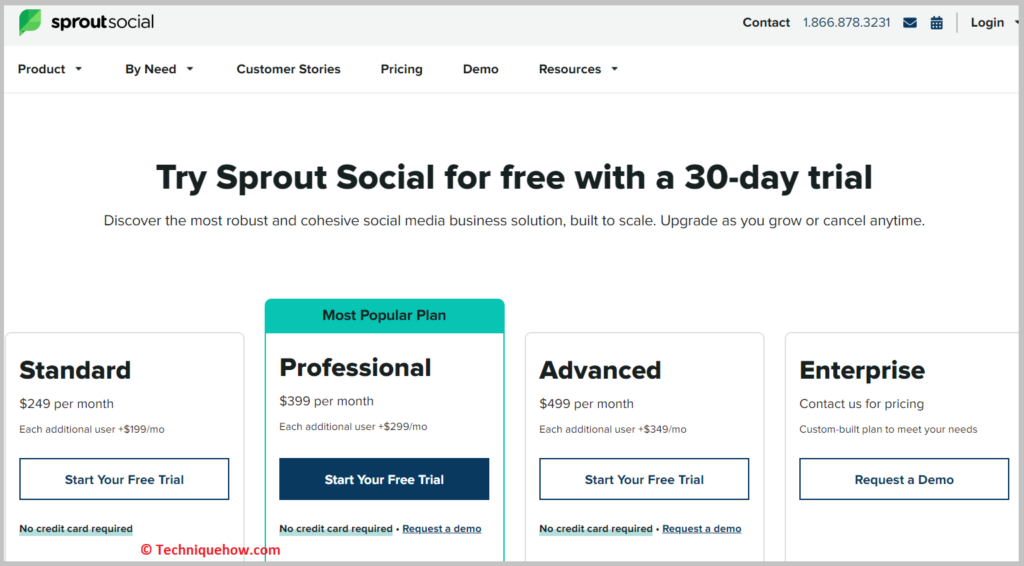 Step 2: After creating your free account and purchasing the plan, you will be on your profile page.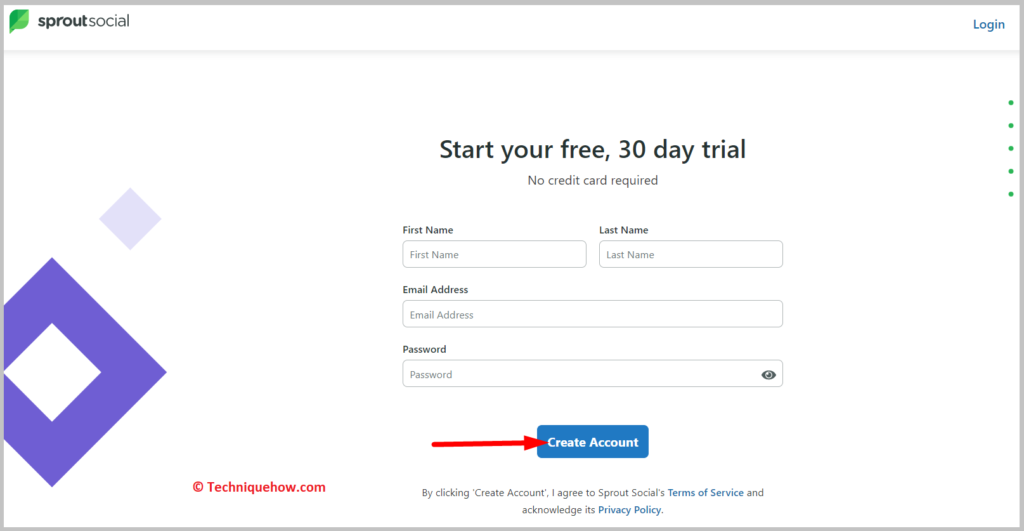 After adding your Instagram account, you can check your Instagram highlights viewers further from the Report section.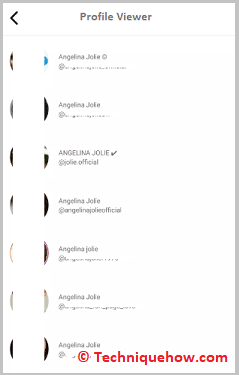 2. SquareLovin
⭐️ Features of SquareLovin:
◘ It has the UGC manager feature, which helps to manage your community content and content creators.
◘ You will get powerful content, and you can check the analytics of your Instagram posts and highlights.
🔗 Link: https://squarelovin.com/
🔴 Steps To Follow:
Step 1: Go to the SquareLovin website, click on the Get started option, and you will be redirected to a new page.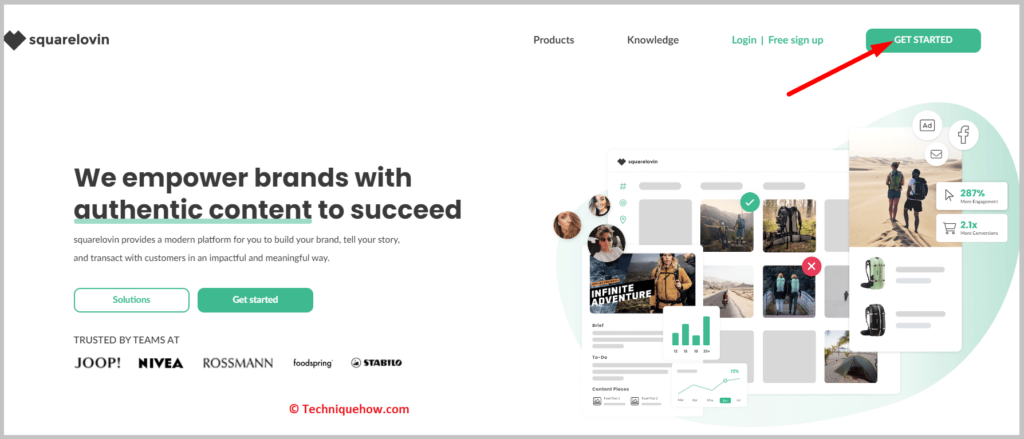 Step 2: Scroll down the page, go to the Instagram analytics section, click on it and sign up for a new account.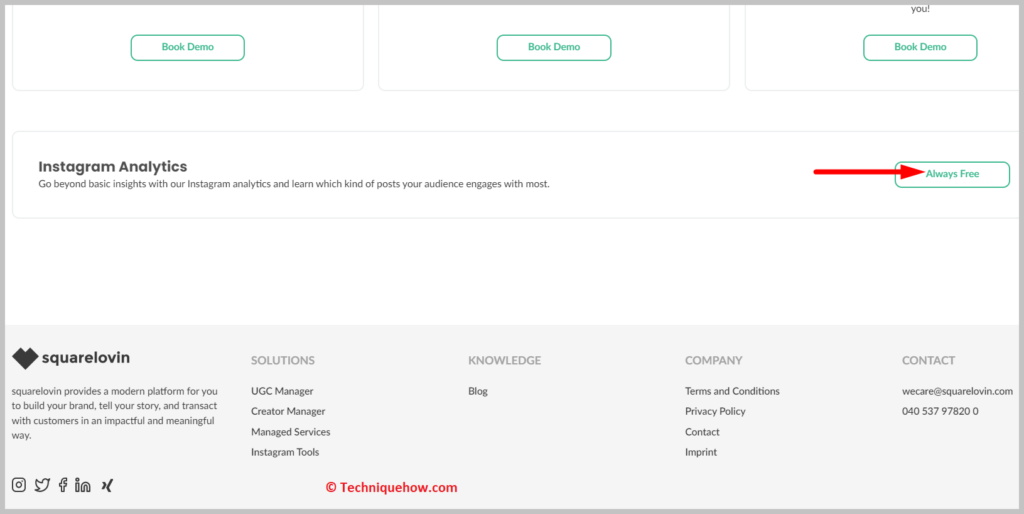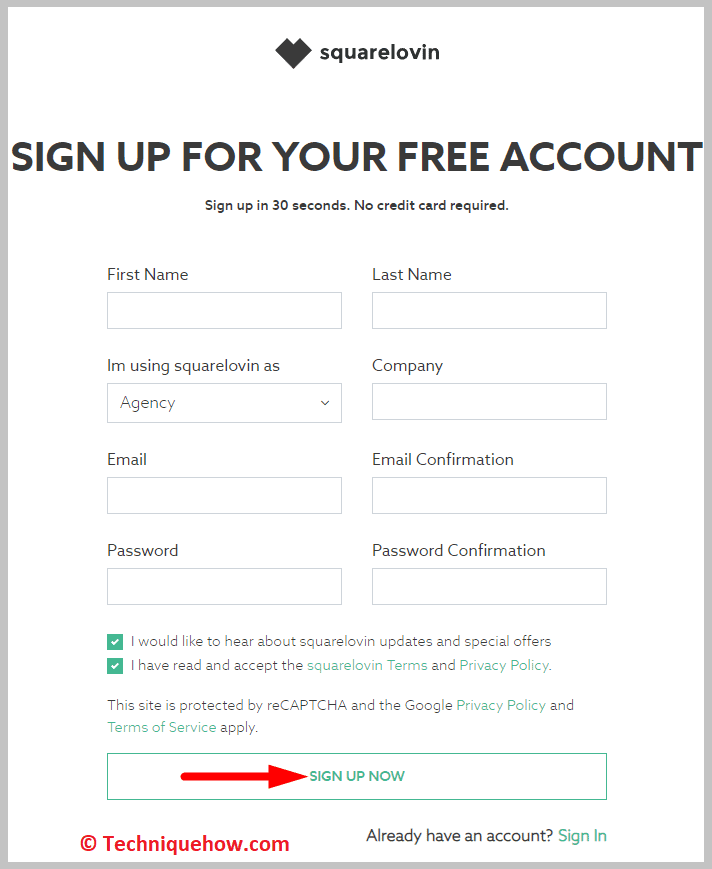 After that, they will send you a verification link, open the email, verify your account, track your Instagram reports, and check the viewers of your Instagram highlights later.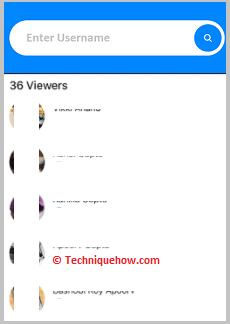 Instagram highlight views not showing:
These are the below reasons for this:
1. It has been more than 48 hours
If your Instagram highlight views are not showing, it may have been more than 48 hours. Within 48 hours, you can see your Instagram highlight views, but after that, you will not be able to see them.
2. The person on the List blocked You
If the person you are looking for on the Viewers list has blocked you on Instagram, you can not find him on the list. When the person blocks you on Instagram, you will not be able to see his profile or content, and also, they can not see your Instagram content.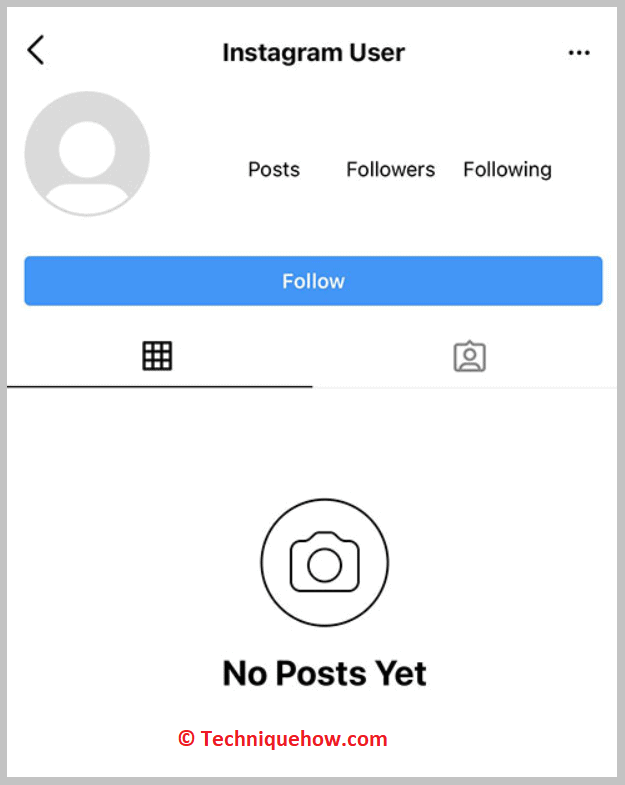 How to See Who Viewed Your Instagram Highlights After 24 Hours:
If you want to see the Instagram story highlights then you have to follow some simple steps but before going to these I want to tell you that this list is only available for 48 hours and after that there no view counts or viewers will be available.
To See Who Viewed Your Instagram Highlights follow these steps accordingly:
🔴 Steps To Follow:
Step 1: First of all, Open your Instagram and go to your profile.
Step 2: Next, tap the highlight for which you want to see the viewers.
Step 3: Now, down in the left corner you will see 'Seen' with a small profile picture of the most recent viewer.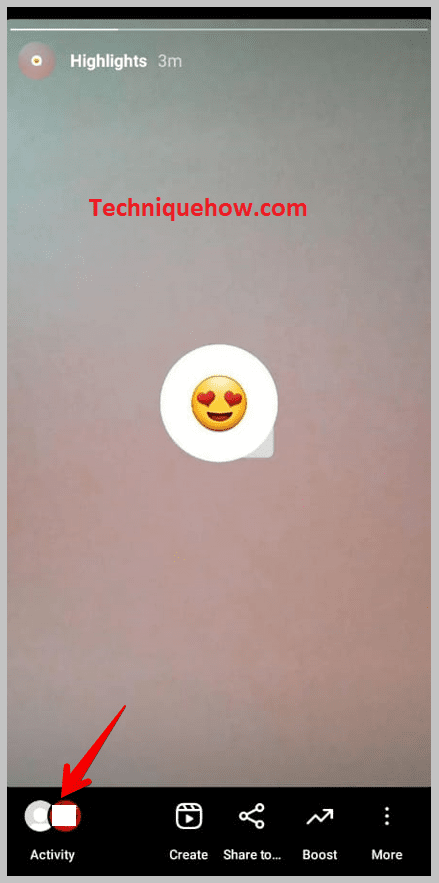 Step 4: Tap the 'Seen' icon or you can simply swipe up from the bottom to top.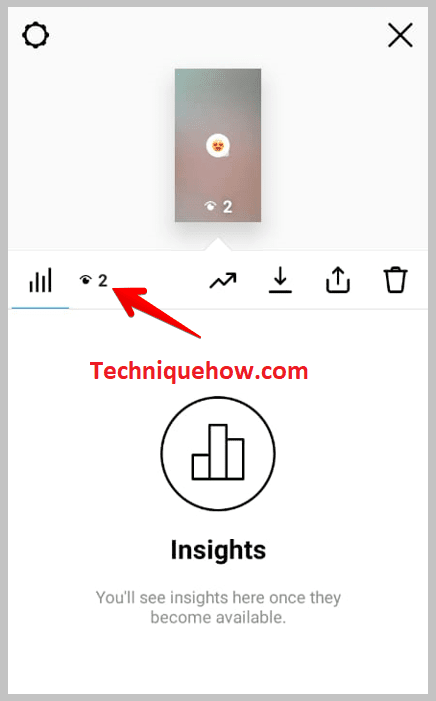 Step 5: In front of you is the list of viewers and also the view counts of your highlight.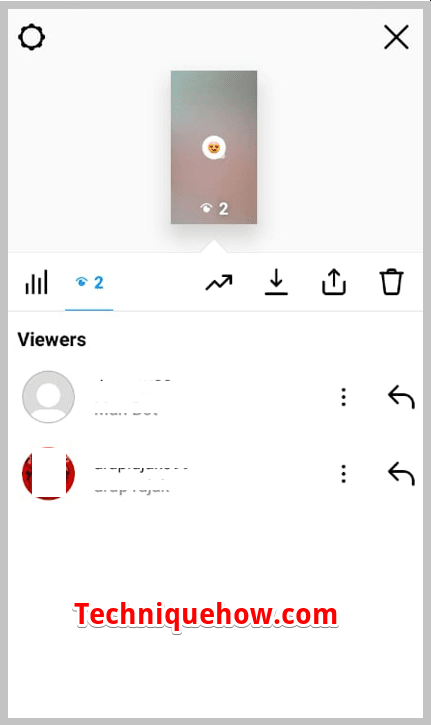 That's all you have to do to view the count and viewers list on Instagram for the highlights.
🔯 Who Can See your Highlights on Instagram:
Instagram highlights are open to everyone to see by Instagram's default settings. But, you can manage your settings in order to select people to view your stories.
Your Instagram highlights can be viewed only by your followers if you have selected to make your account private in the settings. If your account is open or is public then you cannot control the viewers to see your highlights. Anybody including your followers and the ones with whom you have a direct chat can see your highlight if your account is open.
Anybody who has access to your profile can see your highlights unless you have your settings changed. If you have your setting as a private account still want only a limited number of people to see your highlights:
Step 1: Go to settings.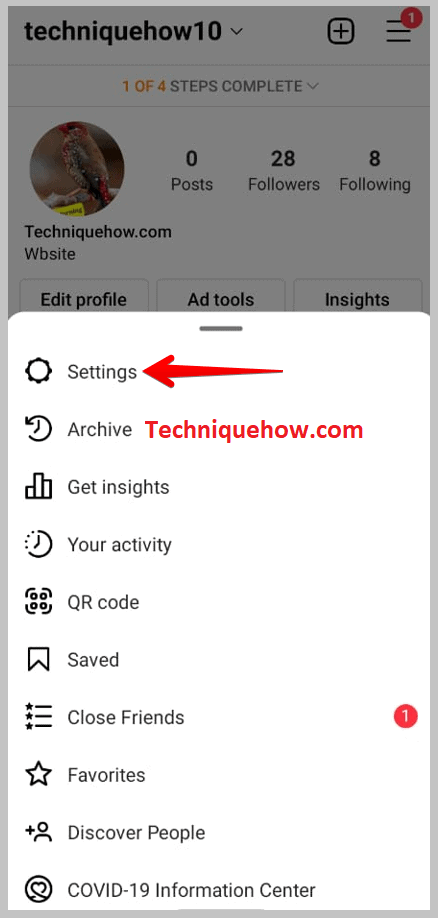 Step 2: Select privacy.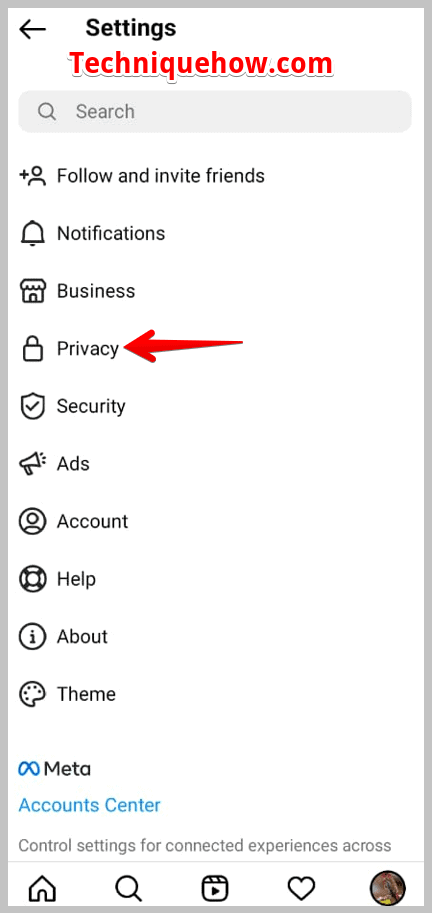 Step 3: Select the option story.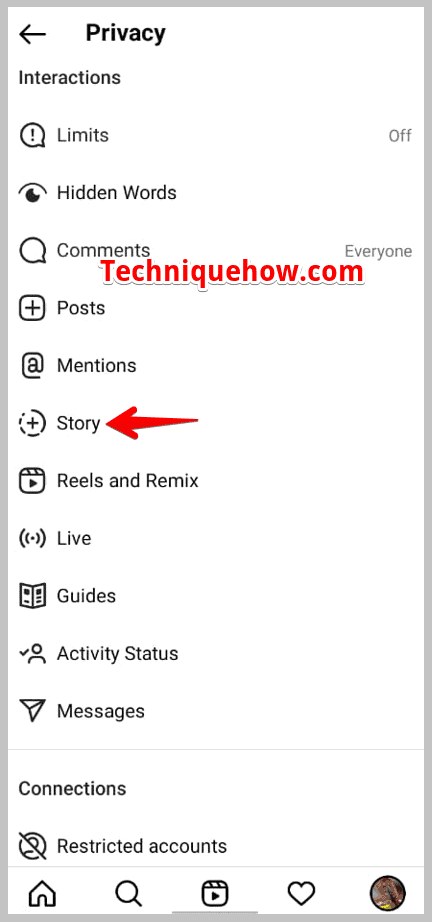 Step 4: Then select 'Hide the story from' and then select whoever you don't want to see your highlights.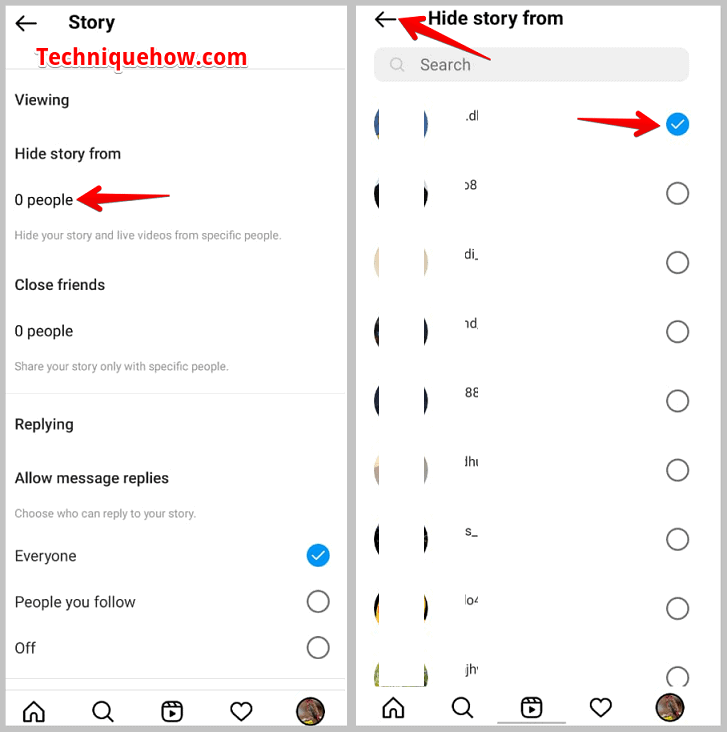 This is how you can select the people you wish to give permission to view your story. However, if you keep the privacy setting public then your story will be visible to all and if you hide from someone then the story will be hidden only from that person.
How To Prevent Others from seeing Instagram story:
You can manage your Instagram story settings to Aloe or restrict people to view stories or highlights on Instagram. This is very simple by following a few steps in order to change the privacy settings you have to deal with and unknown people not viewing your stories. Stories and highlights can be seen by people based on the settings of your Instagram profile.
Step 1: Go to your profile.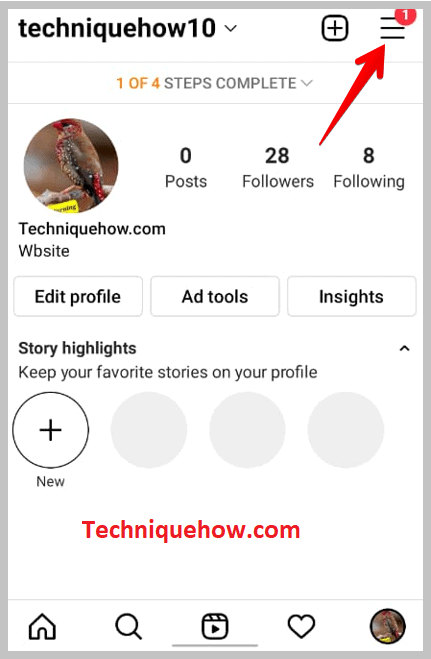 Step 2: Tap the three horizontal line symbols in the top right corner.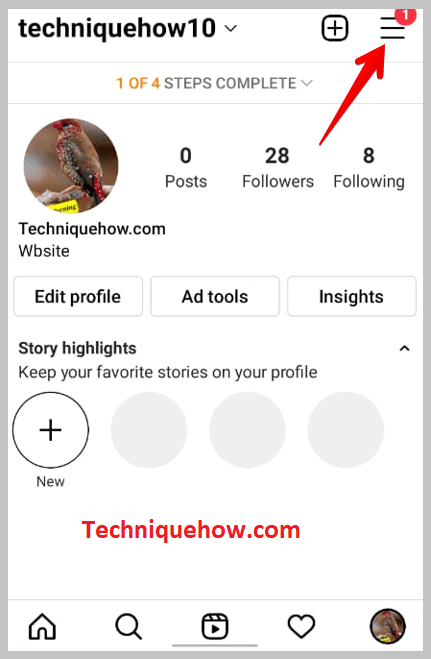 Step 3: Tap the settings icon.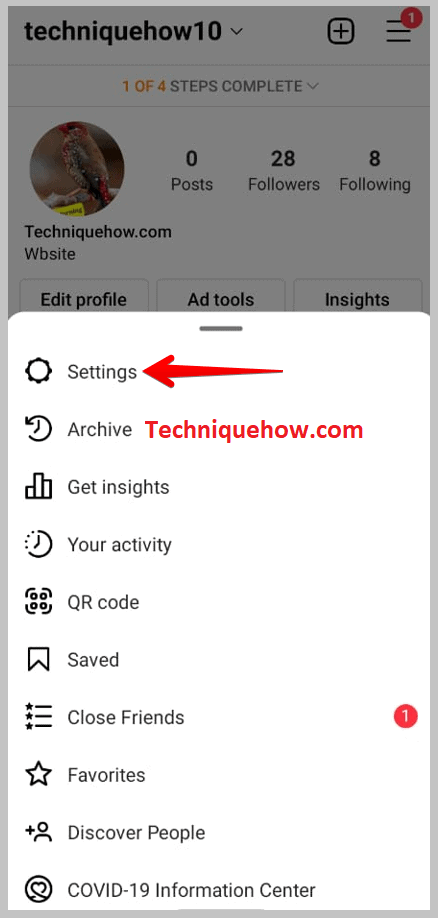 Step 4: Select privacy settings.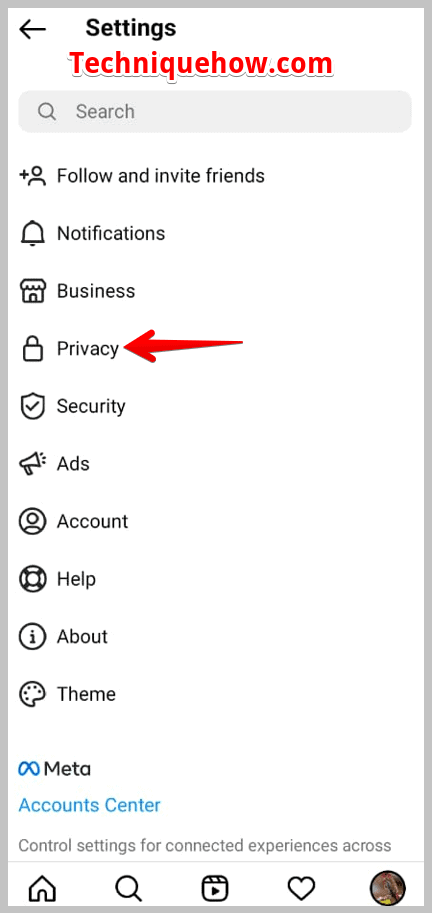 Step 5: Select the story and then the option, 'Hide the story from' and tap on the profiles of the people whom you want your story or highlights not to be seen.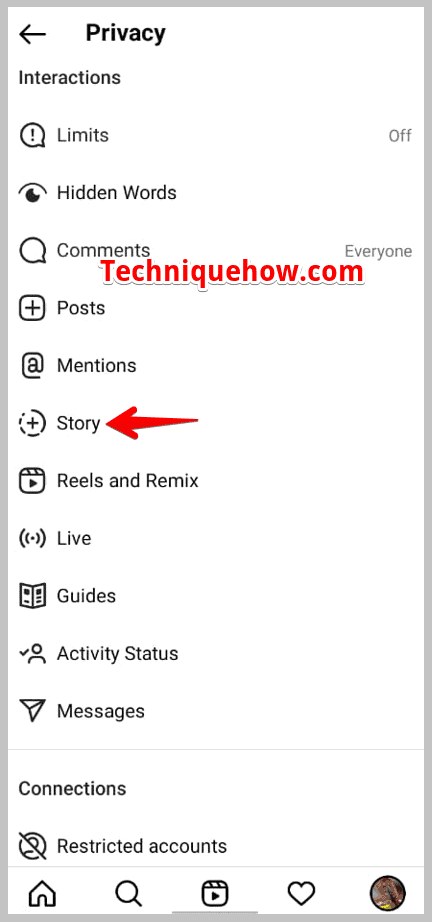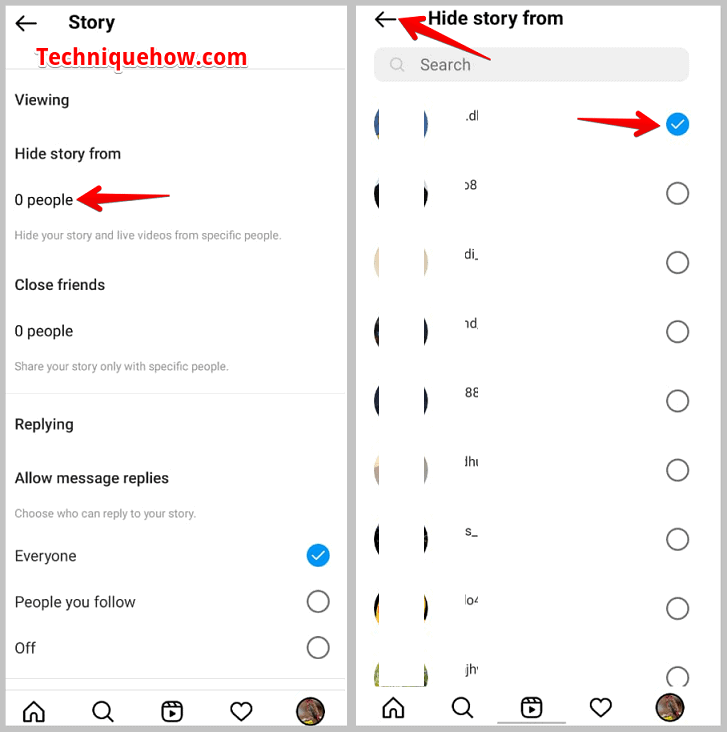 This is all you have to do in order to restrict a few people to view your story and if you just follow these steps well you will definitely be able to block those unknown people.
Other than those friends, if your account is open your posted highlights will be visible to anybody who wants to see including those with whom you have started a direct chat.
Frequently Asked Questions:
1. If I watched the highlight, can they see that I viewed it?
Yes, if you watch the highlight of someone's Instagram Story, they will be notified about it. But the person who posted the Instagram highlight has to see it within 48 hours, as an Instagram highlight lasts for a maximum of 48 hours; after that, neither you can see their Instagram highlight nor can they see who viewed it.
2. Why can't I see who viewed my story on Instagram?
If the Instagram app has any glitches like if the app is under maintenance or if you have network issues, you can't see who viewed your Instagram story.
Also Read: