Your Quick Answer:
To send WhatsApp messages from fake WhatsApp numbers, you'll require some of the websites that allow you to create a US WhatsApp account.
You'll find some useful websites like receivesmsonline.net etc that do help in the verification of a fake US WhatsApp account and you can verify it using a verification code given on the website.
It provides everything which the user needs to have a fake US WhatsApp profile and send anonymous messages to people.
Third-party applications like TextMe, 2ndLine, etc can help the user to have a fake WhatsApp account and then verify it to message someone anonymously.
If you want more then you can get the list of more virtual number apps for WhatsApp.
In this article, you'll get to know about the apps and websites that let users make fake WhatsApp profiles using US, UK, or Canada numbers and use that fake profile to send messages anonymously. You'll have all the information about how you can send messages anonymously using a fake but verified WhatsApp profile.
🔯 Anonymous WhatsApp Message Sending Tools:
⦿ Watools & Wahelper:
Tools like Watools and Wahelper claim that you can use these to send WhatsApp messages anonymously.
But the truth is that these tools don't work anymore.
These are some fake online tools (Watools & Wahelper) that don't help the user to send anonymous messages but claim to be useful. Neither does it allow you to use fake numbers nor you can send anonymous messages using it. It's of no good and not recommended to be used if you're trying to send anonymous messages using a fake number.
To send messages anonymously, you need to have a fake WhatsApp account with a fake number. But, it should be verified, and you can only do it using helpful websites that can let you have a fake number and even provide you with the verification code to verify it to use.
So that you'll be able to use the fake WhatsApp account and send messages to people anonymously using fake numbers but you can be sure that no one would know about it.
Send Anonymous WhatsApp Messages using a Fake Number:
Some websites provide fake numbers with verification codes which helps them to create fake WhatsApp accounts and when to verify them. It is a very easy process.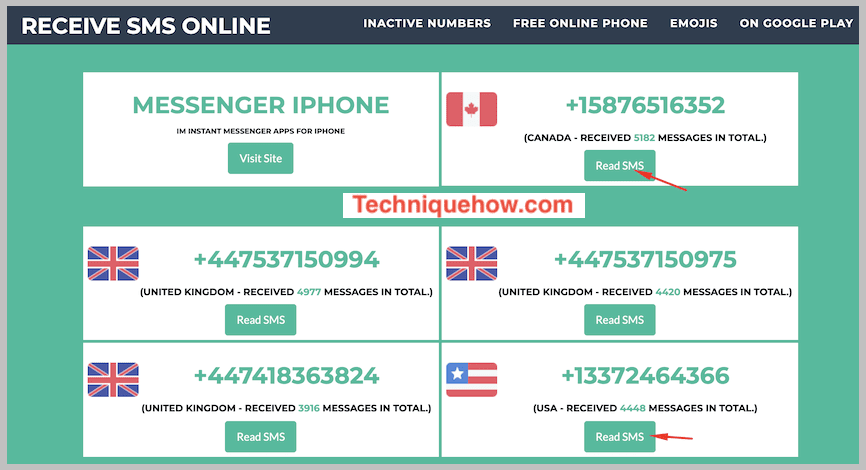 Open the website receivesmsonline.net and you'll find several numbers provided for you to use.
From there, choose a number that you want to use.
Now on WhatsApp register using that fake number.
During the verification process, you'll be asked to verify a code. You'll find the code on the website.
Use that during the verification and you'll have the fake WhatsApp verified.
Now you've your fake WhatsApp ready after the verification is done.
You'll be able to send Anonymous messages using that fake WhatsApp that you've opened using a fake number.
Apps to Get the Anonymous Number for WhatsApp:
There are a few apps that you can use in order to get fake WhatsApp profiles and then send anonymous messages to people.
1. Second Number – 2ndLine App:
If you're trying to find an application that can provide you with a fake number to own or create a fake WhatsApp, this application of 2ndLine can help you proceed with the trick.

⭐️Features:
Provides you with a fake number to create a verified fake WhatsApp.
You can transcript the voicemail using the app.
Has the caller ID feature to let you know who's calling.
Allows you to have a full-picture messaging feature.
The passcode locks and protects the messages which can only be accessed by the user.
You can even assign ringtones to individual contacts using this app.
It has a unified inbox that helps to send and receive SMS directly from the app.
If you're trying to use the application of 2ndLine to create a fake WhatsApp the following steps can guide you through the process.
Check it out below and follow it accordingly:
🔴 Steps to Use:
Step 1: Install the 2nd line application to proceed with creating fake WhatsApp.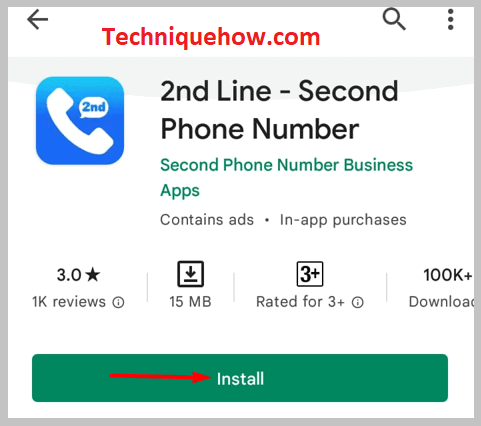 Step 2: Then Get Started using all the details they ask for.
Step 3: Then on the next page, click on Setup and grant permission to the application by clicking Allow.
It's better not to use the location so Deny it by confirming Skip.
Step 4: Then after allowing the app to access, you'll find a screen flashing with different numbers for you to choose from.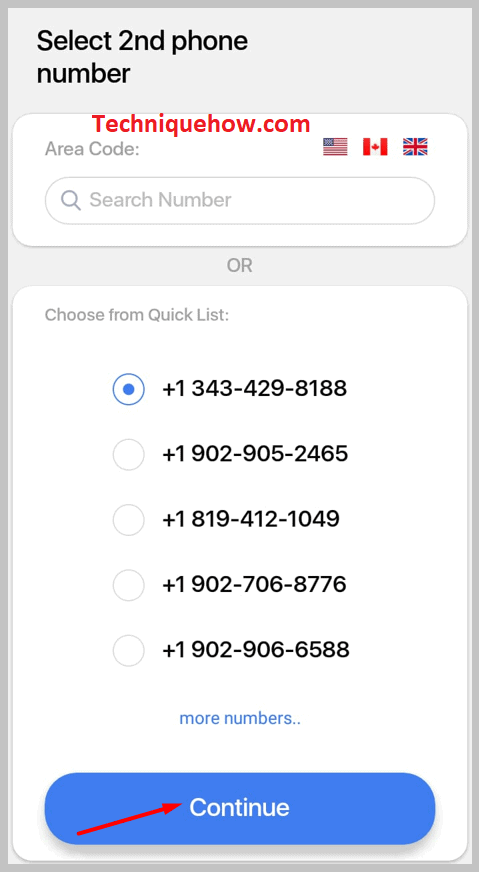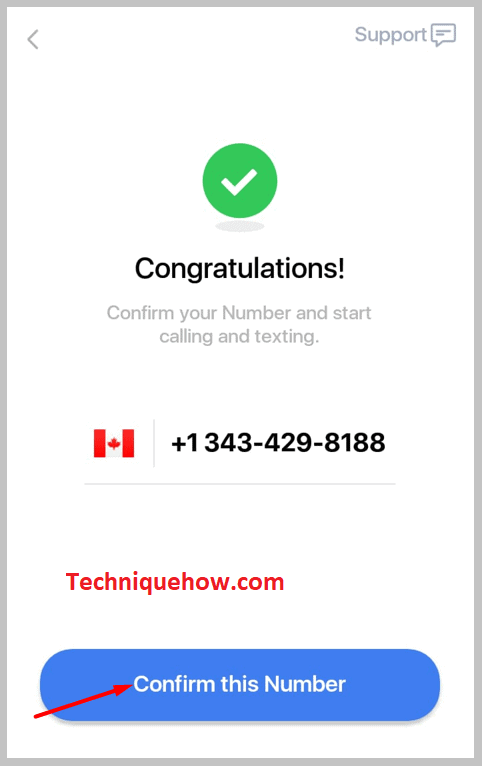 Step 5: Select a number by clicking on it and then click on Continue within 59 seconds.
Step 6: Again click on Continue to verify the account. Then click on Use my location or put an area 914 which is of US.
Step 7: Return to the WhatsApp application and register they're using the chosen number and use +1 before it.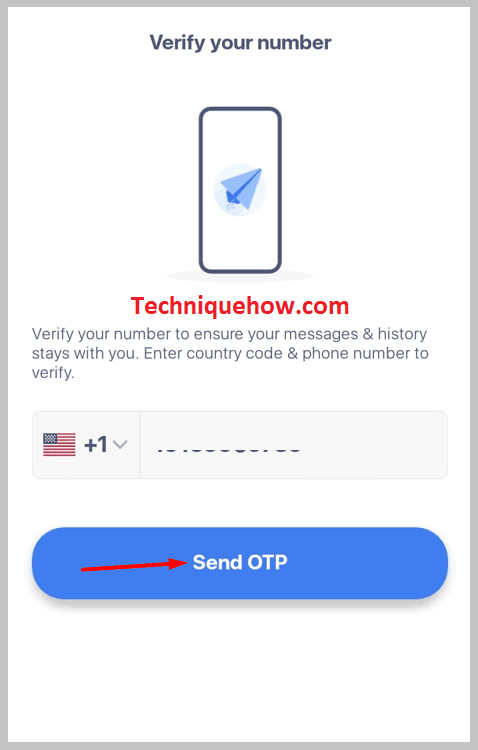 Step 8: The verification code will be sent to the app. Now, verify it to complete registration.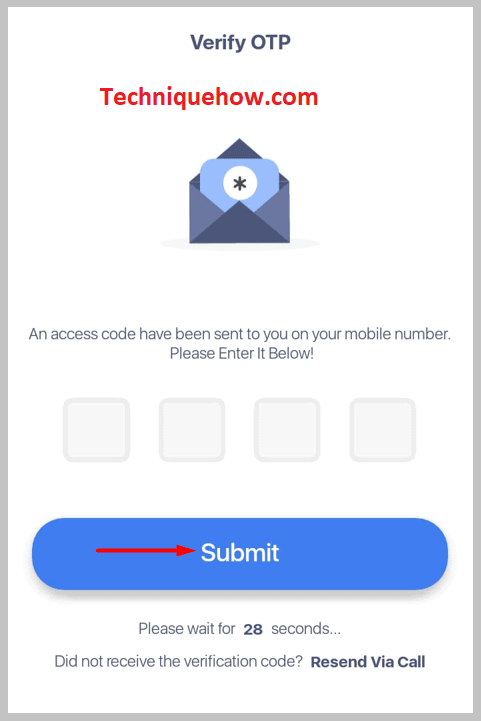 Now you have your fake WhatsApp ready.
2. Text Me: Fake US Number App:
This 'Text Me' is another application that allows you to send messages using a fake WhatsApp profile after creating it using the application.

⭐️Features:
It has some useful features which are being enlisted in the following points:
Allows International messaging and calling for free.
You can even customize your signature.
You can set different ringtones for different contacts.
Have a privacy feature that locks your messages with a passcode to protect them.
Hide text messages and other conversations to keep them private.
You can add multiple fake numbers and even change the original numbers.
Even it reminds you about unread messages.
Send voicemails.
Follow the steps jotted down below to set up fake WhatsApp using this application:
🔴 Steps to Use:
Step 1: Install the application from the Google play store & open the application.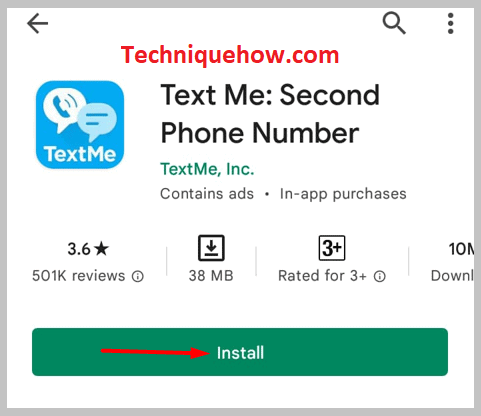 Step 2: Register using an email id. You can even use any random email to register. Put all the details like gender and age to proceed.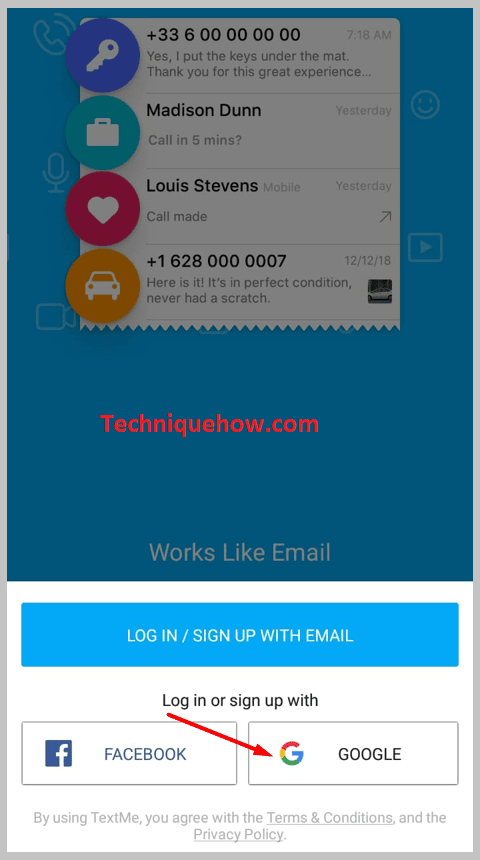 Step 3: Then after human verification, you'll be able to proceed further. Now at the right side of the page click on Numbers.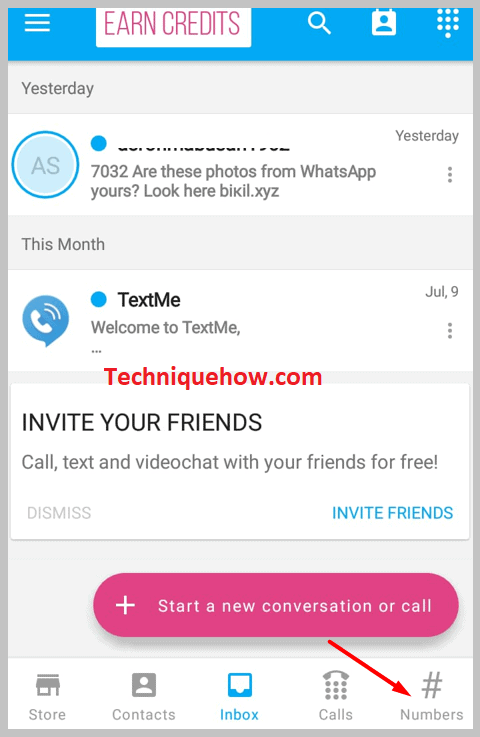 Step 4: On the next page click on Get a 1st phone number. Select the country whose no. you want to buy. Use a code from the list.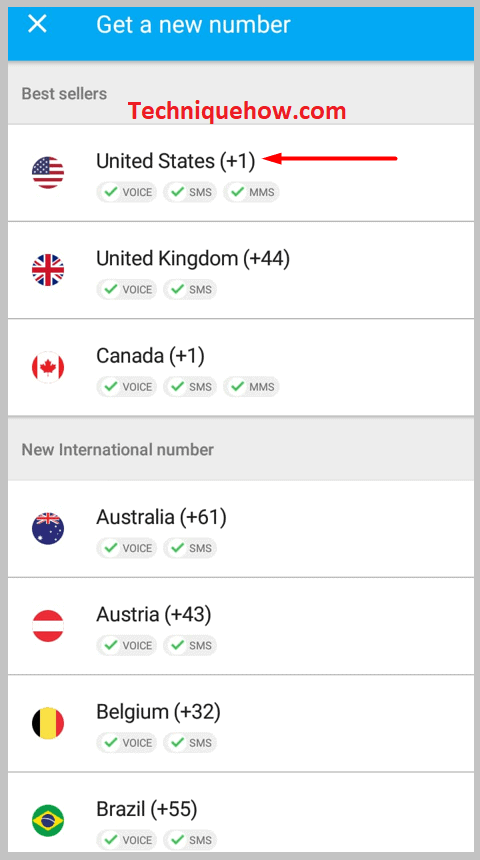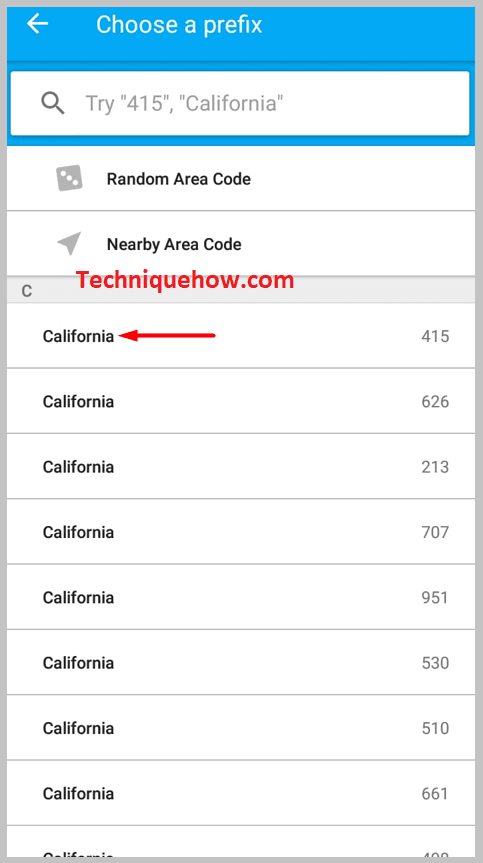 Step 5: Choose any of the numbers from the list on the next page. Click on accept to buy it. Buy it after selecting the plan.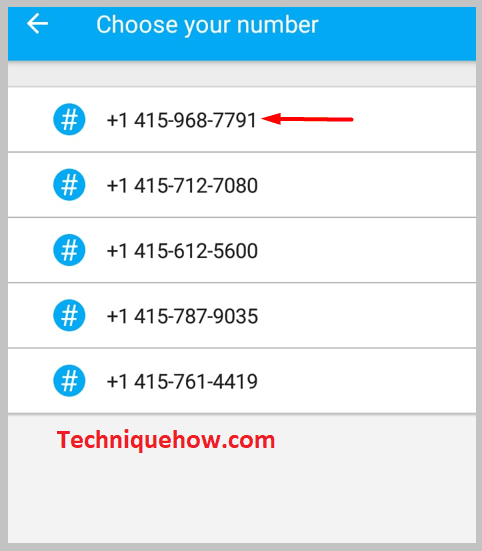 Step 6: Now you'll be able to register your WhatsApp using that number and verify it using the code which they'll send it the app.
Now you'll be able to e that number to all send fake messages.
The Bottom Lines:
Creating a fake WhatsApp using a fake US number is easy when it's done right with the right apps and websites, you'll be able to send WhatsApp messages anonymously using a fake WhatsApp that no one can track. Find the mentioned tools and apps that can help you get going.
Also Read: