✎ Key Points:
» To send WhatsApp messages from fake WhatsApp numbers, you'll require some of the websites that allow you to create a US WhatsApp account.
» It provides everything that the user needs to have a fake US WhatsApp profile and send anonymous messages to people.
How To Send Anonymous WhatsApp Message Without Number:
You can try the following methods below to send WhatsApp messages from a fake number:
1. Using TextMe: Fake US Number App
This 'Text Me' is another application that allows you to send messages using a fake WhatsApp profile after creating it using the application.

🔴 Steps To Use:
Step 1: First of all, install the TextMe app from the Google Play Store or App Store & open it.
Step 2: Register using an email ID. You can even use any random email to register. Put all the details like gender and age to proceed.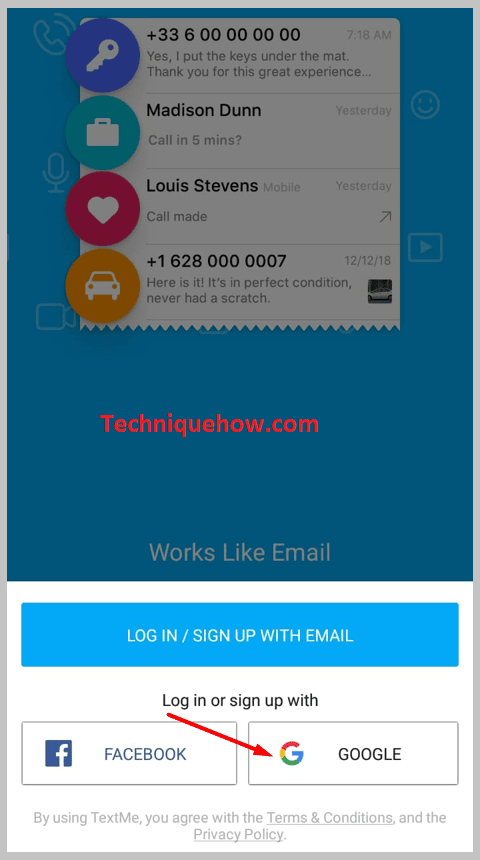 Step 3: Then after human verification, you'll be able to proceed further. Now at the right side of the page click on Numbers.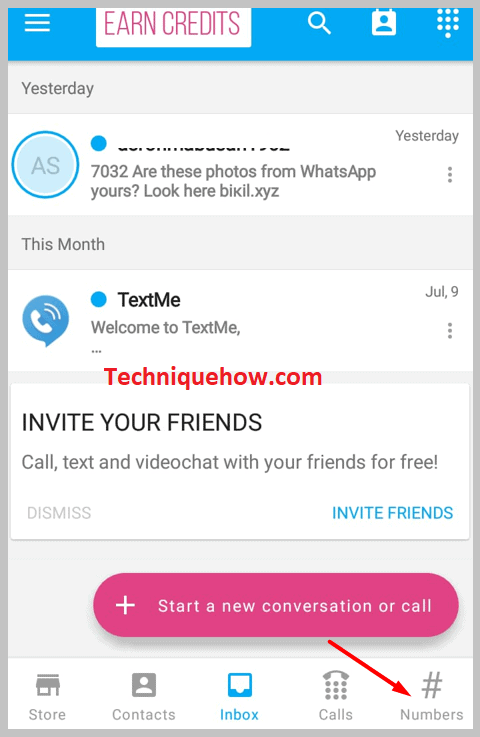 Step 4: On the next page click on Get a 1st phone number. Select the country whose no. you want to buy. Use a code from the list.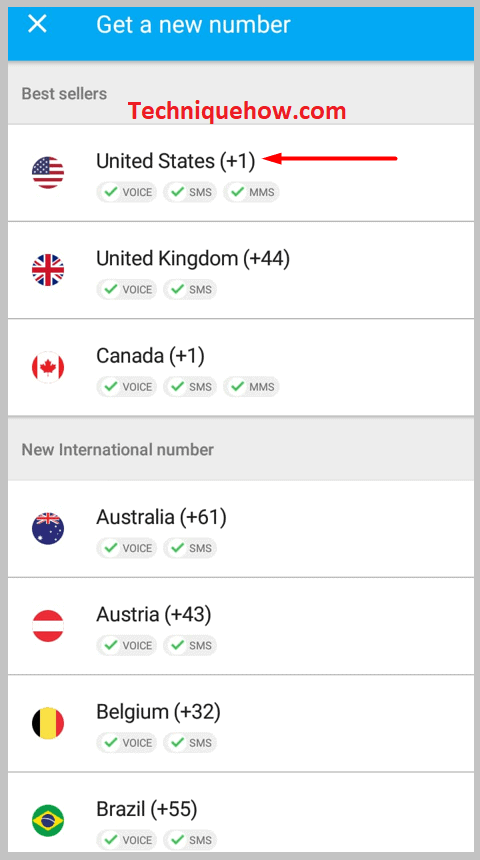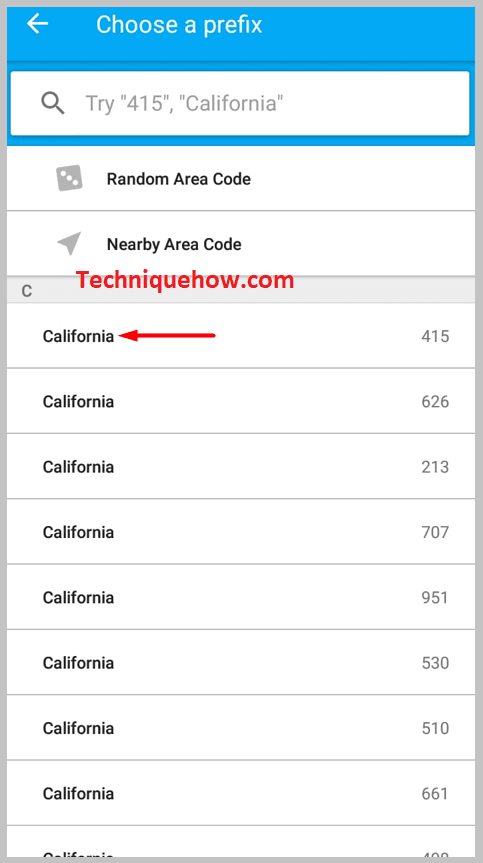 Step 5: Choose any of the numbers from the list on the next page. Click on accept to buy it. Buy it after selecting the plan.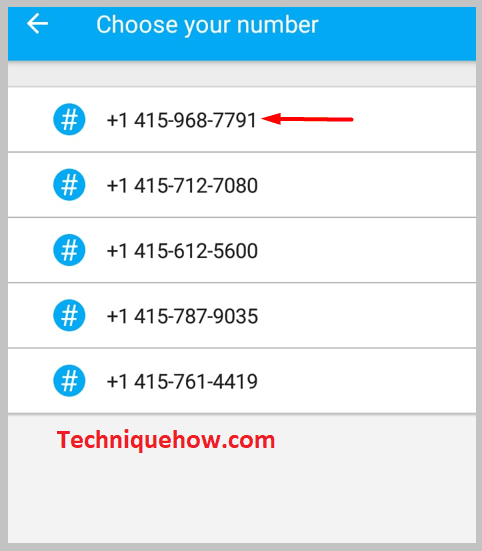 Step 6: Now you'll be able to register your WhatsApp using that number and verify it using the code that they'll send it the app.
Now you'll be able to use that number to send fake messages.
2. Using WSend Tool
You can try the following steps below:
🔴 Steps To Follow:
Step 1: Download the WSend app from Google Play Store and choose whether to send a message to single or multiple contacts.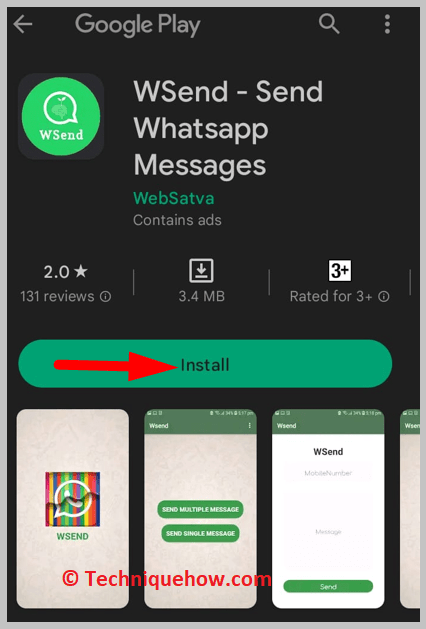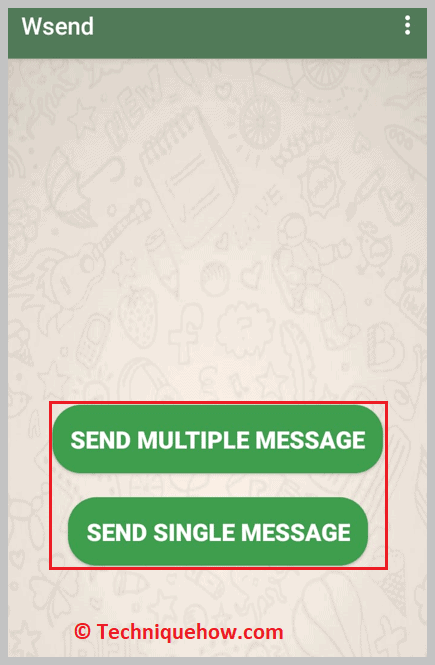 Step 2: Enter the person's phone number and the message you want to send, click on the Send button, and from your WhatsApp, you can send a message to an anonymous person.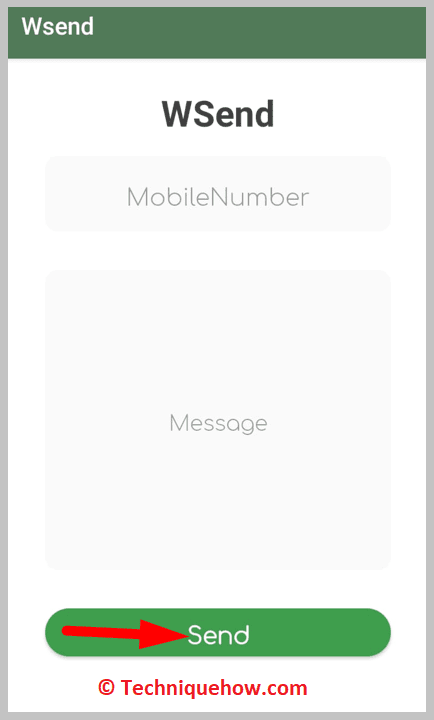 3. Using Watools
Watools has many features, including push notifications, actionable insights, time tracking, etc.
It has an Android and iOS app, and you can send messages to a person from an anonymous number using this tool.
🔗 Link: https://watools.io/send-anonymous-message
🔴 Steps To Follow:
Step 1: Open your Chrome browser and search for Watools Anonymous, or use this link to go to that page directly.
Step 2: Now, on this page, select the country code, enter the phone number in the given box, and in the description box, write your message.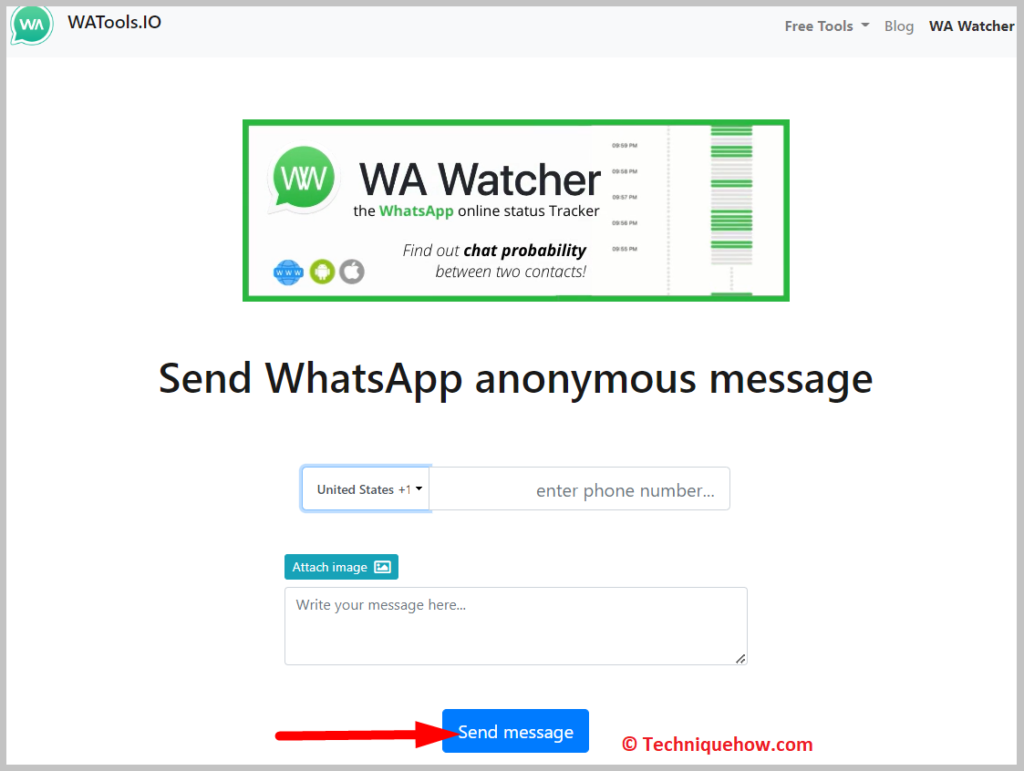 Step 3: You can also attach image files, and when you are done, click Send a message, which will be sent to the person from an anonymous number.
4. Receive-SMSS Tool
To send messages to a person via a fake WhatsApp account:
🔴 Steps To Follow:
Step 1: Open the Receive-smss website (https://receive-smss.com/), and you can see a lot of numbers there; choose any of the numbers and click Open.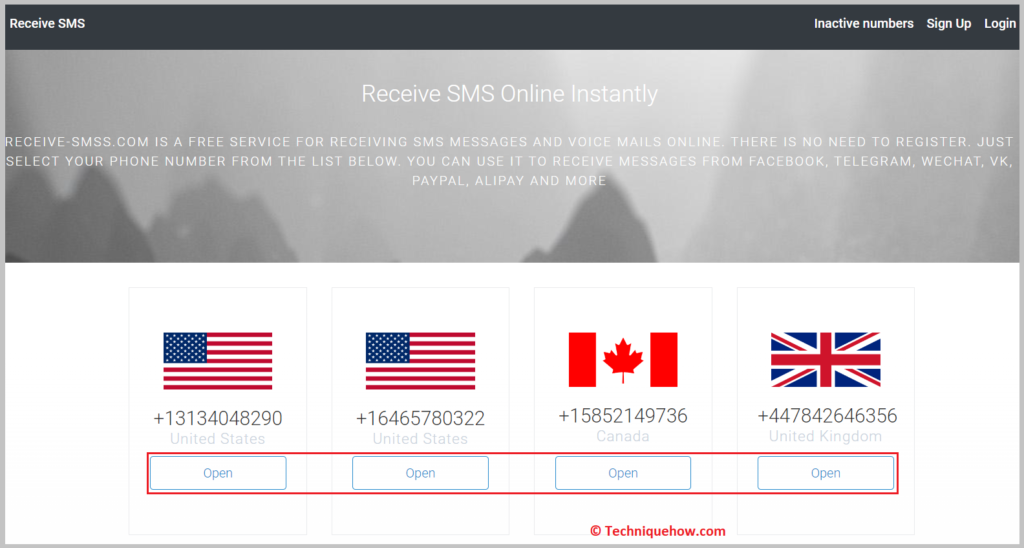 Step 2: Now click on the number to copy it and create a WhatsApp account with this number, and send messages to others anonymously.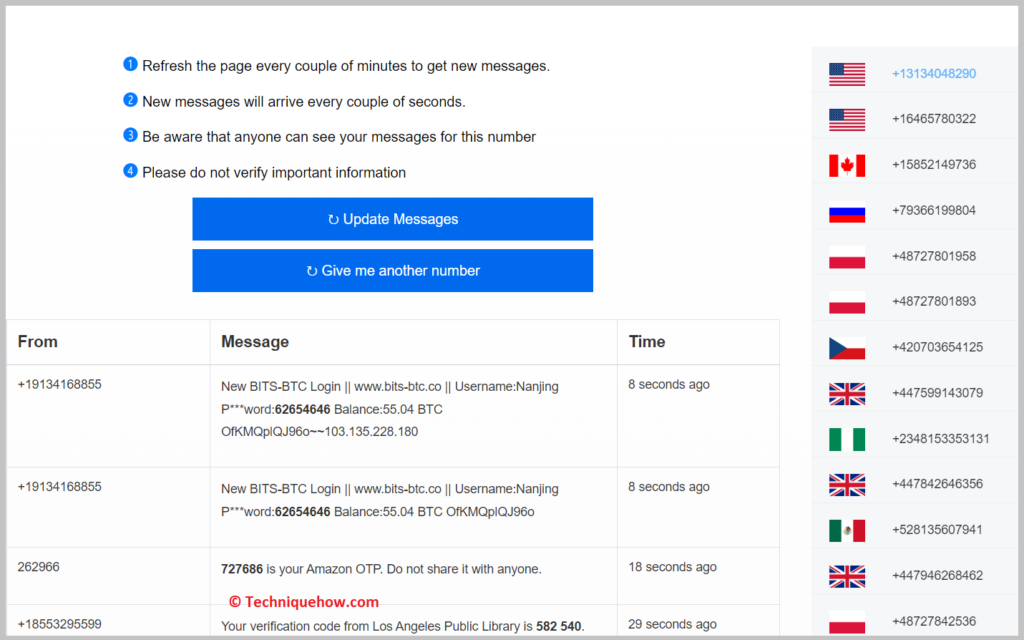 You can receive WhatsApp messages on WhatsApp as well as on the Receive-sms website.
How To Send WhatsApp Message From Fake Number Online:
Some websites provide fake numbers with verification codes which help them to create fake WhatsApp accounts and when to verify them. It is a very easy process.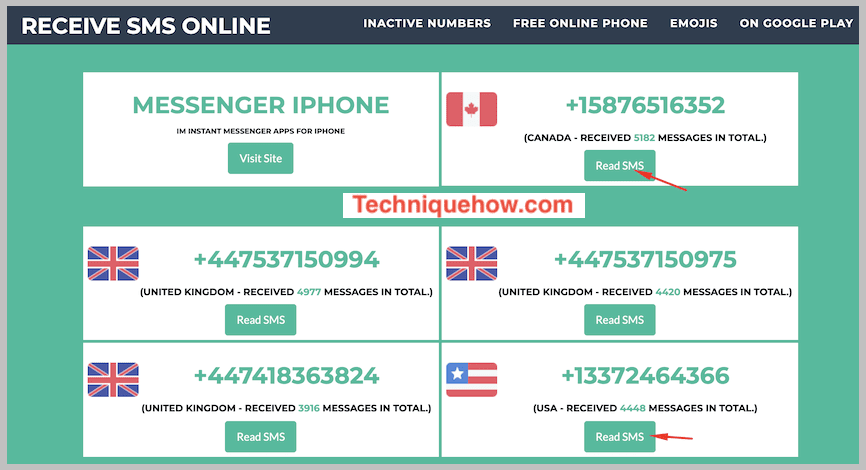 1. Open the website receivesmsonline.net and you'll find several numbers provided for you to use.
2. From there, choose a number that you want to use.
3. Now on WhatsApp register using that fake number.
4. During the verification process, you'll be asked to verify a code. You'll find the code on the website.
5. Use that during the verification and you'll have the fake WhatsApp verified.
6. Now you've your fake WhatsApp ready after the verification is done.
7. You'll be able to send Anonymous messages using that fake WhatsApp that you've opened using a fake number.