Your Quick Answer:
To set a password just pre-set the password on your Google Drive file and then save the file on Google Drive.
If you want to know the process of doing this then it's simple and you can do it on macOS or Windows OS for both types of devices.
You can also use the online tools in order to set the file-password lock uploading the same and in case it is a huge file then you can go for the manual process on your PC.
To set the password to Google Drive files, you just have to make a password-protected file and then upload the same on your Google Drive.
In another way, if you have uploaded a file on Google Drive and that file has access to many people then you can change the permission settings with a few clicks.
In this article, find the ways in order to change settings or to make a password-protected document & uploading that to Google drive.
The process is simple and this can be completed from both Windows OS and macOS.
However, if you ever forgot the password, try this to recover your Google Drive password.
How Do I Password Protect A Folder In Google Drive:
If you're trying to password-protect a folder on Google Drive then it's possible by zipping it.
To password-protect a folder if you're on your PC:
🔴 Steps To Follow:
Step 1: First of all, tap on the folder you want to set a password for and click on the 'Add to archive' option from the list.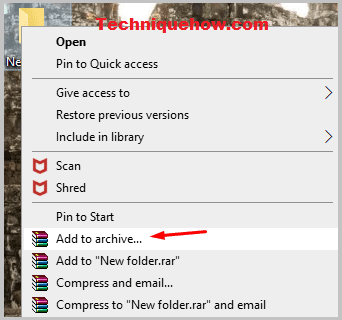 Step 2: Next, it will pop up again to save as 'ZIP' (.rar format), and click on the 'Set password' option.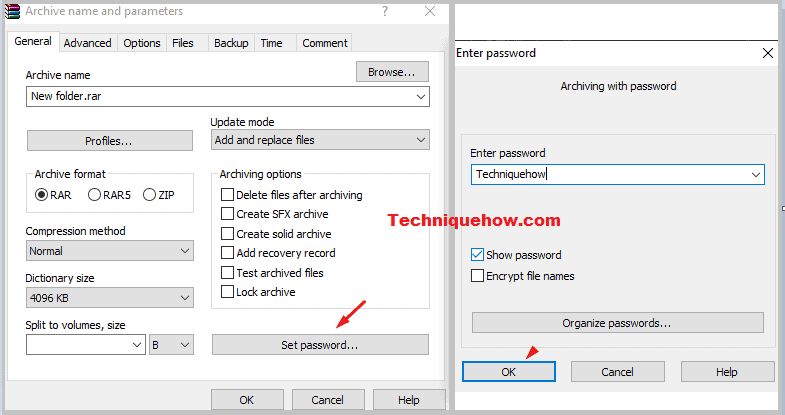 Step 3: Now, to set just type the password (any) in the password field and click on the 'OK' button to save.
Step 4: After that, go to your Google Drive on PC or App (whichever you want) and upload the folder by clicking on the '+NEW' button.
Step 5: Once uploaded you have successfully password-protected the folder on your Google Drive. But, for an existing file, you can download that from Google Drive first then follow the above process and upload it again.
🔯 Can I set a password for Google Drive files or folders?
As everyone uses google drive to safeguard all their memories as well as important files So, the question of setting a password to this is a really common one that every 3rd person may get in their mind.
The answer to this is: You can set a password for some specific files and images or can upload password-protected files that would need a password to open them as well as set some built-in security that can be assessable to selective ones only.
Other than these password-protected files, one can't set a password on google drive folders.
How Do I Password Protect A Folder In Google Drive On macOS:
If you want to set a password-protected file that must ask for a password while you want to open that on Google drive or in any other cloud drive then you can use this method to proceed.
I just found this process really simple and easy with which you can easily set a password in your documents that can be viewed live just after putting in the exact password.
Now, the best part…if you just shared the file with many people they still would not be able to view that unless they know the password and this works great.
To answer this question one has to know the steps of making a password-protected file which include:
🔴 Steps To Follow:
Step 1: Before saving any file that is to be password protected one has to select the 'Set password' option from the file menu.
Step 2: Type a password that you want and then verify the password and click on set a password.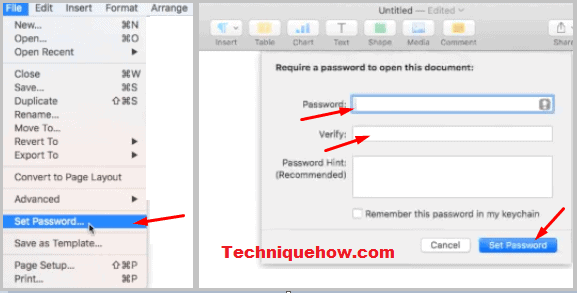 Step 3: Go back to File > Export To > Word…
Step 4: "Export your document" dialog box will be opened, choose Advance options and .docx format, click on next and save it by giving it a name as you want.

Step 5: As soon as the file is exported to the desktop.
Step 6: Upload that same password-protected file on the drive by dragging it to the drive from the desktop and trying to open it, it will ask for the password before opening. Type the password and then you may be able to get access to your file.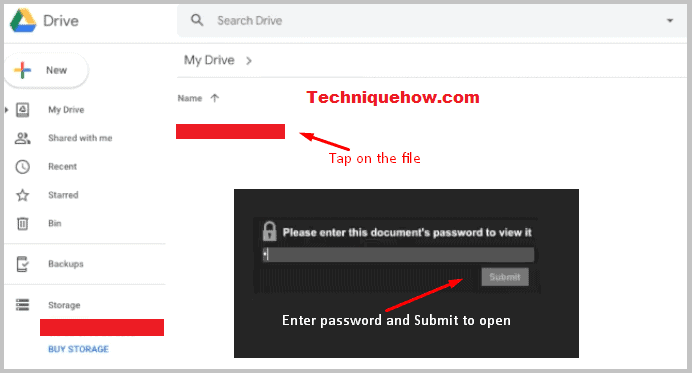 Thus, only the one with the password will be able to view that file.
The above process of setting a password lock on the drive is shown according to MacBook settings but it is exactly the same process for the Microsoft application too.
💡 Note: With the .docx file you would be able to view the file live with the password, the old .doc file is only viewable after downloading that if uploaded as a password-protected file.
How to set a Password for any Files on Windows PC:
This is the quickest way if your Windows PC has the software or tools that can do the setup like converting a normal document file into a password-protected file. After that, you can upload the same to Google drive so that when you try to open that will pop up for a password.
There are several steps included in the password setting process on windows PC which include:
🔴 Steps To Follow:
Step 1: Open that specific folder from Windows Explorer that includes the password-protected file you wanted.
Step 2: Then, right-click on that file.
Step 3: Select properties from the dialog box that appears at the bottom.
Step 4: Then click on the General tab after that click on the advanced option at the bottom of the dialog box.
Step 5: A dialog box named "Advanced attributes" will be opened, after that select "Encrypt contents to secure data" and press Apply button at the bottom of the dialog box.
Step 6: Ensure access to the password-protected file by double-clicking the file.
How to Change Permissions for Google Drive Files:
If your file is uploaded by yourself and many people are having access to the file then the quick way to deal with that to restrict people from seeing is changing the permission to limited (to whom you want it to be viewed).
To change the sharing permissions for the files that are already been assessable to others one has to do a simple small process.
🔴 Steps To Follow:
Step 1: First of all, open Google Drive.
Step 2: Now select the folder you want to change permission to.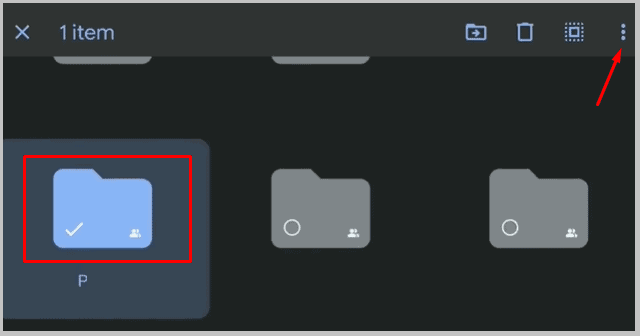 Step 3: Now, tap on the three-dots icon and choose to open 'Details & activity'.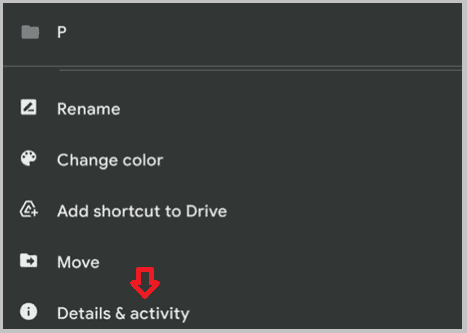 Step 4: Click on the share option where you select the files whose permissions are to be modified and whose owners are to be changed.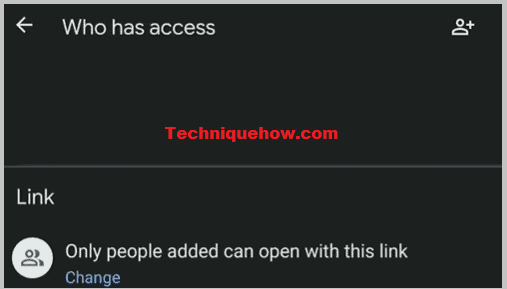 Step 5: Then go to details and the activity option.
Step 6: A dialog box of details and activity will be opened where you can scroll down and go to "Who has access" and click on the arrow which is being given on the side.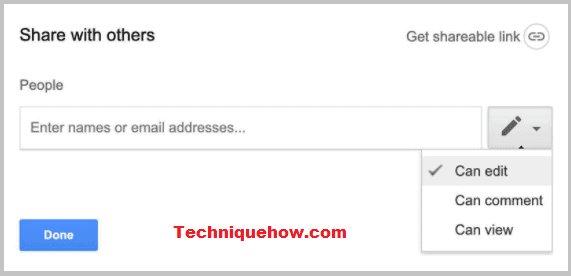 Step 7: You can select the 'Share (file) with others' if no previous setup and enter the email addresses of people who can view that.
Step 8: Remove all the ones which were already selected before and were having access to and make changes by clicking on the remove button.
Also Read: