Your Quick Answer:
Tracking the IP address of the Snapchat profile to know about the location details as well as viewing the location of the user on the Snap Map which is the in-built feature of Snapchat.
How To Track Someone's Snapchat Location:
Snapchat has an inbuilt feature of SnapMap that can help in tracking the location of any friend on Snapchat. If the target user has kept the Snap Map turned on, his locational details and whereabouts would be easily tracked and seen by his or her friends on Snapchat.
Looking at the SnapMap at once will provide you with their location-changing details along with information about their last travel time and current location.
You can track the location of your Snapchat friends using the Snap Map by following the steps mentioned below:
Step 1: Open the Snapchat application on your device.
Step 2: At the bottom of the camera screen, you'll be able to see a location icon. You need to tap on it.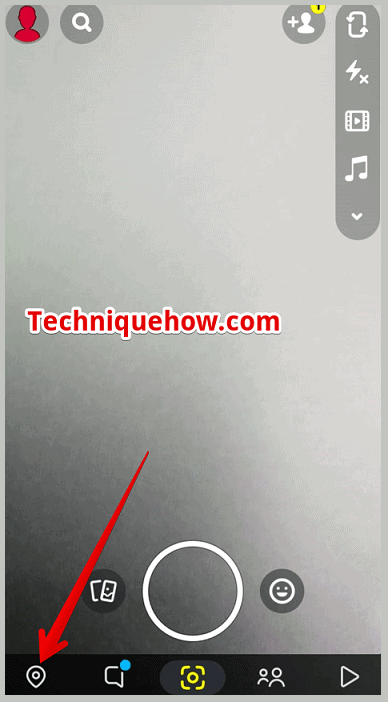 Step 3: You'll be displayed with the Snap Map immediately.
Step 4: On the screen, you'll be able to see an overview of the map with several bitmojis of your friends being displayed.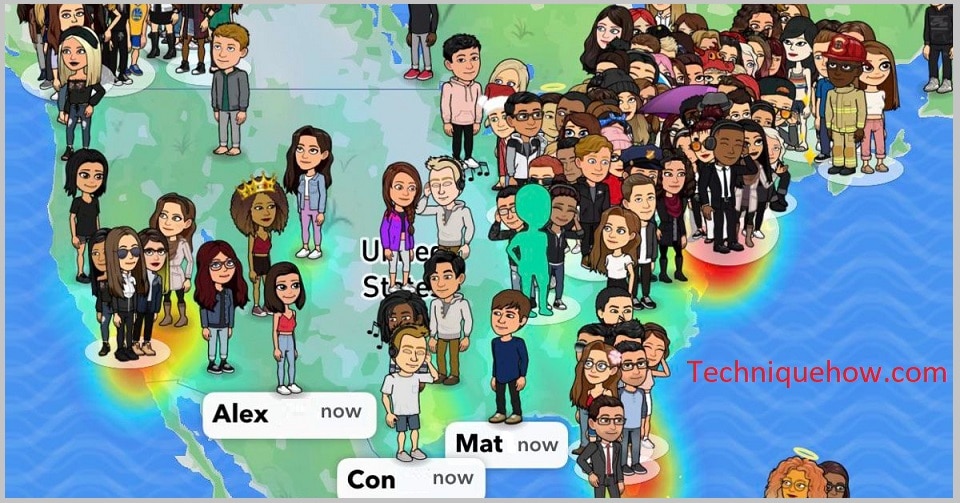 Step 5: Tap on the bitmoji of that friend whose location you want to track. It will provide you with an overview of his or her location.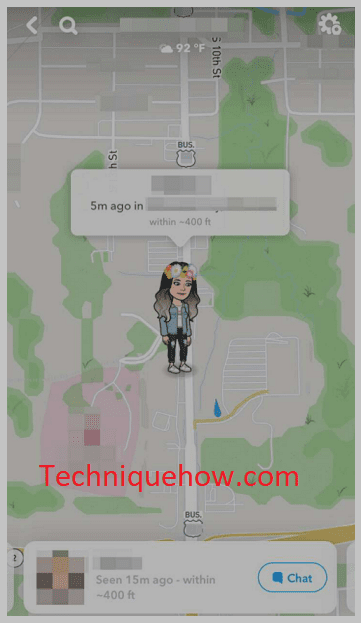 You can get to know about it more accurately by zooming in.