Your Quick Answer:
If you wondering if Snapchat tells someone when you just looked at someone's location on Snapchat then it's possible for them to know it but, indirectly.
As you know Snapchat does not have such a feature to notify but still, if you have viewed someone's location or stories he/she can find you using a technique.
The same you can apply also in order to find out if someone has viewed your story on Snap Map as well.
If you just post any story on Snapchat, you can still view the number of people who viewed them and will guide you to play around with these settings to find out if your particular friend just viewed it.
Now, if you see 2 views of 3 then it's hard to tell who has not viewed, so you can proceed on that case with one person and find out if the person interested enough to view your story.
If You Screenshot Snap Map Does It Notify:
When you take a screenshot of someone's Bitmoji on the Snap Map, the person won't receive any notification about it. So, you can capture their Bitmoji discreetly without them knowing.
This means that if you take a screenshot of someone's location on Snap Map, the app does not notify them about it.
However, it's important to note that if you take a screenshot of anything within the chat tab, Snapchat does notify the other person. So, be cautious when taking screenshots in the chat tab as the person you're chatting with will be alerted.
If you notice that the person you took a screenshot of becomes aware of it, it's because Snapchat sends a notification to the other person when a screenshot is taken within the chat tab.
Can Someone See If You Screenshot Their Location On iPhone:
When you take a screenshot on your iPhone, it typically doesn't trigger any notifications or alerts to the other person. So, in most cases, the person whose location you've captured won't receive any indication that you took a screenshot.
This means you can generally take a screenshot of someone's location on your iPhone without worrying about them being notified. It's a discrete action that doesn't draw attention to itself. However, keep in mind that the actual act of taking a screenshot may be visible to anyone who can see your screen at that moment. So, be cautious if you're in a public setting or around others who might be curious about your actions.
If you notice that the person you've taken a screenshot of becomes aware of it somehow, it's possible that they have a third-party tracking app or service installed on their device.
In such cases, they might receive a notification or be alerted if someone captures their location. However, this would be due to the specific tracking app or service they're using, not because of the default functionality of an iPhone.
How To Tell Who Viewed Location On Snapchat:
There is no confusion that this app has become the favorite app of all users in no time. The whole credit goes to the features of this app like Snap Map.
When you just viewed someone's location on Snapchat he may be looking at the story viewer on his Snap Map.
That shows the number of people who viewed it but not the names, still, he can find out if you've just viewed it.
1. From Snapchat Map
You should know that your name will never be displayed to someone whose location you just viewed on Snap Map. But, the number still can reveal in that way.
But, although your name is not displayed they can know if you've viewed the story on the Snap Map and the steps are really simple.
To know if others can view when you watched their Snapchat location:
Step 1: First, just conclude if their story is shared only with you, and even if they see in viewed people number is 1, does that mean you viewed the story on Snap Map!
Step 2: For this, to stalk just go to the privacy settings on your Snapchat and make the story visible to only a single person from the settings.
Step 3: Now, Go to the 'Spotlight & Snap Map' option and post a story.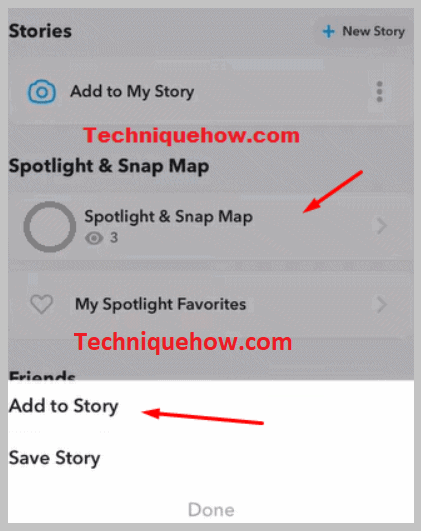 Step 4: After a few hours, the viewed people with being shown with numbers only.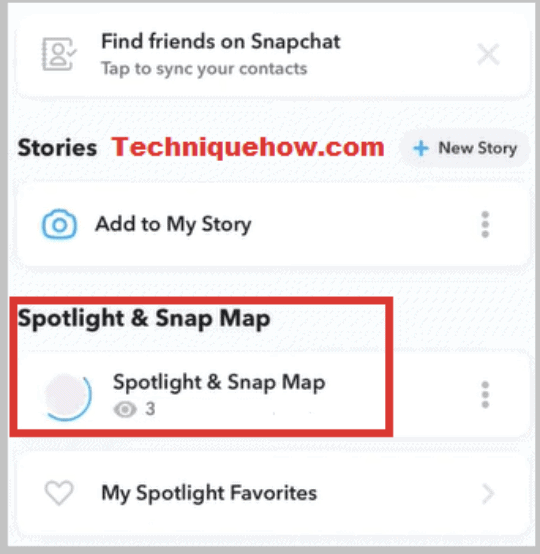 If you see 3 people who viewed that then be sure that's the notification enough to understand if that was viewed by all when you only allowed only 3 people to see the story.
How to Know if Someone Viewed Your Snapchat Location:
If you want to use a tool that might tell you if someone looked at your Snap Map story or location then the best tool is the 'Snapchat ++' app for your iOS devices. Also, this is available for Android as well.
To know the way to get notified when someone viewed your Snap Map location,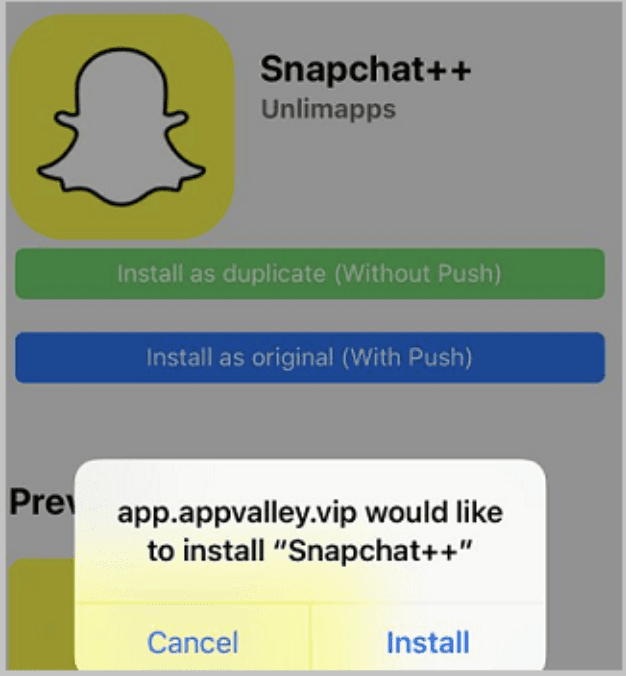 Step 1: Go to Google search and find the 'Snapchat ++' app & install it on your iPhone.
Step 2: Go to the settings option that will be displayed as 'Settings ++' and then 'Spy mode'.
Step 3: This not only keeps your privacy safe but also shows you the people who viewed the story on your Snap Map.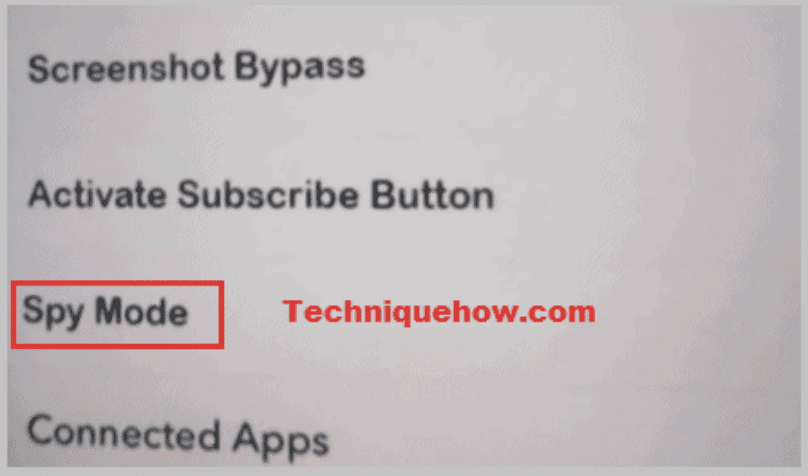 Snapchat ++ is the tweak app of the original Snapchat and this may need an injection to your iPhone as you need to install an IPA format as this is not available on your Apple App Store.
Although this app is best suitable for iOS devices (iPhone), you can use the app on your android mobile also.