Your Quick Answer:
To spot a fake profile on Instagram, check their profile picture, bio, and name section because it will not always be original.
You can also check their posts, comments, number of Followers, and Following to determine a fake account.
You can track a fake profile on Instagram using online tools like Sprout Social, Buffer, and Hootsuite.
To check who is real or not on Instagram, check whether there is any blue tick next to their name.
Using online tools, you can also find the email address of fake and real accounts.
How to Spot a Fake Profile on Instagram:
You have to look at these things:
1. Instagram Bio & Name Looks Fake
Often, you can tell if an Instagram profile is fake by looking at its biography or description. People create fake accounts frequently, and creativity isn't their main concern, so their bios look too contrived or haphazardly created; fake Instagram accounts try to copy a real account so that they will make their profile photo a picture of an attractive man or woman, or a celebrity.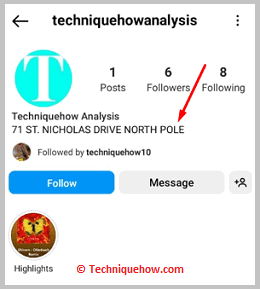 Because it will make the account more interesting and appealing to those who stumble upon it; however, you can not find their actual photos in their profiles.
So always check the bio because fake profiles Bio contain unrealistic promises and stories.
2. Followers Are Random and fake
If any Instagram profiles have random Followers and only get a few likes or comments per post, they may have a fake profile because fake users purchased Followers.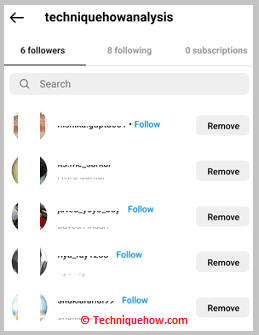 So, if you see that an account has a bunch of random Followers and no consistent people commenting on their photos, chances are the account is fake.
3. Person Promoting Spam or Selling Products
Fake accounts will often offer luxury products at a discounted price and ask you to click a link for a discounted item, which is probably fake. If you find an account that regularly broadcasts spam messages or posts about scam activity through their account, you can tell it's a fake account.
Business accounts promote their products through their social media handles. But you can discriminate between a business account and a fake account by looking at posts' content and product descriptions. Always be aware of scam messages and their source; If the person is on your friend list, block them as soon as possible.
4. Comments Are Fake
A fake Instagram account may try to get you to follow their account, and they will take different paths. Try to check their commenting patterns, and if they make energetic comments on your post frequently, then there is a chance that the account is fake. Also, check comments on their posts because, maximum times, it seems fake.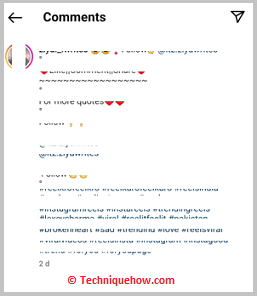 5. Fewer Posts on Profile
Accounts with no posts are more significantly fake accounts; if you find any Instagram profile with many followers but few posts, probably buy their Followers and use the fake accounts.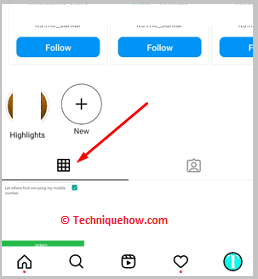 Instagram Fake Profile Checker:
Try the following tools:
1. Sprout Social
⭐️ Features of Sprout Social:
◘ It can do social management, analytics, publishing campaign optimization, and engagement.
◘ Using this handy tool, you can easily track social media account details and find profiles.
◘ It has a dashboard feature and can report customizability and export scalability.
🔗 Link: https://sproutsocial.com/
🔴 Steps To Follow:
Step 1: Go to the Sprout Social website, choose any plan and create a free account.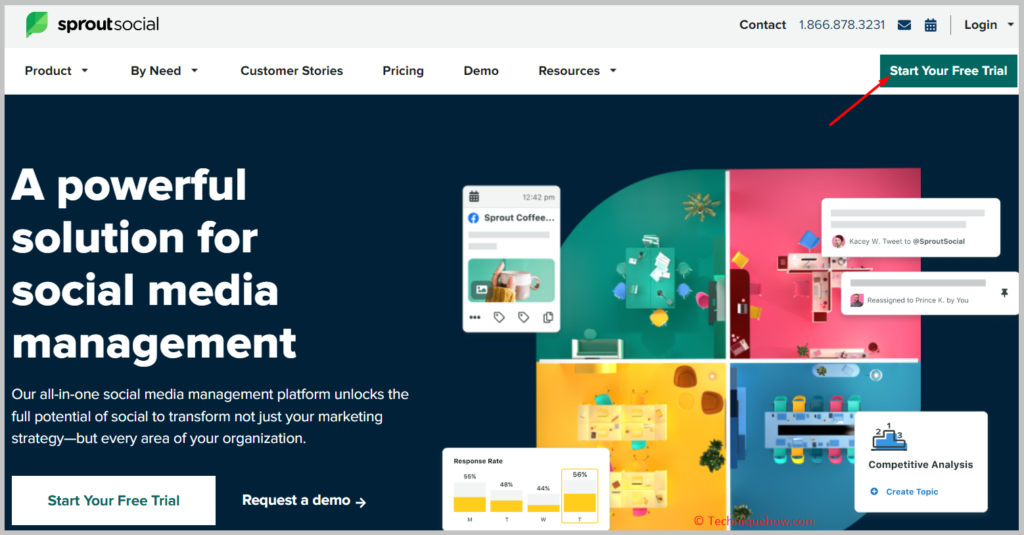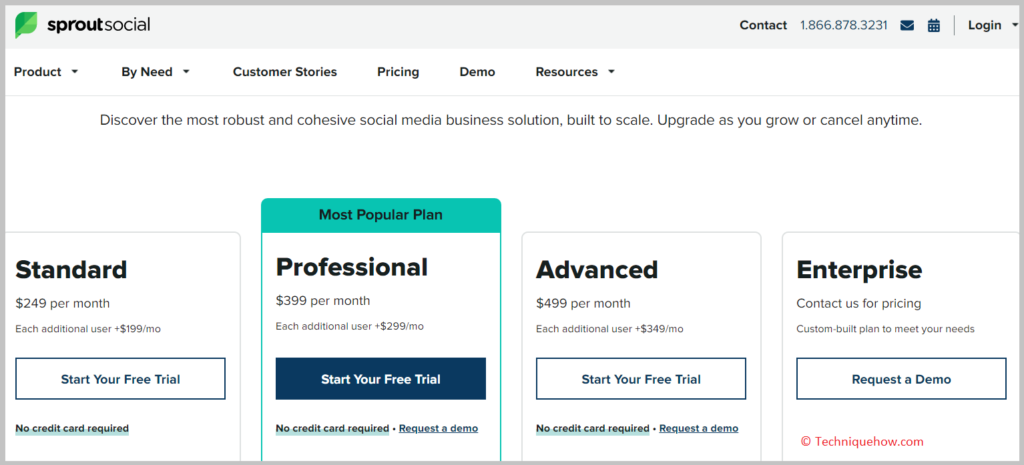 Step 2: After creating your account, you will land on your profile page and get many features.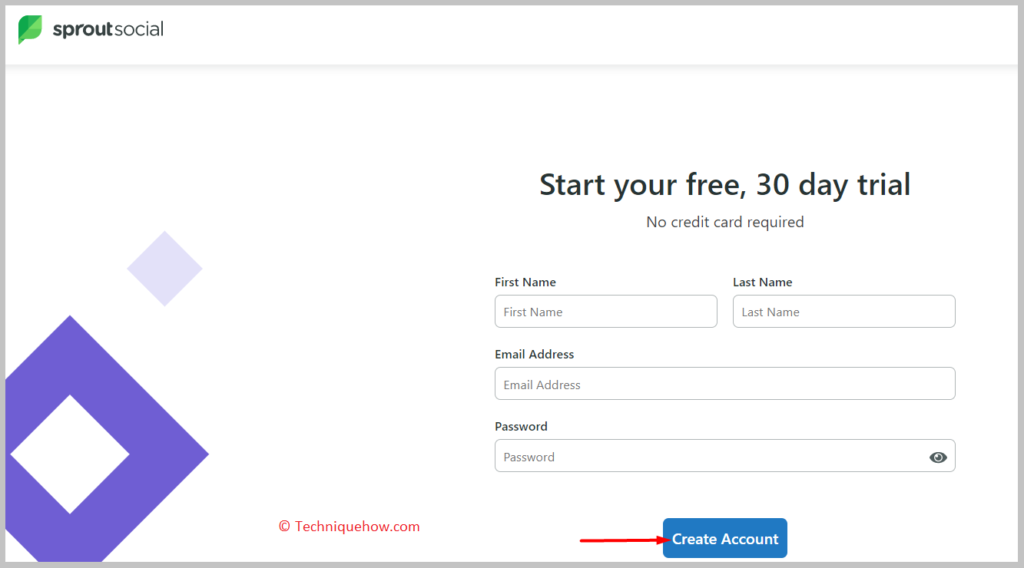 Step 3: Connect your Instagram account with your Sprout Social account and start monitoring the fake profiles from the Report section.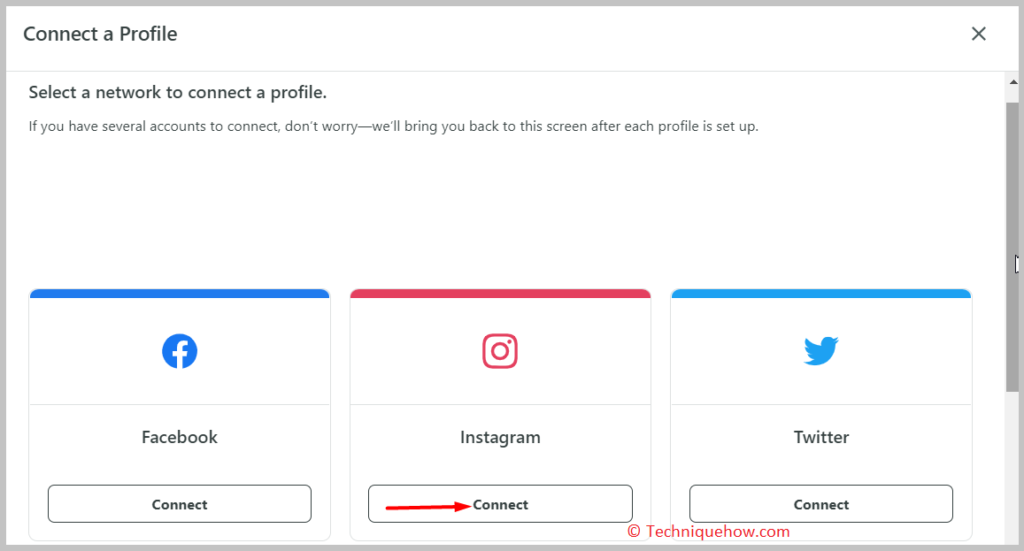 2. Buffer
⭐️ Features of Buffer:
◘ It unites multiple social media profiles and schedules at most 2,000 posts for each social media account.
◘ Using the Buffer browser extension and mobile apps, you can schedule your time and date for each post and share from anywhere.
🔗 Link: https://buffer.com/
🔴 Steps To Follow:
Step 1: Go to the Buffer website, choose the suitable paid plan, create an account using your email and create a new password.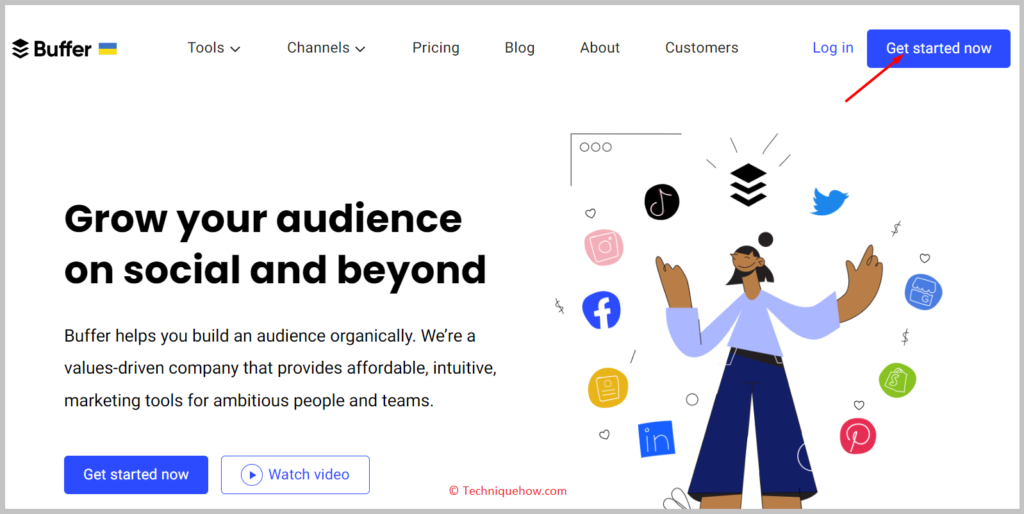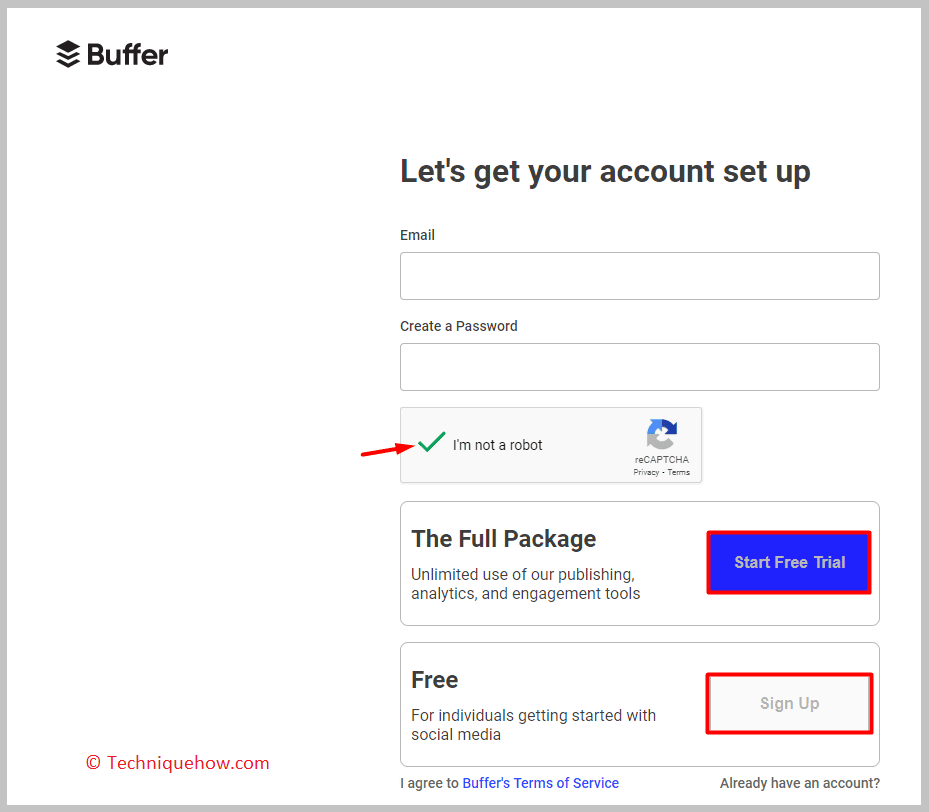 Step 2: After that, on your account, you can see the "Analytics" option at the top of the page; click on it.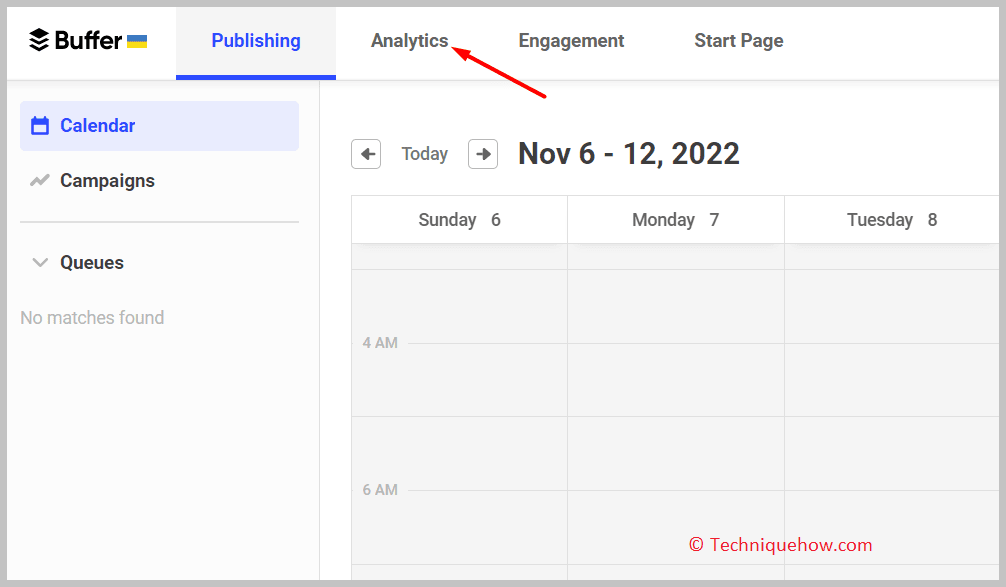 Step 3: Now you can see your Instagram profile analytics if your provided Gmail is connected to your Instagram account; you can also track fake social media accounts.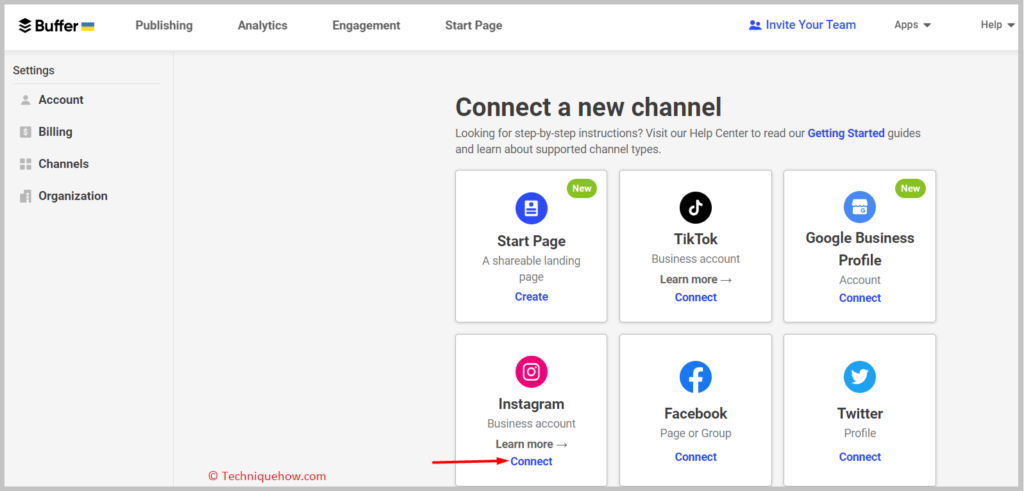 3. Hootsuite
⭐️ Features of Hootsuite:
◘ Using Hootsuite, you can track someone's Instagram profile and activity and also track fake social media accounts.
◘ You can create and craft new posts and schedule them with multiple social accounts simultaneously.
◘ It is very easy to handle and provides high-accuracy details with real-time insights.
🔗 Link: https://www.hootsuite.com/
🔴 Steps To Follow:
Step 1: Search for Hootsuite on your browser or go to the Hootsuite website using this link:
https://www.hootsuite.com/.
Step 2: Open the website, create a Hootsuite account, buy the proper plans, and search for the person's name in the Search box.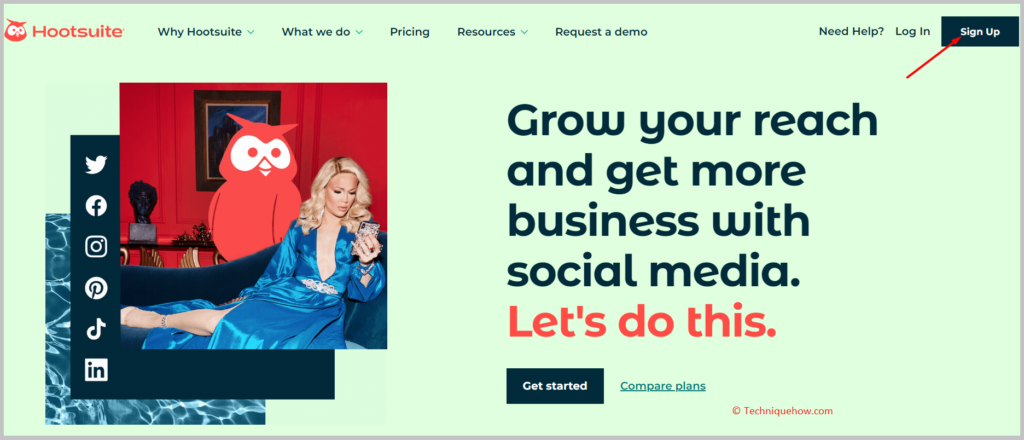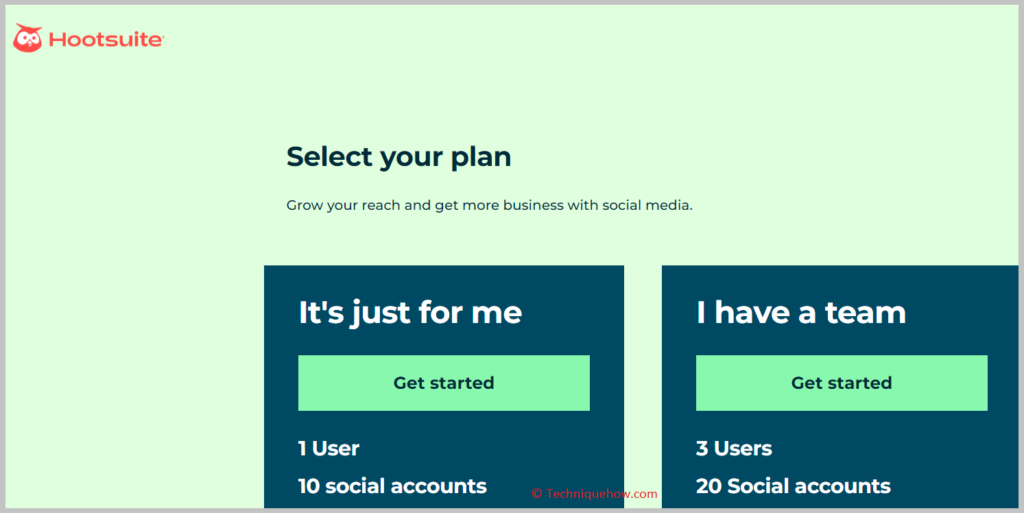 Step 3: Now go to the Analytics section of your Hootsuite account, track their Instagram activity, and find if any fake account exists.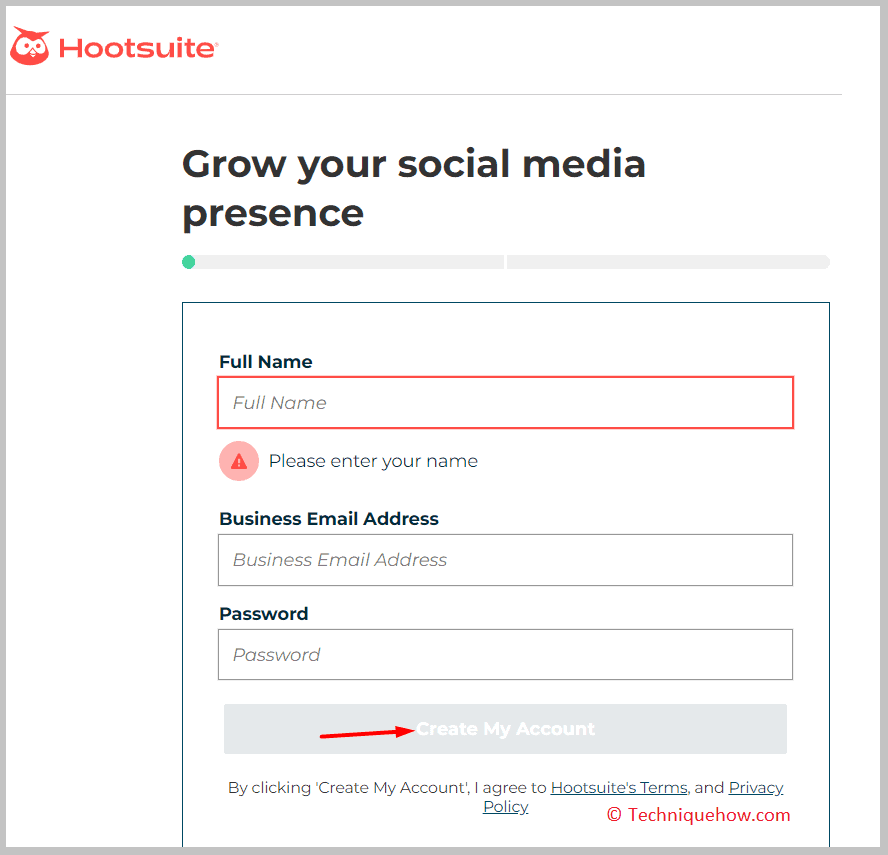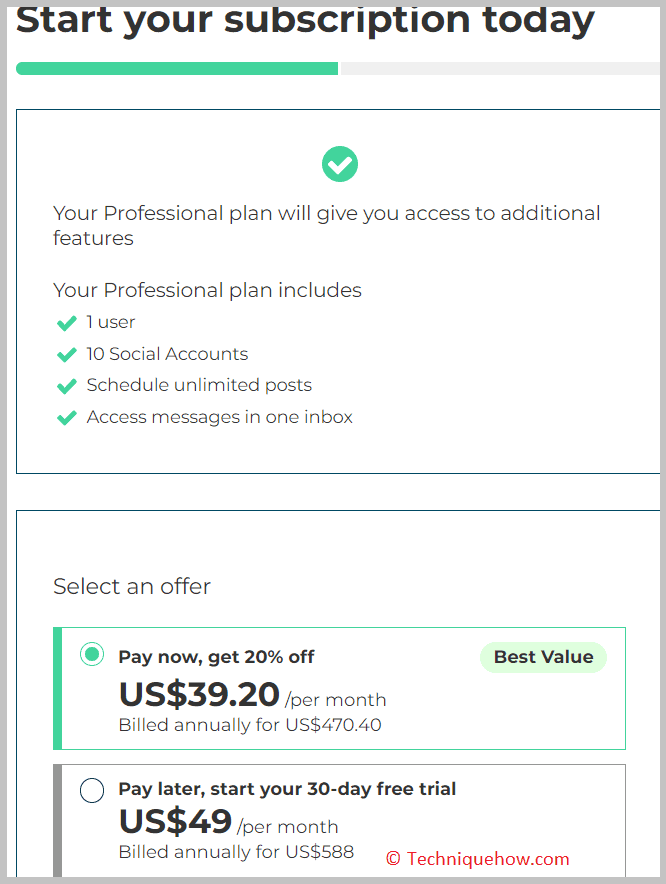 Frequently Asked Questions:
1. How to know who is behind a fake Instagram account?
Check certain parameters of the targeted account first; if they have fewer posts on the profile or bio and names seem fake, you can conclude that the account is fake. You can also use online tools like Hootsuite or Buffer to check a fake Instagram account.
2. How to know the real person on Instagram?
The real person should have their profile picture on their profile and should have some Followers and Following of their posts. If anyone does not have this, then you can say that he is not a real person. If you are looking for original Instagram accounts, check for the accounts with a blue tick next to their name; the original accounts others are fake.
3. How to find out the email of a fake Instagram account?
Search for some online email finder tools like BeenVerified, social catfish, Truthfinder, etc. These tools will help you to find the email address of any social media account, whether it is real or fake. Pay a minimal amount, buy their subscription plan and use their feature.
Also Read: