Your Quick Answer:
To spot a fake profile, you need to check if the profile is complete or not.
See if the profile has a fake name or fake picture or if the picture belongs to its real owner.
Fake profiles have very few connections only.
When a profile is fake, all the information on the profile will be fake too. All its activities would be suspicious.
You need to confirm if any of its profile information is true or not.
Even when a profile has too few connections it means that it's fake. The real ones have huge or many connections.
Fake LinkedIn profiles send messages that ask for your private and confidential information only.
Tools like Buffer and HypeAuditor can help you know or analyze which profile is fake and which is real on LinkedIn.
How to Spot a Fake Profile on LinkedIn:
You have to look at these things to find out:
1. Incomplete Profile Details & Fake Name or Photos
If you're looking to spot a fake LinkedIn profile, you need to look for certain signs and indications. When a profile is fake you'll find that it will have a complete profile which means that the profile will probably not have any proper bio or its details would be incomplete.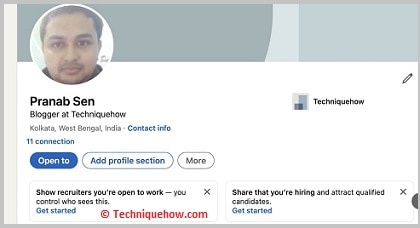 When a profile is fake the scammer generally has a certain aim of fooling a group of people or scamming somebody which is why they don't pay much heed to how their profile looks but leave it with very little or no proper information.
You'll also find it may not have a proper name or a proper picture of the owner itself either.
2. Too Fewer Connections
Another clue or indication that can help you find out whether a LinkedIn profile is fake or real is by looking at its connections.
If you see the user has a very high or a good amount of connection on his LinkedIn profile, you don't need to be suspicious of the profile anymore as only genuine profiles have a high connection.

However, if you find that the user has very low connections or too few connections, that should raise your suspicion because fewer connections are an indication of a fake profile.
When a profile is fake, the user doesn't want others to add to it because they may be able to find out that the profile is a fake one and report it.
3. Suspicious Work or Activity
Another way of finding out if any account of LinkedIn is fake or real is by finding its account activities or work. If the information that's provided about the user about his work appears suspicious to you, you can search about it and find out if it's a real job or a fake company.
You can also check other activities of the profile to find out if it's normal or if it's to trap people into thinking that it's a real profile. Even you need to check the post of the user and find out if the user posted certain links and asked the audience to click on them or not.
These activities are suspicious. You should never click on links about which you're not aware, especially on a profile that looks suspicious.
4. Low Engagement
When you find a LinkedIn account has a significantly low engagement rate it's a sign of a fake account. If it doesn't have any or too few posts on its profile it means that the account is not very active or has much engagement on LinkedIn. It's probably used for sending fake messages or to trick people into falling into the traps of scammers.
If you ever find any messages from any LinkedIn account that ask you about your confidential information such as your bank account details, credit card details, or other information that you're not supposed to share, block the profile immediately and never fall for the trap of telling your information to them.
You also need to know that if a LinkedIn user messages you to click on a link, never click on the link as it can be a way of tracking your details or information.
LinkedIn Profile Checker:
Try the below following tools:
1. Buffer
The tool called Buffer can help you find out and analyze which LinkedIn profile is fake and which is real. This is a very affordable and popular tool that is easy to use also.
It's designed with many helpful features. It's available in the form of an app too therefore you can download and use it as an app if you like from the Google Play Store and App Store.
⭐️ Features:
◘ It helps you find the account connections of the profile.
◘ You'll be able to check when the user last posted on his profile.
◘ It shows you the growth and engagement rate so that you can check if the account is fake or real.
◘ It will be able to track the LinkedIn profile's new and old connections.
◘ It shows the performance report of the profile to help you know if the profile is real or fake.
🔗 Link: https://buffer.com/
🔴 Steps To Follow:
Step 1: You need to open the Buffer tool.
Step 2: Next click on Get Started now.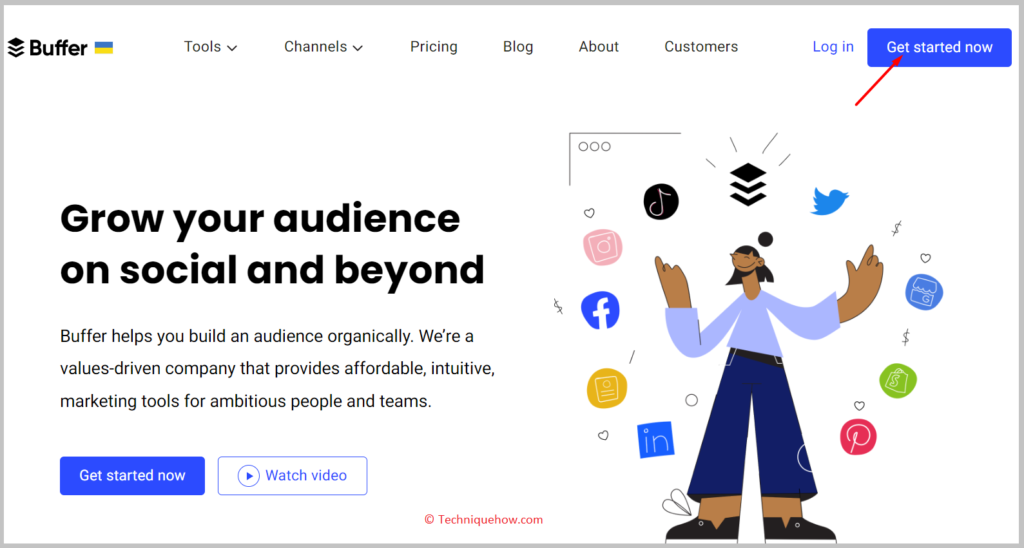 Step 3: Then create your account and buy the plan.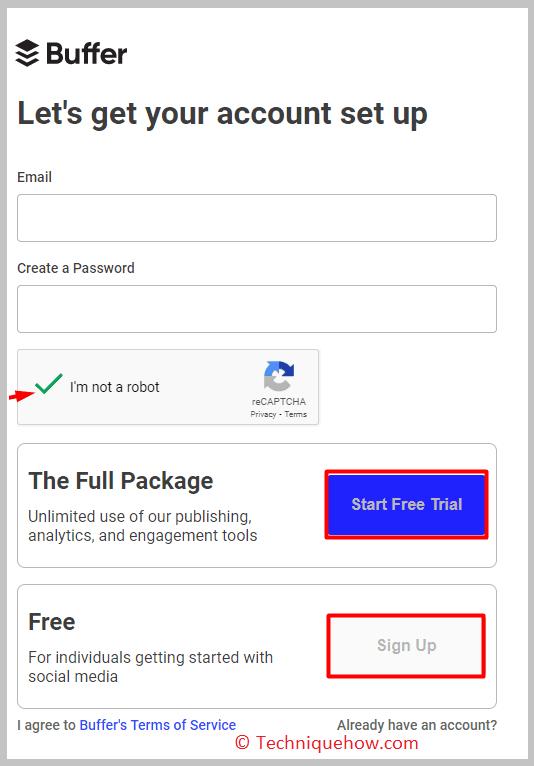 Step 4: From the Buffer dashboard, click on Accounts.
Step 5: Then click on Connect a Profile under LinkedIn.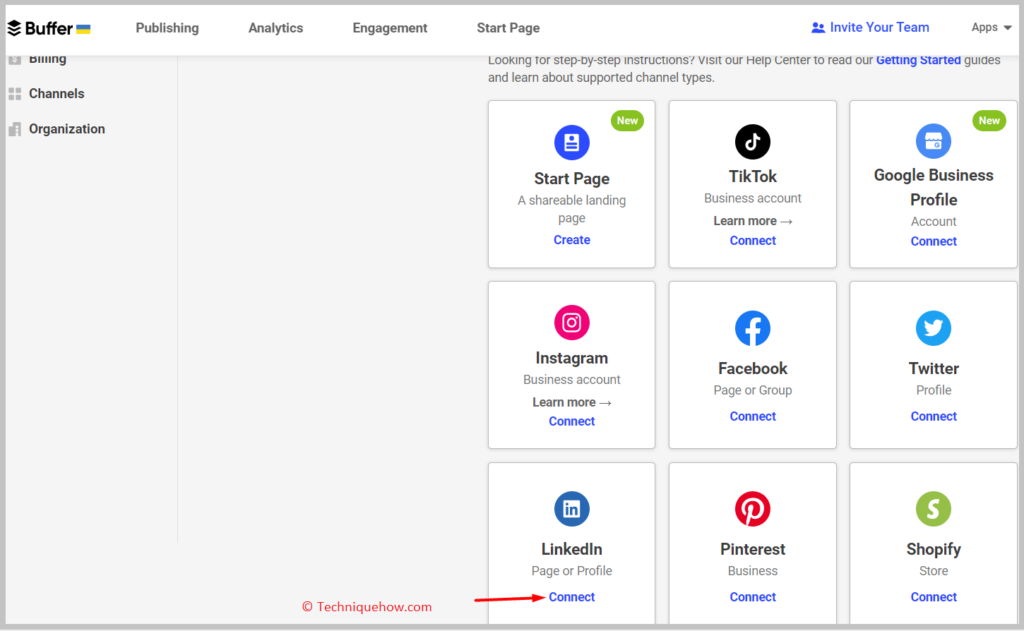 Step 6: Enter the registered email and password and then click on Join to connect it.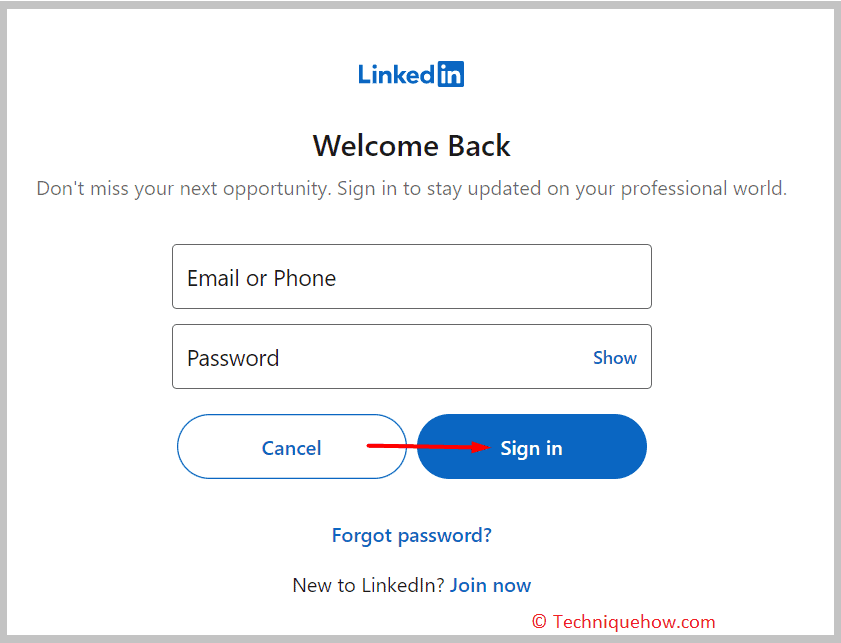 Next, you need to type the name of the user in the search box and Buffer will analyze if it's fake or real.
2. HypeAuditor
HypeAuditor can also help users find out which profile on LinkedIn is fake or which is real. It's a safe tool that tracks the growth and engagement rate of the profile to find out if it's used at all to create posts. The tool is built is many features that have been listed below:
⭐️ Features:
◘ It has a trial plan.
◘ You'll be able to know the last time it was used.
◘ It tracks the IP address of the device.
◘ You can find out the engagement rate.
◘ It shows the growth charts and statistics.
🔗 Link: https://hypeauditor.com/
🔴 Steps To Follow:
Step 1: You need to open the HypeAuditor tool.
Step 2: Then you need to sign up for your account.

Step 3: You can either go for the trial plan or purchase the actual plan.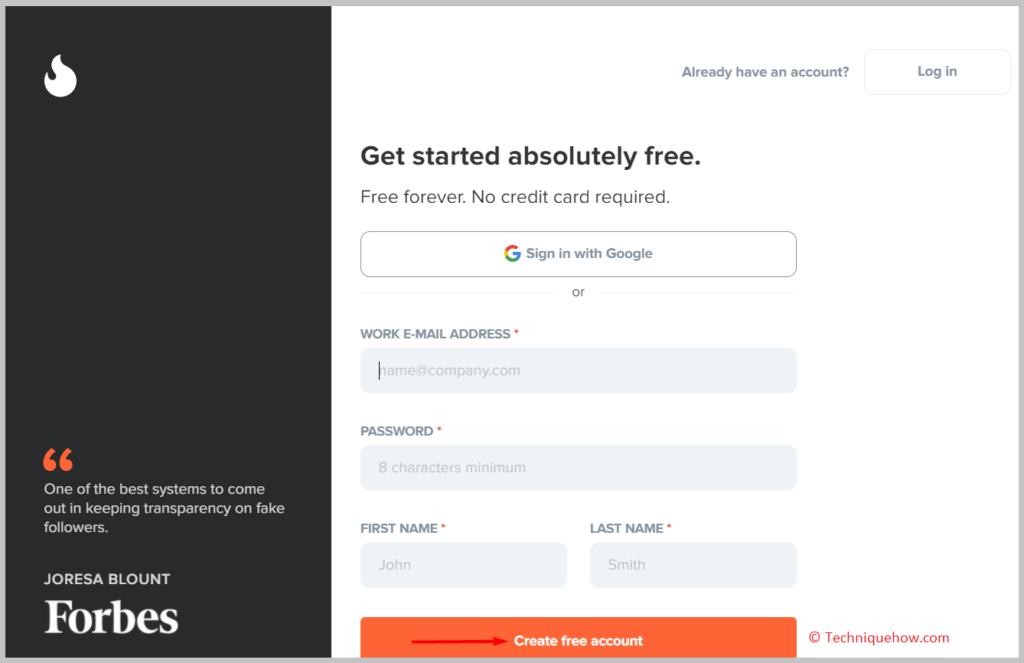 Step 4: Connect your LinkedIn account.
Step 5: Then you need to search for the profile about which you're suspicious.
It will analyze whether the profile is fake or not.
Why Does Someone Create LinkedIn Fake Company Page:
You may wonder why someone would create a fake company page on LinkedIn but the reasons behind them are quite scarier. When a fake company page is created, it looks more believable than a fake personal account.
Below are a few reasons why a fake page of a company is created :
◘ It helps in collecting many email addresses and sending them spam emails.
◘ A message sent by a company page about a job offer seems more believable than a message from a personal profile. Therefore, if a fake company page sends you a message about a job offer with an attachment link, you're more likely to fall for it.
◘ It pretends to be an official from a reputable company and then asks you for confidential details to scam and get money out of you by tricking you. You may be sent a link that contains spyware or malware too.
Someone Created a Fake LinkedIn Account of Me: [FIX]
When you have identified a fake LinkedIn profile you need to ensure that the account doesn't go away which is why you should immediately report the fake account on LinkedIn.
Once an account is reported on LinkedIn, the authorities of LinkedIn will look into the matter to review it. Once they confirm that the account is fake, it will be banned from LinkedIn.
As this is a long process you need to take a screenshot of the fake account and file a cyber complaint or a legal complaint against the user. This will ensure that necessary steps are taken against the account to ban it.
🔴 Steps to Report a Profile on LinkedIn:
Step 1: Open your LinkedIn account.
Step 2: Then you need to log in to your account.
Step 3: Next, search for the account.

Step 4: Enter the profile.
Step 5: Click on the more button.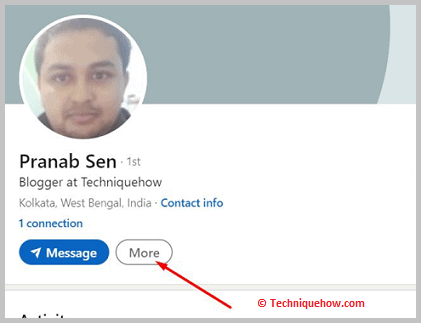 Step 6: Click on Report/Block.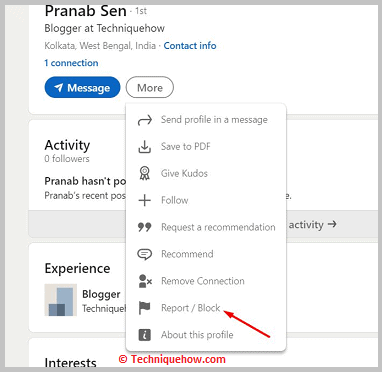 Step 7: Click on Report content on profile.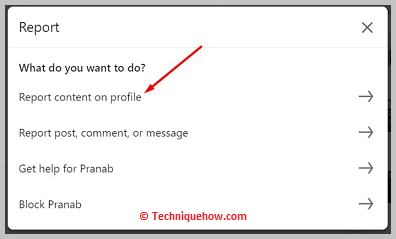 Step 8: Click on profile information.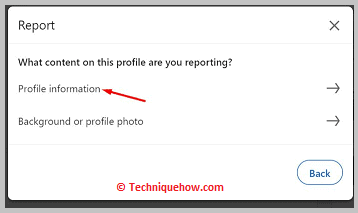 Step 9: Click on Suspicious, spam, fake.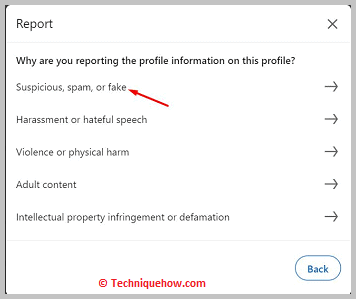 Step 10: Then click on Fraud or Scam. Click on Submit.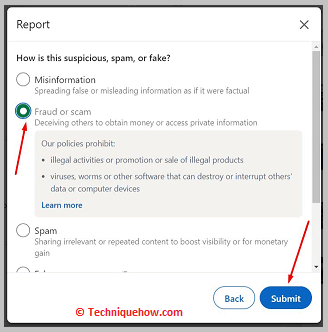 Frequently Asked Questions:
1. What percentage of LinkedIn profiles are fake?
On LinkedIn, most of the profiles are genuine and legit. But still, on every platform, there are fake accounts that pretend to be someone else to scam people. You need to be aware of them.
If you find a profile with too little connection or too few activities you'll be able to know that the profile is fake or it's not real but it's pretending to be someone else.
2. Why are there fake LinkedIn profiles?
The primary reason for the creation of fake profiles is financial scams and fraud. These fake accounts pretend to be officials from reputed companies asking for details or information that are confidential.
Often the trick is to indirectly gather the information by sending malware links too. Scammers have the only intention to make you fall into their traps so that they can get money out of you which is the clear reason for fake profiles.
Also Read: