Your Quick Answer:
To view your old Instagram profile picture, the first and foremost place you should visit is your phone gallery from where you uploaded the images to your Instagram profile.
If you feel you have lost that image from the gallery, you can get it from Google Chrome Image Cache. On Google Chrome, search for the images and look if you can find those from the cache. All the backup is available in the cache.
For future measures, you can turn on the automatic saving of Instagram pictures. This will save all the uploaded pictures in your gallery when you upload them.
For this, go to your Instagram Settings > Accounts > Original Posts > enable all three options.
How To Download Old Instagram Profile Picture:
You've many ways to view the old Instagram profile picture. Let's dive into the methods:
1. Turning On Automatic Saving of Photos
Automatic saving will always save the photos, videos, and everything you upload on your Instagram account, without an additional click.
You just have to make the following settings once, and all the uploads will automatically be going to get saved in your gallery.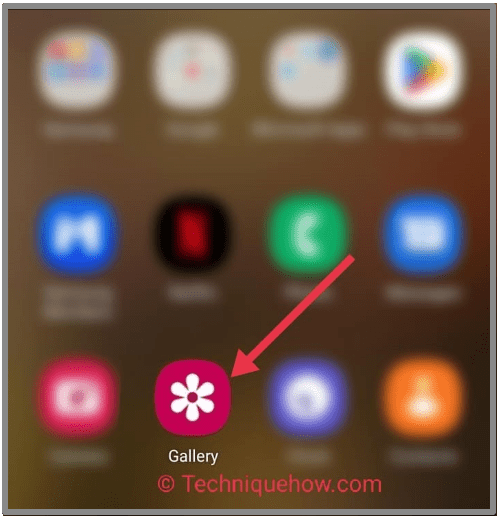 With this, you can see your old profile picture or any previous uploads any time you want.
Steps to turn on the automatic saving of photos:
Step 1: Go to Instagram Settings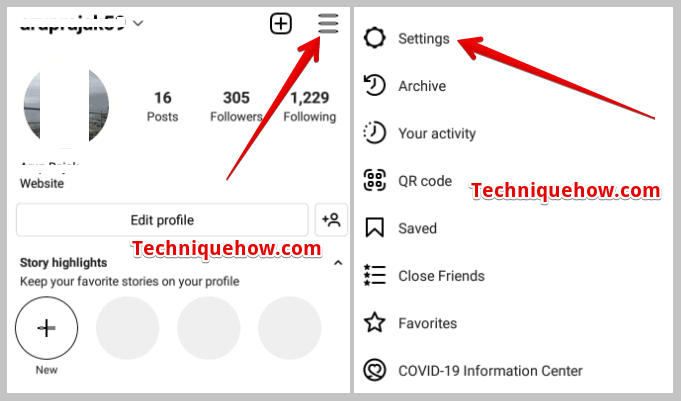 Open your Instagram account and click on the profile picture icon on the bottom extreme right corner of the home page. Next, click on the "Three Horizontal Lines" on the top right corner of the profile page and a list of options will appear.
From there, choose the option "Settings".
Step 2: Tap on "Account"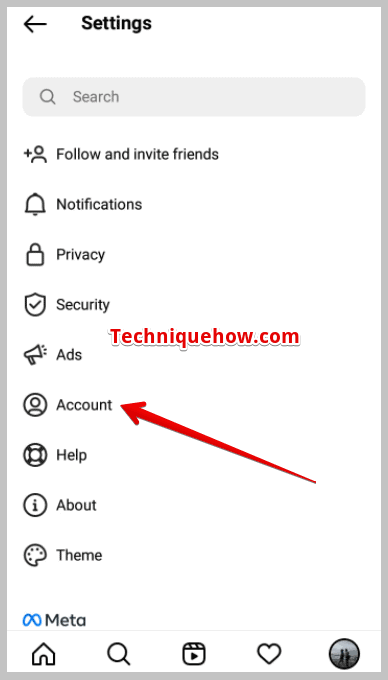 On the settings menu list, you will find many different options. You have to scroll down a little and click on the "Account".
Step 3: Select "Original posts"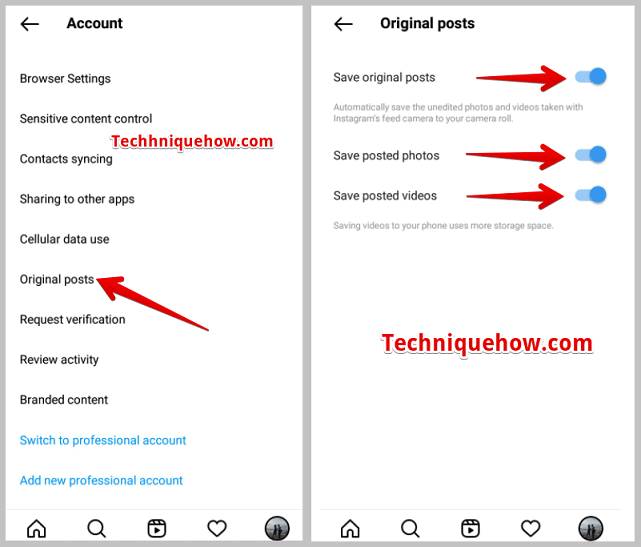 On the next list of options, select "Original Posts". Over there, enable the "Save original posts", "Save posted photos" & "Save posted videos". That's it.
From now whatever you will post or add to the story, will automatically get saved in your gallery.
2. Find Previous Profile Pictures from Phone Gallery
To find the lost DP images, one should always look at the original place, the same is with the old photos. You will definitely get your old pictures on your phone gallery.
Because you would have uploaded that picture as your Instagram profile picture from your gallery. Hence, there are very high chances to find the old picture in the gallery.
Even, if you remember the application or website where you have edited it, then you can search it there as well.
3. Find From Google Cache
Google cache is a space where all the information related to your internet activity gets stored. It stores all your data from the day you have first it on the internet, you can view or recover those temporary Internet files easily from the cache files or the image search.
Hence, you can easily find your old pictures from Google cache. Now, let us see, how you can search for your old Instagram profile picture.
🔴 Steps To Follow:
Step 1: On your "Google Chrome" web browser, open Google.com and head to image search.
Step 2: Next, type 'username Instagram'. Put your Instagram profile username instead of that username in that.
Step 3: It will show up all cached forms of Instagram stuff on the Google image search results. You can get there the old profile picture shot.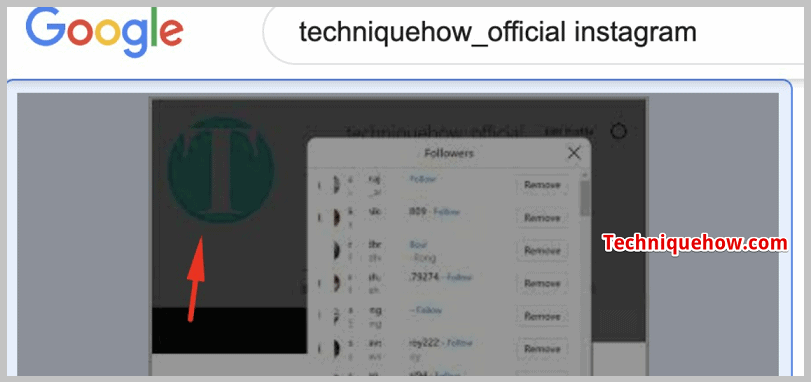 You can particularly save the image or partially screenshot the profile picture portion from there.
The Bottom Lines:
Finding old pictures is quite a tricky task. However, there are some ways and measures, that can help you find the old Instagram Profile picture. All the mentioned methods and measures are self-tested and reliable.
Frequently Asked Questions:
1. How can I get the old layout back on Instagram?
To get your old layout back, you have to make certain changes. There is no direct spontaneous way to bring your old Instagram layout back.
You have to archive some pictures or delete them and add some, according to the old layout design.
2. How to Download your Instagram old profile picture?
There is no such way to download the old profile picture on Instagram. You can only search it in your gallery or cache folders. Rest, directly from Instagram there is no way to download the old profile picture.
3. How to Change your Instagram Profile layout?
In order to change your Instagram profile layout, select a unique layout design from Google or from Pinterest and craft your Instagram profile in that way.
There are tons of ideas on Google to design one's profile layout. Try them out.
Also Read: