✎ Key Points:
» You can see any posting issues on Instagram due to file size or aspect ratio issues, network issues, or content not adhering to community guidelines.
» Just try uninstalling and reinstalling the Instagram app, ensuring a stable internet connection, or switching to a better network to resolve posting issues effectively.
How to Fix if Instagram Won't Let You Post:
You have the following methods to fix if Instagram does not let you post:
1. Clear the Cache
Try these steps from following devices:
🔯 For iPhone:
🔴 Steps To Follow:
Step 1: Open "Settings"> "General"> "iPhone Storage"
First, open the "Settings" app and tap on the option "General". Under this, you will find an option towards the bottom that says "iPhone Storage". Tap on it.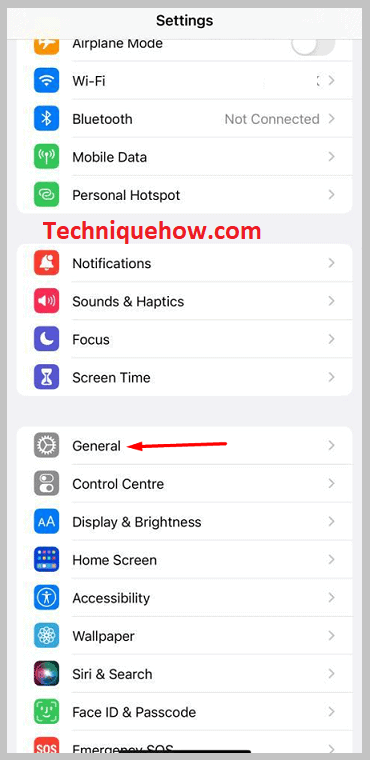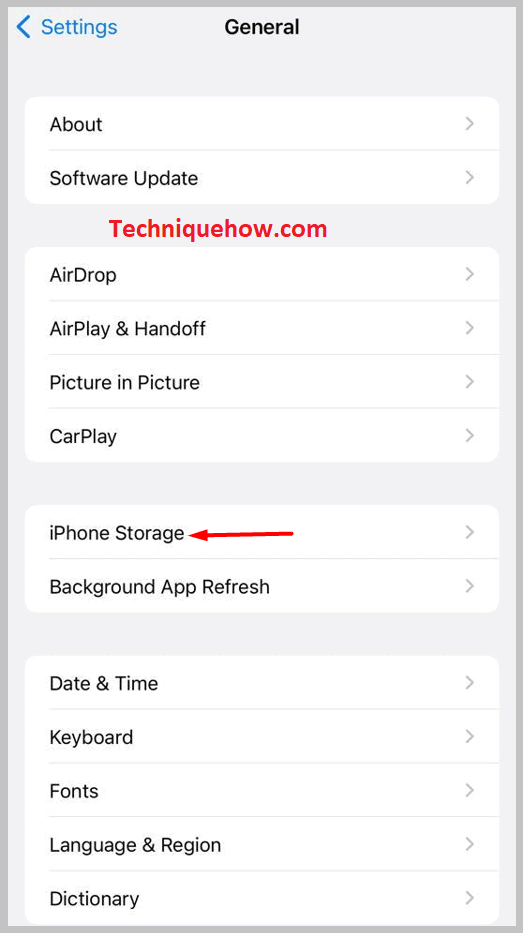 Step 2: Go to "Instagram"> "Offload App"
Now you have to search for the option that says "Instagram". Tap on it to open the "Instagram" tab. Here you will notice an option "Offload App" that you have to tap to clear all the existing cache.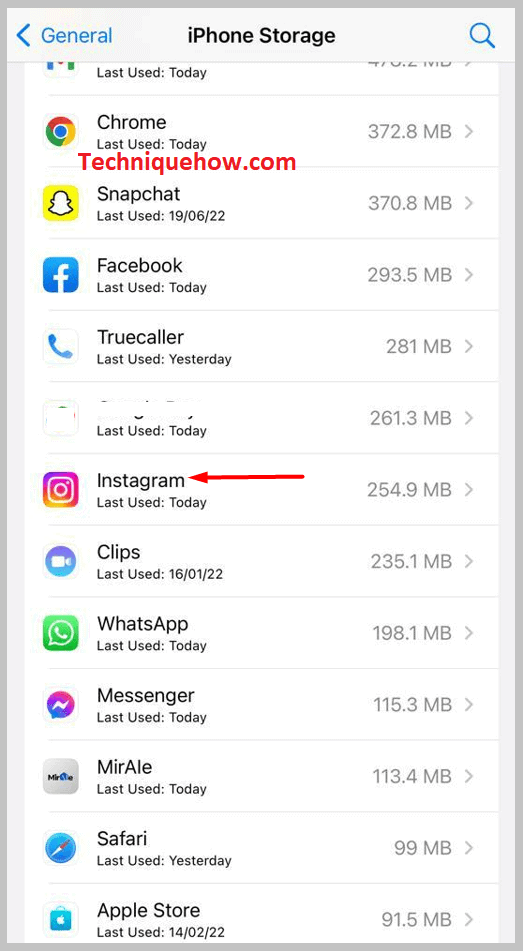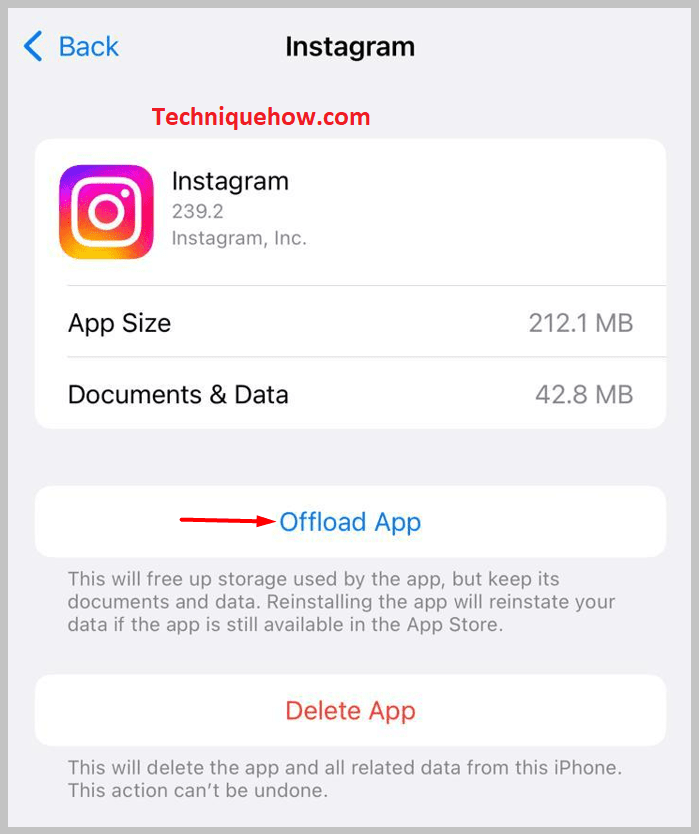 🔯 For Android:
🔴 Steps To Follow:
Step 1: Go to "Settings" > "App info"
First, open the "Settings" app on your phone. Then look for the option that says "Apps & notifications". Keep in mind that the name of this option will be different for different versions. Tap on this, then tap on "App info".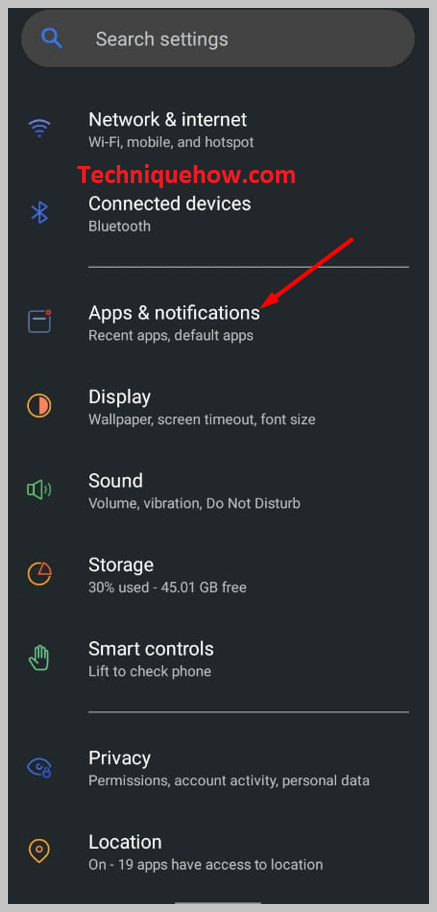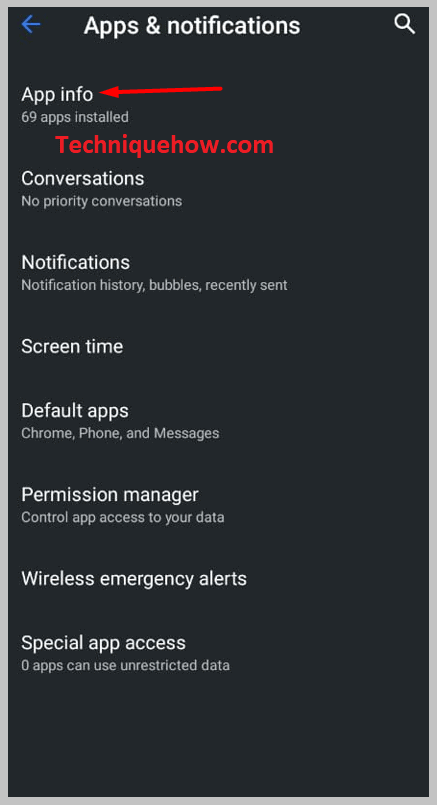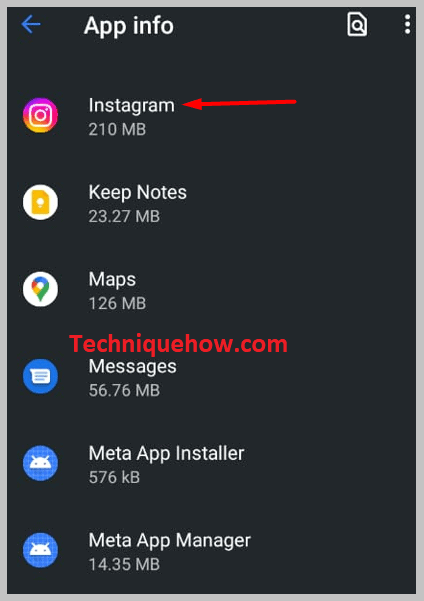 Step 2: Go to "Instagram">"Storage & cache"> "Clear Cache"
Now, scroll down until you find the option that says "Instagram". Tap on it and then tap on "Storage & cache". You have to tap on the option "Clear Cache".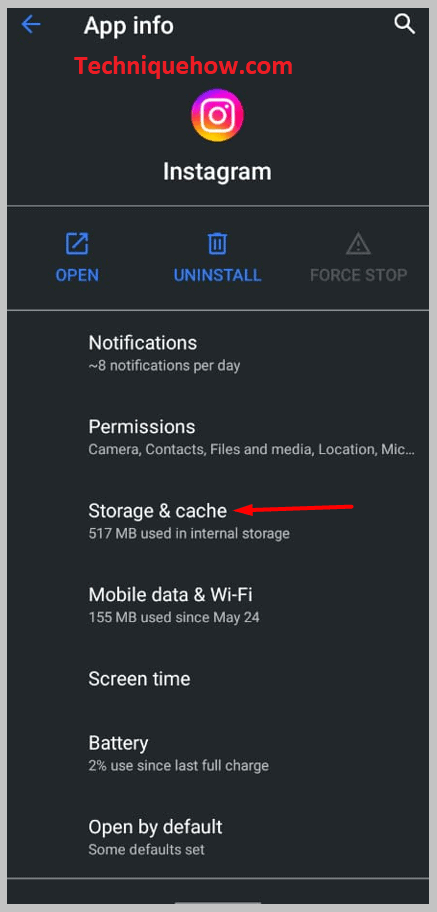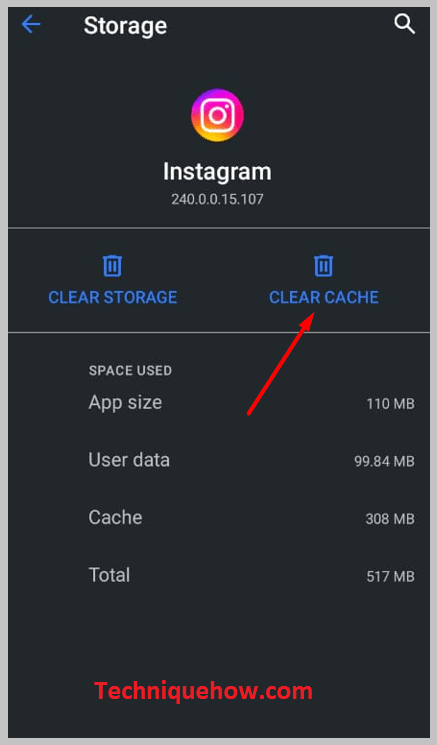 2. Uninstall & Reinstall App
Sometimes the problem can be solved simply by uninstalling and installing the App. When you download the App again, the latest and updated version of the App will be installed on your phone, reducing the chance of this problem and removing existing bugs.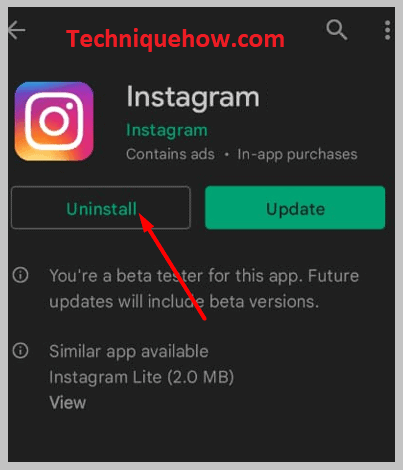 Step 1: Go to the App and long-press it until an option appears above it that says "Uninstall". Tap on it to uninstall the App.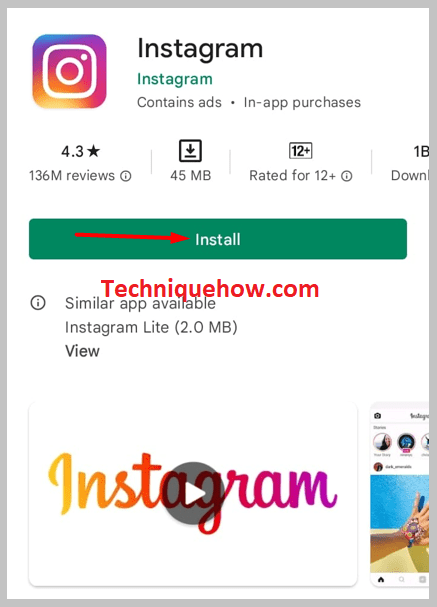 Step 2: Go to the Play Store or App Store. Search for the App using the search bar and tap on the "Install" or "Get" option beside the app name to reinstall it to your phone. After this, try posting again, and you will notice that the problem has been solved.
3. Check the file and convert it to Mp4, Png, or mp3
Before posting, you can convert to the mentioned format (i.e. Mp4, Png, or mp3) to upload your files in different formats.
4. Move to Better Internet Connection
If your internet usually causes problems while uploading, consider talking to your internet provider or moving to a more stable internet. You can also get a wifi connection that works better than your phone's internet and use it while posting content. Alternatively, you can turn off your internet or wifi and turn it on to enable a better connection.
Why Instagram Won't Let Me Post:
These are the reasons:
1. Issues with the file uploading
One of the significant reasons why users face this problem while trying to upload something is an issue with the file. Sometimes the videos or photographs exceed Instagram's ideal aspect ratio and size.
This causes the App to glitch and disrupts the file upload process. Another reason this happens is that the video is of higher quality than the App can handle. Usually, this causes the App to upload the video slower than usual, but on days when the server is receiving a lot of activity, you will not be able to upload your files in one go.
To avoid this problem, you can reduce the quality to a smaller configuration while maintaining the clarity of the file. You will no longer face the problem when you upload a file after reducing the size.
2. Poor network connection
A good internet connection is mandatory for any social media app to function normally. This means that when your device doesn't have a high speed or even an available network connection, you are bound to face problems related to uploading posts.
To know if your network is proper, look at the top bar of your phone, where you can see the network's number of available bars. If the bar is not full, there is a network problem. Also, if there is a cross mark next to the network, it means that your device is either not receiving internet or that the internet is not available.
You can turn your phone to flight mode and then turn it off to solve the above-mentioned problems. Sometimes, the weather causes network problems, so wait until it gets better and then post.
3. You are blocked from using the App
People are often blocked temporarily from using the App when they do not follow Instagram's regulations. Instagram has strict community guidelines that it expects its users to constantly adhere to, to maintain the overall safety of the App and the environment.
This is why all the posts uploaded to the site undergo critical scrutiny, and many posts are blocked from being uploaded because of what's being depicted in them. Therefore, to avoid being blocked by Instagram, you must ensure you follow all of Instagram's community guidelines while posting content.
This means avoiding hate speech, plagiarism, racial comments, copyright issues, etc. It might cause problems later if your posts get blocked often, so make sure you read guidelines whenever they are updated so as not to face this problem.