Your Quick Answer:
To add a longer video to the Facebook messenger story, when you upload a story to Messenger, it appears on Facebook for a duration of 24 hours, and later it expires.
It is better not to upload to Story from the album section since the video will be of only 15 seconds. Instead, upload it from the camera section, and it will be longer.
To upload a video of more than 30 seconds to Facebook, you have first to upload it to WhatsApp as a status and then share it to Facebook as a story.
Facebook Story Time Limit:
This means that each individual story on Facebook has a time limit of 26 seconds for videos. If you notice that your video exceeds this limit, you may need to trim or edit it to fit within the allotted time.
Also, if you have a longer video that you want to share, a quick alternative fix is to post it on Facebook Messenger.
In Messenger, the time limit for videos posted to stories is extended to 26 seconds, allowing you to share longer videos with your friends.
How To Upload Video More Than 30 Seconds On Facebook Story:
You can try the following methods below:
1. Using Veed Video Splitter
Just you can use Veed Video Splitter to upload a video longer than 30 seconds on Facebook Story by cutting it into multiple clips.
🔴 Steps To Follow:
Just try the following steps below:
Step 1: First, open the Veed Video Splitter tool using the following URL: https://www.veed.io/tools/video-splitter.
Step 2: Then, upload your longer video file to the Veed Video Splitter tool by following the instructions provided on the website.
Step 3: Next, use the tool's features to split the video into smaller segments that fit within the Facebook Story time limit.
Step 4: Now, save the edited video segments and upload them to your Facebook Story using the Facebook app or website.
2. Adding a Longer Video to Messenger Story
You can use the following steps to add a longer video to your Facebook Messenger story.
🔴 Steps To Follow:
You can now try the following steps below:
Step 1: First of all, open the Messenger app and tap on the 'Stories' icon.
Step 2: Then, tap on the '+ Add to story' option located in the top left corner.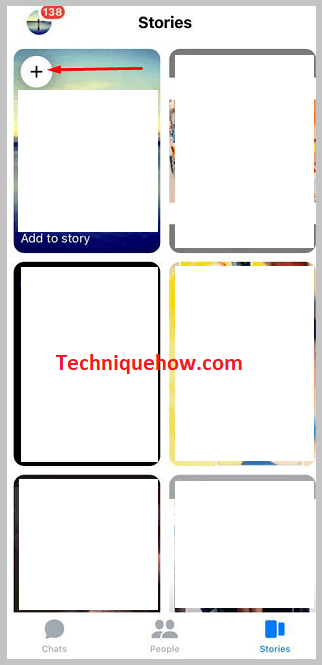 Step 3: After that, choose the 'Camera' icon to access the camera and gallery options.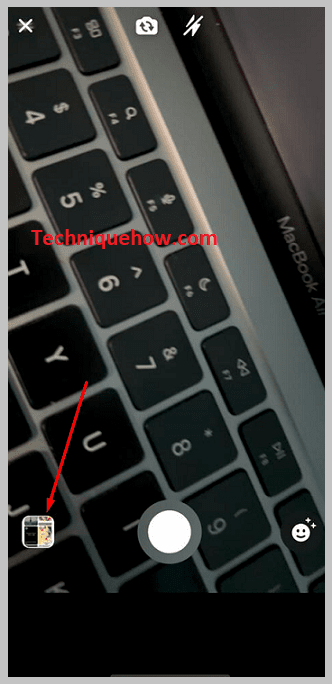 Step 4: Finally, tap on the square box to open your gallery, select the desired video, make any necessary edits, and tap 'Add to story +' to upload the video to your Messenger story.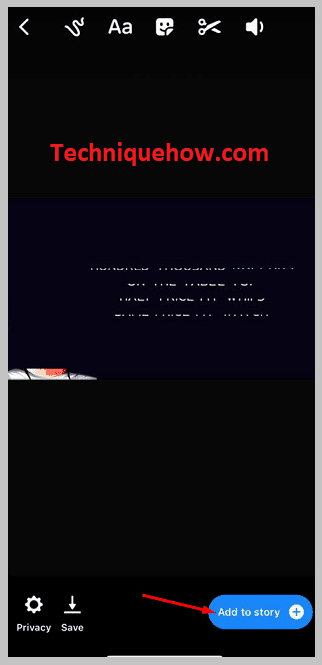 🔯 It will be uploaded to a full-length Video
After you have tapped on the option "Add to story +" you will see that the video you selected and edited has been uploaded to your Facebook Messenger stories. Plus, it will appear as a full-length video and not a shortened one.