Your Quick Answer:
Most users have issues with Microsoft Teams that involve when notify is unavailable, thus missing out on important updates and information from their groups and teams.
If you want to get an alert every time sometimes someone comes online, then there are a few steps to set up Microsoft Teams online notification.
The reason behind this problem is either Microsoft is not sending notifications for new texts, mentions, and messages, or your internal settings are just creating a problem.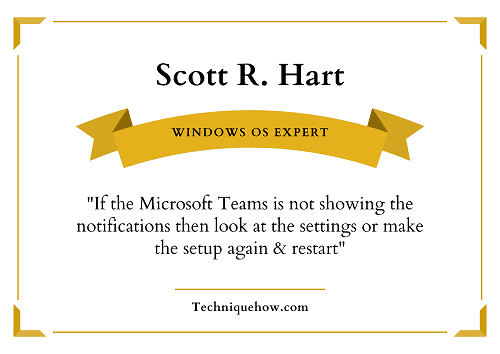 If you want to disable the notify alerts, just learn the steps to turn off the Teams pop-up notifications.
Why Does Microsoft Teams Notify When Available Go Missing:
In this section, you will have some effective troubleshooting steps that you should follow when you are not receiving your Teams desktop notifications.
1. Check your Teams Settings:
Make sure your notifications are turned on for the type of notification you missed.
If you see that the notification is not Turned ON, go to the Settings option and click on the specific notification for which you want to get the alert.
2. If Notification is Turned On:
Once, you find that your notifications are turned on, keep checking to know that you will still receive notifications even after you close the app. To ensure, open the settings, and go to the general option to ensure you have one on close.
This way you will be sure that notifications are enabled and all settings are correct.
If your Notification and Application Setting are not the Problem:
Once there you find that everything is fine with notification and application settings. Try to understand it differently but make sure that your Microsoft Teams application is working in the background.
🏷 For Windows User:
Those who are using Windows make sure that the application is running in the background. All you have to do is place the system tray in the toolbar of your desktop. Finally, tap on the up arrow and verify that the 'Teams' icon is in its dedicated area.
◘ First of all, go to 'Settings' then 'Device'
◘ After that go to 'Application Manager' & find Teams App.
◘ Ensure 'Notifications' are enabled for the app.
3. Check For Updates: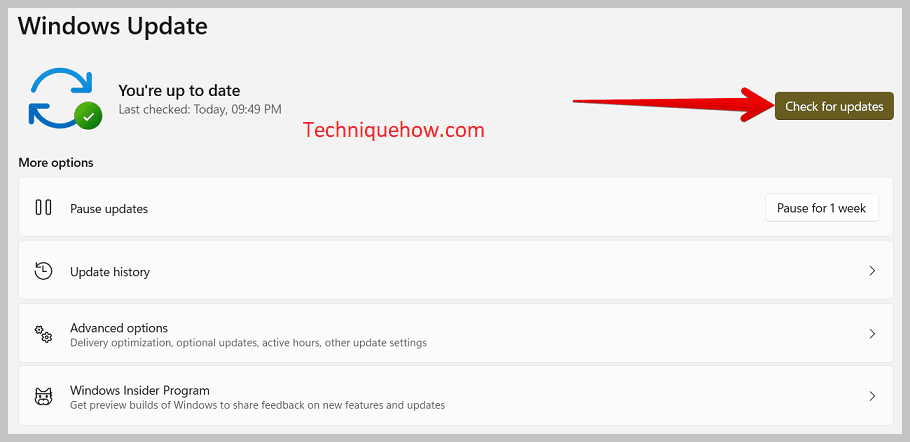 The issue could happen if you find that the updating is required. Tap on the 'Check for updates' button for updating to the latest version.
If no updates are required, you'll receive notice is your app is already updated.  And if it starts installing updates, restart the computer before using the app.
4. Focus Assist Automatic Rules:
The Focus Assist features are ideally designed to be turned on when you're doing some actions that require your PC's complete attention (by default). Including Microsoft teams, it restricts the notification from several apps.
To stop these Automatic Rules for Focus assist, follow given below steps:
Step 1: Open your laptop's Settings option.
Step 2: Then find the way to System.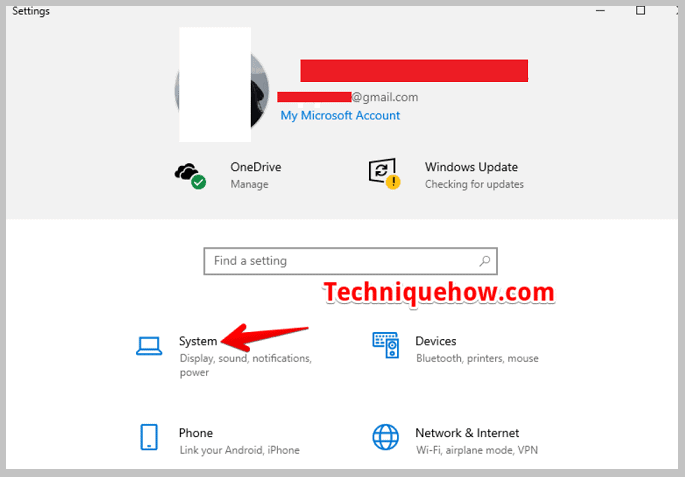 Step 3: Next, tap on the Focus Assist on your desktop.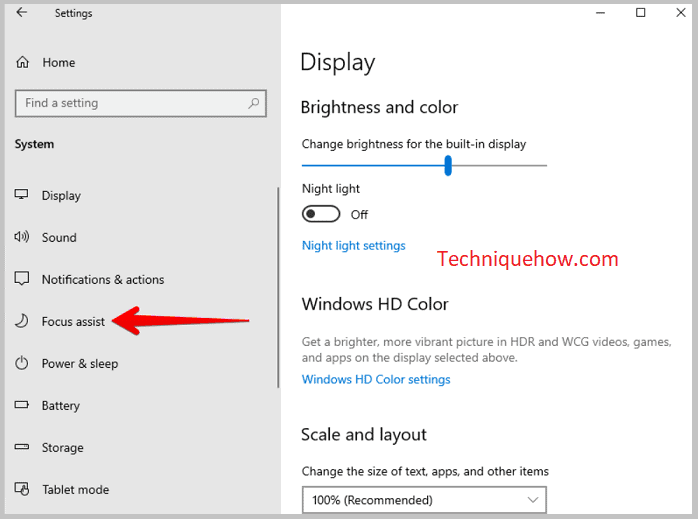 Now you need to click on each of the automatic rules that allow 'Focus assist' on your PC automatically.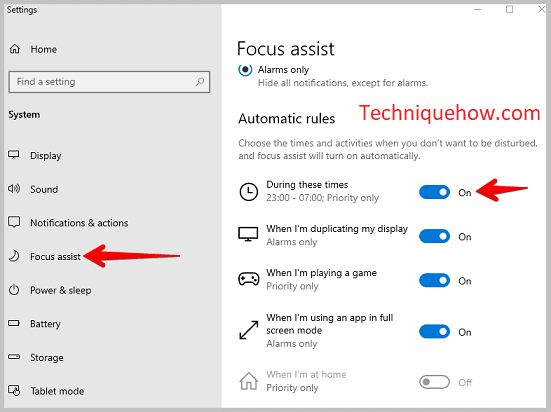 Step 4: At last, you need to de-select the "Show a notification in action Center when focus assist is turned on automatically" option.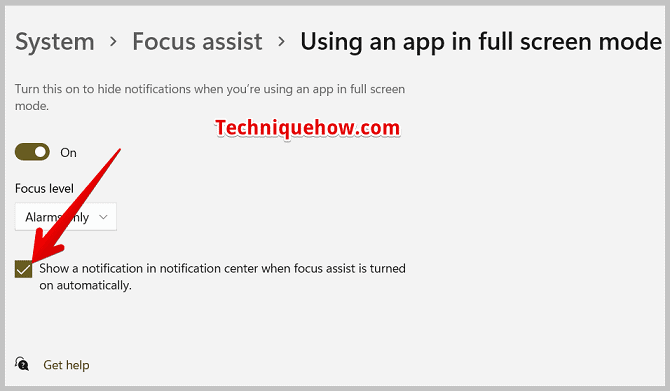 Step 5: Just do the same with other automatic options in the focus Settings option.
Before going to use it, restart your computer.
5. Turn Off Focus Assist:
Another feature on this list is Focus Assist which can block notifications from apps. When enabled, it mutes your app's notifications. It exactly works like Do Not Disturb for Windows, especially Windows 10.
Here are quick steps to follow:
Step 1: First of all, open Windows Settings.
Step 2: Choose System on your PC.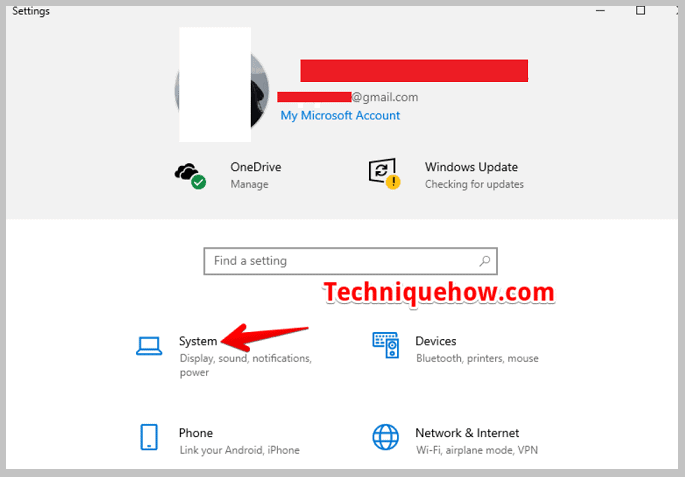 Step 3: Next, click on the Focus assist option given on the left-side menu.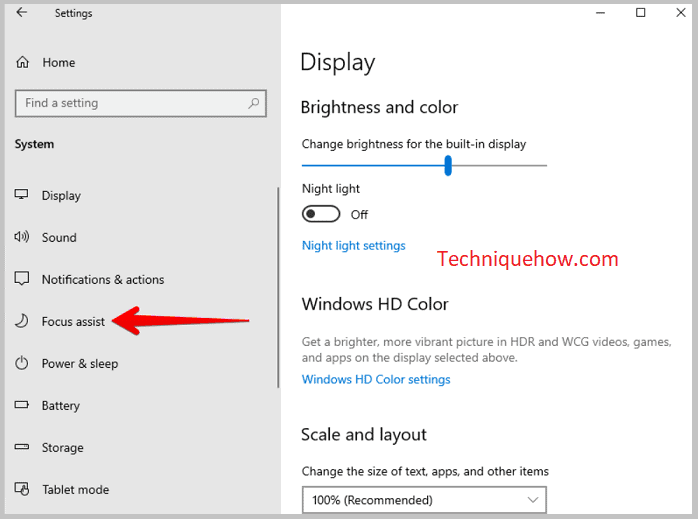 Step 4: If you find that Focus Assist mode is enabled, turn it off immediately for it to work.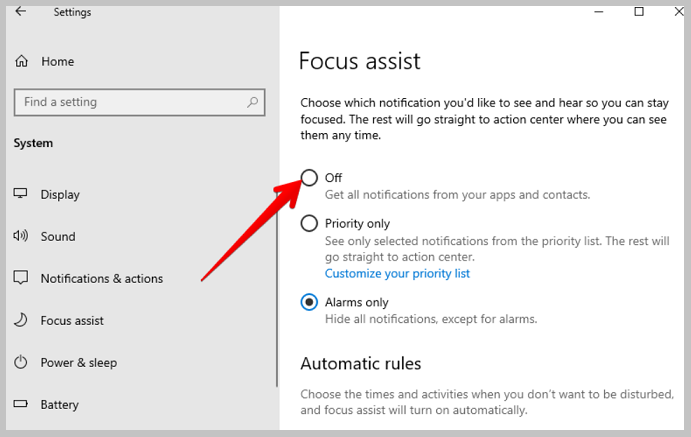 After doing this alteration, the Microsoft Teams notification starts showing and working. Otherwise, you can immediately disable/turn off Assistant Mode in the Window Action Centre.
6. Turn Off Battery Saver:
Sometimes notifications get restricted when the battery saver option is turned on.
To turn off your Computer's battery saver option, follow the given steps.
Step 1: Open the Windows Settings Menu to choose the system.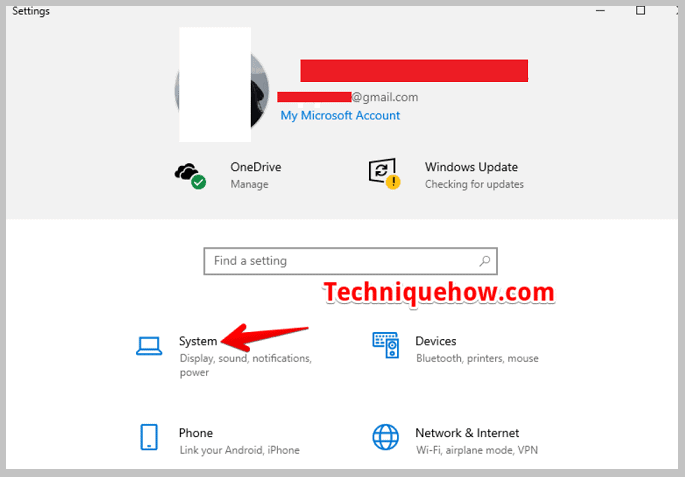 Step 2: Click the 'Battery' option on the left side menu.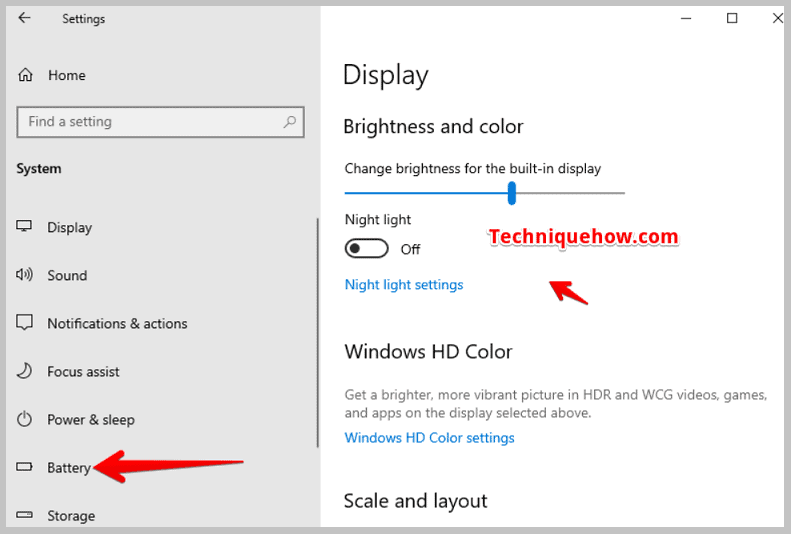 Step 3: Scroll until you reach the battery saver section.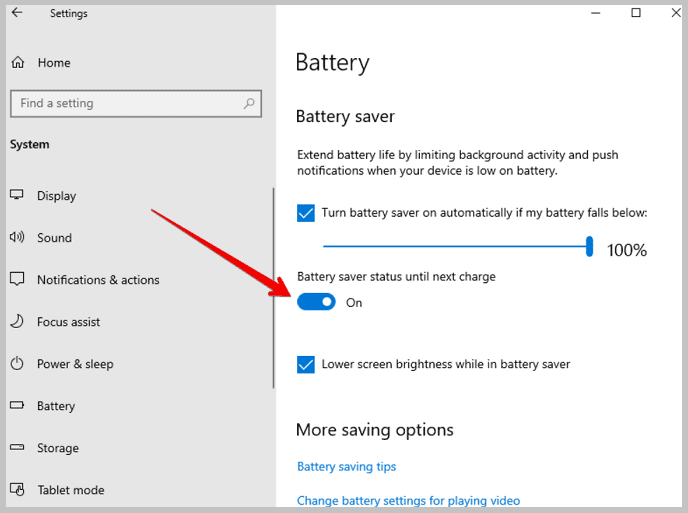 Step 4: Now, turn off the Battery Saver or you can click the battery icon on your Computer's taskbar to turn off the battery saver option.
That's all you can check after.
🔯 Why Does Such an Issue Occur:
As mentioned above, Microsoft Teams is a great solution for participating in meetings and holding audio conferences, no matter how far you are from the main workplace. You may get interrupted by a mess of complaints including not receiving email, chat, call or message notifications.
There are two big reasons for not getting notifications, the first is if you just manually disabled the notification and the second is your internal settings that made changes to the Teams application. By following some troubleshooting steps and ideas, you'll be able to have a smooth user experience for Microsoft Teams.
The Bottom Lines:
The interruption of not getting notifications can ruin your experience, so all the information and solutions related to this can help you. Just follow the above fixes that might be helpful in fixing this issue.
Also Read: