Your Quick Answer:
Sometimes there are some glitches on YouTube which restrict YouTube comments from showing. If your app is overloaded with a cache, you can see this type of glitch.
To fix this issue, first, try to clear your browser data from the chrome browser settings on your PC and clear the app cache from your phone.
If you have connected any VPNs, disconnect this proxy server. You can disable your browser extensions to check if comments are loaded or not because sometimes some extensions create these types of problems.
If you are on an unstable network connection, then try to be on a stable network connection, or you can refresh your page to see if the comments are loaded or not.
Why Do YouTube Comments Not Load:
There are a few reasons why this issue occurs:
1. If you Enabled VPN
Some people use proxy servers to bypass the restrictions given by their ISPs. But a proxy server does not work well with online services such as Google.
VPN creates a lot of issues for users when they are working on Google, and comments not loading on YouTube is one of the problems caused by VPN. So make sure that you disable your proxy servers before coming to YouTube.
2. Due to Cache Issue
Another possible reason for this issue is the cache issue. If you have been using this app for a long time and never removed cache files from your storage, it will cause a glitch.
Storing a cache increases the internal storage of your phone. So, if you do not have any space, this could be a problem. So always try to clear your YouTube cache from your phone and clear browser data from your PC.
How to Fix If YouTube Comments Not Loading:
Follow the below methods in order to fix this:
1. Clear Browser Data or Reset App Cache Data
To fix YouTube comments not loading problems, you should clear your cache from your PC and your phone. So to reset your YouTube app cache from your phone:
🔯 On Your Mobile:
🔴 Steps To Follow:
Step 1: First, open your settings, go to the 'Apps' section, and search for 'YouTube'.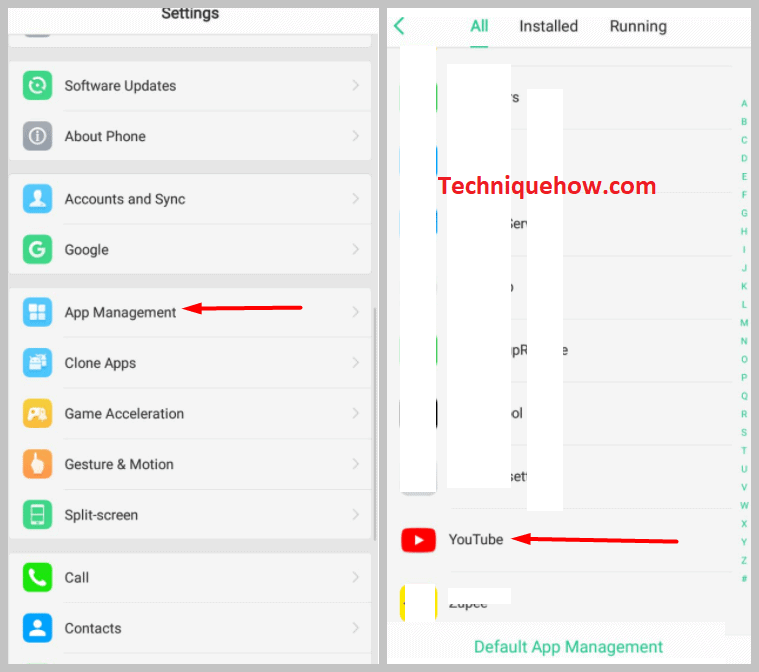 Step 2: You can also press and hold on to the app for two seconds, and you will go to the app info section.
Step 3: After entering the app info section, you can see the 'Storage & cache' option.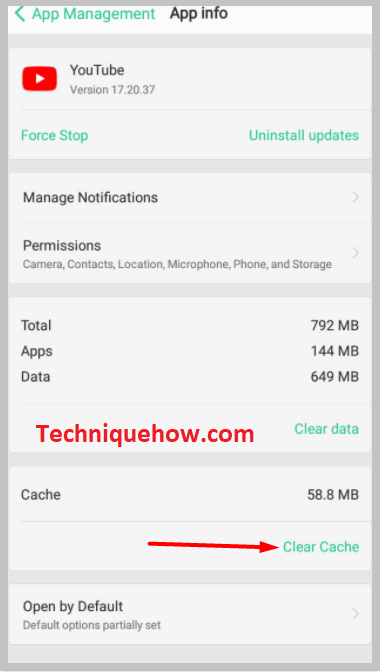 Step 4: Open this section and tap on the 'Clear cache option.
To clear your browsing data from your PC:
🔯 For PC:
🔴 Steps To Follow:
Step 1: First, open your Chrome browser and select the 'three dots' menu icon. You can see the 'Settings' option at the bottom side.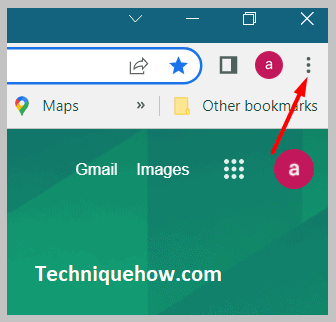 Step 2: Open 'Settings' and select 'Advanced', select 'Reset settings' from the side menu, and select 'Restore settings to their original defaults.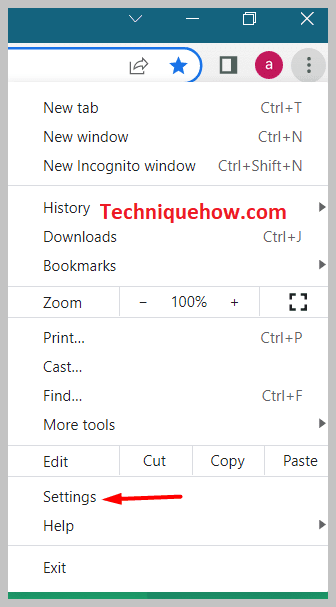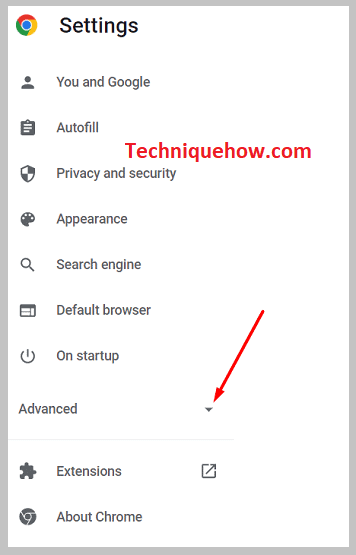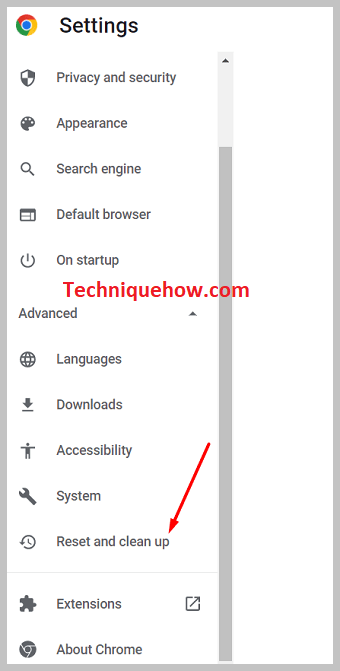 Step 3: Now select 'Reset settings' to wipe your entire browser configuration, including your browser cache and history.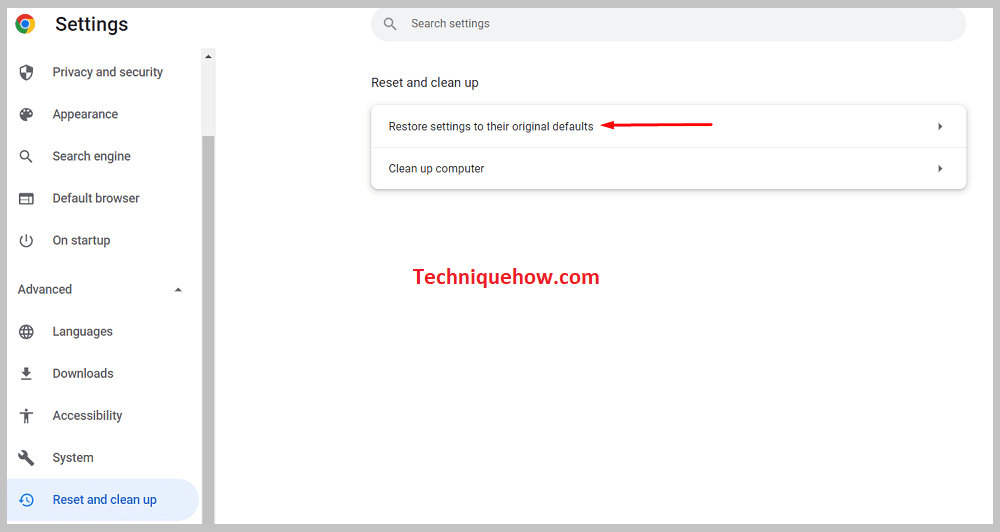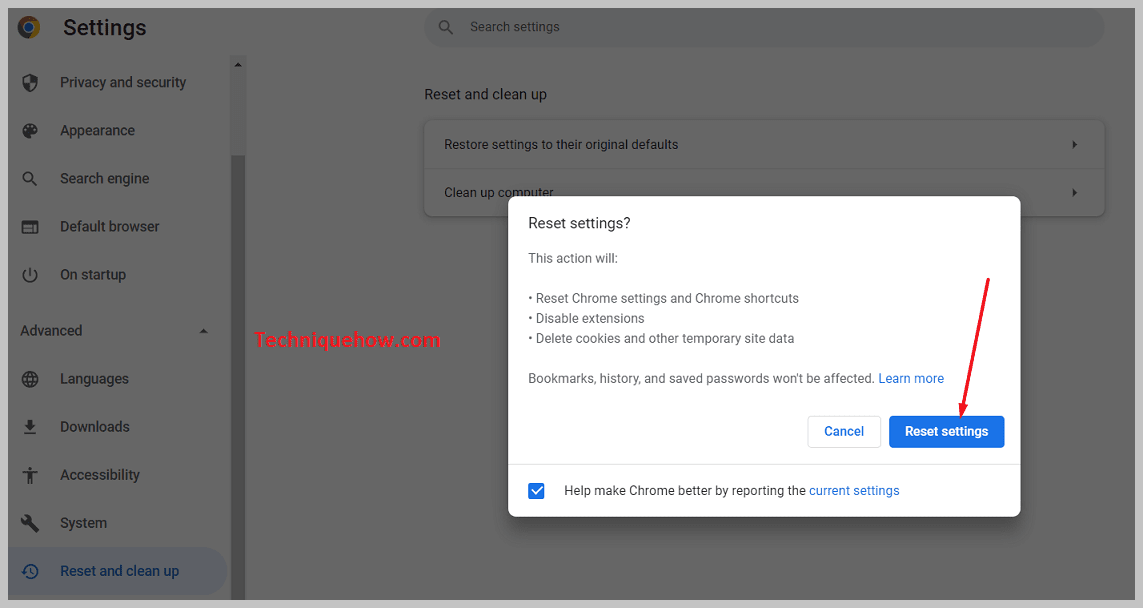 2. Disconnect from VPNs (if connected to any):
Virtual Private Network (or VPN) increases the internet connection speed. So, if you tunnel your web traffic using this kind of proxy server, you may find that certain web pages (like YouTube) don't load properly.
This can be through design, where certain websites use a VPN or proxy known as a way to reduce the risk of spam or network attacks that prevent parts or an entire page from loading.
So, in this case, you may need to disconnect from the VPN or remove the proxy server settings to allow YouTube to load correctly. To disconnect your Chrome browser from VPNs:
🔴 Steps To Follow:
Step 1: First, click on the three-dots button from the top right corner.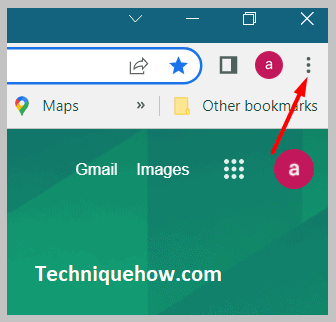 Step 2: Then select 'Settings' and click on the 'Advanced' option.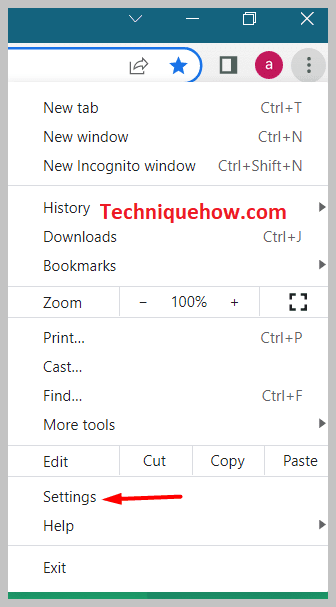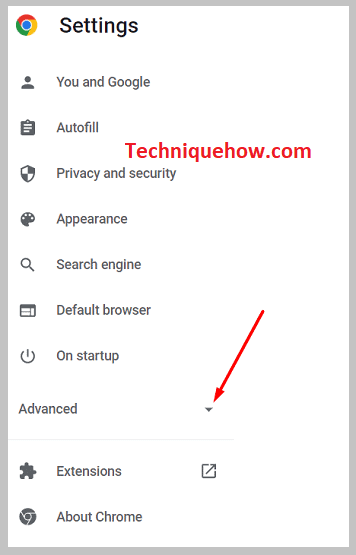 Step 3: Here, open the 'System' and click on the 'Open your computer's proxy settings' option.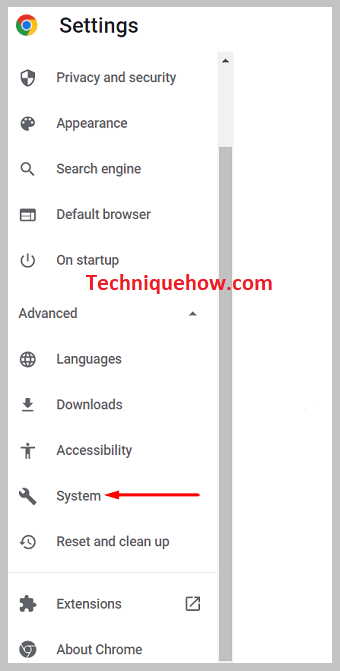 Step 4: Here, first, turn off the 'Automatic detect settings' from the 'Automatic proxy setup' section and also turn off the 'Use a proxy server option from the 'Manual proxy setup' section.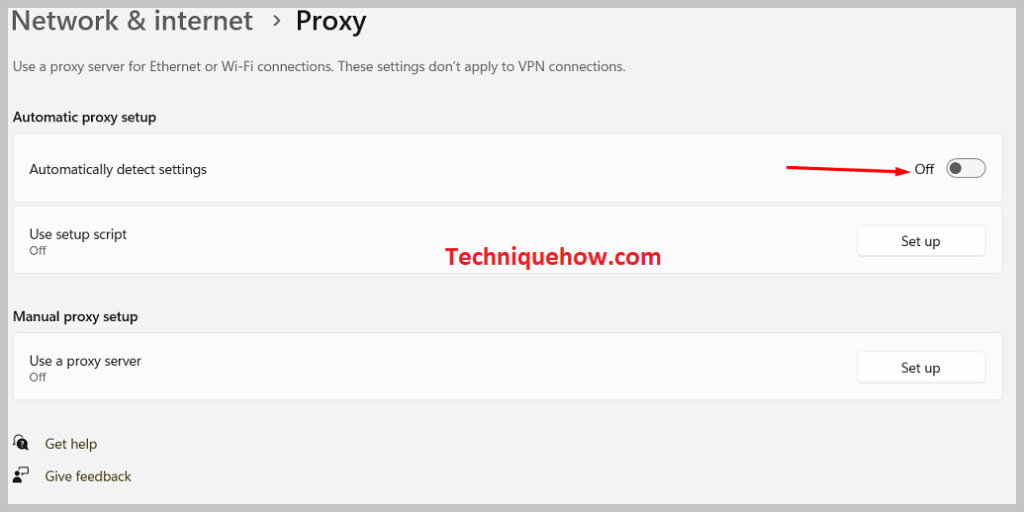 3. Disable Browser Extensions (on chrome, if any):
If you want to add the right extensions to your browser, you can go with the Browser extensions because it has lots of features and capabilities. But some extensions can cause conflicts with YouTube and its comments module.
First, disable all your Chrome extensions to see if YouTube comments work properly or not. After disabling them, if YouTube comments start loading, re-enable extensions one at a time until you find the one that causes a conflict. Now to remove an extension from the chrome browser:
🔴 Steps To Follow:
Step 1: First, select the More (three-dots icon) icon, select the 'More tools', and press the option 'Extensions'.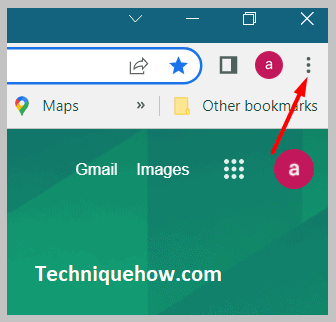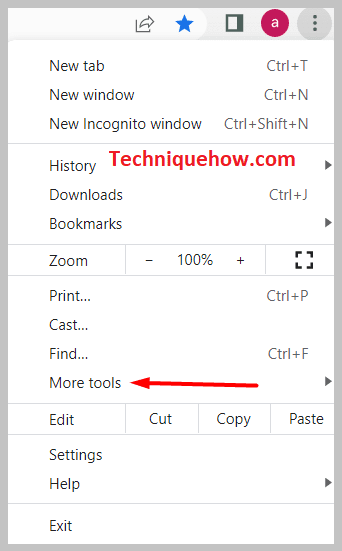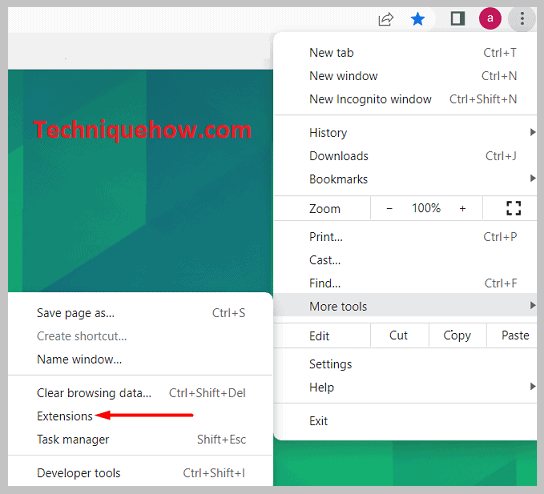 Step 2: Here you can see all of the extensions that you have. Now turn off all the extensions and disable all of them.
Step 3: If comments are loaded on YouTube, you have to manually re-enable all of these extensions to check which extensions have the glitch.
4. Switch to a stable internet connection:
Another common possibility of not seeing someone's story is a network problem that comes from your side. YouTube consumes a lot of data. If you use Wi-Fi, you may not have this problem, but if you use YouTube with your mobile data, you may face this problem no matter what data pack you have.
If you use YouTube for more than an hour a day, you will lose most of your data. Sometimes this type of problem occurs due to weak signals, even if you have the whole data pack. So lastly, you need a strong internet base to use YouTube.
5. Refresh the Page:
If you are a regular user of YouTube, you can see that it is very often happening on YouTube that comments are not loaded. To fix this problem, refreshing the page is considered the fastest way to overcome the problem. To refresh the page on the PC, either you can press the 'Ctrl+Shift+r' button on the keyboard, or you can click the reload button. You can get the reload button from the top left side of the screen between the 'Home' icon and the 'Back', 'Next' icon. Often it takes just as soon as the page is reloaded for the comments to flow back to the page.
Also Read: