Your Quick Answer:
To find when you created your Snapchat account, open the app, tap on the bitmoji icon on the top right corner, and scroll down until you find a joining date in a lighter font compared to all the other text.
To find when someone made a Snapchat account, check their Snapchat score. If the score is low, it means their account is new, and if the score is high, it means that they have been using their account for a while.
If someone from your contacts has just made an account, you will get a notification from Snapchat to add them as your friend.
You can also ask the person when they made their account since there is no other direct way you can use to understand when someone created their account.
You can also check their first public story to understand when they created their Snapchat account.
If you want to track someone's account, you can easily check their location on Snapchat. Alternatively, you can also send them a tracking link in your personal chat, and when they open it, their IP and location will be recorded.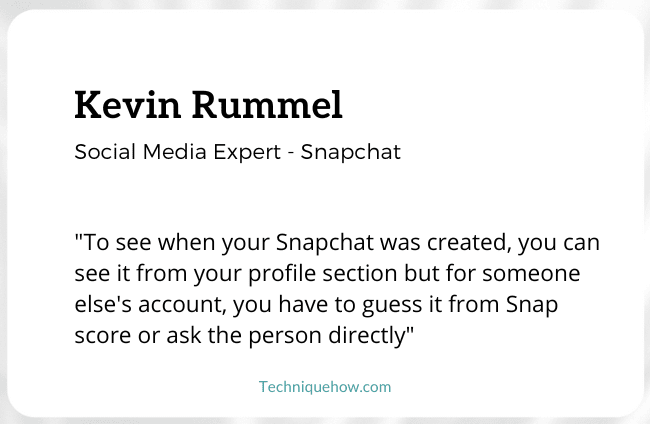 Video on How to Find When Your Snapchat Account Was Created:
How to Find when your Snapchat Account was Created?
Follow the steps below:
Step 1: Open Snapchat & tap on your 'bitmoji'
The first step you have to follow to find out when you created your Snapchat account is to open the Snapchat app from your phone's home screen.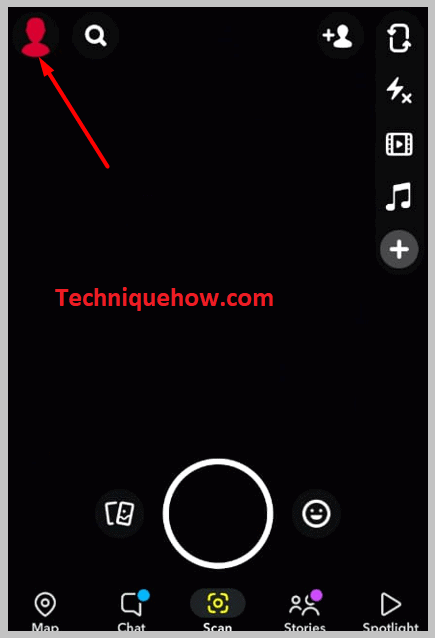 After tapping on the Snapchat app icon, you will be in the camera section of Snapchat, from where you can take photos with filters.
On the top left corner of the screen, you will notice that there is a miniature of the bitmoji you had created earlier on beside the search icon. You have to tap on this bitmoji option.
Step 2: Open the profile & Scroll down
Now that you have tapped on the bitmoji option available at the top left end of the screen, you will be taken to the profile section of Snapchat.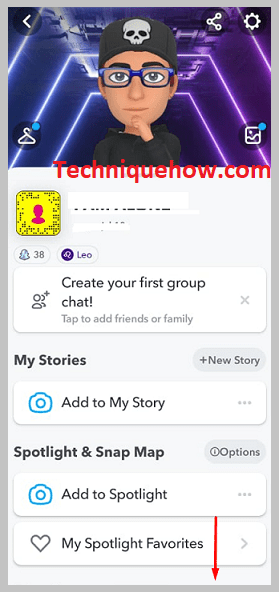 Here, you will see all the specific information related to your account, like your bitmoji, Snapchat score, and username. You have to scroll in a " down to upwards" motion. This will help you reach the bottom of the profile section of Snapchat.
Step 3: You will see "Joined Snapchat on _date_"
Now that you are in the profile section of Snapchat and have scrolled to the bottom, you will notice that all the options have ended, and in front of you, there will be a blank screen that is serving you no purpose.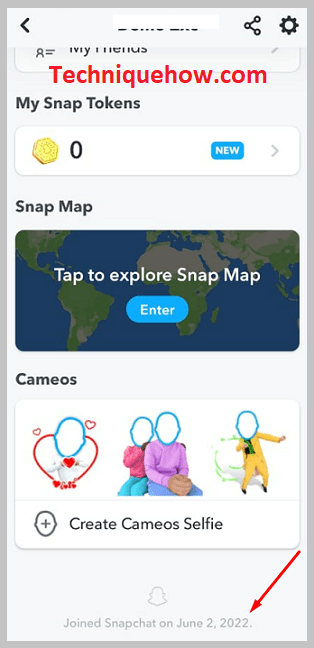 Here, you will see a shorter text in a lighter font than the options. The text here will say, "Joined Snapchat on [Month name] *day*, *year in four digits*". This will tell you the exact day when you first joined Snapchat.
How to Tell When Someone Made a New Snapchat?
There is no direct way of finding out when someone made a new Snapchat account. You have to either go scroll through their first public story and check the date or check their Snapchat score if they are not a private person. You can also personally ask them.
1. Look at Snapchat Score:
The first way that you can use to ascertain the date when someone created a Snapchat account is to check their Snapchat score, which will be pretty easy to analyze.
If you are familiar with how the Snapchat app works or have used it for some time in the past, you will know that Snapchat has a score that increases depending on your usage and the relationship you maintain with other users on the app. It specifically depends on the number of snaps a person has sent and the number of snaps they have received.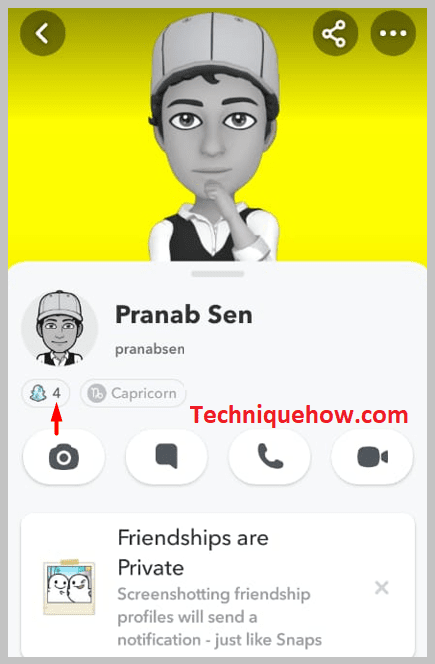 Now, you can understand when the account was made depending on the score. If an account has just been created, its Snapchat score is relatively low compared to the score of an account that has been around for a long time.
In the same way, if the account is older, the Snapchat score will be high, and you can tell that they have been using the app for a long time.
2. See suggestions from Contacts: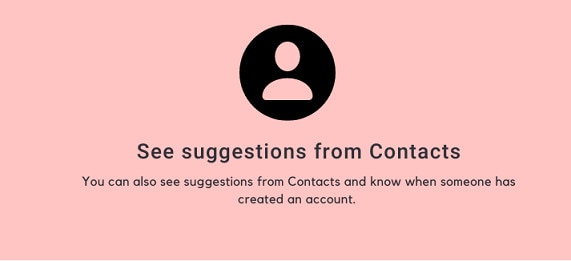 You can also see suggestions from Contacts and know when someone has created an account. When anyone whose number you have saved in your contact list makes an account on Snapchat, you will get this information without fail.
As soon as they make an account, you will get a notification as a suggestion from Snapchat to add the person to your list of friends.
So when you get this notification to add this suggested friend, you will know that they created a new account.
3. Ask the Person:
If the Snapchat account whose creation date you are searching for is of someone you know in real life or are close with on the internet, you can easily find out when they created their account.
Instead of analyzing their Stories or Snapchat score, you can personally ask them when they created their Snapchat account by texting them via Snapchat or asking them in person.
The chances are the person will not only tell you when they made their account but at the same time, they might be flattered that you care about the information enough to ask personally.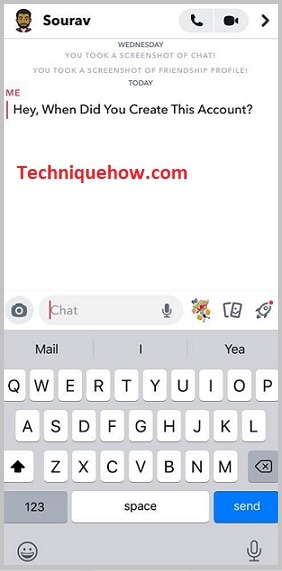 How can You Track a Snapchat Account? 
If you want to track a Snapchat account, it means that you want to find the user's current location. There are two ways you can use to do this.
You have to swipe downwards from the home screen to reveal the Snap Map. Once you are here, look for the friend's bitmoji you are looking for. The part of the map where you will find them is the location they are currently at.
However, sometimes, users keep their location private. In that case, you will have to use the following method. You have to send the user a tracking link through the chat section of Snapchat.
You will have to turn on your live location to use this method. When the user clicks on this tracking link, the person's IP address gets recorded. Once the person's IP address is recorded, their location is revealed. In this way, you can know their location.
The Bottom Lines:
You have multiple ways in which you can find out when you and your friend first created their account. However, you can always directly ask them; this would save you all the trouble. You also now know two ways to find out the current location of your Snapchat friend.
Also Read: