✎ Key Takes:
» You can start by searching the TextNow number on the Google search:google.com to find any publicly available information.
» If you still can't identify the owner, consider contacting TextNow support for assistance.
How To Find Out Who A TextNow Number Belongs To:
You have the following methods below in order to look up the TextNow number and find details for it:
1. Google Search number
Google is a powerful search engine that can provide information on almost anything, including phone numbers. You can use Google to search for the TextNow number and find any relevant information.
🔴 Steps To Follow:
Step 1: Open your web browser and go to Google.
Step 2: Type the TextNow number in the search bar and hit Enter.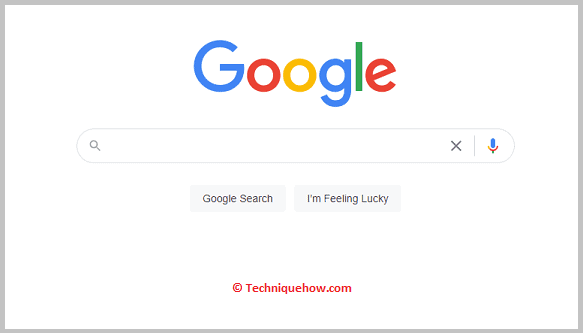 Step 3: Review the search results for any relevant information.
2. From Social Media
A common way to which you can find out who a certain TextNow number belongs is with the help of the TextNow number. You have to copy this number and go to social media sites, one by one- be it Instagram, Facebook, etc.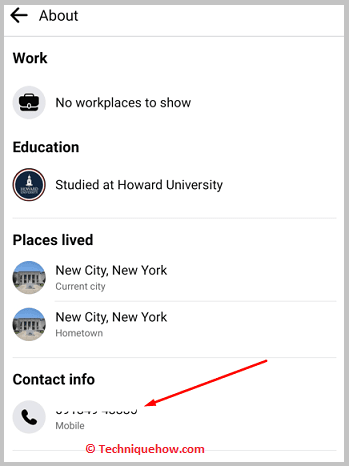 Go to the search bar and type in this number. More often than not, people use the same number to register for various apps. A simple search may reveal the account associated with the same. By looking at this account, you can ascertain who the owner of the number is.
3. Using WhatsApp
To find out who a TextNow number belongs to, you can copy their number from TextNow. Save this phone number to your contacts.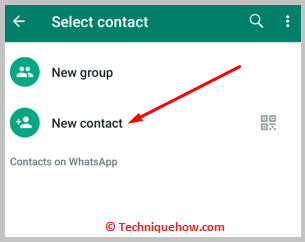 Go to WhatsApp and the green icon at the bottom right in the "CHATS" section. Then refresh your contacts list, and it will appear. You can click on their contact to reveal their username.
4. Asking For It
If you received a call or message from a TextNow number, someone you know may be behind it. Try asking your friends and family if they recognize the number or know anyone who uses TextNow.