Your Quick Answer:
To check someone's location on WhatsApp you have to track his location by sending a link or playing social engineering trick to know his exact location.
Grabify and IPLogger are helpful websites where you can create a short link, and through the link, you can track those who clicked on the link.
If anyone mentions or tags their story on WhatsApp, then only you can get someone's location from WhatsApp.
There you can try the IPLogger trick for WhatsApp to track location.
How To Check Someone's Location On WhatsApp:
You can try the following methods:
1. WhatsApp User Location Tracker
⭐️ Features of Location Tracker:
◘ WhatsApp allows you to share your real-time location with other users for a specific period. This feature helps you meet up with friends or tell family members you're safe.
◘ You can tag your location on photos, videos, or status updates that you post on WhatsApp. This feature can be helpful if you want to let your contacts know where you are or share your travel experiences.
◘ WhatsApp uses your device's location data to suggest nearby contacts to add to your friend list. This feature is optional and can be turned off in your WhatsApp settings.
🔴 Steps To Follow:
Step 1: Open the WhatsApp location tracker tool and try finding from there.
Step 2: Enter the number & click on the 'Track' button, which may log in to the respective website; if it is prompt, then do so,
Step 3: After that, you will get his location.
2. Grabify IP Tracker for WhatsApp
🔴 Steps To Follow:
Step 1: Shorten a link from the Grabify webpage
Choose a URL and copy & paste it on the given box of the Grabify page. There, tap on the 'Create URL' option, and it will give you a shortened URL with a tracking code you need further, so save this.
As the link you have chosen has to be something interesting, you can choose a link to a meme, youtube video, etc.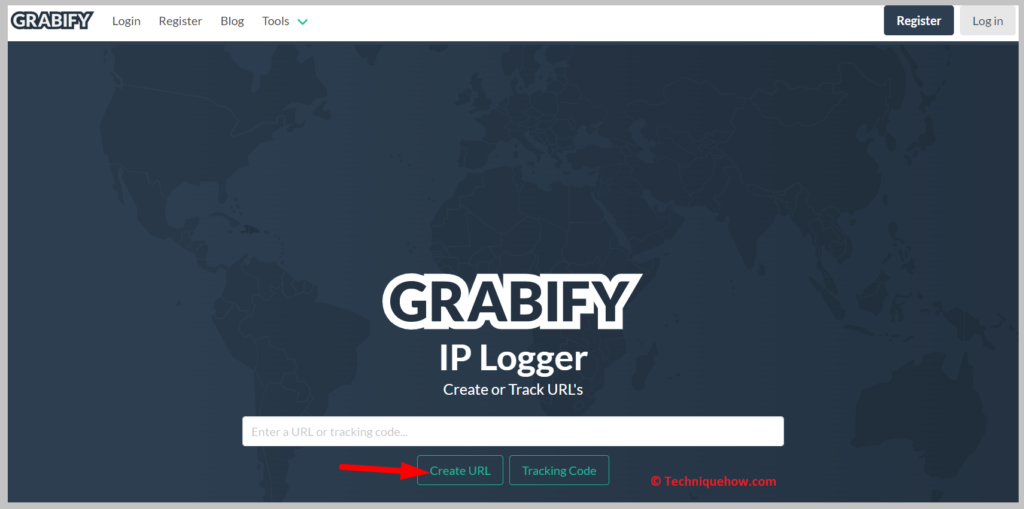 Step 2: Send him the Link through WhatsApp text
First, start usually chatting to gain some trust by sending some original content; if you send the link to him at the very beginning, he may not click on the link.
After normal chatting, send him the shortened URL you created, increasing the chance that the person has clicked on the link.

Step 3: Clicking on the link, his location will be recorded
When he clicks on the link, return to the Grabify website and enter the Tracking code you got earlier; start tracking him, and you will get your results.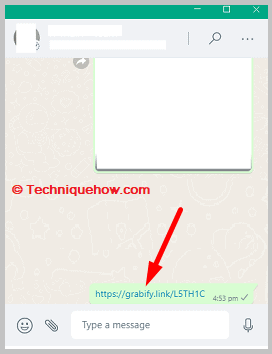 Step 4: Tracking the information with the Grabify access link
Now it is obvious to track the details with the Grabify link, and you must ensure that the person clicks on the link, so make the link as attractive as possible otherwise, you get nothing.


3. IPLogger Tool for WhatsApp
🔴 Steps To Follow:
Step 1: Open the IPLogger website on your browser
Search for the IP Logger web page on your browser, or use this https://iplogger.org/ link to go to the page.
Copy an URL of an adorable video and paste it over the particular field in the given box where you tap on the 'Create a shortlink' option, and they will give you a code and a URL.

Step 2: Send him the link as a WhatsApp text
Once the shortened link is created, send it to the recipient via WhatsApp. As you choose the link to a meme or social media channel link, the chances of tapping on the link will be increased.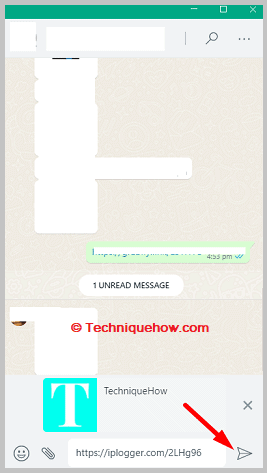 Step 3: Start tracking the IP address
After getting clicks from their user, view the access link and go back to the IP Logger page from where you have created the link and enter the tracking code you got earlier and tap the 'It's a tracking code' option.

Step 4: Know the details of the WhatsApp number
When you get all the necessary information about the user's details, you can also see where the WhatsApp number belongs and other information.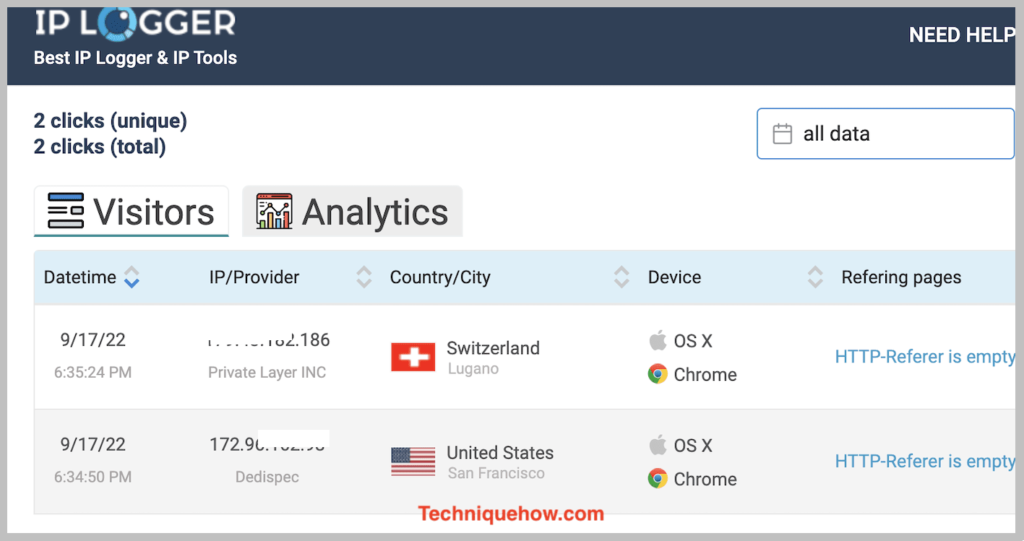 Frequently Asked Questions:
1. Can someone track my location through WhatsApp?
Someone who plays tricks to get your location using the link, they can do so if you click on their link. However, WhatsApp collects certain types of metadata, such as your phone number, device information, and IP address, which could be used to track your location.
2. How to find the location from the WhatsApp story?
WhatsApp stories are brief status updates that disappear after 24 hours and are only visible to your contacts or a subset of them, depending on your privacy settings. If a person has included a location tag in their WhatsApp story, it is possible to get a general idea of where they are.
3. How to know if someone is tracking your WhatsApp?
If someone has access to your phone or account, they may be able to track your WhatsApp activity without your knowledge.
4. Can you tell if someone is stalking your WhatsApp?
Some signs may tell if someone is having attention to your account or activity. If you see a person online whenever you open WhatsApp or send him a message, and it is seen simultaneously, then he may be stalking you on your WhatsApp.
Also Read: