Your Quick Answer:
INDD files are the documents created by Adobe InDesign. The software also creates INDT files, which are template-based formats in InDesign.
InDesign is a popular software from Adobe to make ebooks, newspapers, and magazines.
Indd To PDF Convert:
🔴 Guide To Use:
Step 1: First of all, open the 'INDD To PDF Convert' tool.
Step 2: Then, select the InDesign (INDD) file that you want to convert to PDF by clicking on the 'Choose File' button and browsing through your device's files.
Step 3: After that, click on the 'Convert' button to start the conversion process.
Step 4: Now, save the converted PDF file.
Convert Indd To PDF Online Without InDesign:
The conversion of INDD to PDF is done with two different methods if you wish to do this online without using InDesign CC. Just firstly import the InDesign file to XPS then the next method does the online conversion from XPS to PDF.
Simply follow the below stages:
1. Print INDD File & Save as XPS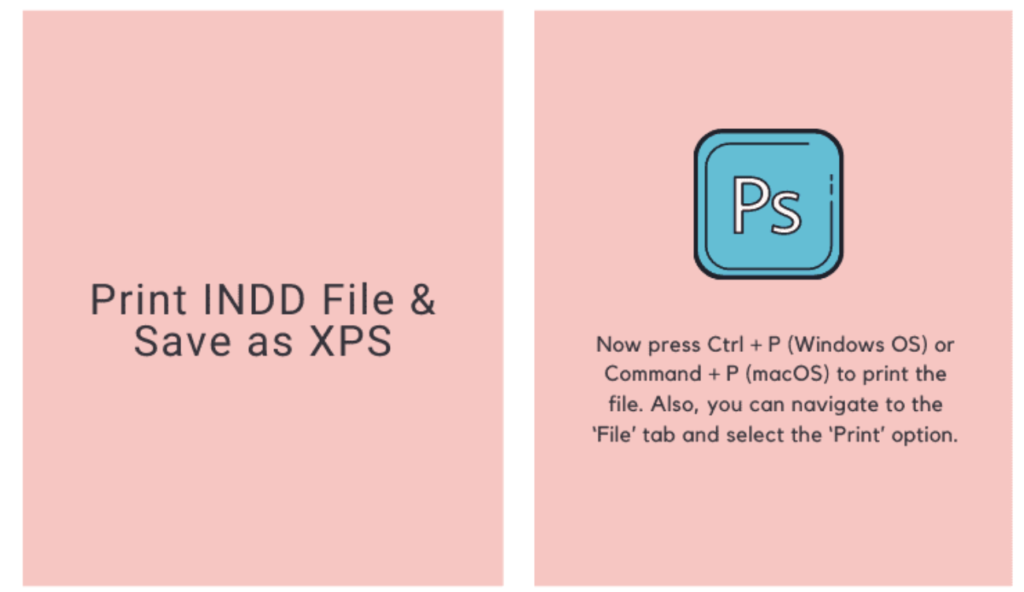 Step 1: Start your InDesign CC software and open the INDD file.
Step 2: Now press Ctrl + P (Windows OS) or Command + P (macOS) to print the file. Also, you can navigate to the 'File' tab and select the 'Print' option.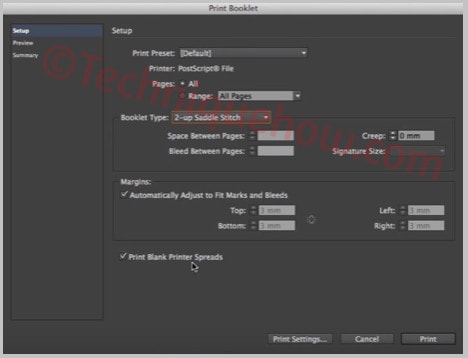 Note: Aim to do this is to save the XPS format of this InDesign file. No need to print anything.
Step 3: Now save the document in a folder in .xps file format.
2. Convert XPS to PDF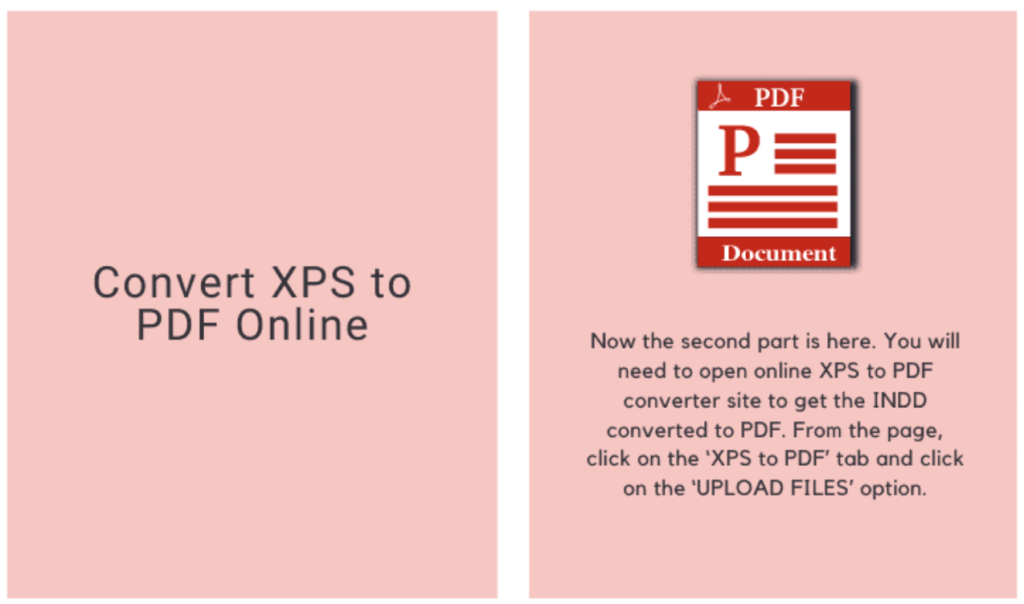 Now the second part is here. You will need to open an online XPS to PDF converting site to get the INDD converted to PDF.
Step 1: Just open xpstopdf converter on your browser.
Step 2: From the page, click on the 'XPS to PDF' tab and click on the 'UPLOAD FILES' option.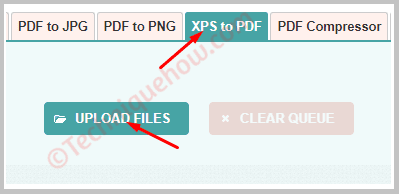 Step 3: Once uploaded this will start converting. Now just click on the 'DOWNLOAD' option to get the converted file on your hard drive.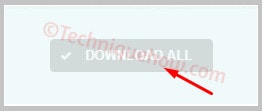 🔯 How Are The Indesign Files Secured While Being Edited?
INDD files are saved in an InDesign folder on your PC. These files are being locked while you are editing the file live on your InDesign CC.
This auto-creates the IDLK file of an INDD file and keeps it secure when you are making edits to it.
🏷 Options to Export an INDD File:
INDD files are primarily open in Adobe InDesign CC software. But, the files are also openable using Adobe InCopy and QuarkXPress software.
However, QuarkXPress needs a plugin to open InDesign files. Also, you can directly export the InDesign file to PDF using InDesign CC/CS6.
You can also convert INDD to a word file but for this, you will need to convert INDD to XPS. Then, you can convert that XPS file to any other format like DOC or DOCX as well.
If you are planning to convert INDD to PDF, the process is really simple. You can convert an INDD file without InDesign CC software by this procedure. The process is nearly the same as a word file conversion.
Just, in this case, you will need to go print your INDD file and save the XPS file on your PC. After that, you can go for online XPS to PDF converting sites and complete the INDD to PDF conversion.
Also Read: