Your Quick Answer:
» To export Instagram chat, first log into your account and download your Instagram data.
» If you prefer a specific chat, open it & copy the content, and press Ctrl+P to save it as a PDF file on your PC for easy reference.
How To Export Instagram Chat To PDF:
You just have to follow fewer steps in that case and can do this work without any hassle.
1. Download Full Instagram Data
It is always a good idea to save your data by downloading it. If in any case, you want to leave Instagram, then you can download all the data from it including all the photos, videos, stories you have posted, the comments, and even your messages or chats.
All your Instagram data can be either downloaded from the Instagram website or the app itself. To download all of your data, you will have to go to the Instagram security settings, and then seek to request your Instagram data.
To download the Instagram Chat on DM from the settings,
Step 1: First of all, open the Instagram app and then directly go to your profile page.
Step 2: After that, go to settings by clicking on three horizontal lines in the top-right corner of your screen.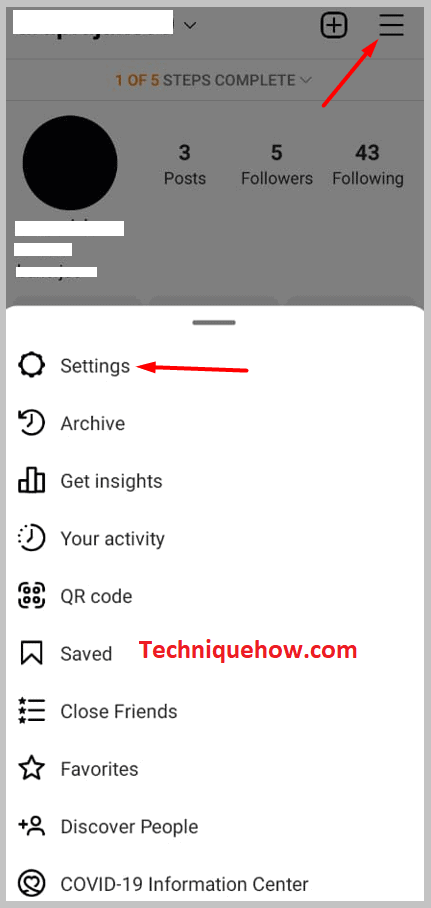 Step 3: Click on "Security", scroll to "Data and History" and tap on "Download Data".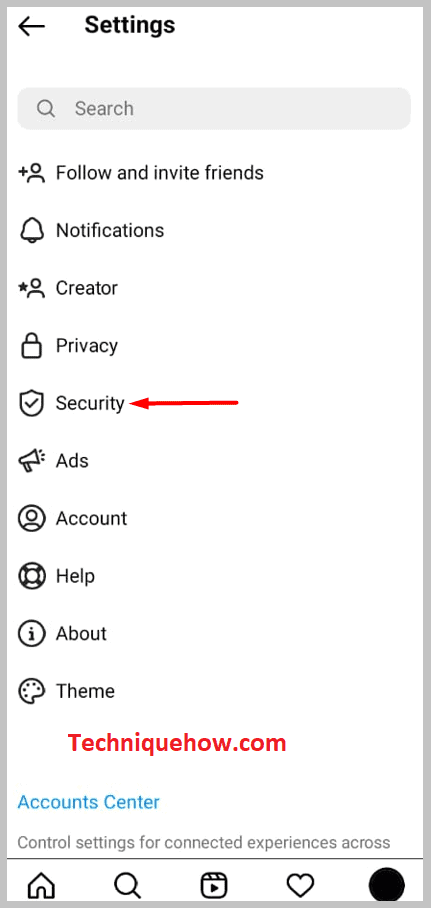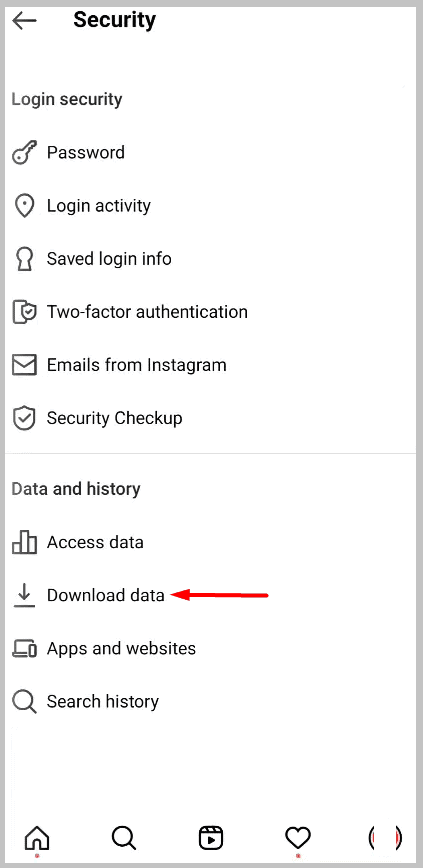 Step 4: Then put in your email ID and click on "Request Download".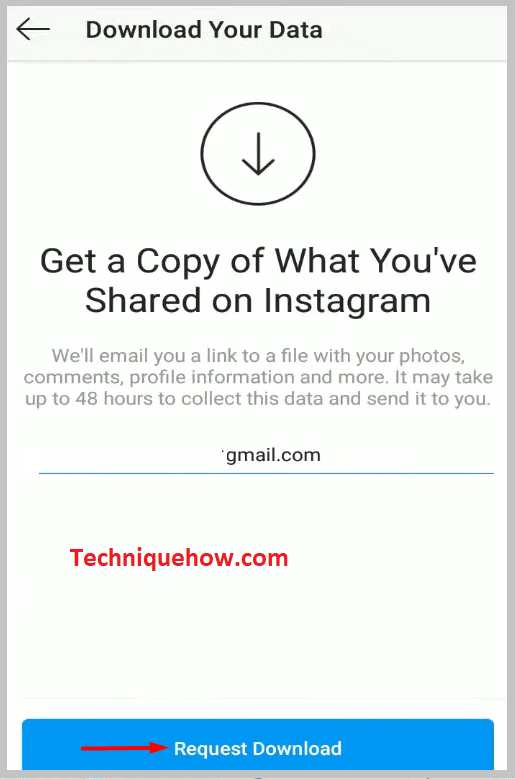 Step 5: After entering your password, click on "Next".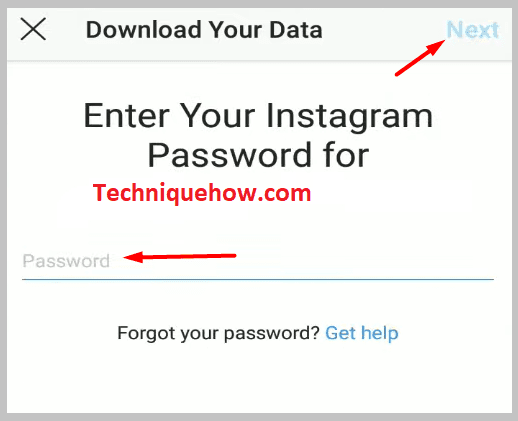 You will get all your data downloaded to your email address within just 48 hours. The process of downloading the data from the Instagram website is the same as above, the only difference is instead of opening the app, go to the official website of Instagram.
However, there could be a few drawbacks too such as large files and the chaos of mixing up all the data making it hard to find any particular one.
2. Save As PDF
To save the Instagram chat instantly,
Step 1: Firstly, open Instagram and sign in to your account.
Step 2: Then go to your DMs and click on the profile of the person whose chats you want to save.
Step 3: After that, go to the top of that conversation, select all and then copy the whole chat.
Step 4: Then, below the option of "Copy", you will see "Print" Click on it.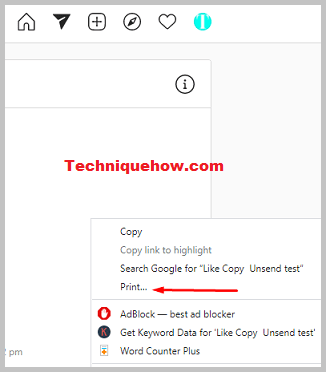 Step 5: Then click on "Save as PDF" on the pop-up window options.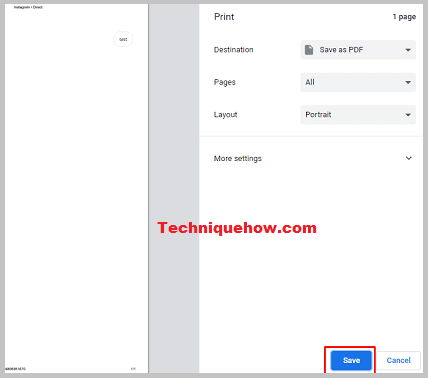 Step 6: Finally, your whole chat has been saved to your desired location and you can name them as per your preferences, it will be saved in PDF format.
Note: You have to open the downloaded file and select the 'message.json' file to see through the chat. For this, you can use any JSON file reader app on your iOS app store.
How to Export Instagram Chat to Email?
You need to download the Instagram data of your account. Go to the Settings of your profile and then click on Privacy And Security. Click on Request Download under Download Data and then you need to enter the email address to which the file needs to be sent when it's ready.
Within 48 hours, Instagram will send you a zip file containing your Instagram data. Unlock the zip file and you'll be able to find the chats too.