✎ Key Takes:
» You can't locate a Reddit user by email ID directly, as Reddit lacks this feature for account searches using email IDs.
» Using the person's username by clicking on the link format: https://www.reddit.com/user/AAAA/ (replace AAAA with the target username) or utilize Google search, as some profiles may appear in the results if the person has enabled the Show up in search results option.
How To Find Reddit Users By Email:
You have the following methods to find someone:
1. Using Username
Follow the steps:
Step 1: Go to Reddit User Page
To find someone's account on Reddit, you can use this https://www.reddit.com/user/AAAA/ link, and by making some minor changes, you can find the targeted person's Reddit profile.
You need to know the username of the targeted person, and if you don't have the username, you can try his real name and search for his account.
Copy the link, open your Chrome browser, and paste it that you have copied, or you can directly click on the link and be directed to the Reddit page.
Step 2: Replace AAAA with your target username
After entering the page, click on the search bar and copy the page link by clicking the Copy icon from the top right side and paste it into the search box again.
Now you can see AAAA at the end of the link; you must replace AAAA with your target username and click Search. Then you will be redirected to the targeted person's Reddit profile page.

2. From Google Search
To find someone on Reddit, you can search for his name on the world's best search engine Google Chrome. The algorithms of Google are set to the next level, so people can quickly get any information from Google.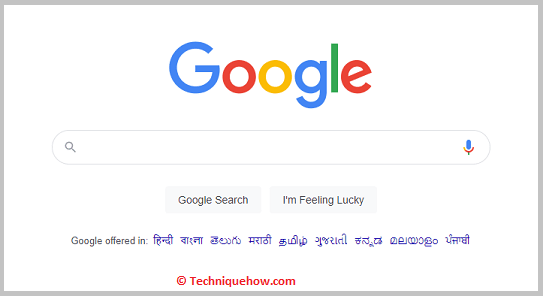 Google indexes and saves the profile links in search results; that is how Google Algo works.
So, when you search for the username of the targeted person on Google, it will give you all the details associated with the username available on their database. You must find the right person with his Reddit account (if any).
🏷 Enabling Google Search Show Up:
On Reddit, you can keep your account private from others. To do that:
🔴 Steps To Follow:
Step 1: Open your Reddit app, and log in to your account using your credentials.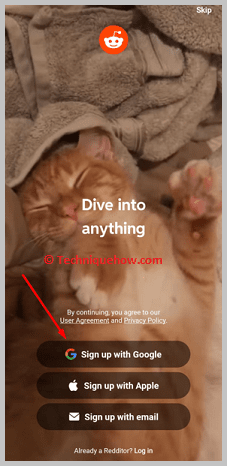 Step 2: Now go to the Settings of Reddit and tap on the Account settings option.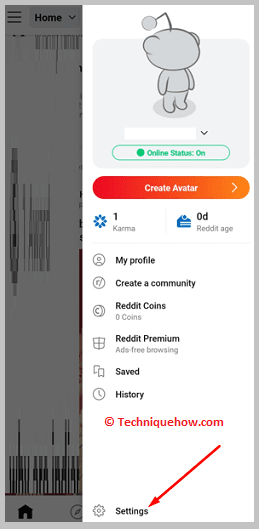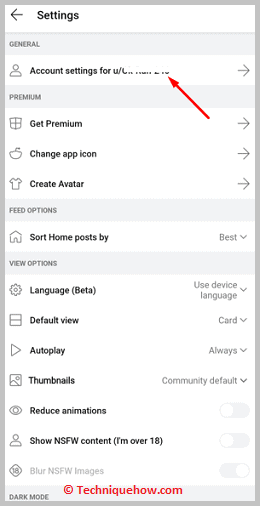 Step 3: After that, toggle off the 'Show up in search results' option, and your profile is removed from search results when the search engine re-indexes.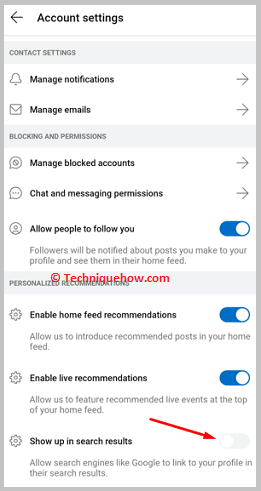 Because people only can find your profile from Google search if the option is turned on.
Frequently Asked Questions:
1. Can I find someone on Reddit by Email?
No, you can not find someone on Reddit by email because Reddit does not have this feature. There is directly no option to find someone using their email ID. If you go to the Reddit search option and in the search box, you will get nothing if you try to paste the targeted person's email ID and search his account.
Even if his account is linked with his email ID, you will not get any results. If you want to know someone's Reddit account and don't have the details except the email, then you must use online tools to find his account.